Spring is here! Which means patio weather! These cocktail recipes will make you want to pull up a chair and soak up the sun.
This first recipe is a local twist on a Latino classic, The Michelada. The word Michelada combines Chela (slang for beer) and Ada from helada (cold) with Mi (mine), yielding 'My Cold Beer'. There are numerous variations of this tasty beverage throughout Mexico and Latino America. If you love your beer with clamato juice or even fruit juices, you should try this!
The Mad Mangelada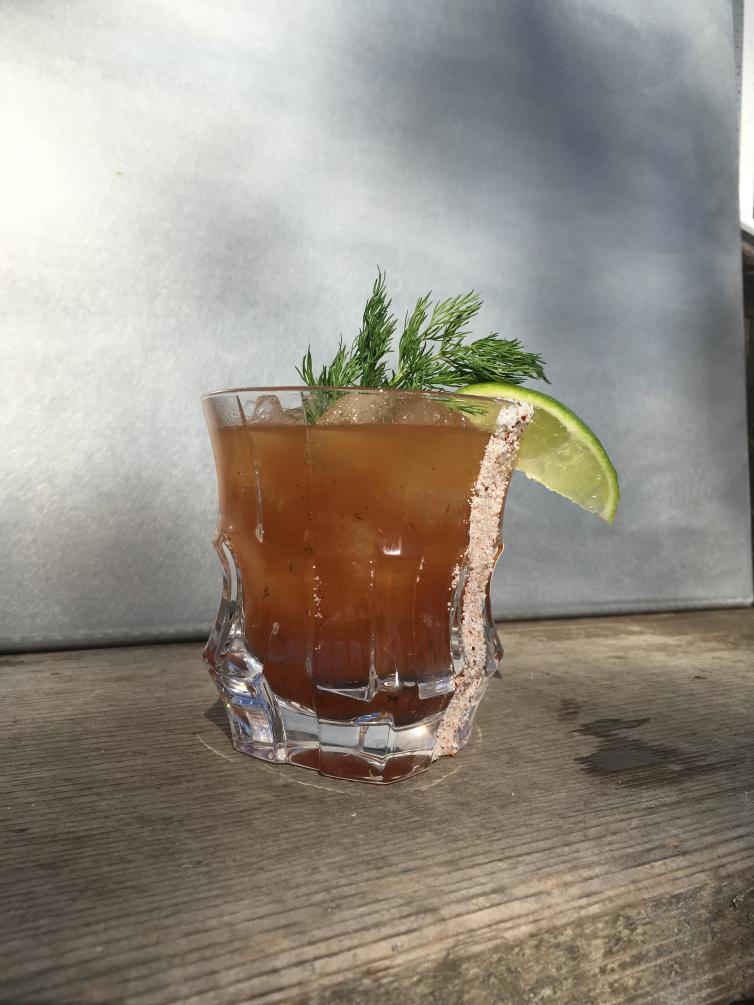 Recipe
Directions
Rim a glass with chilli salt or celery salt.
In a rock glass, pour in the Caesar mix, hot sauce and 5oz of the Mango Milkshake IPA and give it a quick stir to combine (be careful with the beer as it's carbonated). Then very slowly add ice cubes and drink with friends!
Chilli salt recipe: Simply add 2 dried red chillis and salt in a coffee blender. Add more chilli if you want it to be more spicy!

Da Jam Bramble
Another idea for spring is to try using different jams in your cocktails. Preserved berries are great during the off-season when there isn't anything growing. The Kelowna Farmers' Market or The Jammery are great options to pick up local jams and preserves.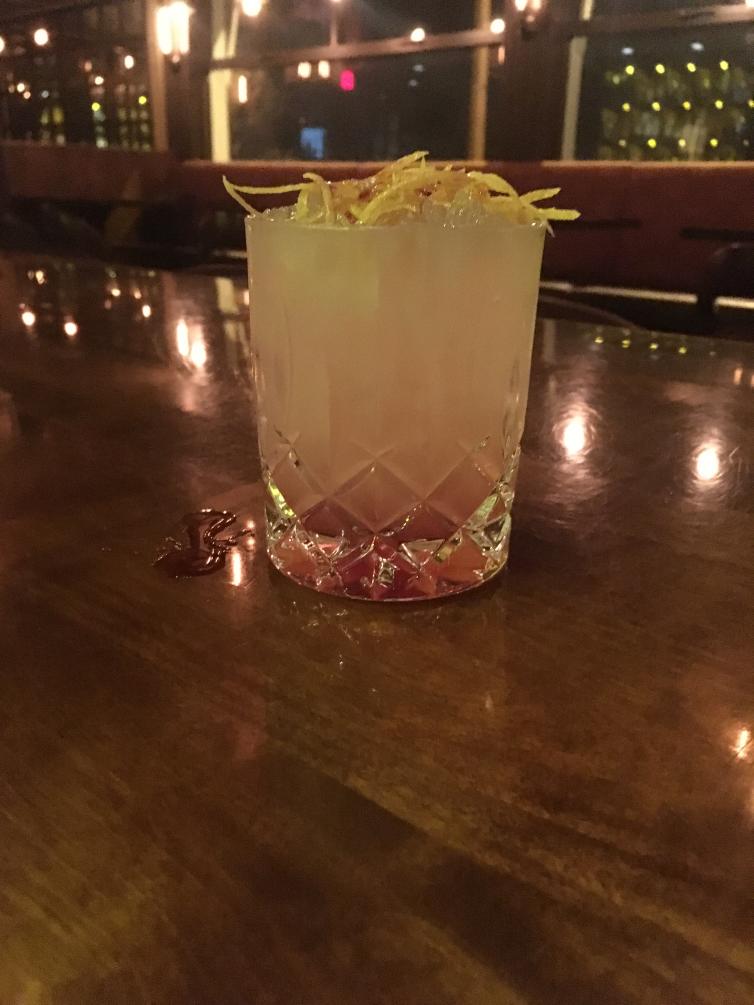 Recipe
2 oz Urban Distilleries: Paul's Tombs Gin
1 oz lemon juice
0.5 oz simple syrup
1 tsp berry jam
Garnish lemon zest shredded
Direction
In a shaker add the gin, lemon juice, simple syrup and any berry jam you like. Then add plenty of ice to fill the shaker up and shake hard until nice and cold. Double strain the drink into a rock glass filled with ice and garnish with shredded lemon zest or berries if you like.