Sandhill Wines | 1125 Richter Street, Kelowna BC, V1Y 2K6 | 250-762-9144
The wineries and vineyards now stretch far and wide across our glorious Okanagan, offering endless wine tastings and tours to enthusiasts. Conveniently, one of the best wine educations you can find, from one of the top wineries in the country, is located downtown Kelowna.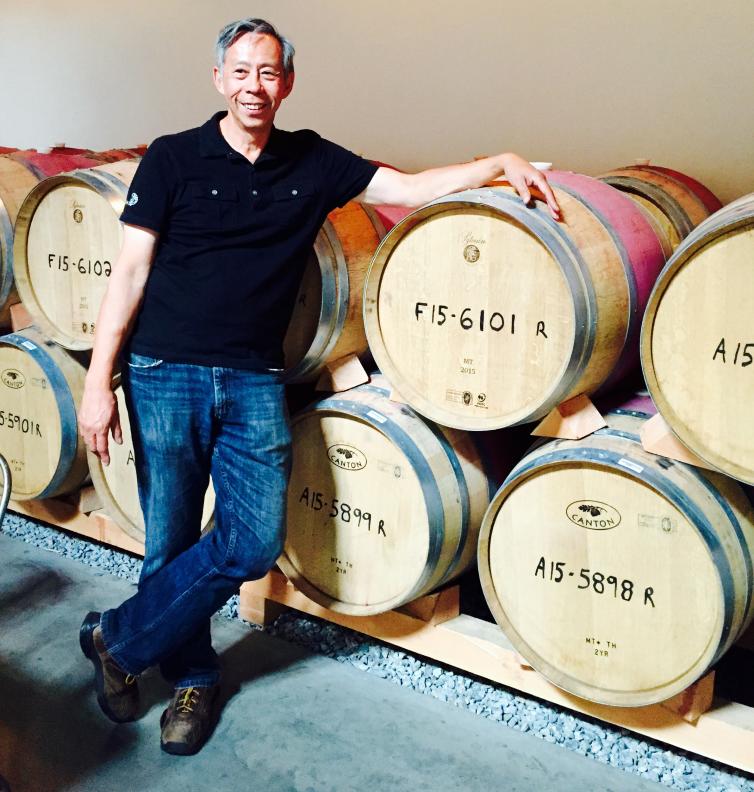 Right below Knox Mountain and just a few minutes from Kelowna's main Bernard Avenue, you will find Sandhill Wines. Internationally, multi-award winning wines created by master winemaker Howard Soon are housed within a modern new winery that has been designed to enhance your wine experience. Visually it is stunning, a wide open layout is accented by bright orange (they call the colour Sandhill orange because it is unique to the property) with a central tasting bar, two wine education stations fit with screens to virtually take you on a tour of all of the Sandhill vineyards down South and meet the grape farmers who are a celebrated part of their winemaking process. The cellar room can be viewed through a long window on one side of the building, with the other lined with wines to purchase.

Just released! Howard's new labels, the Soon Series is a showcase of the wisdom that has come from his 23 years as Sandhill's master winemaker. This wonderful gentleman shares so much of his knowledge with the next generation of winemakers as well as with wine lovers, here you can taste his brilliance. One of the first to spotlight the unique terroir and single-vineyards in his winemaking, Sandhill will educate you on how distinct the wines are from each vineyard and why. I was lucky enough to have Howard himself lead us through a tasting (sneak peek on my video clip) but all of the wine educators in house will just as passionately share Howard's knowledge with you.
Because this winery is situated in the urban centre of Kelowna, they have become a hangout for locals with a weekly Friday Night Happy Hour offered from 5 to 8 pm. After work or after a day of wine touring, guests can chill with $5 glasses of wine and $5 appies created by a local chef – oh, and live music too.
---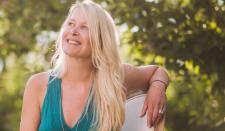 Jennifer Schell is a writer, editor of BC Food & Wine Trails Magazine and internationally award winning author of three cookbooks titled: The Butcher, The Baker, The Wine & Cheese Maker. Born and raised on an orchard in East Kelowna, Jennifer's family roots run deep in agriculture. An advocate for all things local, she focusses on shining the spotlight on the people of the food, wine and farm scene.