Salted Brick | 243 Bernard Ave, Kelowna, BC V1Y 6N2
I am what you would call a regular at the Salted Brick on Bernard Avenue. I love everything about this cozy room and can be found there rhapsodizing over my usual BIG salad, some baked dates or a glass of wine with friends. Or brunch... Sunday is a fabulous day to book a brunch date. Take a stroll through beautiful City Park, do some window-shopping on Bernard Avenue and then hit Salted Brick, hard.
"Hi Jason!" Owner/chef/butcher extraordinaire can usually be found behind the counter, where the cooking is all done as well. If he does take a rare day off, Chef Jody House is a delightful substitution.
Brunch rules include: "libations allowed", so a beer for my husband and a glass of rosé for me, please. Last Sunday I order the 'Special' featuring Cannery Brewing Apricot Ale Sausage served atop creamy, parmesan polenta, a perfectly poached egg finished with a side sprinkling of organic micro greens (from local farmer Fester's Organics) while Mark (said husband) reveled in the Hash Special featuring the same sausage. Delicious, perfect comfort food.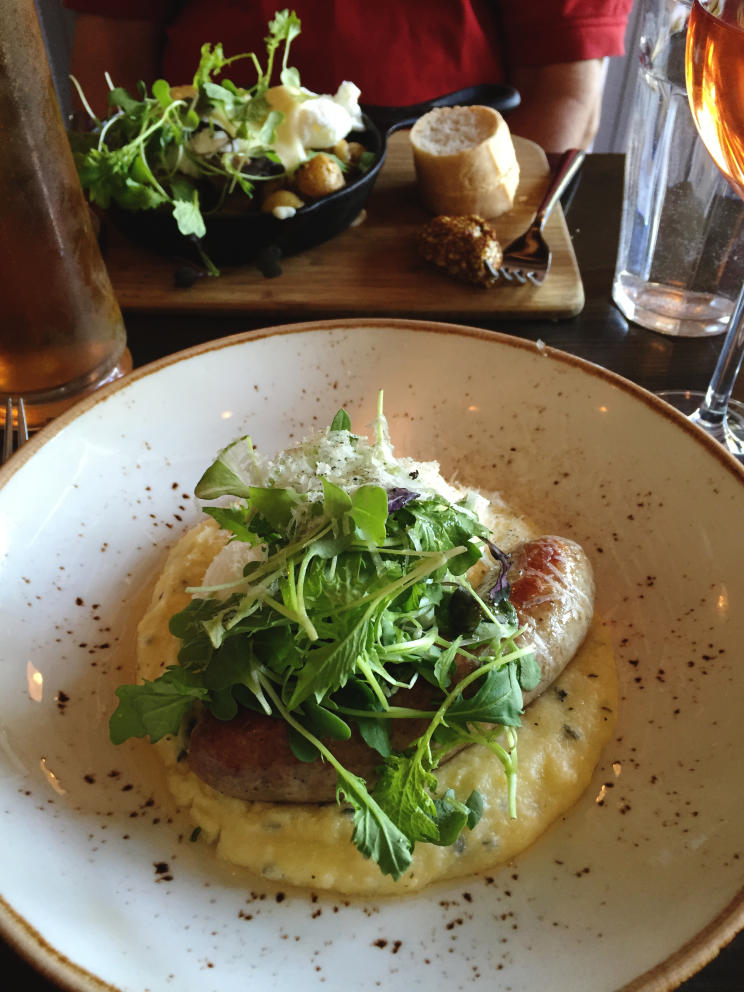 Chef Jason Leizart is a 'nose to tail' kinda guy (meaning he uses the whole beast), and makes all of the sausage and charcuterie from scratch in house. And, he sources ingredients from as many local farmers and artisans as possible. Love that.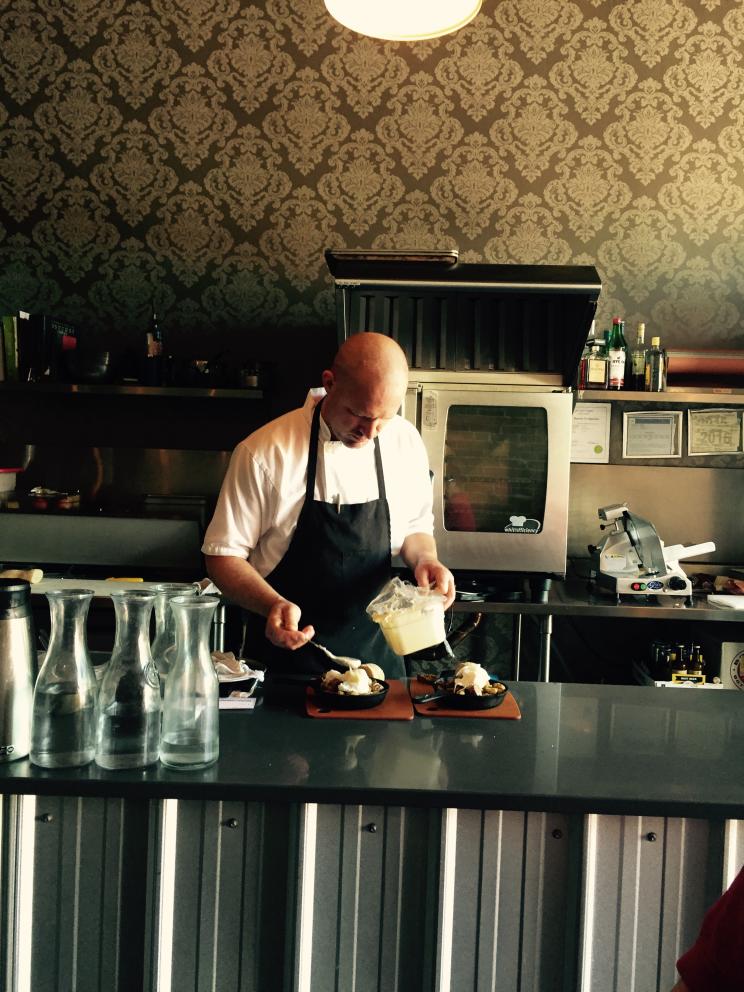 After I scraped my plate clean, we did a quick shop from his cheese, charcuterie and condiment fridge to take away (BTW- you can order custom platters for parties AND picnic fare!) and off we went, nurtured, merry and well fed, on to enjoy the long sunny Okanagan day ahead.
 
---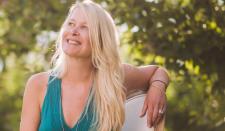 Jennifer Schell is a writer, editor of BC Food & Wine Trails Magazine and internationally award winning author of three cookbooks titled: The Butcher, The Baker, The Wine & Cheese Maker. Born and raised on an orchard in East Kelowna, Jennifer's family roots run deep in agriculture. An advocate for all things local, she focusses on shining the spotlight on the people of the food, wine and farm scene.