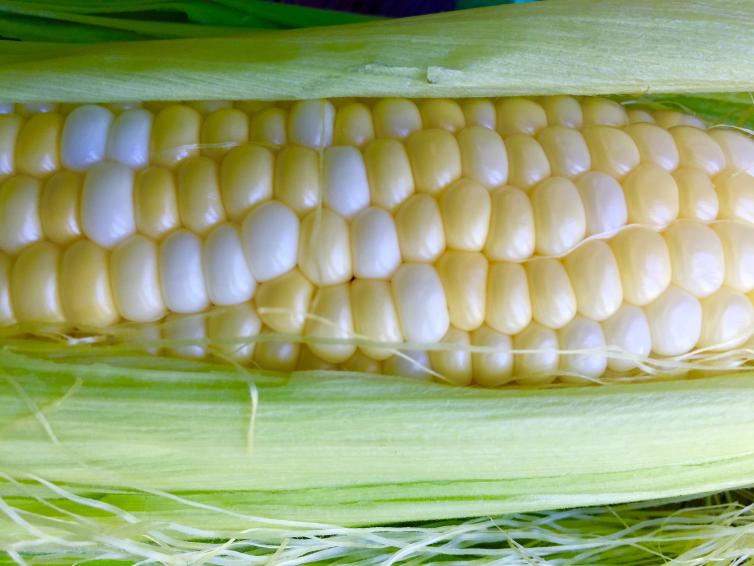 Gatzke Orchard | 3996 Irvine Road, lake Country BC, V4V 2J2 | 250-868-7646
CORN CORN CORN CORN CORN CORN CORN CORN COOOOORN!
Corn is in season now, which means there will most likely be a cob on my plate every night until end of harvest! One of my favorite local corn haunts is from the Day family's Century Farm that happens to be about five minutes from our house. This local Kelowna farming family offers a wide array of wonderful vegetables and fruit grown on their property and they are famous for both their corn and their pears.
As for eating it, corn is incredibly versatile, but we like ours best served old school- as good old corn on the cob. The trick to perfect corn is to ONLY BOIL IT FOR 3 MINUTES! Seriously, that is all it needs to keep that lovely pop-off-the-cob texture. If you make too much, do slice off the kernels and pop them into the freezer to add to salads, chili, soup etc.
To jazz your cobs up for a party, make some fancy butters (and really, budda does makes everything bedda?). Make a selection of flavoured butters in ramekins to choose from. Stir some lime zest and squeeze of lime juice into a ¼ cup of butter for one choice, chopped basil into another or chopped tarragon and, for a spicy version use chopped chipotle (or use the smoky adobe sauce that they are canned in) or Sriracha sauce for a garlic kick. You can make these beforehand, stirring in flavours when butter is soft and then keeping covered in the fridge. These butters are also wonderful to serve as a side to bread or with crab or lobster from Codfather's Seafood (stay tuned for an upcoming blog on this delicious shop!)
This fabulous salsa recipe is adapted from my cookbook The Butcher, The Baker, The Wine & Cheese Maker – By The Sea. It is part of the halibut fish taco recipe created by Chef Matty Kane at Shelter Restaurant in Tofino. I love this salsa and like to add a diced avocado (I seem to be addicted to them and eat at least a ½ an avo a day!) This is also a great way to use up leftover cobs and can also be used as a side salad for BBQ or picnic or as a snack with tortilla chips and a margarita.

Roasted Corn Salsa
Ingredients
3-4 medium sized beefsteak or Roma tomatoes, diced
¼ - ½ cup or one small red onion, diced finely
3 fresh corn cobs
2 jalapeno peppers (more if you like it hot!), seeded and diced finely
half a bunch of cilantro, chopped roughly
4 limes, juiced
Maldon sea salt
one small can of black beans, drained and rinsed
Directions
Using a hot grill, or your oven's broiler, roast the shucked corncobs until the corn takes on some color and is tender. Cool the corn and cut the kernels off by standing cob upright and running your knife against the cob downwards. Juice the limes and combine all ingredients thoroughly. Season with Maldon sea salt to taste!
---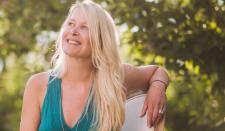 Jennifer Schell is a writer, editor of BC Food & Wine Trails Magazine and internationally award winning author of three cookbooks titled: The Butcher, The Baker, The Wine & Cheese Maker. Born and raised on an orchard in East Kelowna, Jennifer's family roots run deep in agriculture. An advocate for all things local, she focusses on shining the spotlight on the people of the food, wine and farm scene.