micro bar • bites | 1500 Water St, Kelowna, BC V1Y 1J8 
The space may be tiny but the quality of the food and drinks are ginormous at micro bar • bites. 
A baby sister to Kelowna's flagship farm to table restaurant, RauDZ Regional Table, owners Audrey Surrao and Chef Rod Butters created a cozy room that offers the same high level of food as RauDZ, but mostly in a small bite menu. They have now added larger plates for those that want a full meal. The beer selection and the creative cocktail list are right on cue with the current drink trends, and they offer a wide range of both local and international wines with bubbly by the glass!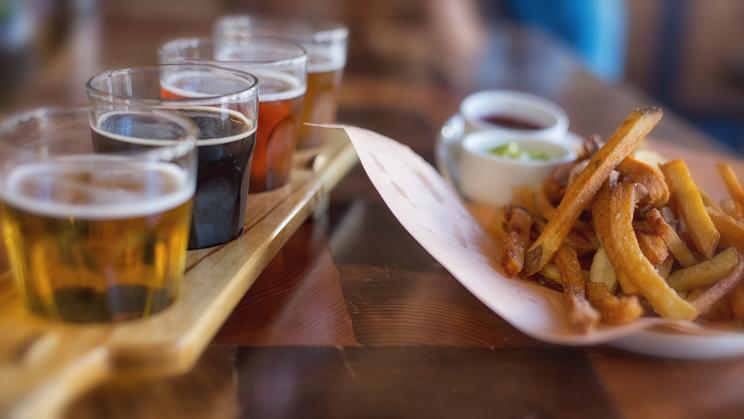 The menu changes by the month and is, of course, locally sourced, and brilliantly directed by Chef Chris Braun who is behind the pans at micro. The house Pommes Frites are seriously to die for and I would suggest ordering two. The ketchup and sauce change every month as well and right now it is horseradish ketchup and honey tarragon aioli (OMG amazing).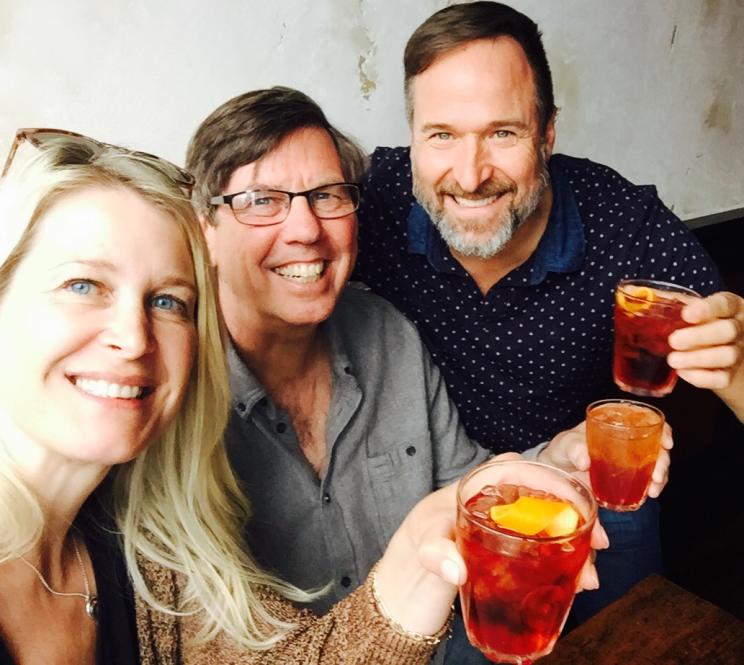 They also have popcorn with warm duck fat, rosemary and Maldon sea salt as a snack option, if you are so inclined (yes I am). This month the larger plate menu includes a Steak Sandwich, Zucchini Noodle Carbonara and Duck & Porcini Meatballs. They make a dang delicious Negroni and there is a patio to sip it on under the OK sunshine. If you are still hungry, hop next door for some of the best gnocchi on the planet at RauDZ.
Cheers!
---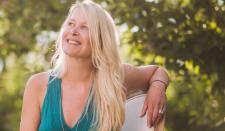 Jennifer Schell is a writer, editor of BC Food & Wine Trails Magazine and internationally award winning author of three cookbooks titled: The Butcher, The Baker, The Wine & Cheese Maker. Born and raised on an orchard in East Kelowna, Jennifer's family roots run deep in agriculture. An advocate for all things local, she focusses on shining the spotlight on the people of the food, wine and farm scene.