BNA Brewing Co. & Eatery | 1250 Ellis Street, Kelowna BC, V1Y 1Z4  | 236-420-0025
BNA BREWING IS THE BOMB
BNA Brewing Co. & Eatery opened in 2015 and was an immediate smash hit. Packed to the rafters every night, with every age group finding something to love there, kudos to creators/owners Kyle and Carolyn Nixon (Nixon family were former owners of The Eldorado Hotel) for nailing this multi genre hangout.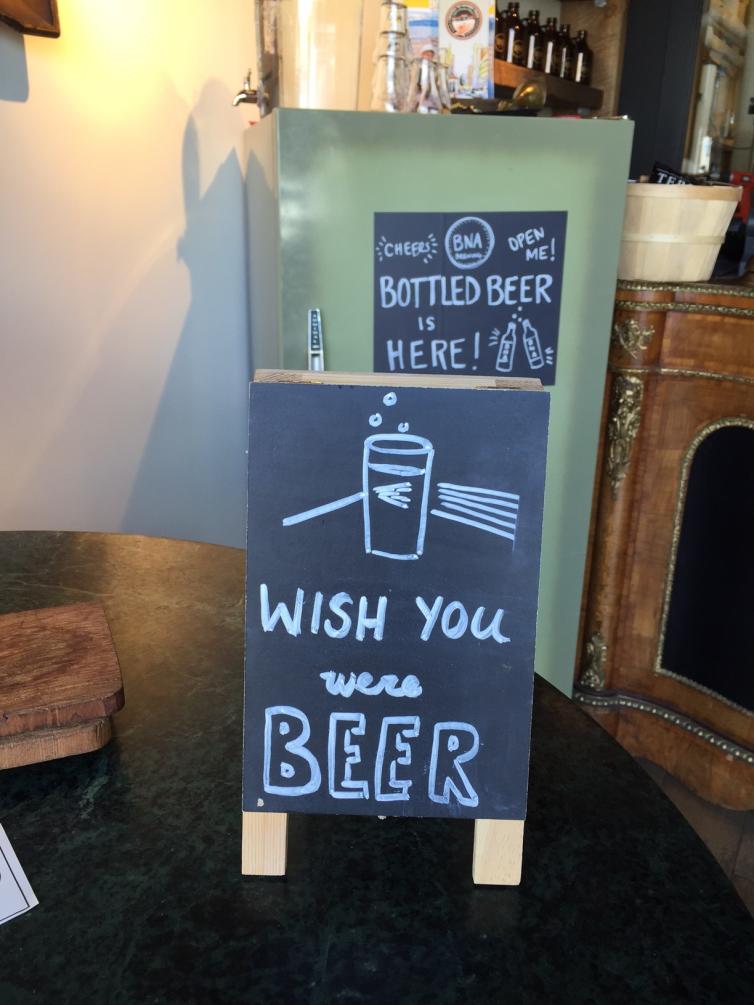 So first there is the microbrewery. And, the beer is delicious! The cute tasting room attached offers a couple of tables to tasters who want to savour each flavour profile as thoroughly as wine swirlers and sniffers. As Hillary (Schell my amazing niece) explains in the video, each brew is carefully created focusing on local ingredients whenever possible - tres cool. They have eco-friendly, hipster-friendly 'growlers' (beer speak for refillable jug) that are decorated by a local artist. Another sign of their community minded philosophy here: they will refill any growler – not just their own. There are a few snacks to be had in the cute tasting bar as well as swag for fans.
Next door, the eatery part opens at 4 pm. Gorgeous décor with an open design that celebrates the warehouse feel. There are a variety of tables and settings to choose from as well as the bar, and upstairs there are more tables and an indoor bocce court! There are lots of tasty items on the food menu and, not just beer to choose from on the drinks menu, with great local and other wines, cocktails, as well as other breweries on tap (again with the abundance mentality).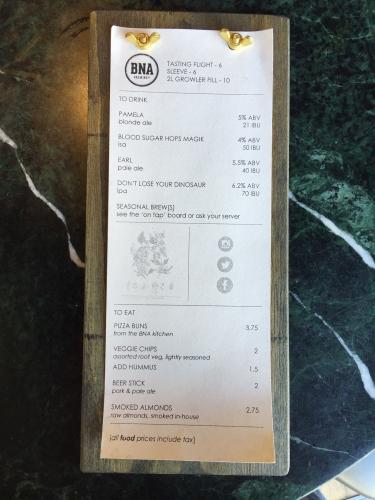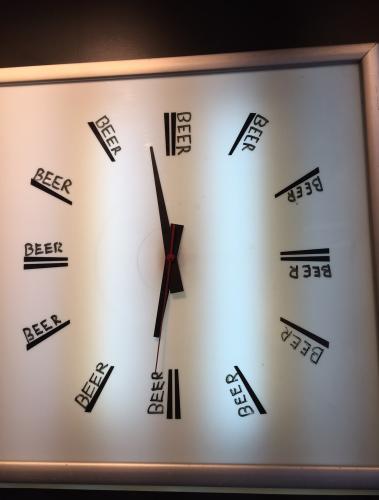 This warehouse was originally a tobacco factory back in the early 1900's (BNA=British North American Tobacco Company). Love that they have preserved and restored this treasure from our local agriculture history.
Everything about this place is COOL and hip and really took downtown Kelowna to the next level. Cheers! Wish you were beer!
---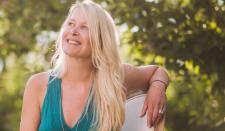 Jennifer Schell is a writer, editor of BC Food & Wine Trails Magazine and internationally award winning author of three cookbooks titled: The Butcher, The Baker, The Wine & Cheese Maker. Born and raised on an orchard in East Kelowna, Jennifer's family roots run deep in agriculture. An advocate for all things local, she focusses on shining the spotlight on the people of the food, wine and farm scene.