With temperatures set to be in the 30s for the Canada Day long weekend and beyond, slap on that sunscreen and enjoy Kelowna's waterfront with your family!
Maybe Kelowna's most popular beach. The big sandy area, playground and grassy landing are great for families. A visit after dinner time is our favourite time to go.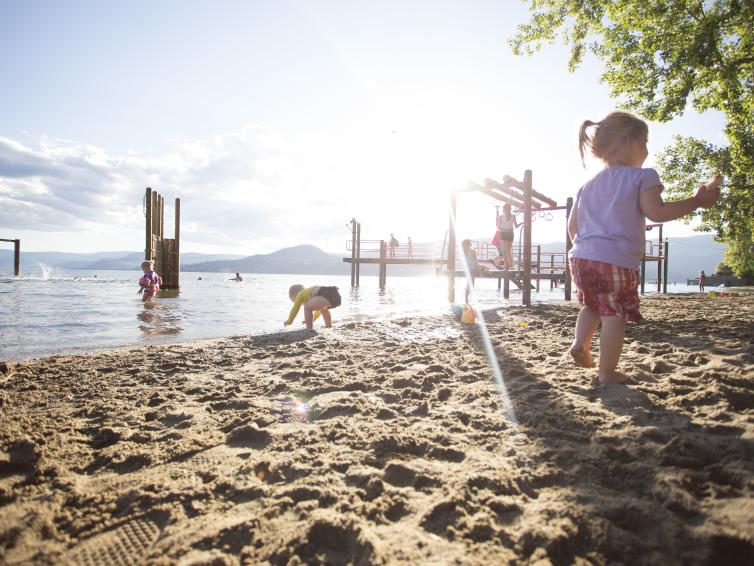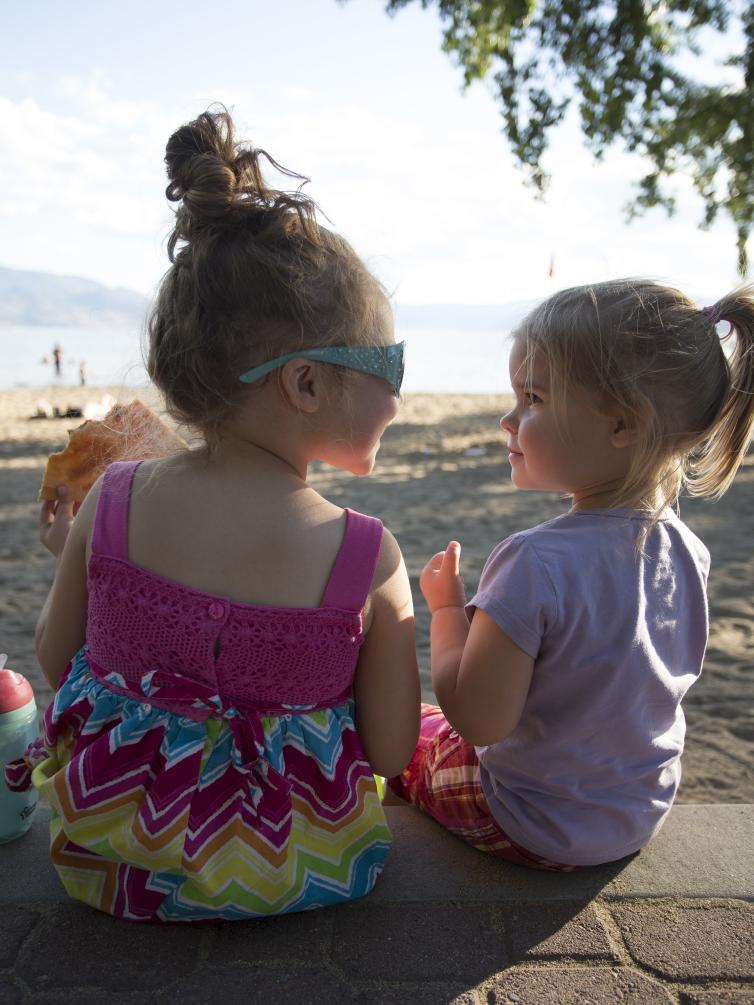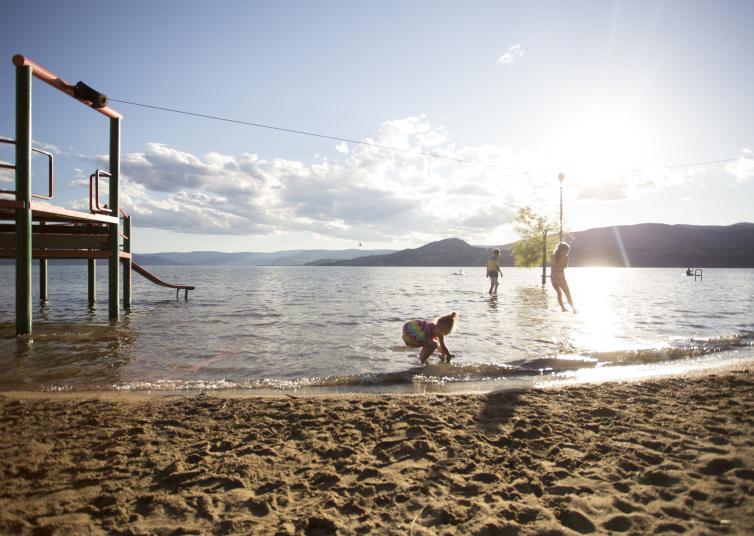 Despite being a little bit of a drive, this is my favourite beach. Love the rocky views and interesting geology along the shore. The girls love the playground and the many deer that come by to say hi!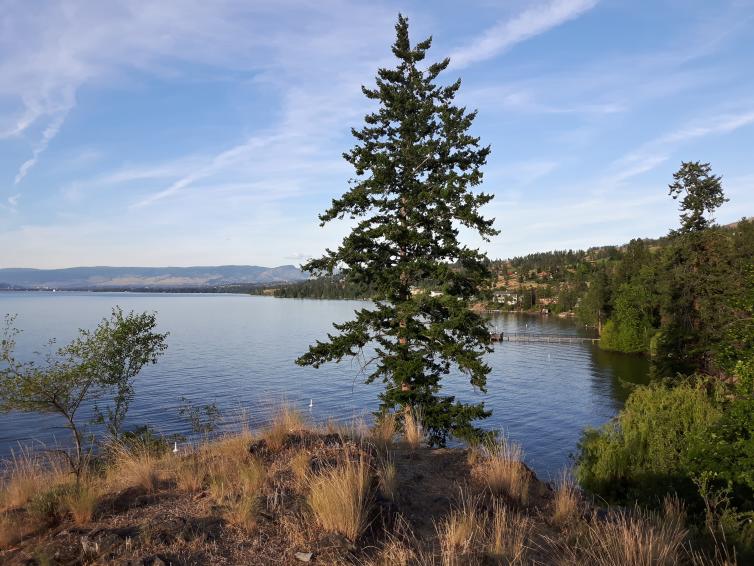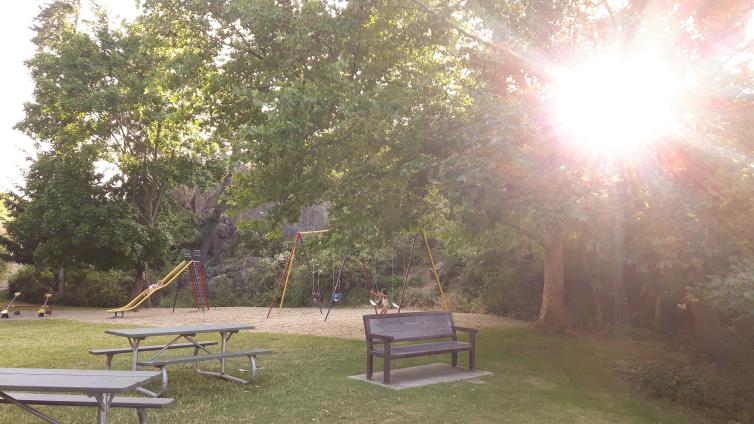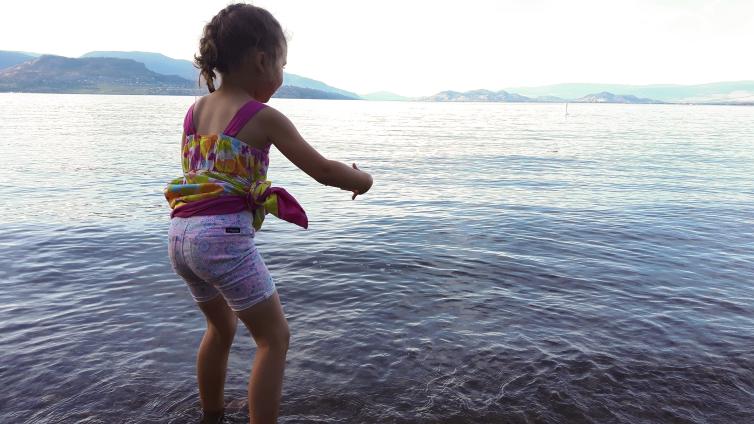 A usually quiet option with a great park and excellent sunset views. The girls have made many new friends while hanging on the monkey bars!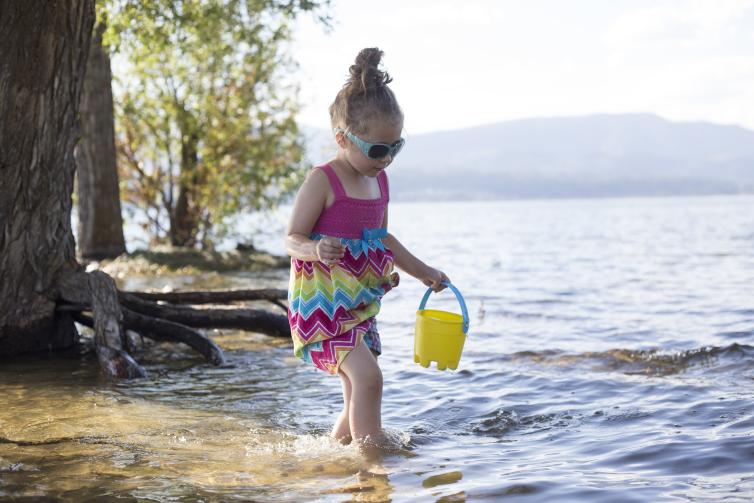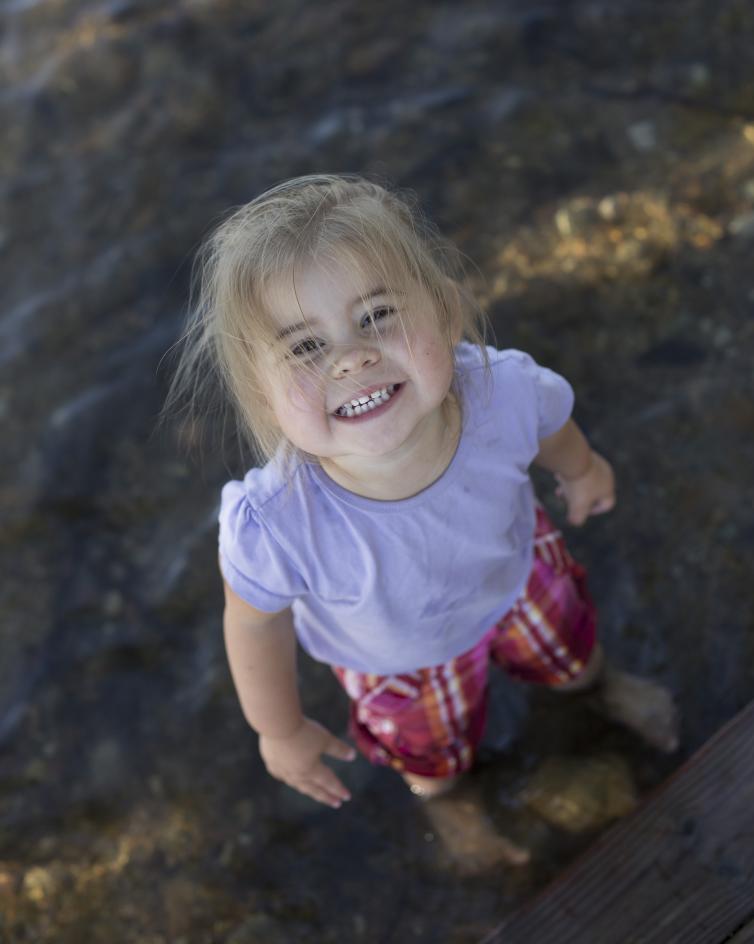 For additional information on parks and beaches open, this weekend, click here.
---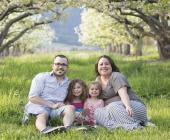 Matt Ferguson is a BC born and raised landscape photographer. Matt and his wife, Jennifer, have made it a priority to make sure that their girls (Hannah and Mylah) get to experience all that the Okanagan offers.