The best part of Family Day is that it's a holiday dedicated to families. Life gets busy and unfortunately, family fun-time often gets replaced with work and chores. So, having time to hang with family is really welcomed, especially in the middle of winter.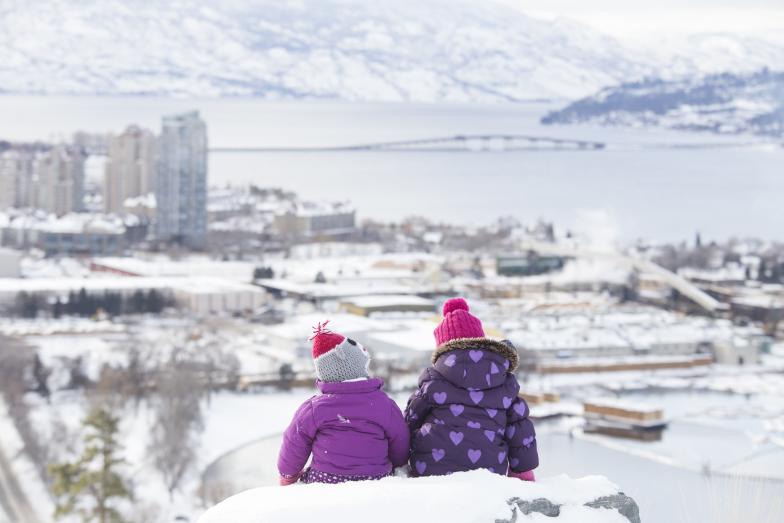 We try to get the kids out as much as we can. In Kelowna, it's easy to find winter adventure downtown or a short drive away. The kids love Knox Mountain and we often take a winter hike to this popular spot.
It's really important to my wife and I that the girls never take their surroundings for granted. Kelowna is a beautiful city, in an incredible province; it would be a waste if we didn't enjoy it. The girls love playing on the beach and at the lake, and winter is no different.
And we love wine. Several of the wineries are kid friendly and some of them let you take a winter wander through the vines, which is also pretty cool.
The girls love skating at Stuart Park on the outdoor ice rink, with the on-site skate rentals, the fire-pit, and stunning lakeside views, it's hard to beat. Also worth mentioning that it's free to skate there! 
If the brisk outdoors isn't your thing, and you would rather be cozy in the warm indoors, try the Kelowna Art Gallery, a local restaurant for a special breakfast, the pools at H2O Adventure + Fitness Centre, Scandia Golf & Games, or check out a variety of activities at the Energyplex Family Recreation Centre.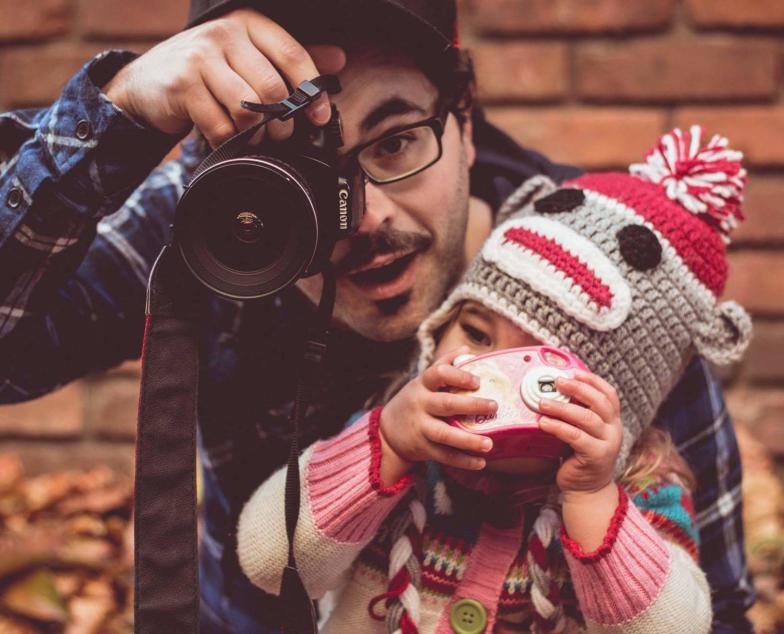 Kelowna offers so many options for both outdoor and indoor enthusiasts for families that making a once a year Family Day holiday, or a weekly adventure day, is always easy to accomplish.

Check out more fun family winter activities to do in Kelowna: