Who knew Kelowna once had a vibrant Chinatown, filled with groceries, laundries and merchant shops? Or that the Okanagan Valley is the most bio-diverse region in Canada? These are but two fascinating facts gleaned at the Okanagan Heritage Museum during a recent visit. My kids, both teenagers, loved the displays, too, from the jars of spices inside a replica Chinese grocery, to the collection of taxidermy animals that demonstrate the range of what can live here.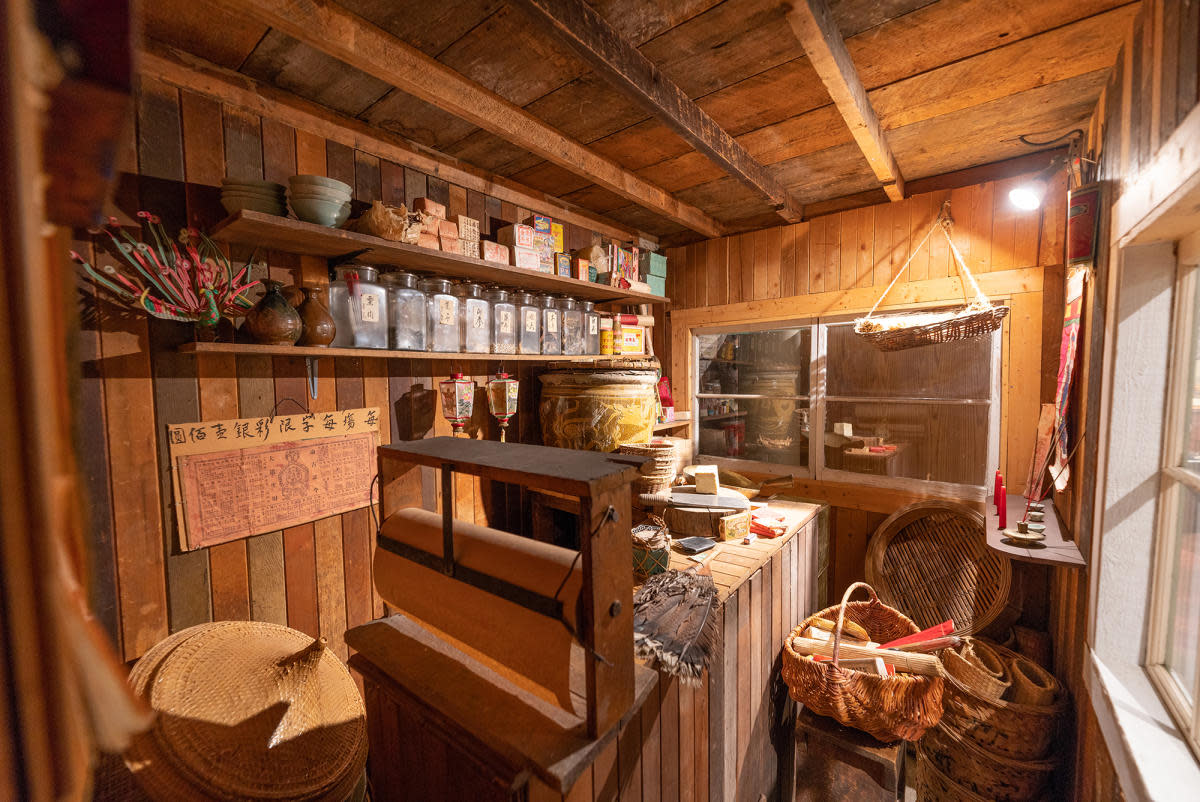 Okanagan Heritage Museum 
Our family of four finally toured the museum, which tells Kelowna's geological, Indigenous and more modern history, during a downtown day trip. The idea was to explore the Cultural District, including the museum, the city's collection of outdoor public art, and the art gallery, by making it more about fun and exploration than culture and education.
After the museum, we popped into Mad Mango Café for to-go smoothies, then headed down Bernard Ave. to the towering Spirit of Sail sculpture. Not only does this distinctive artwork beckon residents to the shore of Okanagan Lake, but it is also along the waterfront boardwalk, a 2.2-km family-friendly path that extends from the William R. Bennett Bridge Pedestrian Tunnel in City Park, North to the Rotary Marsh Park.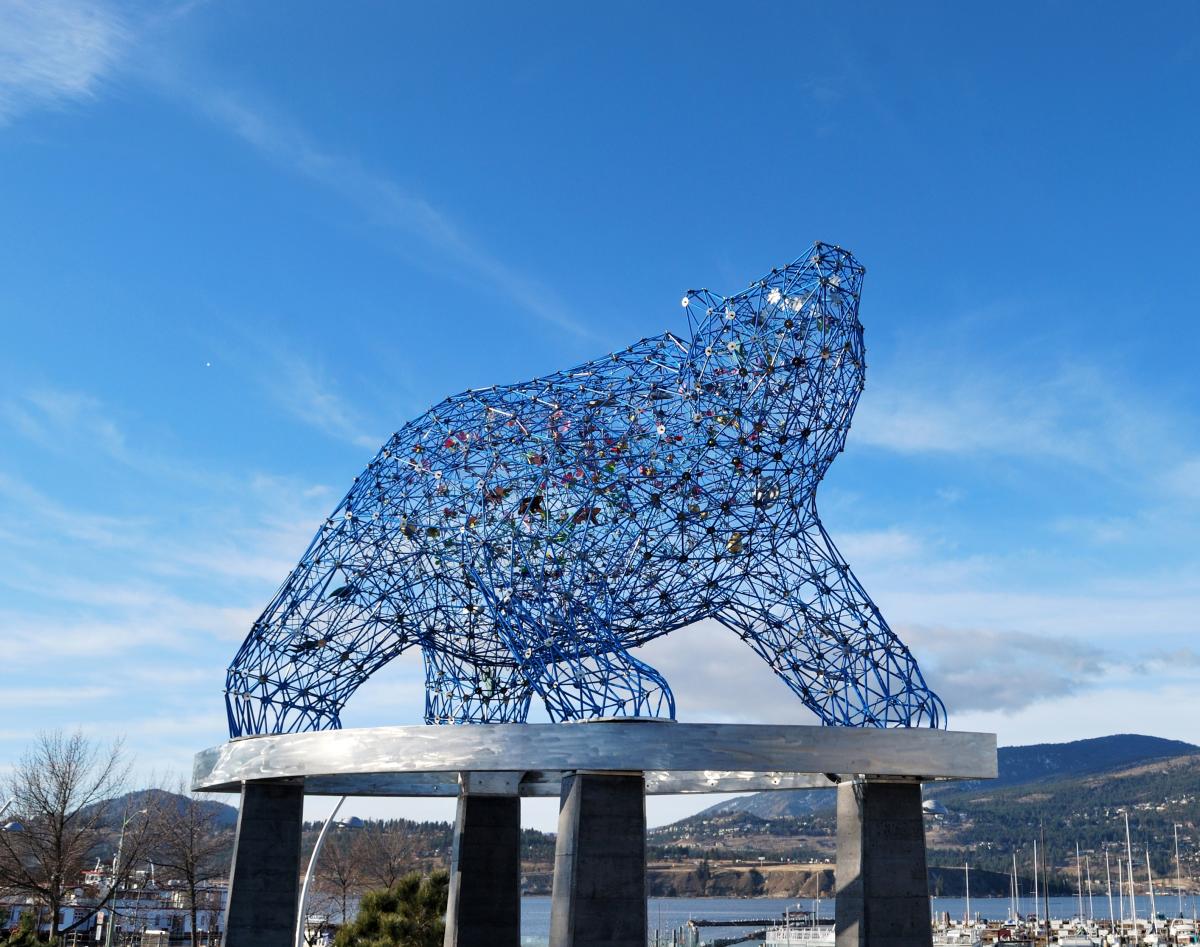 'Bear' at Stuart Park
Kelowna boasts over 40 pieces of public art on display downtown, ranging from vibrant murals to captivating sculptures that both beautify the city and help to tell its story. Quite a few of the pieces are located along this popular pathway, including a cartoon version of Ogopogo in Kerry Park, and the iconic Bear in Stuart Park as you walk north. This blue steel-frame bruin nods to the lake's importance as a shipping corridor and tourist draw, and it explains the city's name — "Kelowna" is the English translation of the Indigenous syilx word for female grizzly bear.
We watched the ice skaters in Stuart Park for a spell and then continued toward Waterfront Park, a well-manicured green space that sits between the Delta Grand Okanagan Resort and its lagoon, and Okanagan Lake. Here, numerous trails lead to rock and waterfall features, and we spotted various species of ducks nibbling on the grass.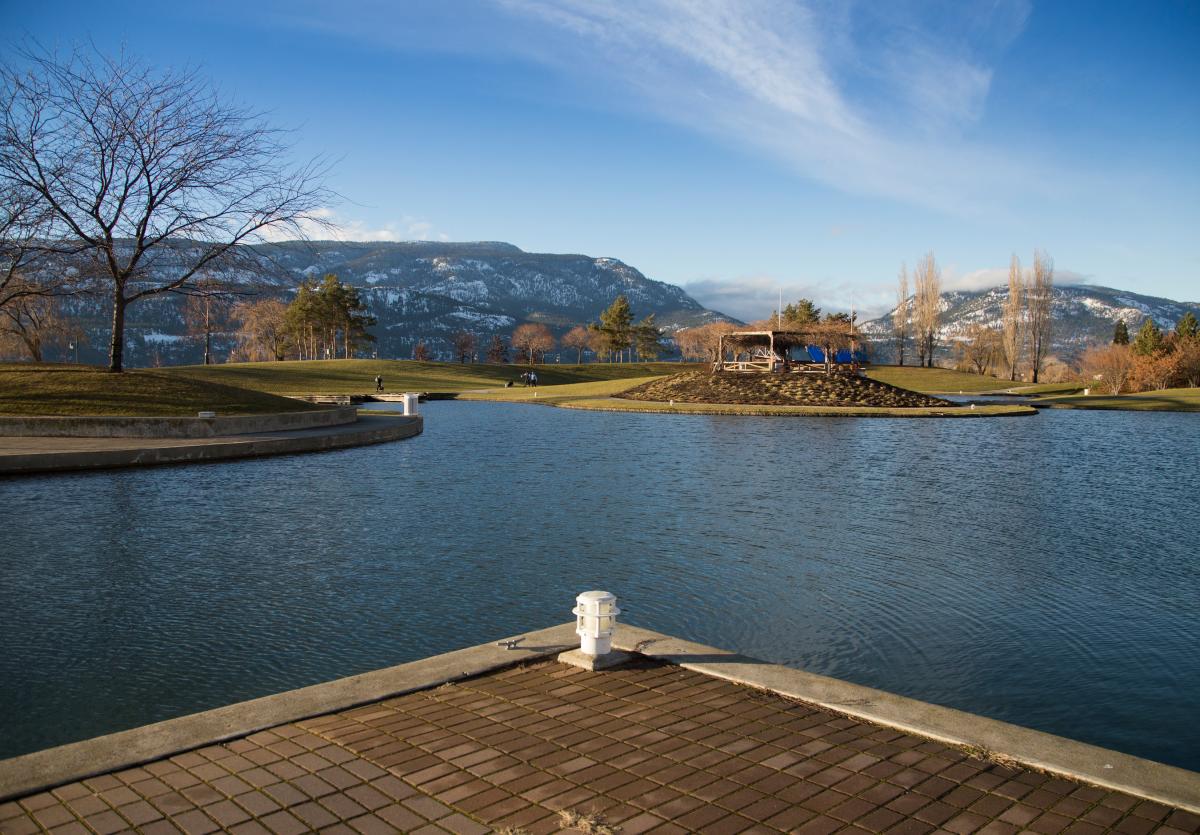 Waterfront Park. Photo by: Matt Ferguson Photography
At last, our family's favourite sculpture came into view: On the Beach, a cluster of chubby bronze sunbathers located at the south end of Tugboat Beach. (Another personal fave is Running Man, the whimsical sculpture of three businessmen in a hurry carrying briefcases, located on the Queensway across from the Okanagan Heritage Museum.)
We also stopped to ponder Rhapsody, the well-known sculpture of the three cavorting dolphins across from Prospera Place. Since Okanagan Lake isn't home to dolphins, wouldn't a sculpture with swimming kokanee salmon make more sense, my kids wondered?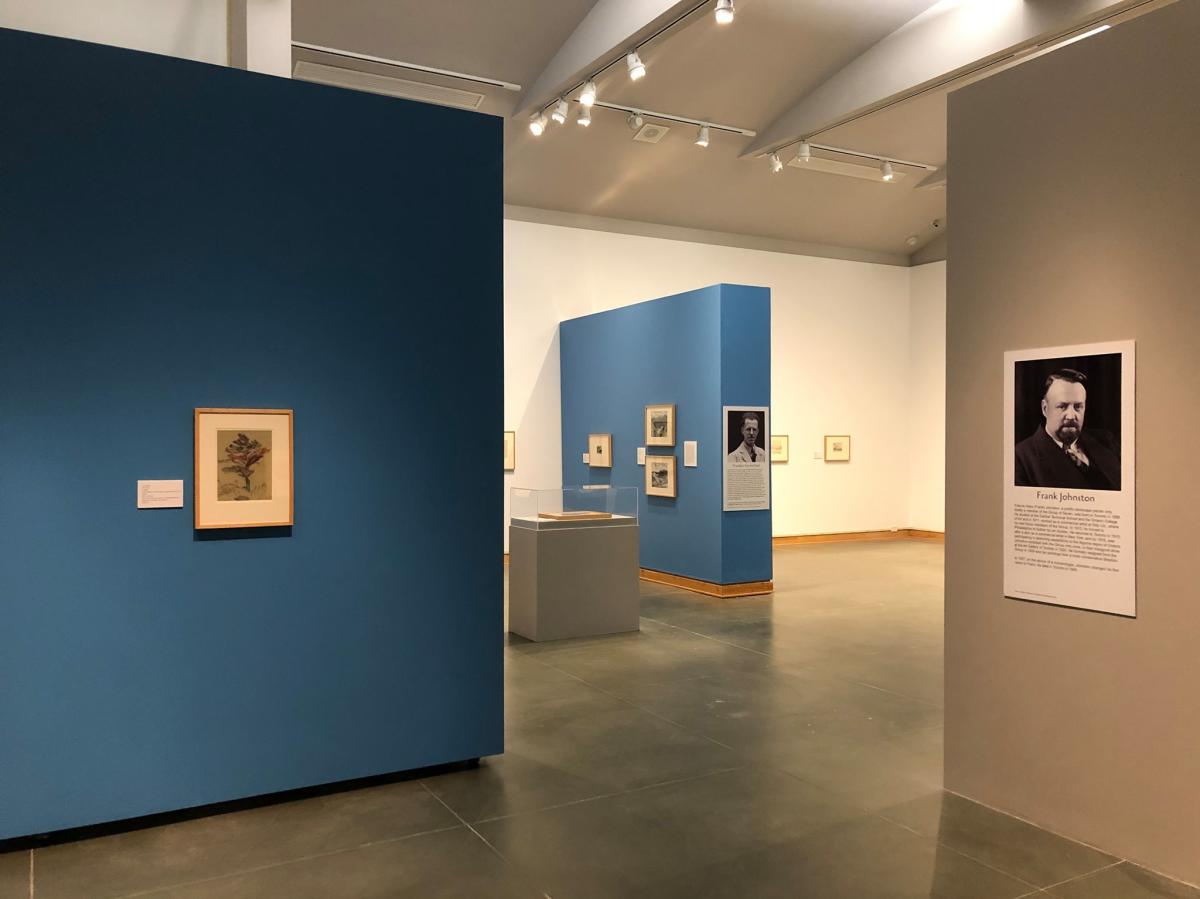 Northern Pine Exhibition at the Kelowna Art Gallery
The last stop on our cultural tour was the Kelowna Art Gallery. We regularly pop in when we're downtown, especially in the spring when the gallery features artwork by high school students from around town. On display now is the Northern Pine exhibition, which showcases largely unknown (but still stunning) watercolours and drawings by the Group of Seven, to commemorate the famous Canadian artists' 100th anniversary. 
Despite all the cool creativity on display around town, our family's (as in, the teens') main takeaway from the day was: Wouldn't it be cool if Kelowna still had a Chinatown? Indeed.

Need more reasons to get downtown on Family Day?
The Okanagan Heritage Museum's new exhibit, ArtiFACT or ArtiFICTION, opens on Feb. 15. It's being billed as an "immersive board game" that will challenge families to pay attention to the museum's collection before participating in a group game with their household.
The Kelowna Art Gallery is offering free admission on Family Day.
Dine Around Okanagan runs through March 7 and includes many family-friendly downtown restaurants such as BNA Brewing, Cactus Club, Krafty Kitchen, and Oak + Cru. End your day with a great value meal.