Winter in downtown Kelowna is filled with so many seasonal festivities that it will have you forgetting all about summer and rejoicing in a winter wonderland.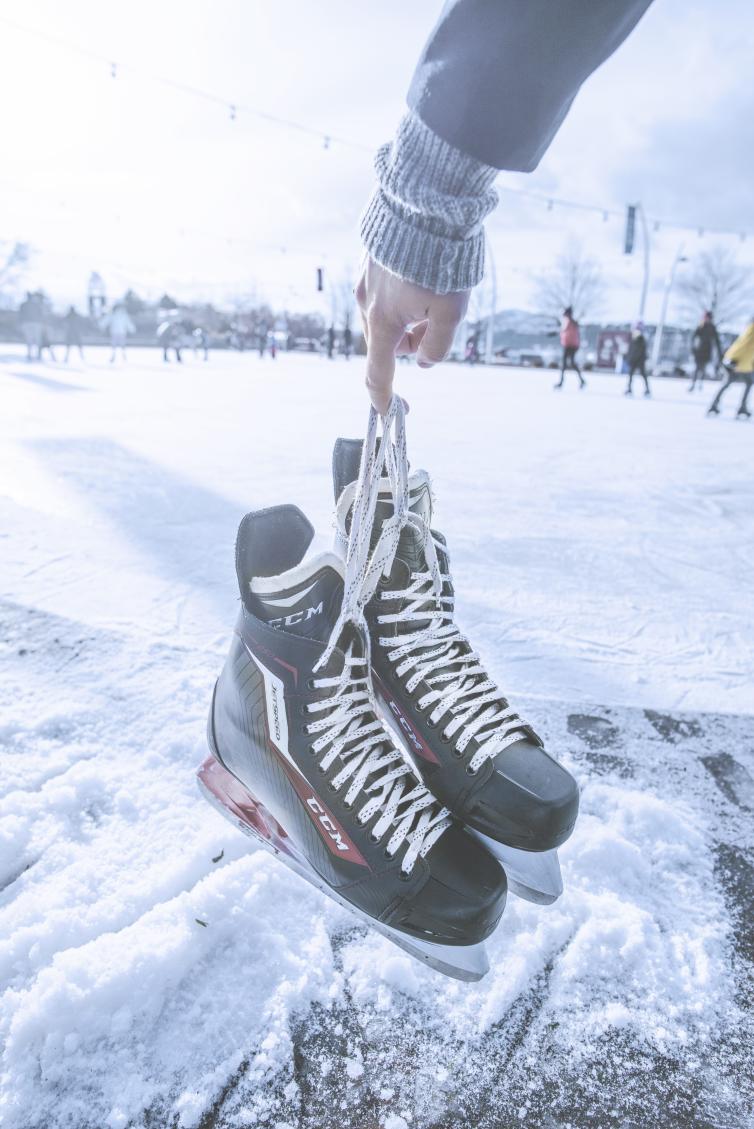 Did you know Kelowna has a free lakeside, skating rink? Grab your favourite hot beverage, get the whole group together, lace up those skates, and hit up Stuart Park for a cold-busting good time. On-site skate rentals are just $5 for adults and there's even a fire pit to warm you up as you make new friends.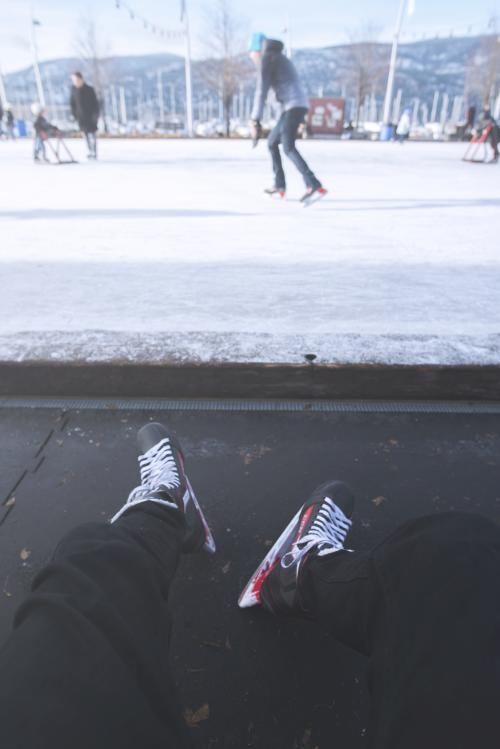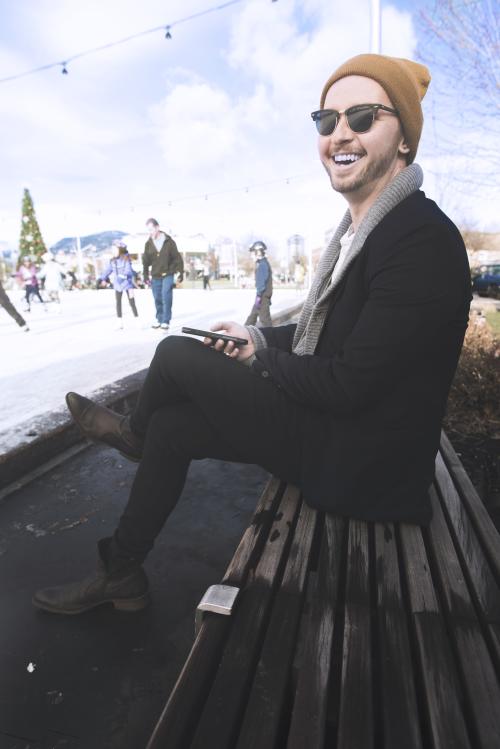 Once you've finished skating it's a short walk (in almost every direction) to dozens of cool and unusual boutique stores if shopping is your jam. Check out Downtown Kelowna's handy list of retail stores to help you plan which direction you'll want to start walking.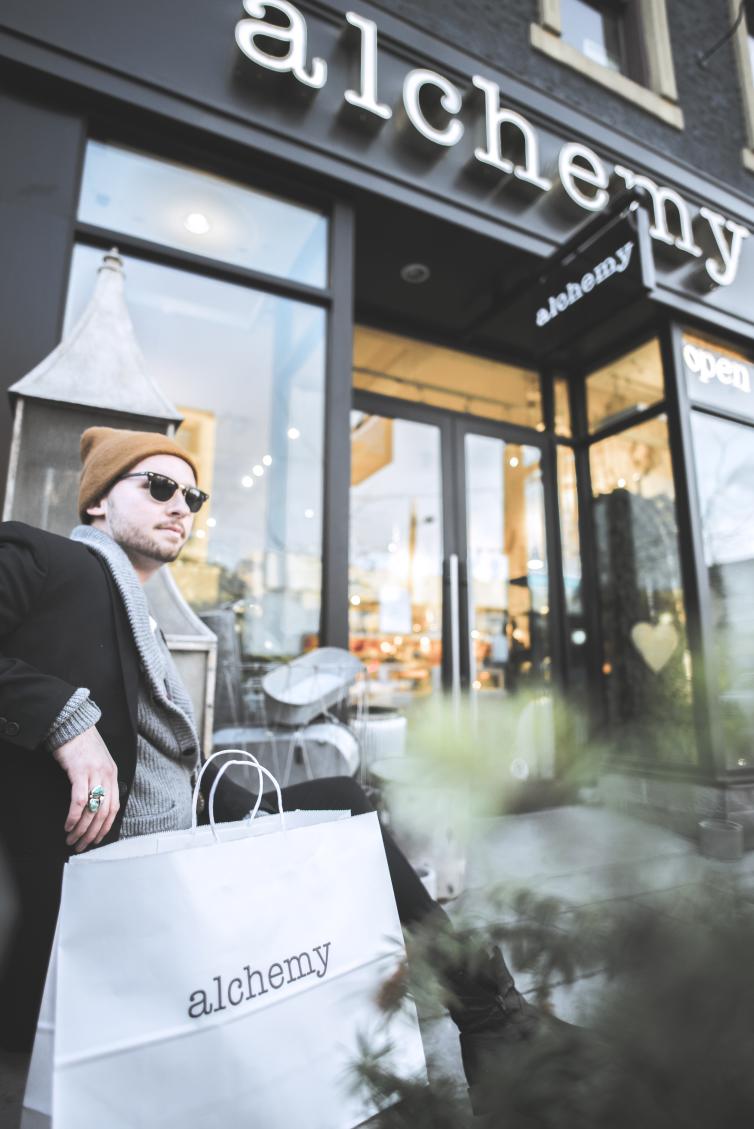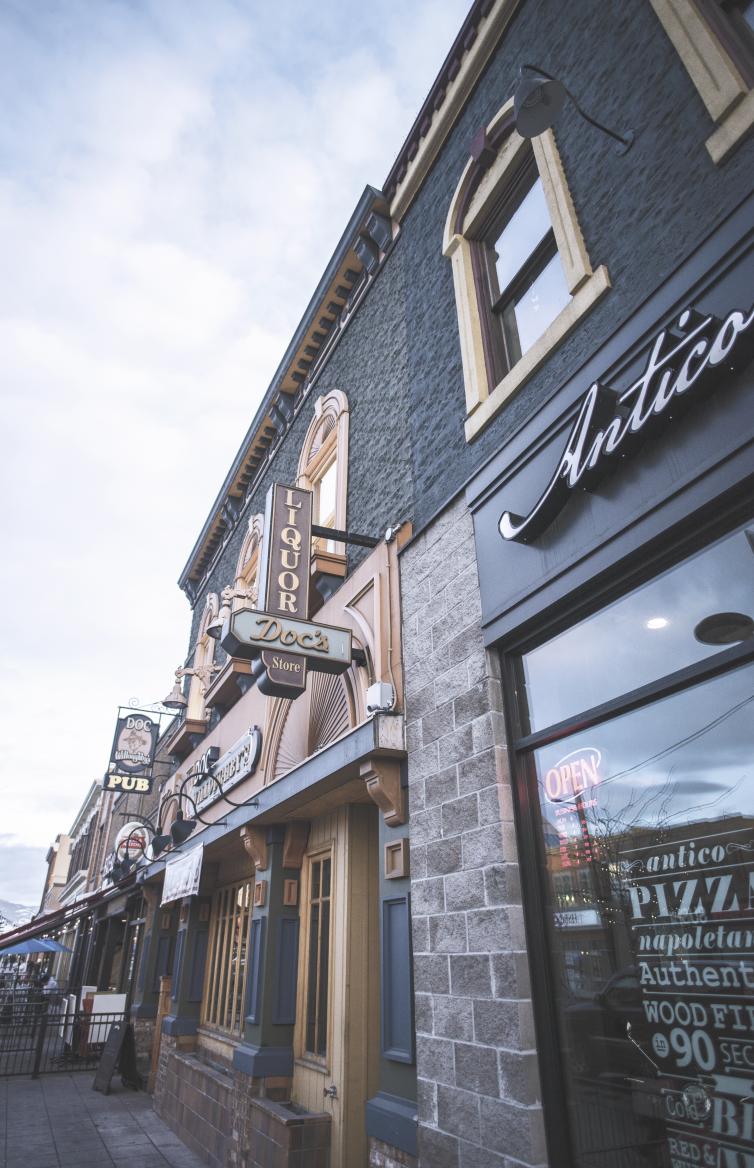 Downtown has so much to offer. 42 square blocks chock full of boutiques, heritage buildings, services, fun pubs, some of the best restaurants in the city, unique coffee shops, breweries, distilleries, and even urban wineries! 
After our day of skating and shopping we decided to head to the Curious Cafe to relax for a bit and grab a bite to eat. We weren't disappointed.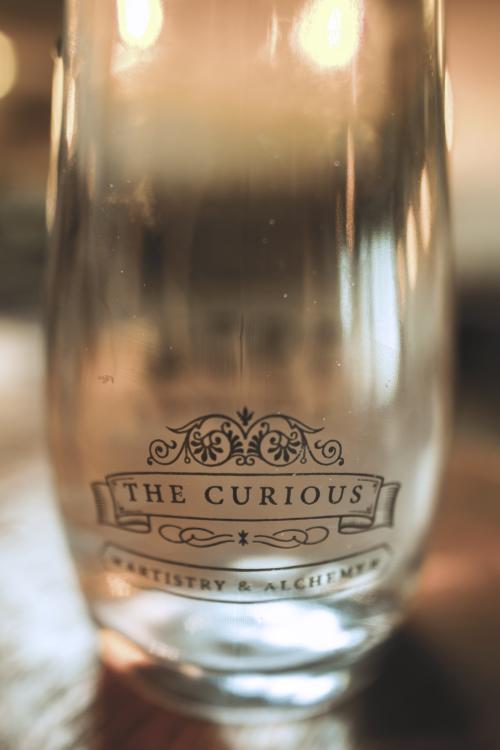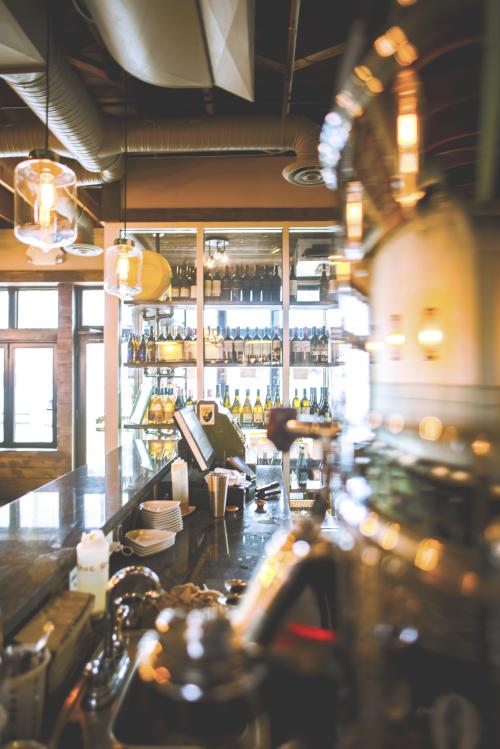 Their unique atmosphere sets in as soon as you walk through the front doors and the friendly staff will make sure you're satisfied with your experience every time!  
"The Curious" is as unique to the eyes as it is to the taste buds.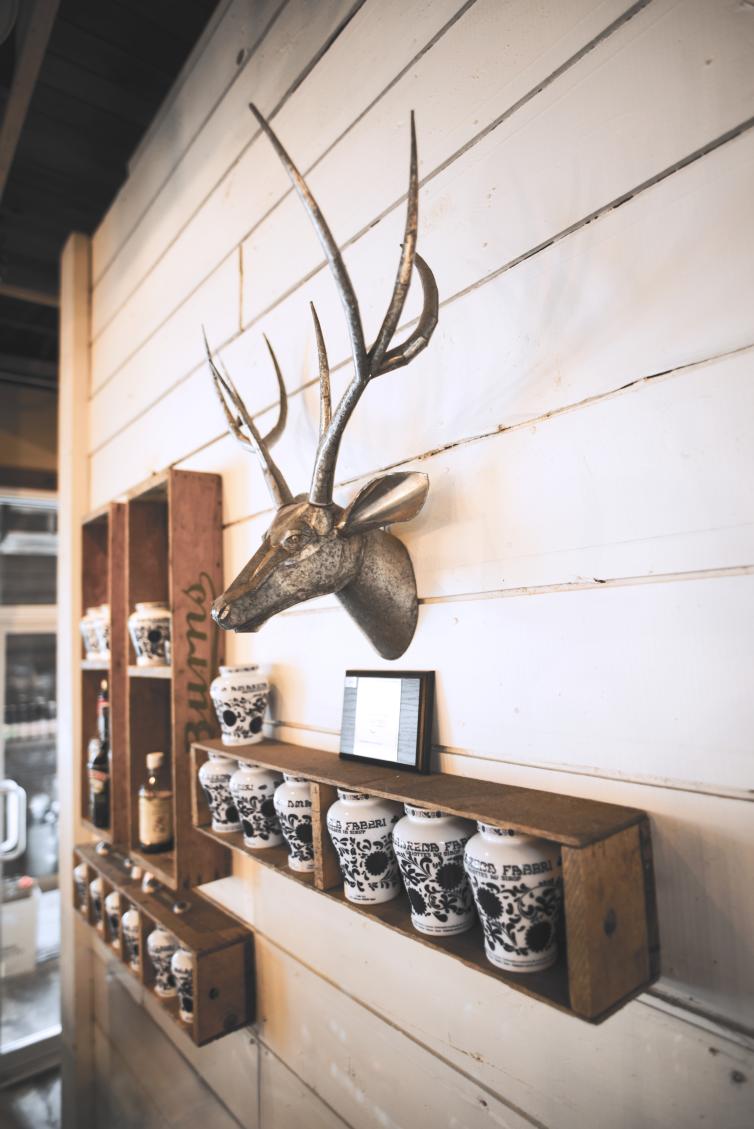 Make sure to try one of the many craft beers they have on tap!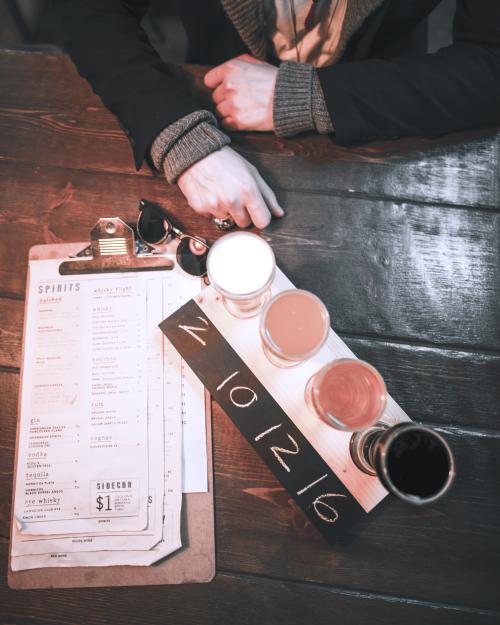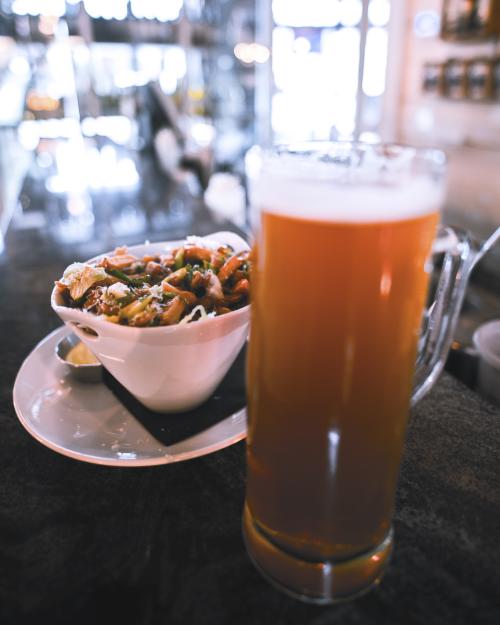 Oh, and if you love pizza, then this is a must-eat spot for you. The Curious has this custom pizza oven that was imported from Italy just for the pizza fans out there. It gives the pie a delicious roasted flavour that complements the toppings you choose - like their hand-cut pepperoni. They were also recently included in Big 7 Travel's list of 25 Best Pizzas in Canada.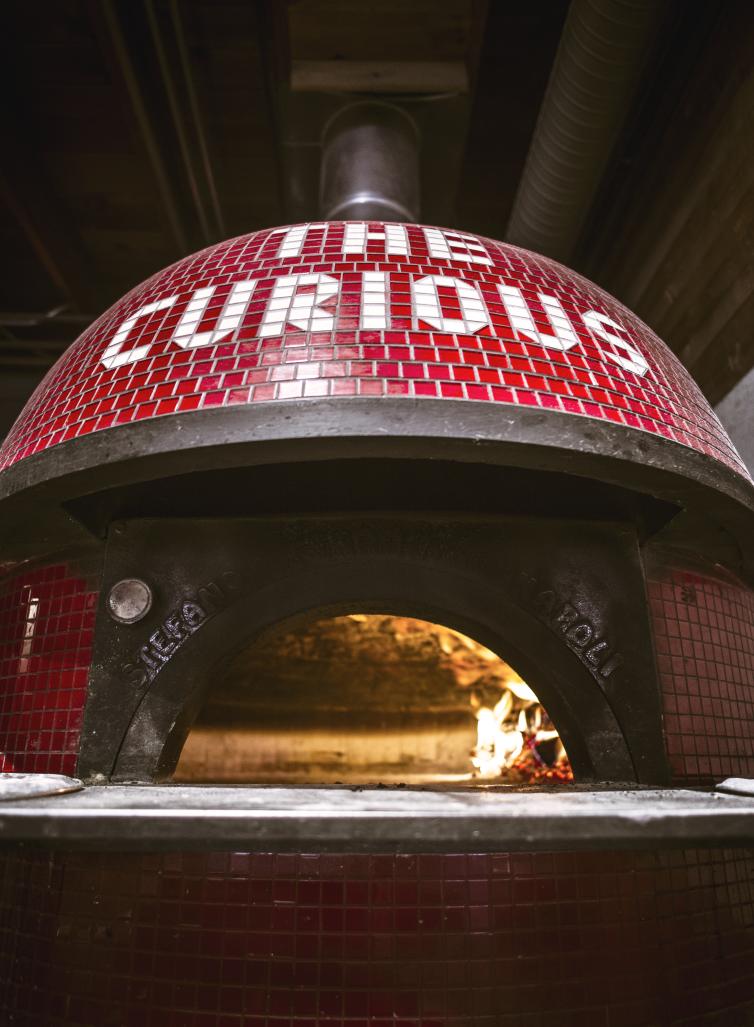 Grab your skates, bring your friends, family, and your appetite, and take some time to explore downtown Kelowna.