Kelowna will welcome conference speakers and delegates including industry professionals from across Canada, as well as international guests from the U.S., Japan, Norway, Germany, Hong Kong, Mexico, France, Netherlands, UK, and Estonia, when BreakOut West (BOW) 2023 kicks off on October 11. Taking place at several venues throughout the city's downtown core, which is located on the traditional, ancestral, and unceded territory of the syilx/Okanagan people, BOW 2023 includes a five-day music conference, three-night multi-genre music festival, and special events.
With so many visitors travelling to Kelowna, some for the first time, we have compiled some helpful information and ideas of things to see and do for those delegates looking to fill downtime or those who have extended their stays.

Savour Kelowna Sips and Bites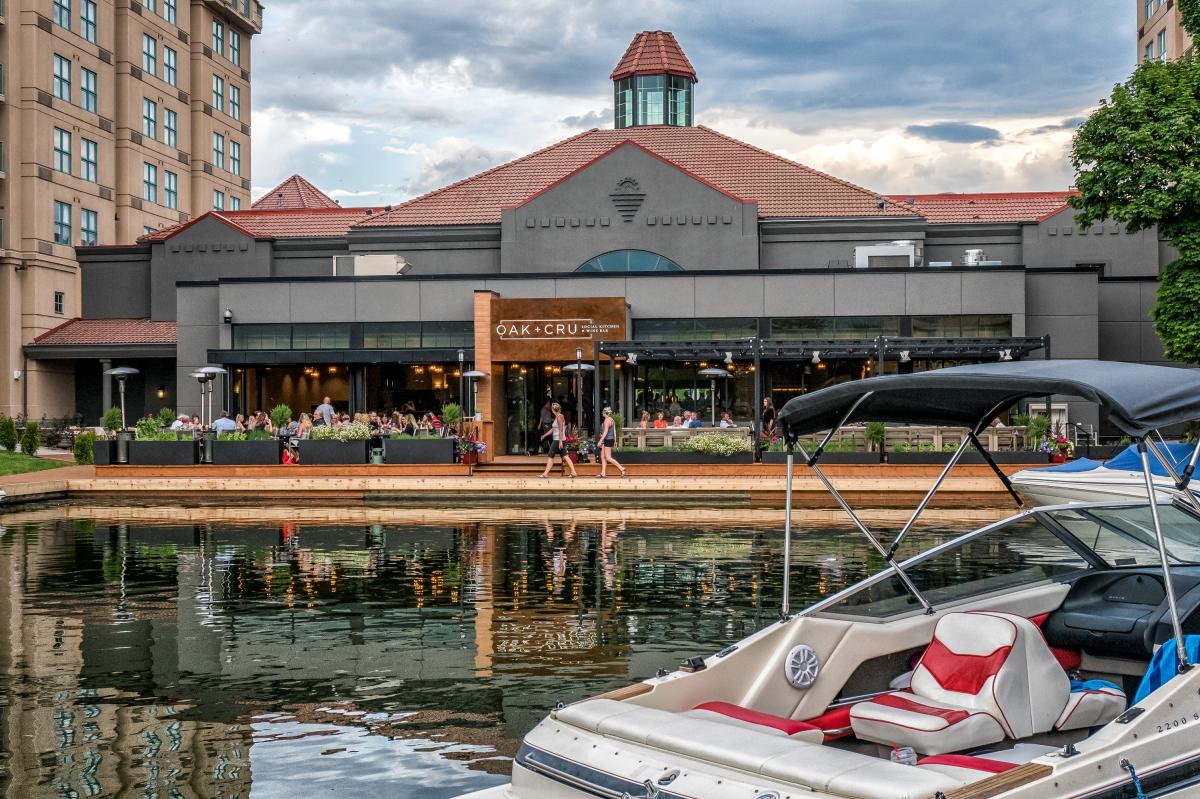 Within the conference venue, Delta Hotels by Marriott Grand Okanagan Resort, you'll find OAK + CRU Social Kitchen + Wine Bar, which sits lakeside, is open for breakfast, lunch, and dinner, and has an extensive local wine list. Throughout downtown, you'll have your choice of spots to eat and drink, especially within the nearby North End, where you'll find many of Kelowna's craft breweries, including Kettle River and Red Bird, which are both venues for the BOW festival.
A short walk north-east from the Delta Grand will offer up the following options:
Downtown, you'll also find Okanagan Spirits Craft Distillery, BC's original craft distillery, and Sandhill Winery's urban tasting room. Find more restaurant options in downtown Kelowna here.

Hike Knox Mountain Park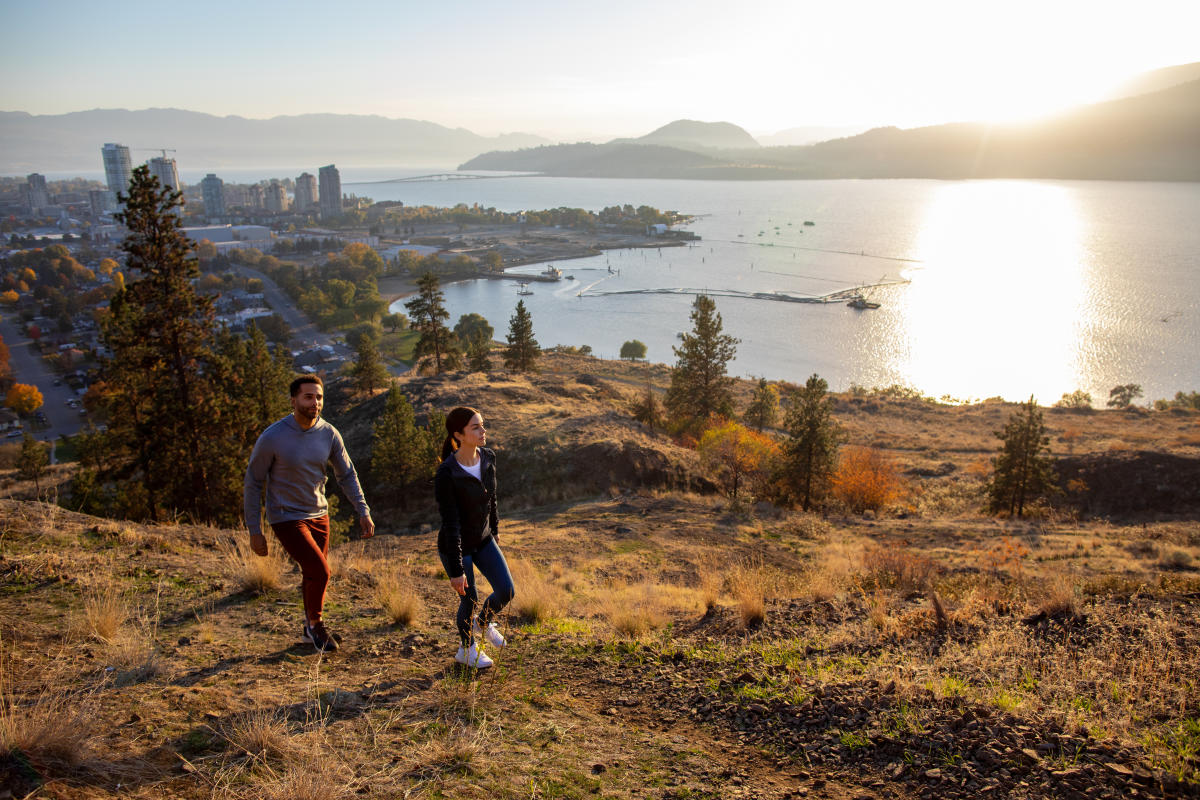 Knox Mountain Park, open daily from 6 a.m. to 10 p.m., sits on the edge of downtown at the end of Ellis Street. The moderately-difficult Apex Trail will take you to the summit with an option to stop midway to admire the view. From the midway point, you can take Paul's Tomb Trail, which is a mostly easy descent winding alongside the mountain. Either way, you'll have Instagram-worthy views of Okanagan Lake and downtown Kelowna. It will take you approximately 20 minutes to walk from the conference venue to Knox Mountain. The 2-North End Shuttle will also get you there (catch the bus at the Queensway Transit Exchange). Those with a vehicle can park at the bottom of the mountain and hike up.

Explore Kelowna's Cultural District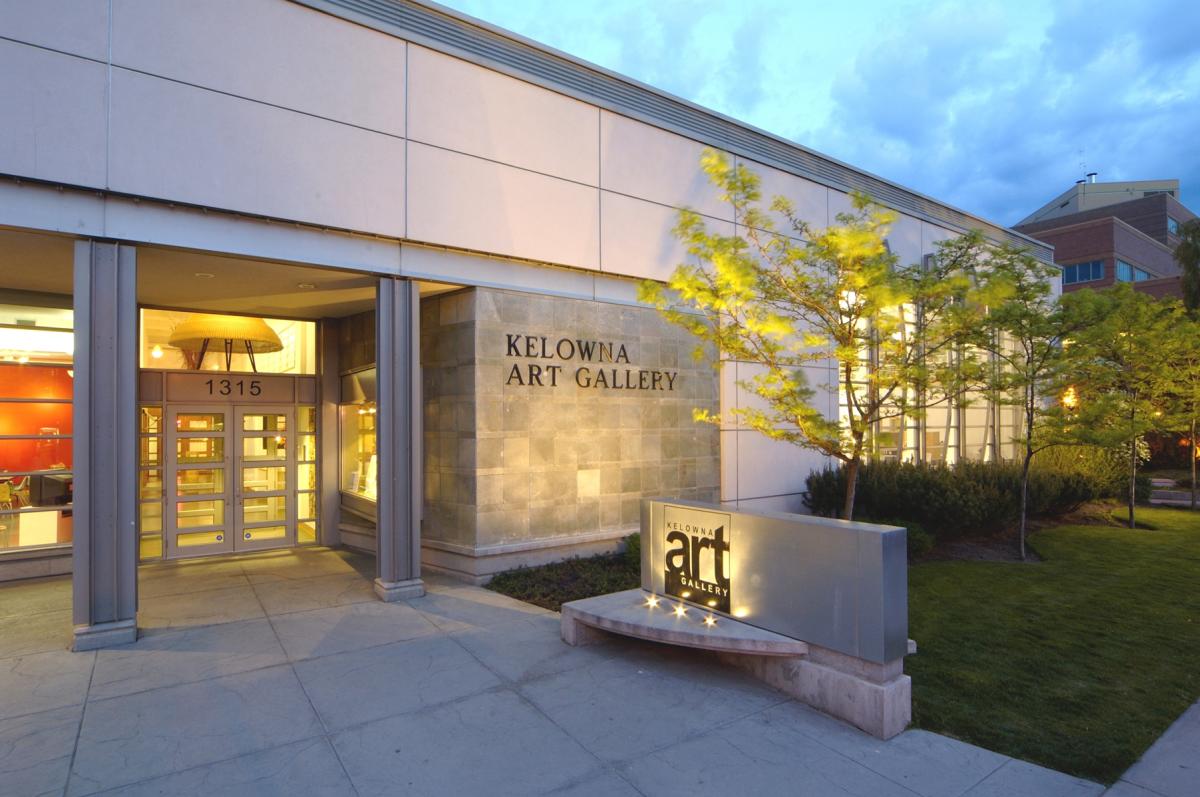 The conference venue is located in Kelowna's Cultural District, where you'll find museums, art galleries, public art, and more. In the District, you'll also find Underground Music, which has provided music and memorabilia to the Okanagan since 2010. 
Here are a few ideas of things to do in the Cultural District during October:
The Okanagan Heritage Museum's latest exhibit, La Nostra Famiglia Italiana: Our Legacy in Kelowna, highlights the history of Italians in Kelowna. The museum is also home to an Indigenous gallery, where visitors can explore the exhibits dedicated to the history and culture of the syilx/Okanagan people, which include a qwćiʔ (winter home) and numerous artifacts.
One of the Kelowna Art Gallery's upcoming exhibitions, Wolves: The Art of Dempsey Bob, will launch on October 14, offering "a personal encounter with one of the leading carvers of British Columbia's Northwest Coast, and an immersive experience of the Tahltan and Tlingit mainland cultures."
Kelowna's arts and culture hub, the Rotary Centre for the Arts, is home to several gallery spaces that can be visited free of charge. Several events will also be taking place at the RCA in and around the dates of BOW—find out more on the RCA website.
Click here for a digital Cultural District map, or use the mobile-friendly walking tour.

Stop by the Kelowna Visitor Centre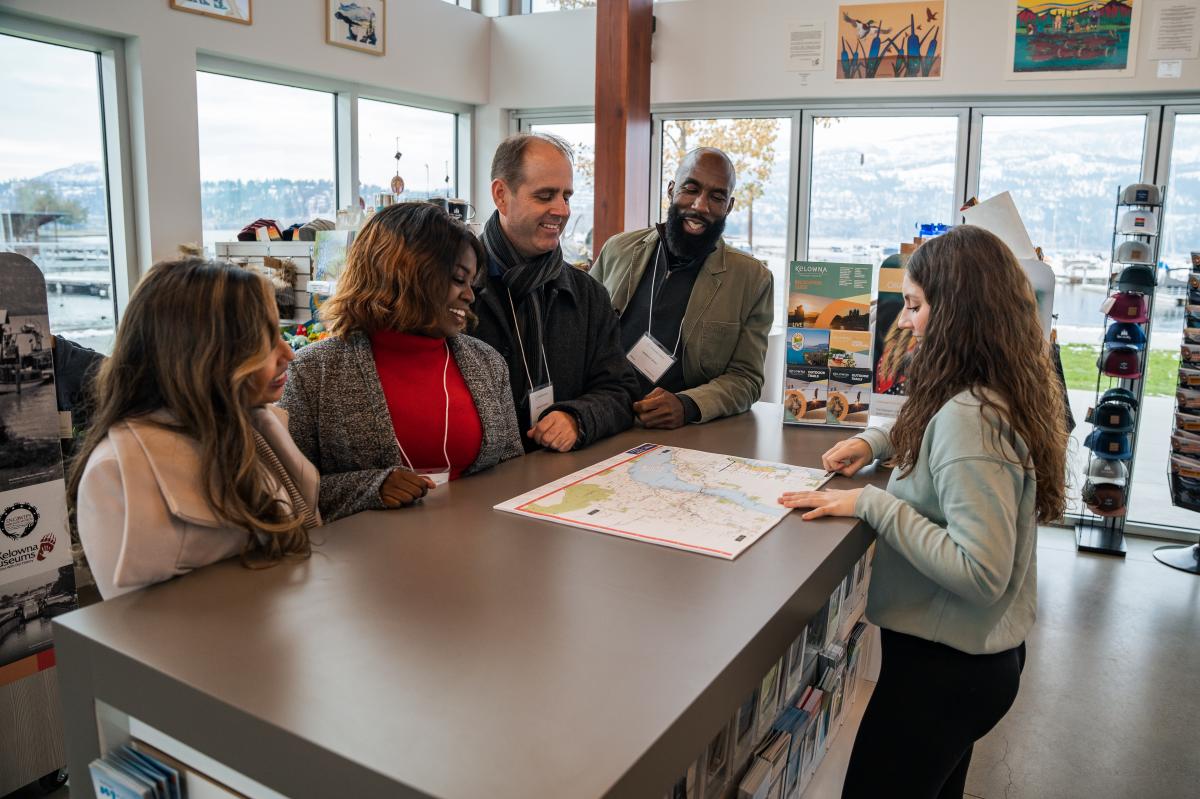 At the Kelowna Visitor Centre, located along the waterfront boardwalk at 238 Queensway Avenue and open daily from 8:30 a.m. to 5:30 p.m., you'll find an array of curated local goods and art. There, you can also connect with our Community & Visitor Engagement for dining recommendations or more ideas of things to see and do in and around Kelowna.

Helpful Planning Resources

Frequently Asked Questions
What transportation options are available in Kelowna?
What is the weather like in October?
Temperatures start to cool down through the month of October, though in some years it remains quite warm until Thanksgiving weekend and even beyond. 
Average temperatures for the month are a high of 13°C / 56°F and a low of 1°C / 34°F. Pack lots of layers and a decent jacket, and keep in mind that temperatures will be cooler near the lake and at higher elevations, so prepare accordingly if you're exploring outdoors.
What amenities and shops are available near the venue?