Kelowna will welcome delegates from over 75 Pride organizations for Fierté Canada Pride's 2023 National Conference & AGM in just over a week. Taking place at the Delta Hotels by Marriott Grand Okanagan Resort, on the traditional, ancestral, and unceded territory of the syilx/Okanagan people from March 9 to 12, the event will include programming under the theme of "Amplifying Rural & Remote Voices."
With so many visitors travelling to Kelowna, some for the first time, we have compiled some helpful information and ideas of things to see and do for those delegates looking to fill downtime or those who have extended their stays.

Savour Kelowna Sips and Bites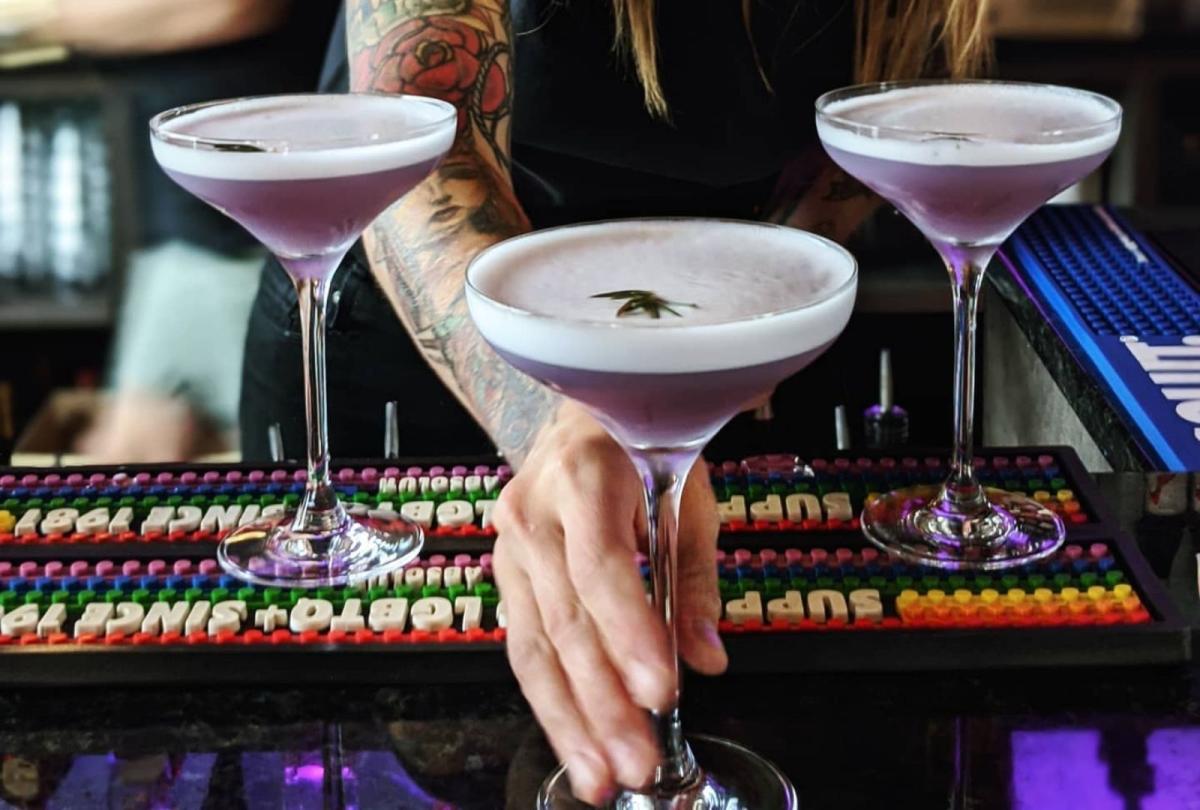 Near the conference venue in downtown Kelowna, you'll have your choice of spots to eat and drink, including the Okanagan's first 2SLGBTQIA+ cocktail lounge, Friends of Dorothy. Along with tasty eats, the lounge will host several events around the conference dates, including Cocktails & Karaoke, Dinner & Drag, and Drag Brunch on Saturday and Sunday. 
Nearby, you'll find Okanagan Spirits Craft Distillery, BC's original craft distillery, whose EVOLVE Legacy Gin Project sees proceeds from each bottle sold being directed to organizations that champion educational opportunities and empowerment initiatives for women and those affected by gender discrimination.
For delicious pizza and craft brews, look no further than Jackknife Brewing, a BIPOC and 2SLGBTQIA+ safe space that supports the Diversity in Brewing Program, which offers a scholarship to BIPOC or 2SLGBTQIA+ folks who are looking to break into the brewing industry.
If you're venturing outside of downtown, check out DunnEnzies in Lower Mission, a safe, inclusive and diverse space for 2SLBGTQIA+ community members. The restaurant serves fantastic food, including its famous pizza, and supports the local Etcetera Youth Programs and various events through Kelowna Pride, Rebellious Unicorns and QUSIC. They also host events—stay tuned to their website to see what's happening in March. 

Hike Knox Mountain Park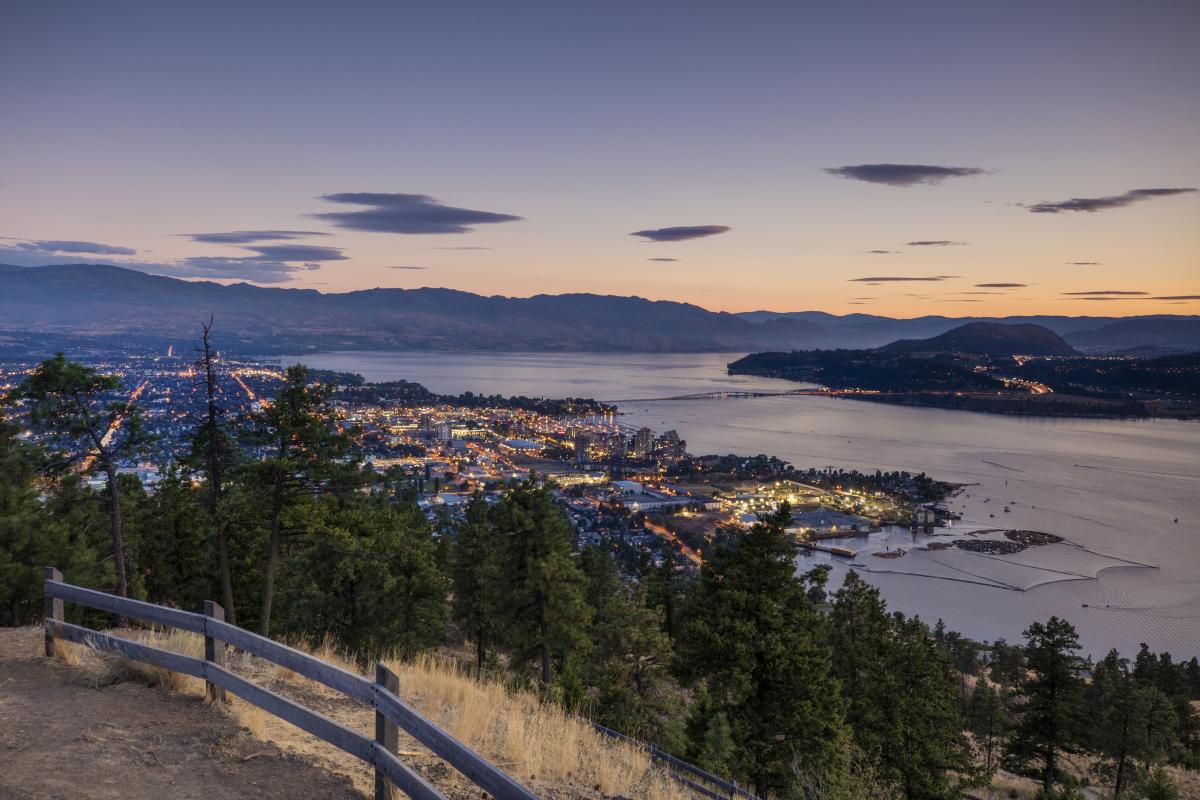 Knox Mountain Park sits on the edge of downtown at the end of Ellis Street. The moderately-difficult Apex Trail will take you to the top of Knox Mountain; you can stop midway to admire the view. The more accessible Paul's Tomb Trail winds alongside the mountain. Either way, you'll have Instagram-worthy views of Okanagan Lake and downtown Kelowna. It will take you approximately 20 minutes to walk from the conference centre to Knox Mountain. The 2-North End Shuttle will also get you there (catch the bus at the Queensway Transit Exchange). Those with a vehicle can park at the bottom of the mountain and hike up.

Explore Kelowna's Cultural District
The conference venue is located in Kelowna's Cultural District, home to museums, art galleries, public art, and more.
Head to the Okanagan Heritage Museum to explore the exhibits dedicated to the history and culture of the syilx/Okanagan people, which include a qwćiʔ (winter home) and numerous Indigenous artifacts.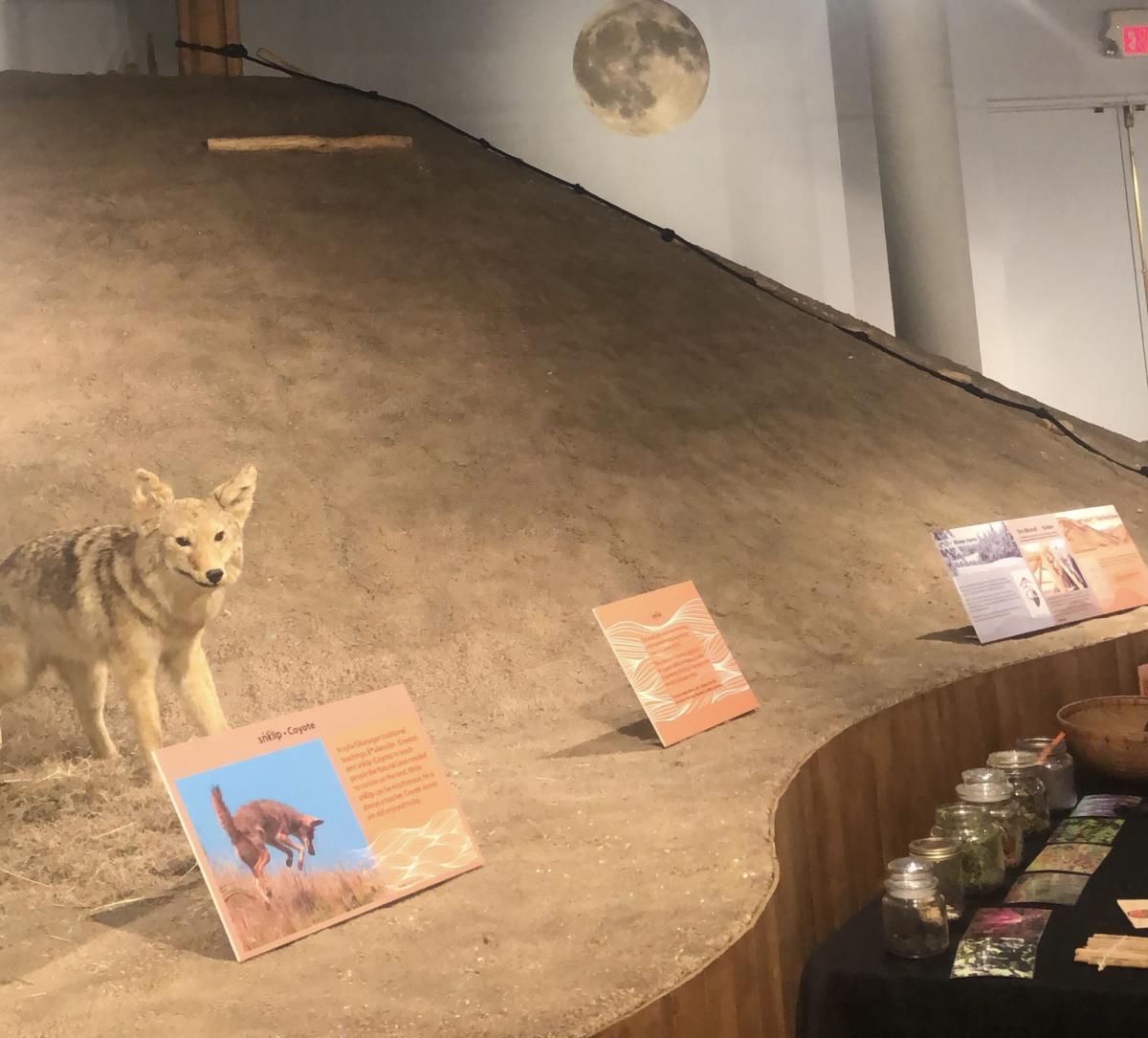 Click here for a digital cultural district map, or use the mobile-friendly walking tour.

Stop by the Kelowna Visitor Centre
At the Kelowna Visitor Centre, located along the waterfront boardwalk at 238 Queensway Avenue and open daily from 8:30 a.m. to 5:30 p.m., you'll find an array of curated local goods and art, including several for 2SLGBTQIA+ community members and allies. 
Please connect with our Community & Visitor Engagement for more ideas of things to see and do or dining recommendations,

Frequently Asked Questions
What transportation options are available in Kelowna?
What is the weather like in March?
As with any transitional month, fluctuating weather may require you to pack more strategically when visiting in March.
Average daytime temperatures can range from -2°C / 28°F to 10°C / 48°F—depending on where you're visiting from, this may seem balmy or downright chilly, so you'll want to pack accordingly.
March sees a mix of precipitation, with an average of 21 mm (0.8 inches) of rain/snow for the entire month. There isn't generally a need for tons of rain gear, though, as showers tend to be brief and light.
If you're planning on heading up into the mountains, have appropriate winter gear, as there will still be plenty of snow around. 
What amenities are available nearby the venue?