Whatever you may be craving for dinner chances are you will find a restaurant in Kelowna that will have exactly what your taste buds are longing for. Here are a few of our local restaurants offering international cuisine.

1. Greek: Yamas Greek Restaurant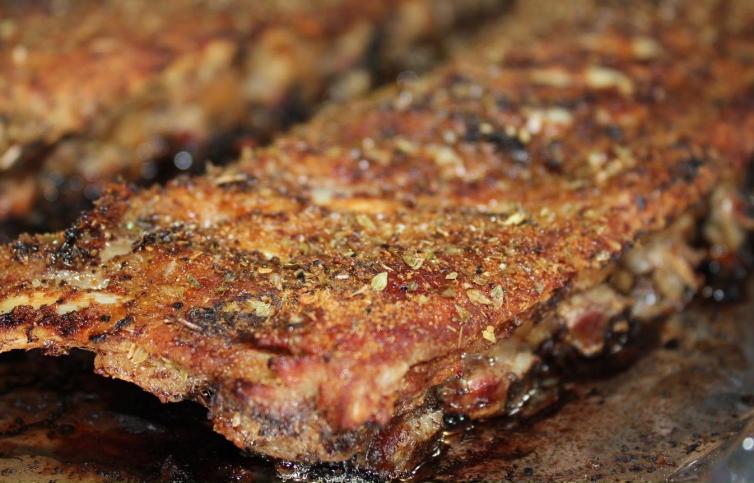 Photo by: Yama's Greek Restaurant
Dolmathes, Souvlaki, Ribs, Kalamari, Ekmek, and Sambuca you'll find on this menu. The lamb souvlaki gets top marks among my friends and I.

2. Italian: La Bussola
Fresh Made Pasta, Pizza, Bruschetta, wine and Gelato are some Italian favourites. The fresh housemade pasta and the selection of sauce options make it difficult to select a favourite, so plan on many visits ;)

3. Japanese: Wasabi Izakaya
Ramen, Teriyaki Dinner or Sake; Kelowna has more than 10 Japanese restaurants for you to enjoy. The sunomono salad is a meal in itself that's my top pick when I visit Wasabi.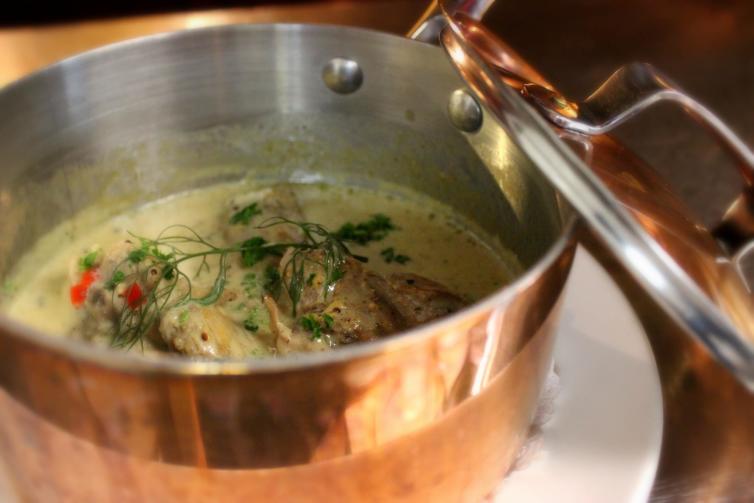 Photo by: Bouchon's Bistro
Seafood Bouillabaisse, Duck Leg Confit, Foie Gras, Profitérolles and wine are all on the menu at this French Restaurant. My favourite on the menu is the muscles and frites.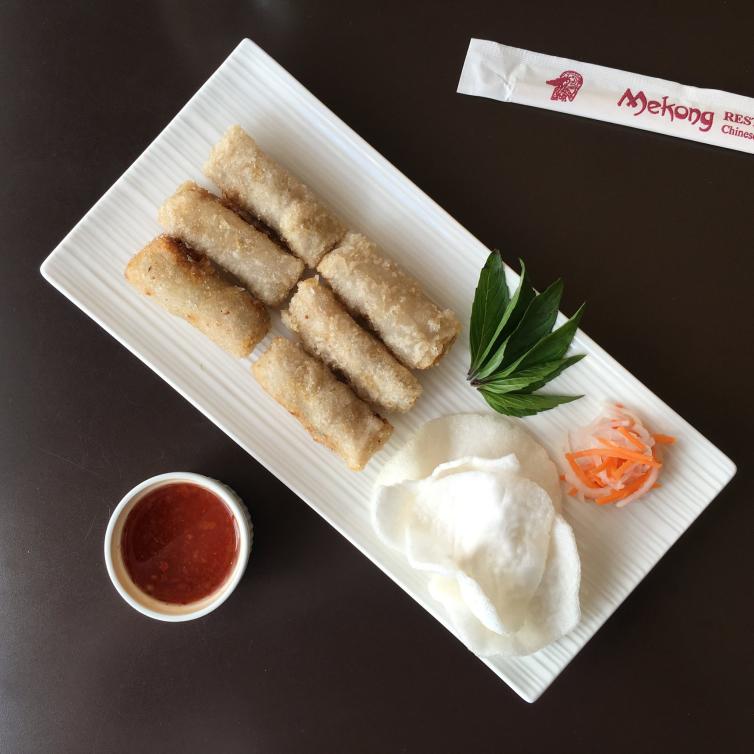 Photo by: Mekong
Wonton Soup, Fried Rice, Ginger Chicken, and Chowmein are a few of the tasty dishes you'll enjoy. They have several gluten free and vegan options so it's great to be able to enjoy some of my Chinese food favourites.
Pakora, Samosa, Butter Chicken, Tikka Masala can all be found handmade by this family making traditional dishes using Okanagan ingredients, look for their food truck around the city as well as find them at the Kelowna Farmers and Crafters Market. You'll be tracking them down all over the city for your pakora fix.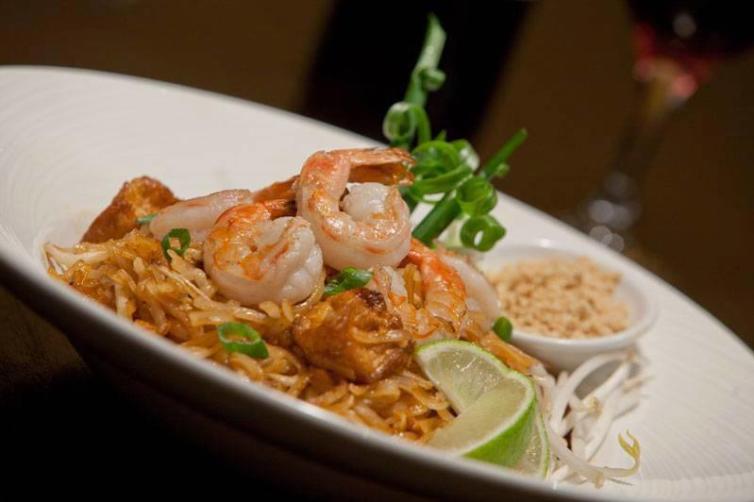 Photo by: Bai Tong
Pad Thai, Thai Satays, Coconut Lemongrass Soup the list of tasty Thai dishes goes on and on. They offer many gluten free and vegan choices and is another favourite among my friends and I who all have various food needs and preferences but love tasty food.

8. Mexican: El Taquero | La Lupita
Authentic and Mexican inspired, this restaurant creates fresh dishes featuring your favourite salsa's, guacamole, tacos and tequila. I always order the three taco special at El Taquero so I can enjoy three different options off of their daily taco board. AND Mexican is one of my favourite cuisines, so I couldn't just pick one! La Lupita is also notable with a happy hour that gets top marks and a Sangria with a secret ingredient, it's so good! They also have tapas style dining and offer taster flights from their impressive selection of Mezcal.

More Local Flavours to Explore in Kelowna