Easter long weekend is the perfect time to get outside and enjoy the many colours of spring in Kelowna!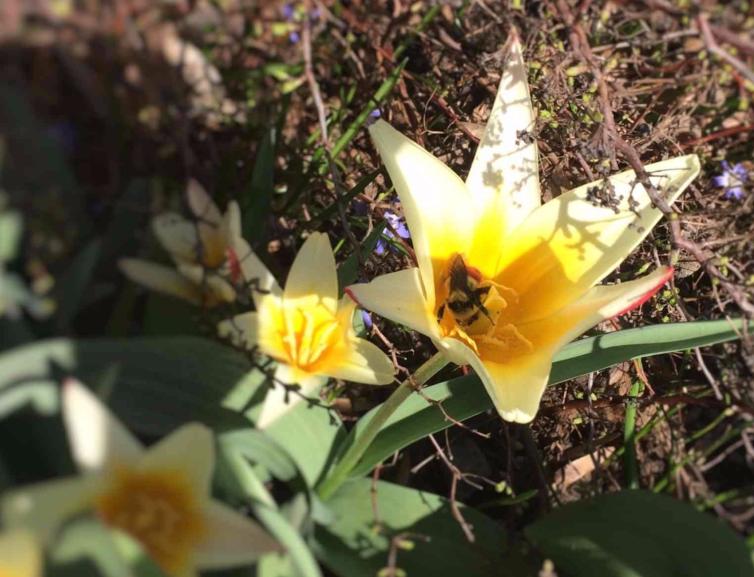 One of the best places to enjoy spring blossoms is Guisachan Heritage Park. Whether you are looking for a romantic outing or a quick lunchtime stroll, this park is a great place to enjoy the beauty of over 100 different types of perennials and annuals.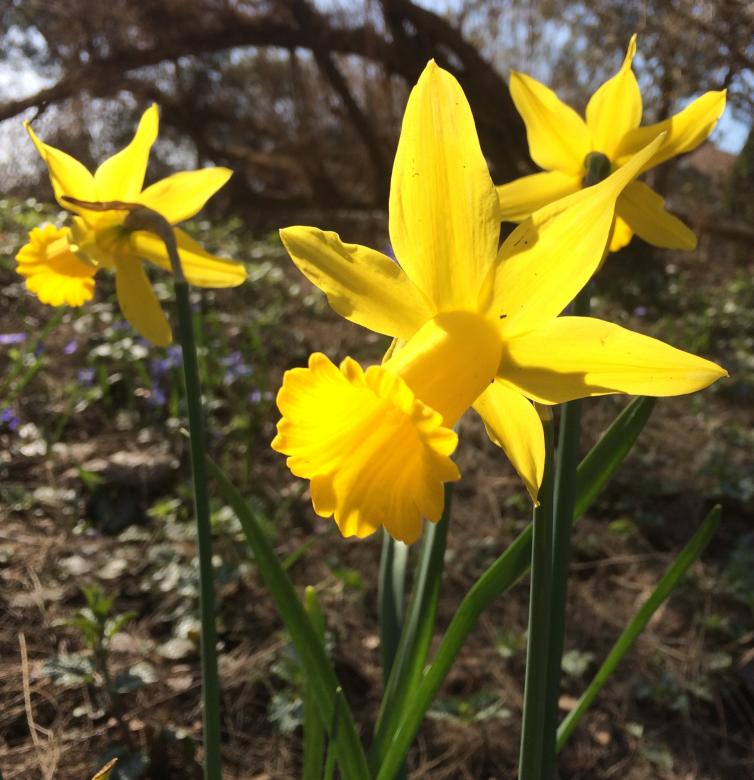 While visitors stroll around the historic grounds and admire the gardens, they can also learn about some of Kelowna's rich history. The Guisachan House was originally built as a summer home for Kelowna pioneers, Earl and Countess of Aberdeen. Built on a sprawling 480 acres, it was also the site of some of the first plantings of fruit trees and hops in the valley. Aside from being an orchardist and a rancher, Lord Aberdeen also served as the Governor General of Canada from 1893-1896.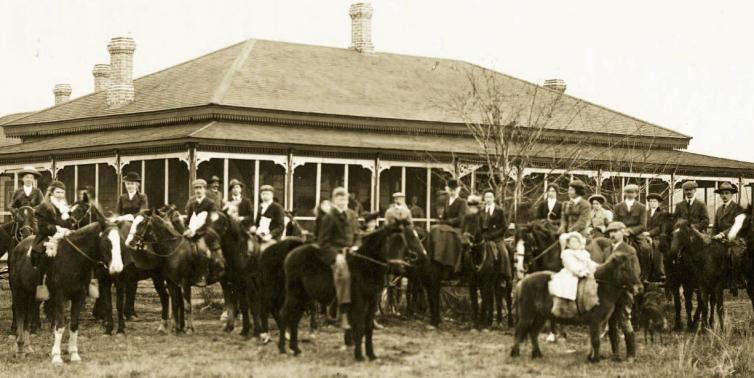 Photo credit: Kelowna Public Archives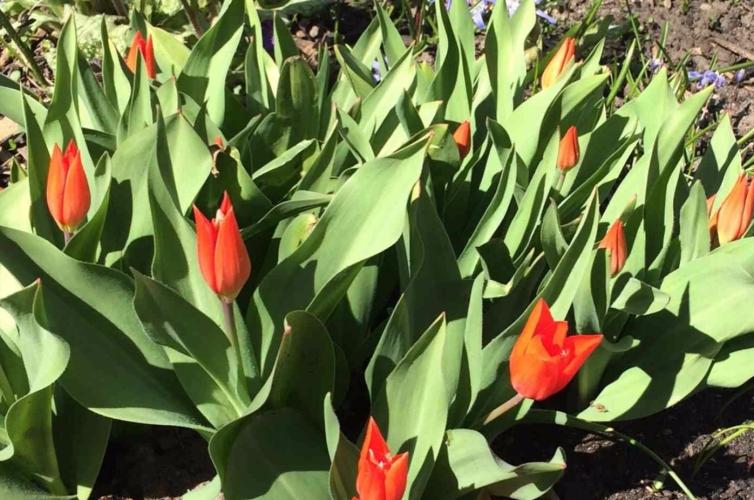 The Cameron family who later purchased the property had a pivotal part in the park's establishment. Some of the original roses and trees were planted by Elaine Cameron in the 1920's and still thrive on-site today.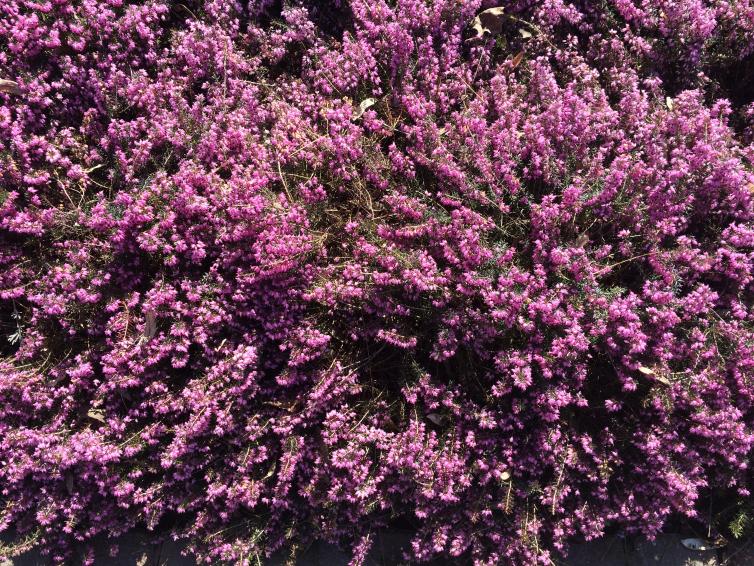 Just minutes from downtown, the Guisachan House and Heritage Park are located at 1060 Cameron Avenue, near the intersection of Gordon Drive and Cameron Avenue.
---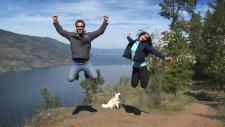 Wesla Wong & Duane English are meteorologists based in Kelowna. When not looking at weather charts, you will find the couple skiing, playing music or hiking with their dogs - enjoying everything that the Okanagan has to offer.