The leaves are out, the grass is greening up and the snow is gone from the Okanagan Valley. Kelowna's mild spring weather is perfect for a visit from everyone's favourite bunny over Easter weekend. But if chocolate eggs aren't your family's thing, there are options—take the kids to buy fresh real eggs at the Kelowna Farmers' & Crafters' Market, or visit baby animals at a couple of local farms. The conditions are also ideal for hikes and bike rides. Read on for fun and active ways to celebrate the holiday weekend.

Visit a farm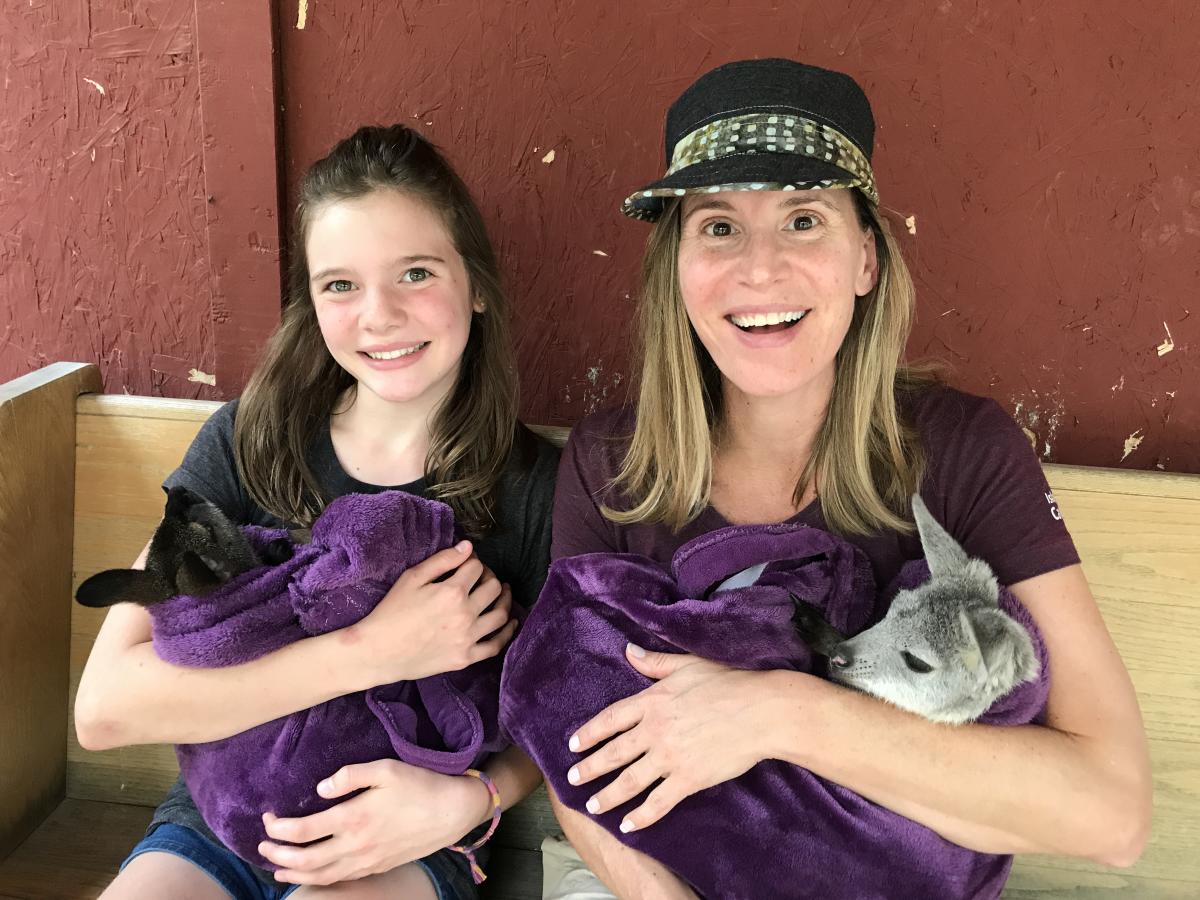 What's cuter than baby bunnies at Easter? Baby emus and baby kangaroos (a.k.a. "joeys"). Check out Kangaroo Creek Farm on Old Vernon Road where your kids will love snuggling a joey, petting adult kangaroos and feeding capybaras, which are the world's largest rodent. 

Explore downtown Kelowna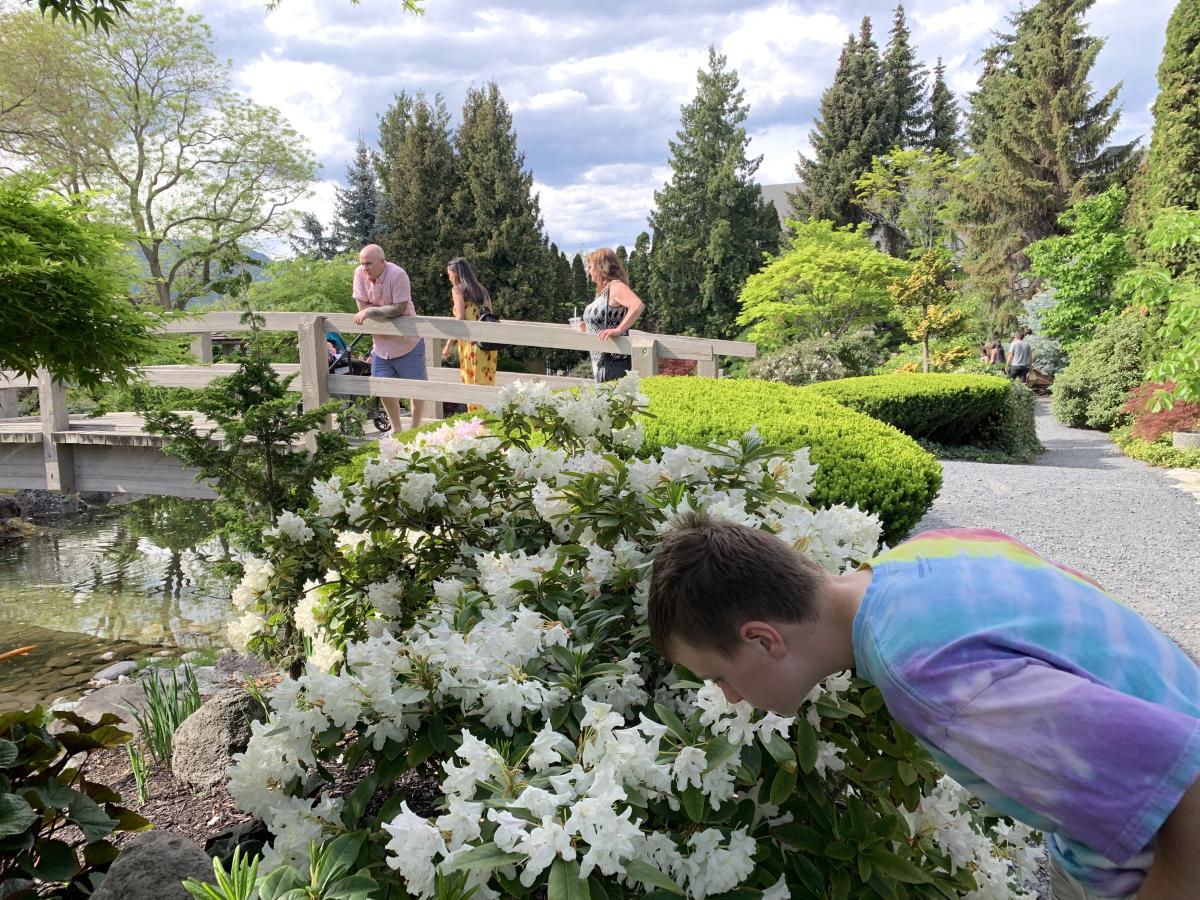 Kasugai Gardens 
The city core comes to life in the spring, with outdoor patios open for business and eager lake lovers setting sail in boats or launching their kayaks on the water. Pick a sunny day to stroll the Waterfront Boardwalk, which extends north from City Park all the way to Rotary Marsh Park where the kids can look for red-winged blackbirds flitting between cattails. Other family-friendly stops in town include the Okanagan Heritage Museum to catch a new exhibit on bats, the Kelowna Art Gallery to see works by local students, and tranquil Kasugai Gardens, a Japanese garden located next to City Hall.

Go local at the Kelowna Farmers' & Crafters' Market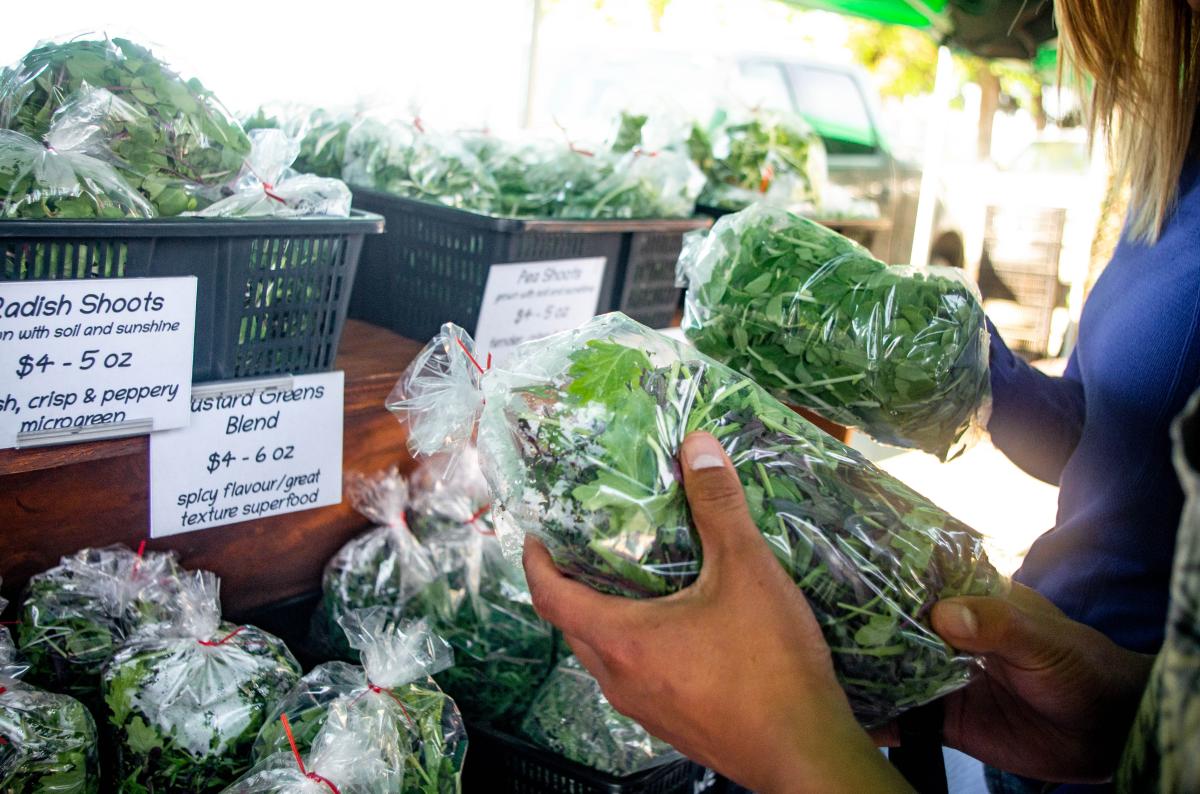 Photo by: Seekers Media & Nancy Shields
Shop for local vegetables, produce, honey, meat and herbs at the city's favourite outdoor market the Kelowna Farmers' & Crafters' Market every Wednesday and Saturday between April and October. We love timing a visit for brunch and then digging into traditional sweet crepes from Crepe Bistro. It's also a good place to find local artisanal wares such as quilts, felted bowls, knitted hats, and handmade jewellery and soap.

Climb a volcano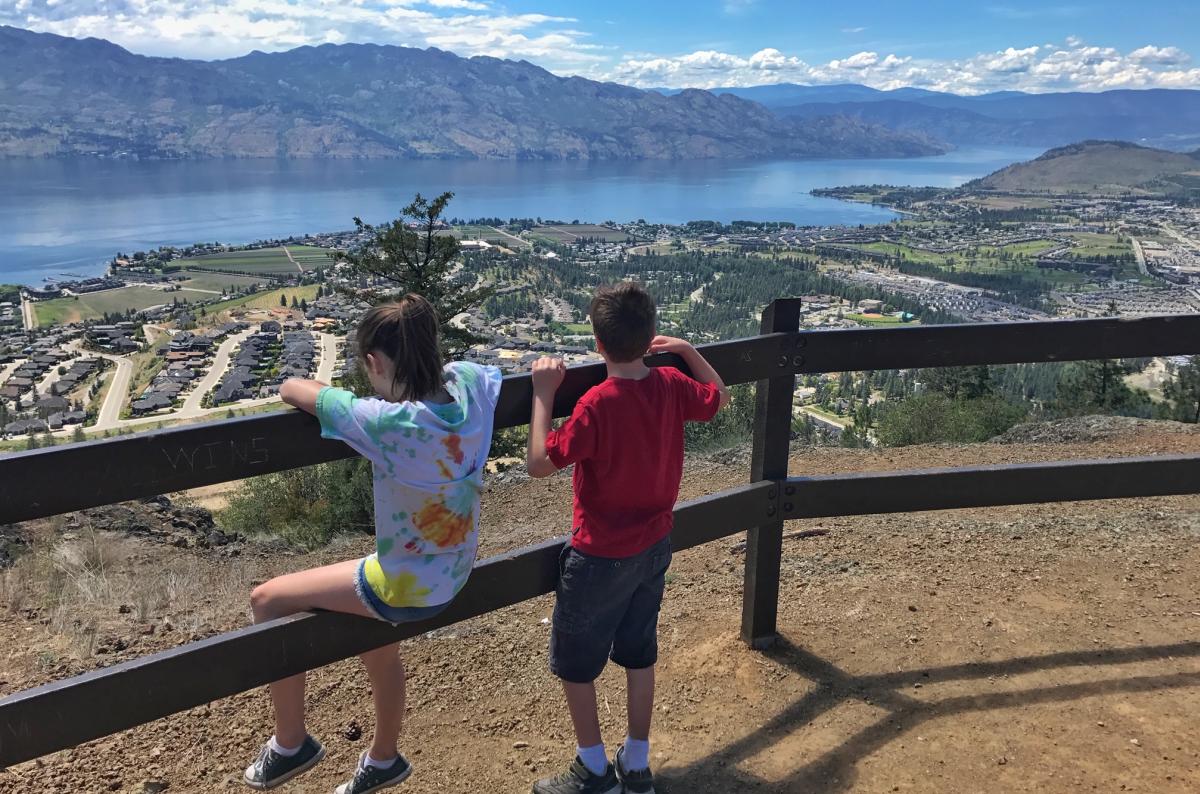 Most trails near town are snow-free by April 1, which means you can take the littles on a number of interesting hikes. A family favourite is the trek up Mount Boucherie, an extinct volcano in West Kelowna. The main reward is the fantastic view from the top, plus the possibility of spotting Okanagan Sunflowers or even baby quail along the path.

Cycle the Okanagan Rail Trail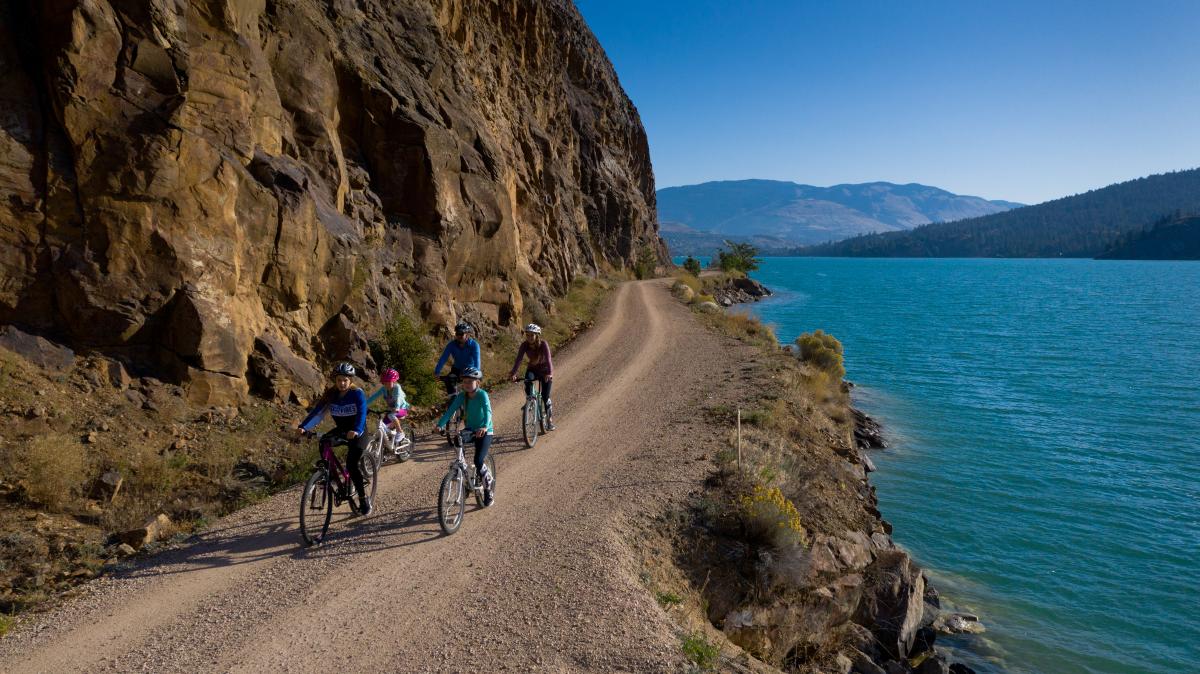 Kelowna's place to pedal is the 50-kilometre recreation pathway the Okanagan Rail Trail that will soon connect Kelowna with Vernon and passes three lakes—and numerous beaches—along the way. It's unrealistic to think you can cycle the entire distance in one day with children, so pick a section you think the kids will enjoy, such as Carney Pond by UBCO to check out the birdlife, or Kaloya Regional Park to ogle the views of Kalamalka Lake from the playground.