Get ready for the fun (and games)! The 55+ BC Games are coming to Kelowna next week, running September 10th to 14th. There are more than 4,200 competitors expected to compete in over 30 sports, from golf to dragon boat racing. In addition, more than 1,200 volunteers have stepped up to help make the games a reality. Kelowna 2019 will be the biggest edition of the 55+ BC Games to date.
With so many folks descending upon Kelowna to participate, I thought I'd share some great cultural experiences that aren't to be missed during the 55+ BC Games. There are so many fabulous art and culture activities to enjoy in Kelowna, so this list is not comprehensive, but here are five activities that should very much be on your radar during your visit for the games:
Located in the heart of Kelowna's Cultural District at 1315 Water Street, the Kelowna Art Gallery is a great place to visit, no matter the time of year. The Art Gallery's focus is on historical and contemporary Canadian art and they consistently have fascinating exhibits.
Pro tip: the Kelowna Art Gallery offers free admission on Thursday evenings (open until 9 pm)!
There are seven fabulous new murals in Kelowna's Rutland district. Commissioned by the Uptown Rutland Business Association, the murals were recently completed and are absolutely beautiful. Definitely a great spot to snap a photo or two while you're in town for the games!
Learn more about the project, including where to find the murals, by visiting uptownmurals.com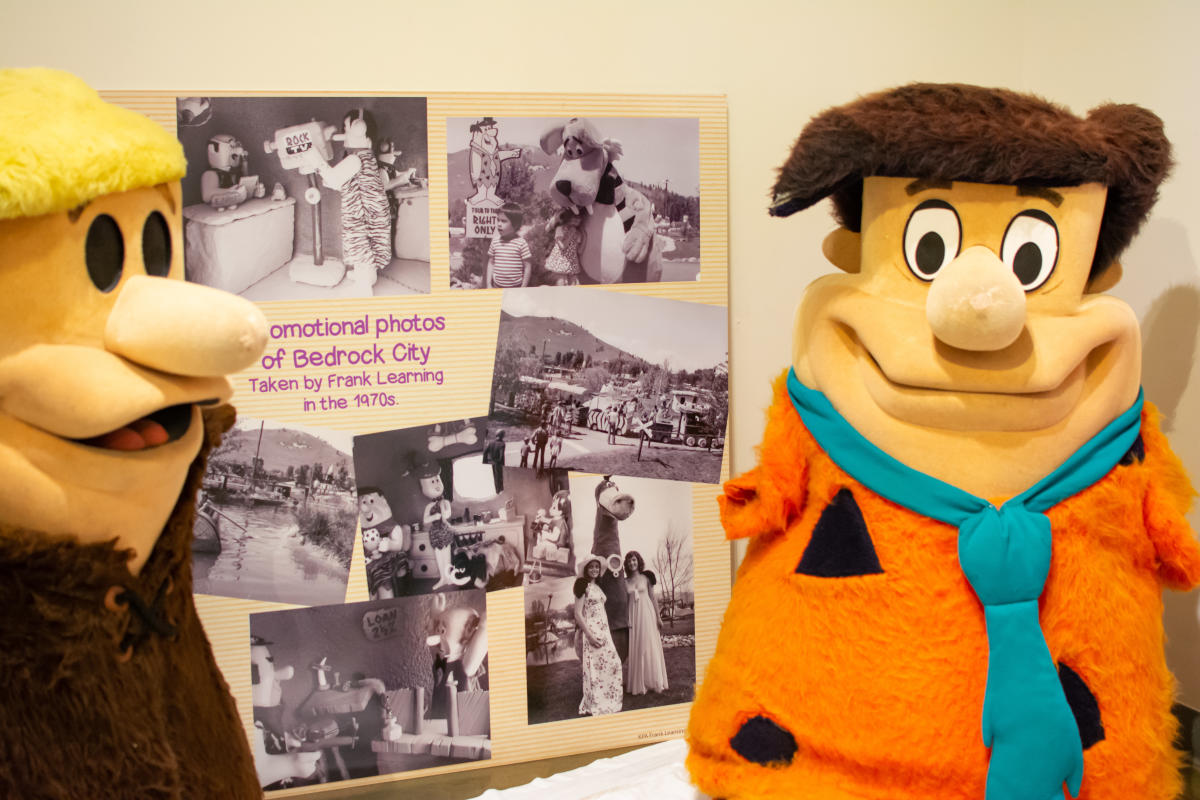 The Okanagan Heritage Museum at 470 Queensway Ave. in downtown Kelowna is the city's flagship museum. The entire permanent collection at the museum received a complete overhaul recently meaning it is essentially a 'new' museum.
I highly recommend visiting to learn more about the local Syilx people and their way of life as well as other fascinating facets of the Kelowna story. The current temporary exhibit is Kelowna' Amusing Past, which takes guests on a journey into Kelowna's bygone amusement parks, festivals, and entertainment centres.
Admission is by donation - suggested at $5 for individuals and $15 for families.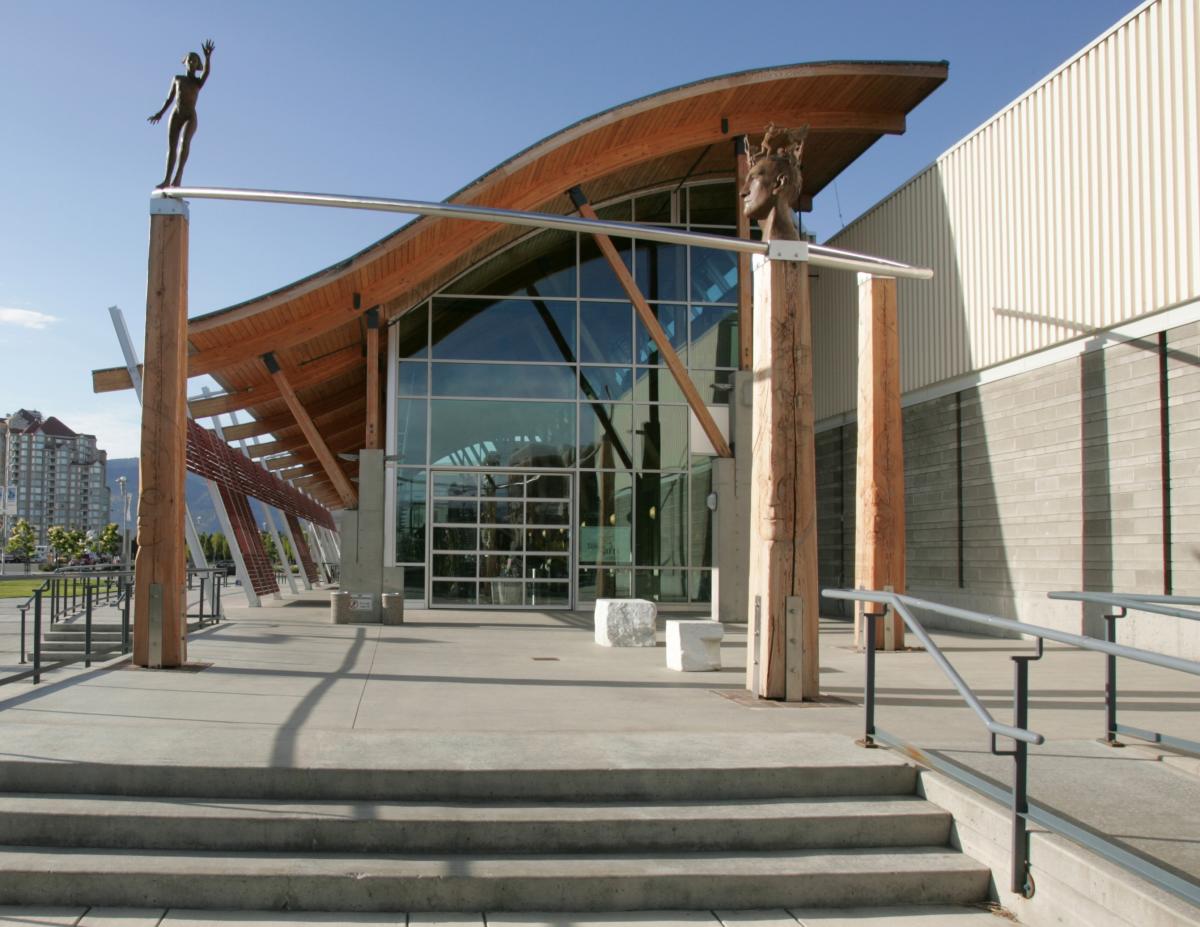 The Rotary Centre for the Arts is a beautiful multipurpose arts building in Kelowna's Cultural District. For those who are competing, it is also where the September 12 Live and Local event will take place during the games. Located at 420 Cawston Ave., the Rotary Centre for the Arts is home to many events and organizations, including The Alternator - an art gallery focused on contemporary art.
Just for the games, The Alternator is running a very special 55+ showcase from September 6 to 14. The exhibition features the work of local artists over 55 years of age. This is truly a space where the games will intersect with the local art and culture scene! It is definitely worth a visit.
Admission is by donation.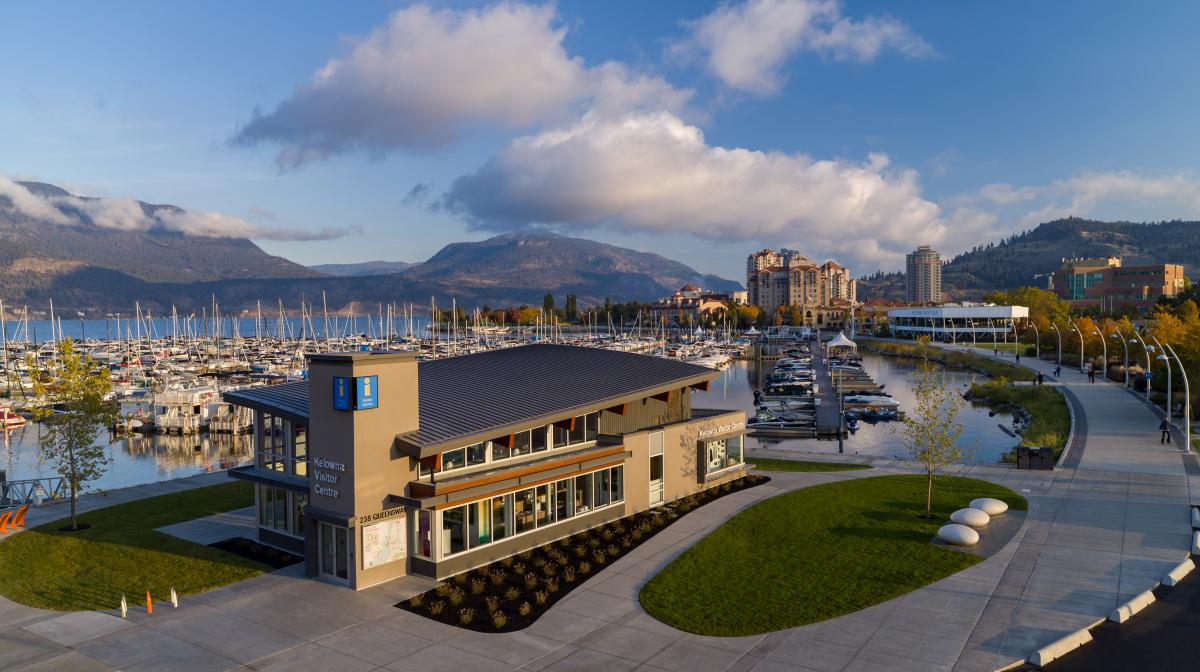 Photo by: Shawn Talbot Photography
Kelowna's Visitor Centre is located at 238 Queensway Ave. in downtown Kelowna, right along the beautiful waterfront boardwalk. Stop in and learn about other excursions, pick up your favourite Kelowna gear, and start planning your next visit!
Best of luck to all the competitors in the upcoming 55+ BC Games - enjoy your time in Kelowna. If you're a local and would like to get involved, there's still a need for volunteers who have a Class 2 or 4 Driver's License, as well as volunteers for swimming and track and field events. Find out more about volunteering, including the prizes you could win by completing one four-hour shift, at 55plusbcgames.org/kelowna2019/volunteer/ 
You can learn more about the 55+ BC Games by visiting the official website.