You and your best canine friend are invited to a party on The Lakeshore Wine Route! In its fourth season, Unleashed is where wine and animal lovers can unite and raise money for the BC SPCA. This year's event is Saturday, May 5, 2018 from noon to 4:00 pm.
Enjoy treats for both humans and dogs along the wine trail and take part in fun pet-friendly activities. For a donation, visitors can enjoy canapés and wine tastings at each stop. The suggested donation to the animals is a minimum of $20. Don't forget to get a 'Pawsport' at one of the stops to enter into a prize draw.
Here is a list of the wineries participating: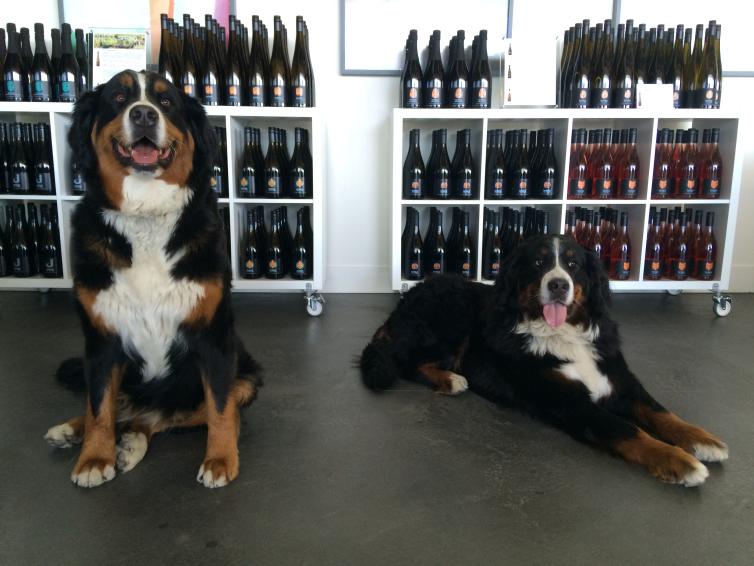 Originally known as Pioneer Vineyards, Tantalus is known as one of the oldest continuously producing vineyards in the province. This winery is also a leader in sustainability and was BC's first Leadership in Environmental and Energy Design (LEED) certified winery. Tantalus' own wastewater treatment system processes all of the winery's effluent and domestic sewage.
Committed to producing 100% organic wine, Summerhill Pyramid Winery also takes pride in biodynamic agricultural practices. Visitors have the option to take part in a guided tasting or join a pyramid experience tour. There is also a restaurant on site and a picnic area. Looking for a place to stay? There is a guest house on the property.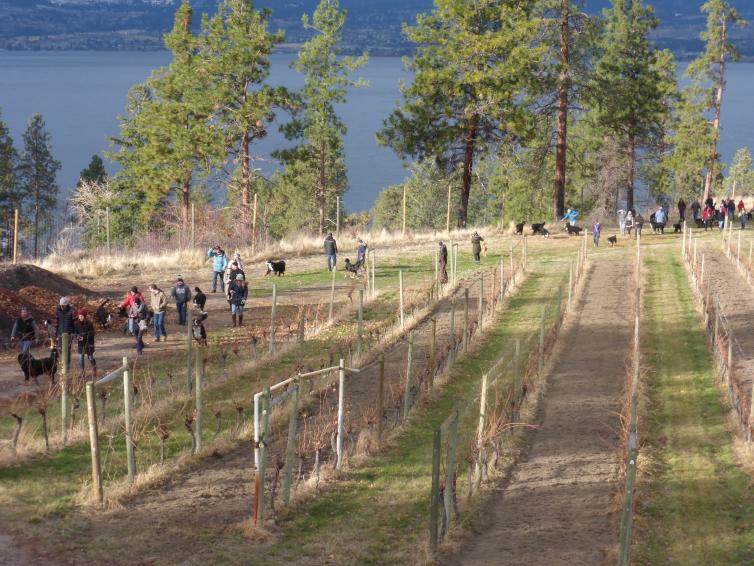 Located across the road from the Cedar Creek Dog Park, this winery is no stranger to many local dog owners as both human and canine visitors of the park will walk over to St. Hubertus for wine after a fun day by the lake. A part of this area including the original winery had to be rebuilt after the devastation of the 2003 Okanagan Mountain wildfire.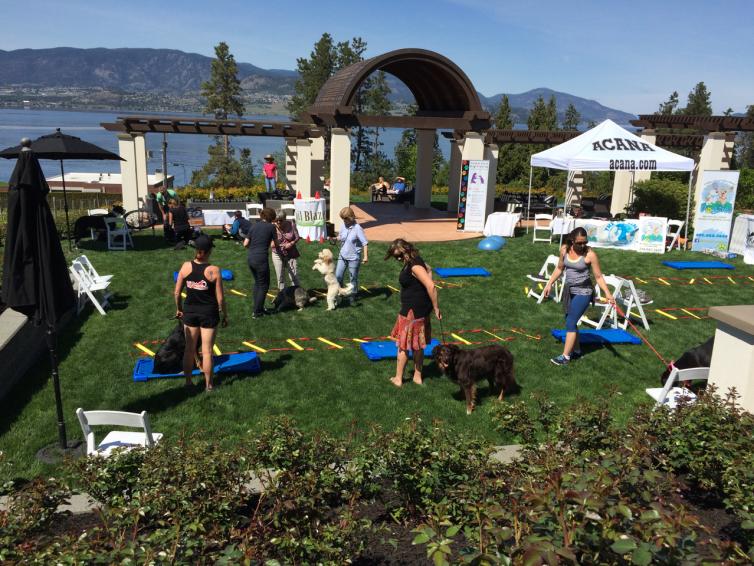 Releasing its first wines in 1987, Cedar Creek is one of the pioneers of BC Wine. Open year-round, this winery offers scenic lake views with a restaurant and a picnic area. During the summer season, you will often find various private and public events happening at this winery including weddings and concerts in front of a stunning backdrop.