The annual Dine Around event is happening January 15 to February 2 and Kelowna and area has some amazing menus on offer for amazing price points! Here is a great chance to try something totally new – the options range from pub fare to fancy and from winery to café. Prices for the three-course menus range from $15 to $55 and, depending on the venue, drink pairings are suggested. Restaurants like Old Vines at Quails' Gate Winery will let the customer build their own three-course experience from the à la carte menu.
Check out the website for all of the details on this delicious event and go play!
Here are a few flavour bites to entice your palates:
$35 - wine pairings available for $20.
First Course: Pork Belly or Beef Carpaccio or Squash & Pear Soup
Second Course: Seafood Cioppino or Braised Short Rib or Fried Mushrooms & Wild Rice Waffles
Third Course: Dark Chocolate Pate or Apple & Pear Galette 
$25 - wine pairing suggestions available.
First Course: Coconut Cream of Mushroom Soup or Baby Kale Salad 
Second Course: Trottole Primavera or Beet Poke or Chili Prawn Taco or Korean Pork Buns 
Third Course: Espresso Cookies or Lemon Poppyseed Cheesecake

The Red Fox Club at Indigenous World Winery, West Kelowna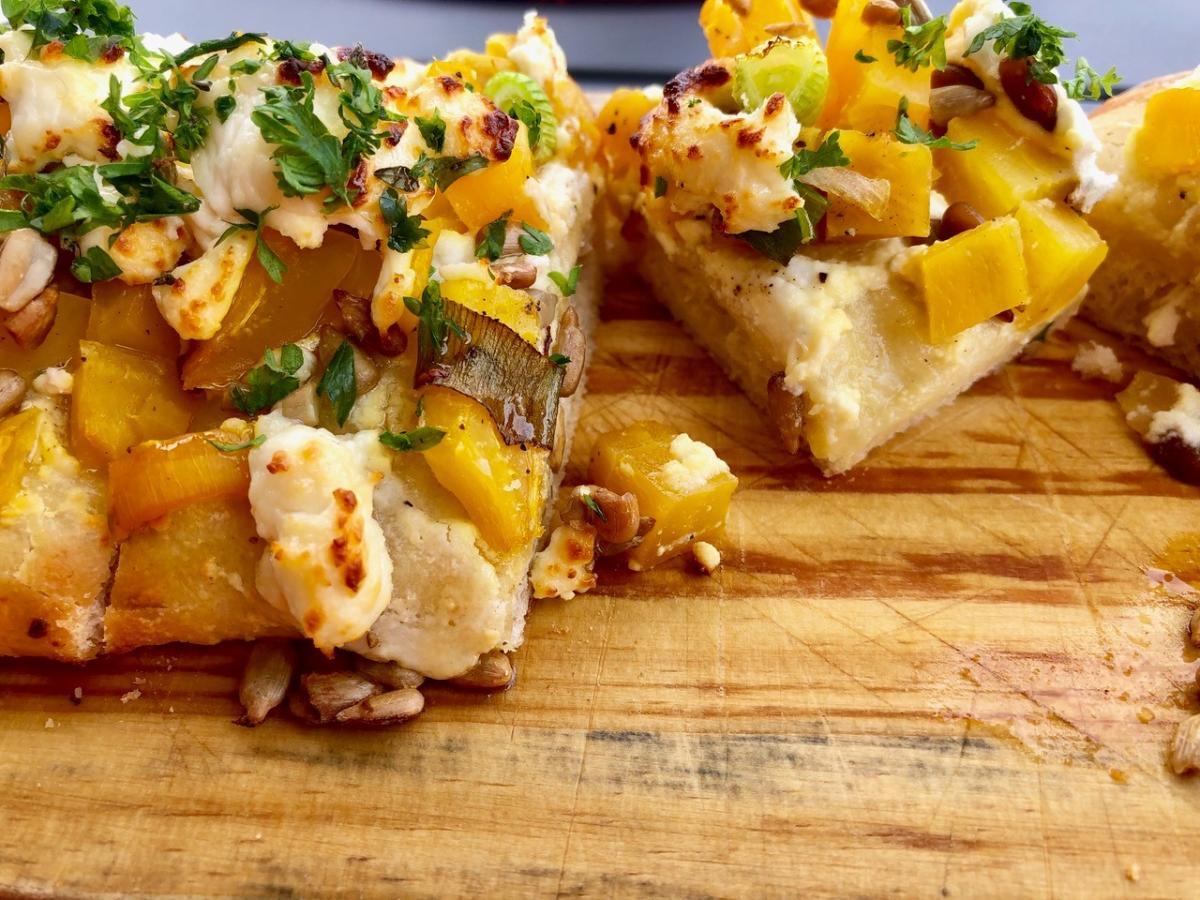 $55 - wine pairings suggestions available.
First course: Smoked salmon & cucumbers with dill pesto
Second course: Bannock bread with butter and jam
Third course: Seasonal soup
Fourth course: Choose any main course option from the regular menu!
Fifth course: Vin de Noix Sorbet
Offering both a lunch menu ($15) and all-day menu ($35).
Lunch menu:
First course: Clam Chowder or Southern Style Gumbo
Second course: Oyster Po'Boy or Chicken-fried oysters or Cod & Chips
$35 (add $10 for wine pairings - 3oz glass).
First course: Organic beets & shoots salad or Shrimp toast (with Kitsch Wines "Block Party)
Second course: Duck bulgogi (with Moon Cursor Syrah) or Stir Fry noodles (with La Frenz Chardonnay)
Third course: Red Velvet cake (paired with Burrowing Owl "Coruja")

To see all the restaurants (and their menus) participating in Dine Around 2020, please visit: dinearound.com/restaurants