There are many incredible places to eat in downtown Kelowna. Here are a few of my favourite restaurants and the tasty plates I recommend at each of them.  
Curious Cafe: Vegan Pizza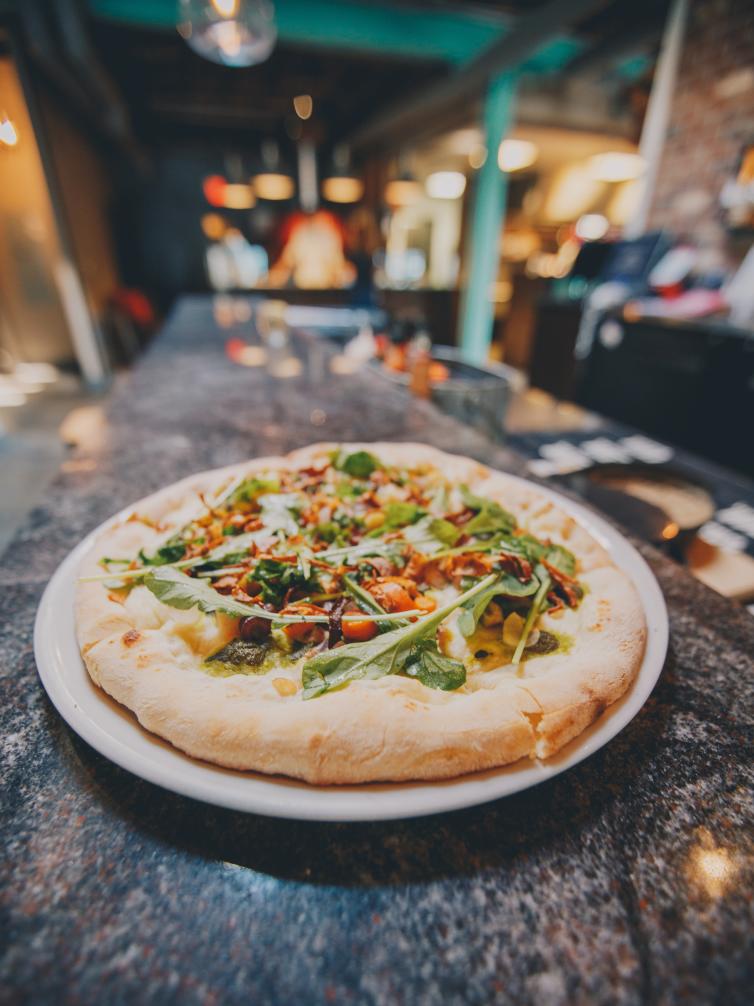 Love your pizza and looking for a veggie alternative? Next time you're at the Curious Cafe be sure to try their Happy Vegan Pizza. This pizza is always on the menu and stays fresh and interesting because they source fresh veggies and ingredients from local farms throughout the season. It's a good name because it's guaranteed to leave you happily satisfied!
BNA Brewing Co.: Jerk Chicken Chico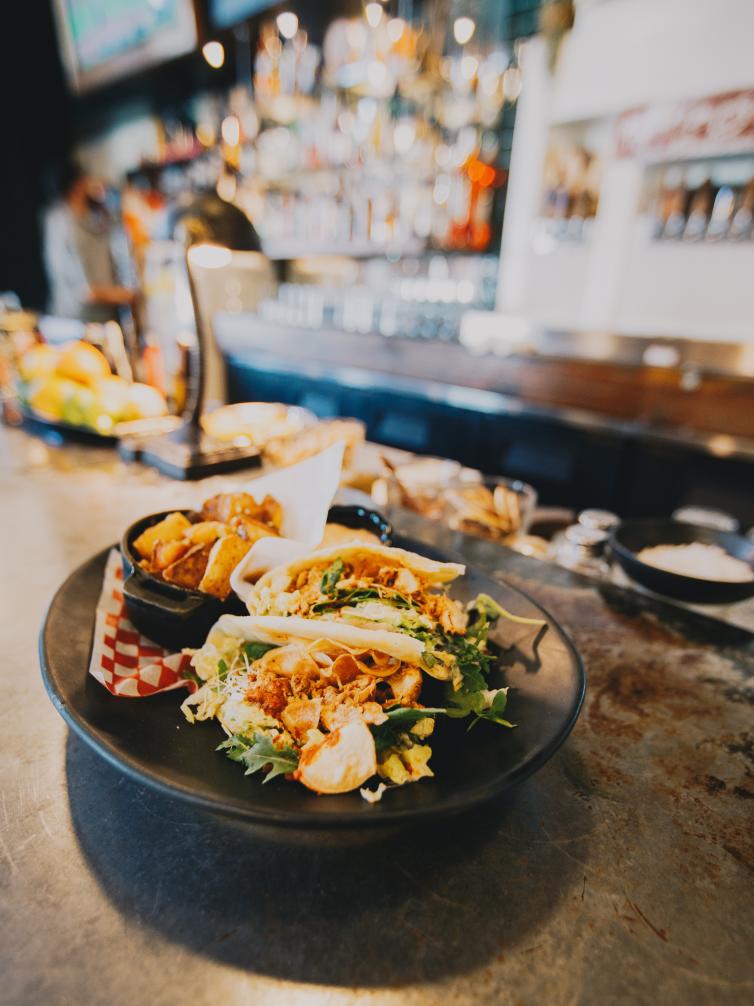 This truly a one of a kind dish is handcrafted from our friends at BNA. The chicken is amazing with just the right amount of spice and the chico bread is made fresh to order.  This dish pairs exceptionally well with BNA's 76 Wolverine Lager!
Krafty Kitchen: The Krafty Burger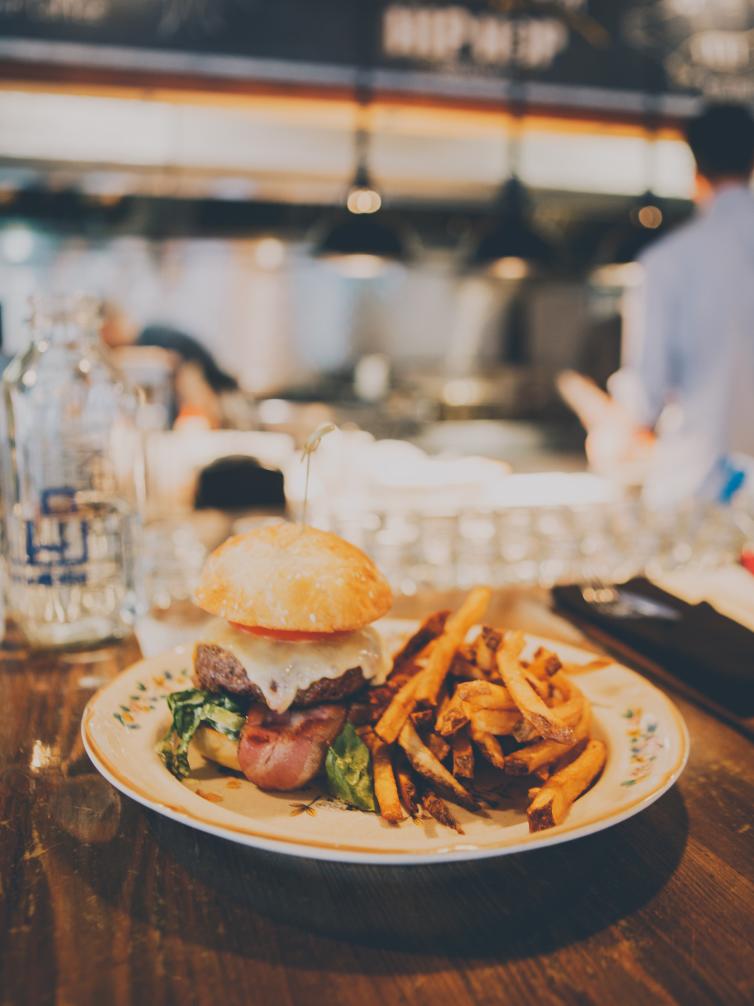 If you're downtown and craving a filling lunch, stop in and check out Krafty Kitchen + Bar. The restaurant's open kitchen concept makes sitting at the bar exciting and interactive. I tried their delicious Krafty Burger and fries and I sure wasn't disappointed!
Micro Bar + Bites: Ricotta Gnocchi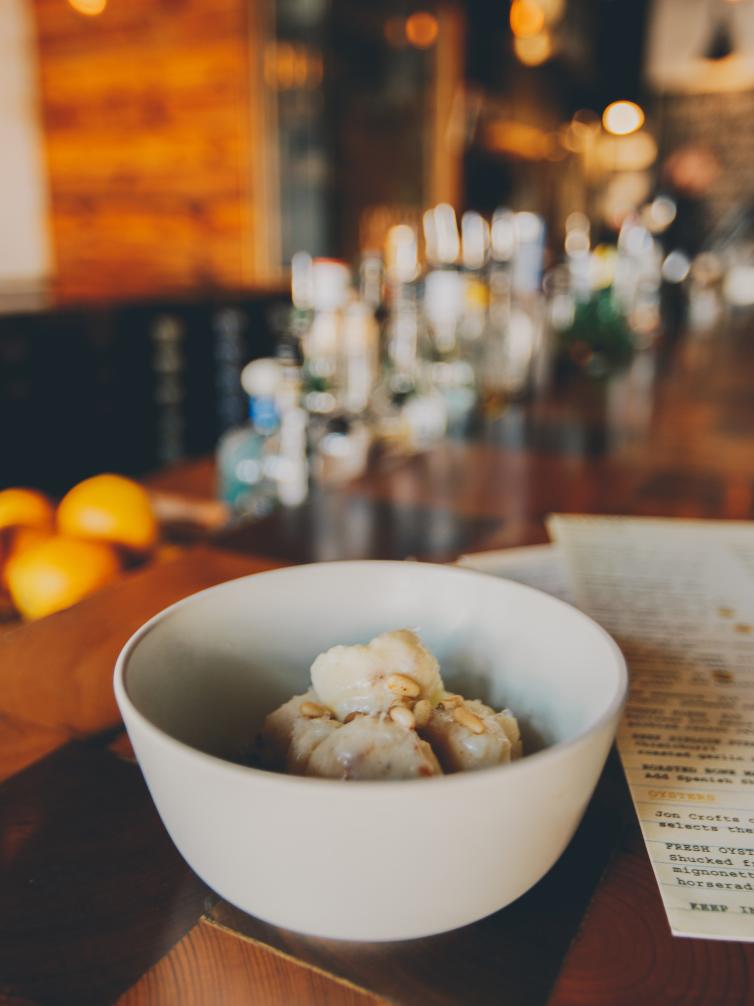 The menu options at Micro are all delicious but if there is one thing you have to try, it's their ricotta gnocchi! It's one of the few things that is always on their menu. Right now it comes with manchego cheese, roasted cauliflower, and pine nuts. YUM!  But keep in mind that it is always changing as the chefs include local seasonal ingredients to the recipe.
---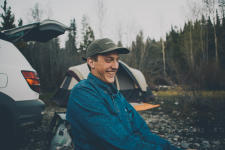 Brandon Boot has a passion for showcasing the things he loves about Kelowna and the Okanagan through the lens of his camera. From bartending at BNA Brewing Co., to hiking, camping, and totally submerging himself in the Canadian indie music scene, he is motivated by the desire to capture the sights around him and learn more about his environment with each click of the shutter.