Feeling a bit unmotivated or a little bored this winter? Maybe it's time to change things up a bit! Plan a local adventure with your bubble using the #exploreKelowna Local Savings Pass and take advantage of some great offers. 
Kelowna is a four-season playground and the winter season, with its mild temperatures and snow-peaked landscape, is not only beautiful but can also be a lot of fun. In a year where travel is not possible, plan a little winter staycation in your very own wine country and rediscover your own backyard.  There are tons of options for savings on staycations on the Local Savings Pass, whether you want a fun family hotel with water slides, want to explore the downtown area, indulge in a little luxury, or keep it intimate at a B&B. Some of the options include Cadder Heritage House offering a second night free when you book one night, Hotel Zed and Coast Capri Hotel both offering a 20% discount, and Urban Shores offering a $100 gift towards any stay valid for all of 2021. Check out the pass for the full list. 
As you're planning your trip, and while you're exploring Kelowna, be sure to keep health and safety top of mind (we've put together some helpful tips). 

Day 1: Explore Wine Country and Downtown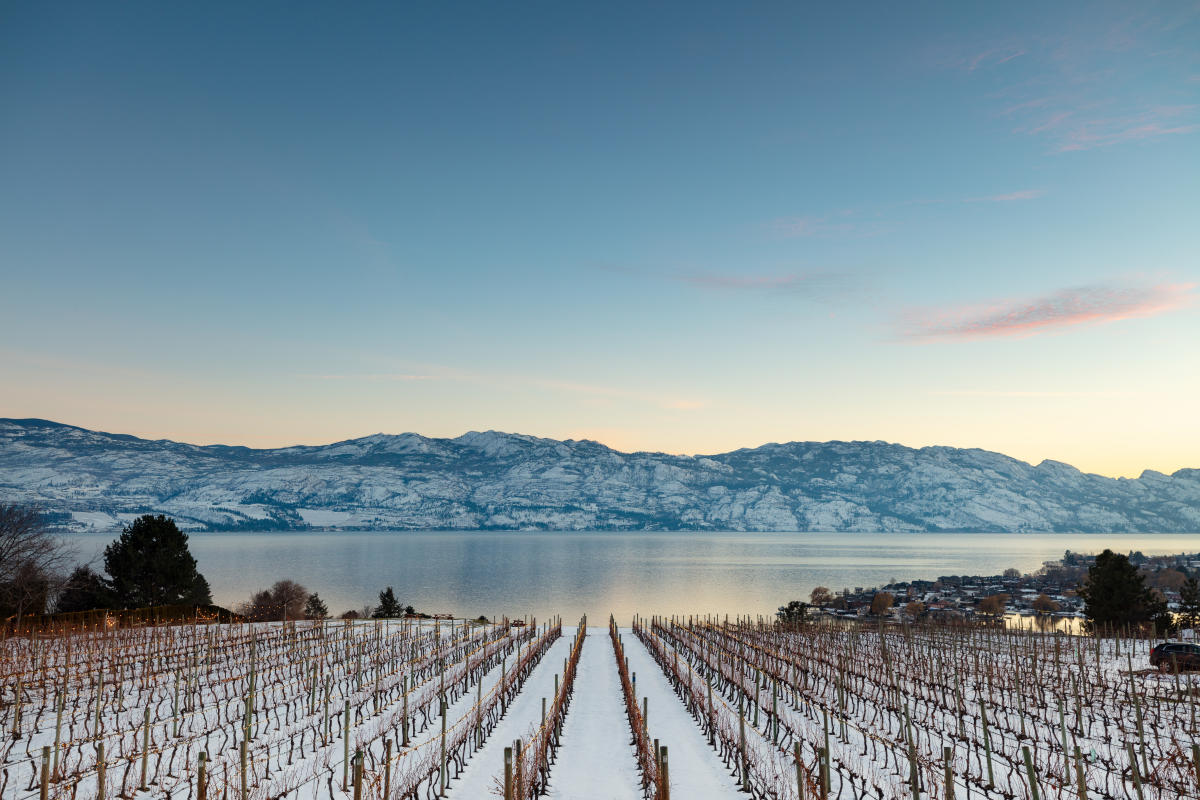 Wine Country is still open for business during the colder months, and with close to 30 tasting rooms open, it's a great opportunity to sample great wines without the crowds. You might even get to meet the winemaker. And the best way to explore wine country is to do it by the hand of a professional and book a guided wine tour! Apres Tours, Cheers Okanagan Tours, Kelowna Concierge, Sagebrush Tours, Tiki Time Tours, Uncorked Okanagan Wine Tours, Vivid Tours, Wicked Tours, and Wine Boss Tours are all offering discounts and offers on the Local Savings Pass. 
After a morning of wine tasting, spend the afternoon exploring all the downtown core has to offer. With its countless small shops and boutiques, it's a great place to enjoy some retail therapy. Artista Art & Antiques, Morgane, and the Visitor Centre are all offering great discounts, and if you continue further south, Strut Footwear & Apparel, in Pandosy Village, is too.  Make sure you stop at Okanagan Spirits Craft Distillery for a complimentary tasting experience. 
If shopping is not your jam, the Kelowna Cultural District is a great place to spend an afternoon. You can visit Hambleton Galleries (offering free shipping anywhere in Canada), the Kelowna Art Gallery, the Okanagan Heritage Museum, and Art Lovers Gallery, and stop for great coffee and tasty treats along the way. Sprout Bread is offering a complimentary hot beverage with the purchase of a loaf of bread (and those are some superb breads). 
The perfect way to end the day is with a great meal, and we all know Kelowna has amazing food options. Check out the Eat & Drink section of the Local Savings Pass to see some great offers, such as Mid-Town Station Kitchen & Drink, The Train Station Pub, Oak & Cru Social Kitchen & Bar, and Thai Terrace among others. 

Day 2: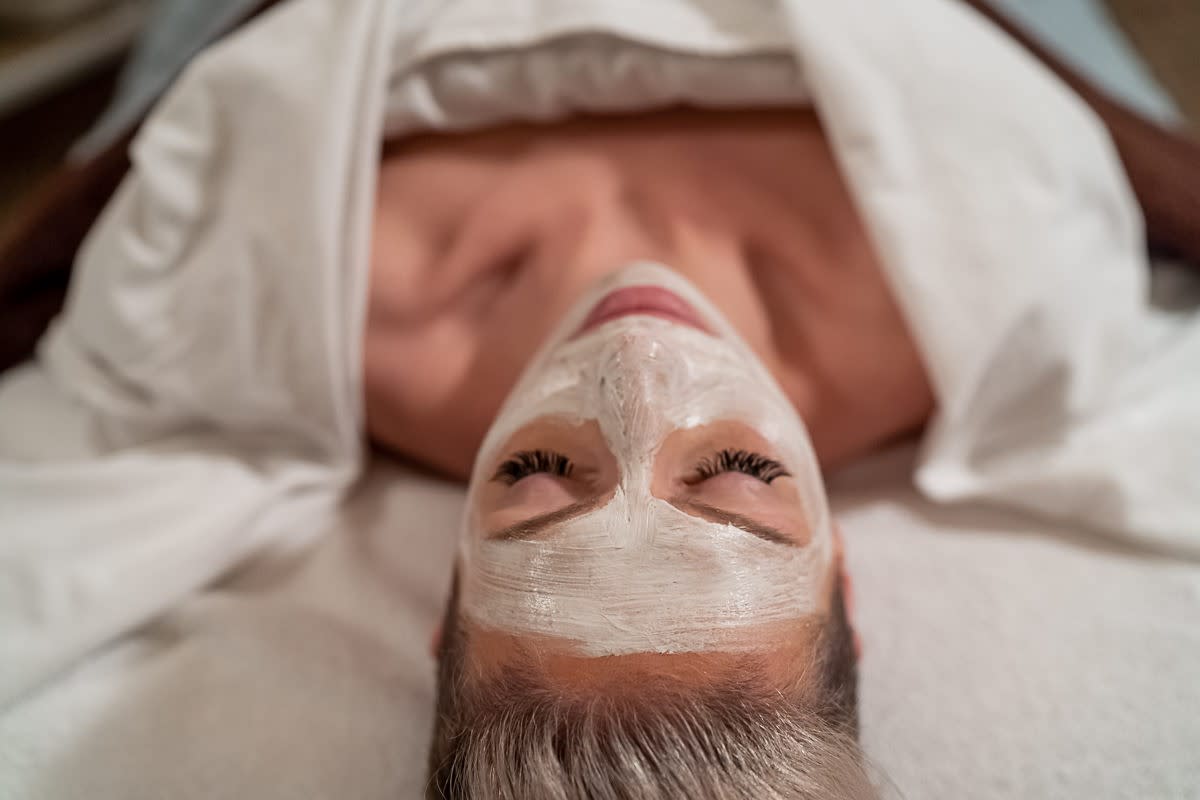 The mild temperatures in Kelowna and the Central Okanagan, mean it's easy to get out into nature and do some exploring. Telemark Nordic Club is a great option to spend a morning outdoors. It's a short drive from Kelowna and there is a great variety of trails, including an entire section of dog-friendly snowshoe trails (Telemark Nordic Club is not included in the Savings Pass). 
After a fun morning breathing in the fresh air and playing in the snow, some wellness and self-care might just want you to need.  O Spa Wellness Centre and Beyond Wrapture are both offering 10% off all services and spa packages. If you're looking for a little longer-term self-care, B Indoor Cycle & Strength Studio is offering a discount on a bundle of 10 classes.  
And if you'd rather continue to explore the culinary delights of Kelowna, instead of visiting a spa, Okanagan Foodie Tour is a great option and they are offering a 10% discount on any of their walking food tours. 
These are just some of the great offers available on the #exploreKelowna Local Savings Pass, sign up today and create your own fun itinerary to continue to support our local businesses and rediscover this beautiful area. 
Please read the stipulations on the offers and discounts for subjects and availability.