This year marks 50 years of Earth Day celebrations and while we may not be able to mark the day with in-person gatherings or events, there are still ways to celebrate digitally.
Learn Something New
Join the team from Okanagan Heritage Museum for their latest instalment of Live at the Museum! which will be an Earth Day special focused on Okanagan Lake (a.k.a. Ogopogo's home). The event takes place on Instagram Live at 1:30 p.m.

Test Your Knowledge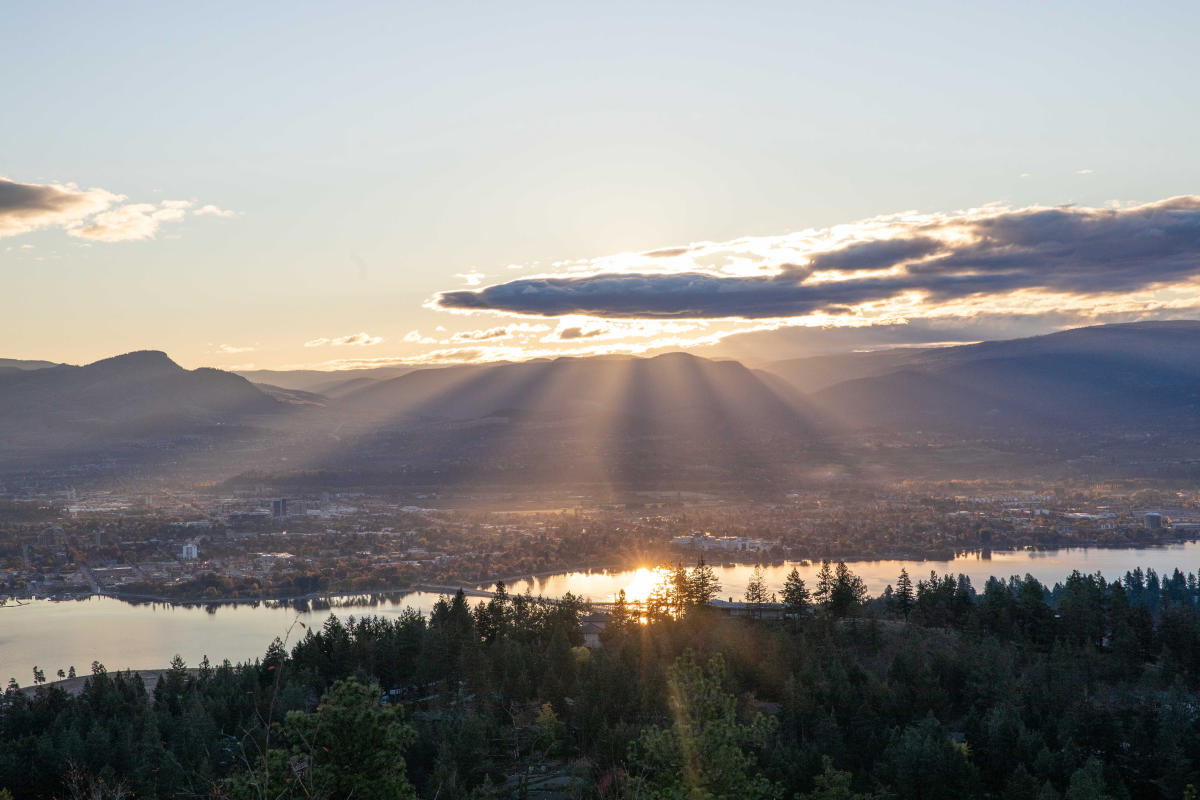 Photo by: Scott Bakken Productions
Members of the Regional Parks team will be hosting an online nature trivia challenge on Instagram Live, which is open to teams or individuals. The event takes place from 7:30 to 8:30 p.m. Get your thinking caps ready! 

Get Crafty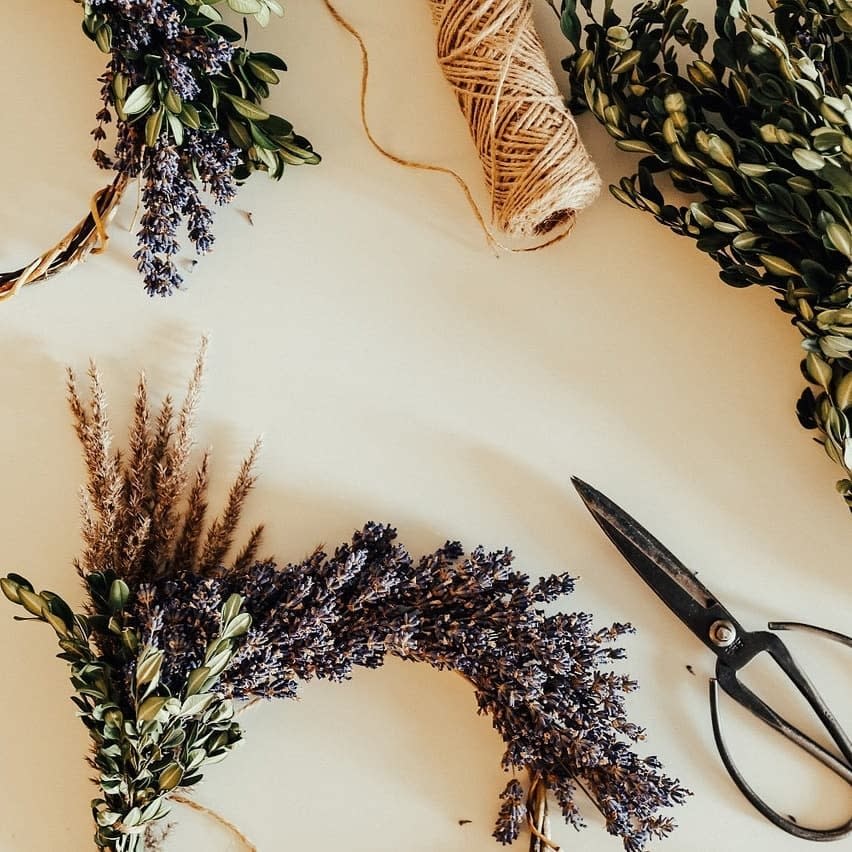 Learn how to make a beautiful and fragrant wreath, using fresh herbs, with Okanagan Lavender & Herb Farm's latest Workshop Wednesdays video, which launches on their YouTube Channel at 9 a.m. on Earth Day.

Support Local, Sustainably
We've showcased a variety of sustainable products from our retail program—like the sustainable scrap hats from Green Bean ReLoved—on our Love for Kelowna online store so you can support local while living sustainably.

Share Your Favourite Kelowna Nature Photos
Though you may not be able to explore Kelowna in quite the way you're used to, you can still share your best shots of Canada's four-season playground, showcasing our region's beauty on Earth Day. Be sure to include #exploreKelownafromhome when sharing to your social media channels.