Have you heard the news? BreakOut West is coming to Kelowna from October 10 to 14. This is a big deal. In fact, it's Western Canada's largest music industry event. It includes a four-day industry conference, and 60+ bands performing at downtown Kelowna venues as part of a three-day music festival.
There are also five local acts performing at BreakOut West 2018. In order of appearance, they are: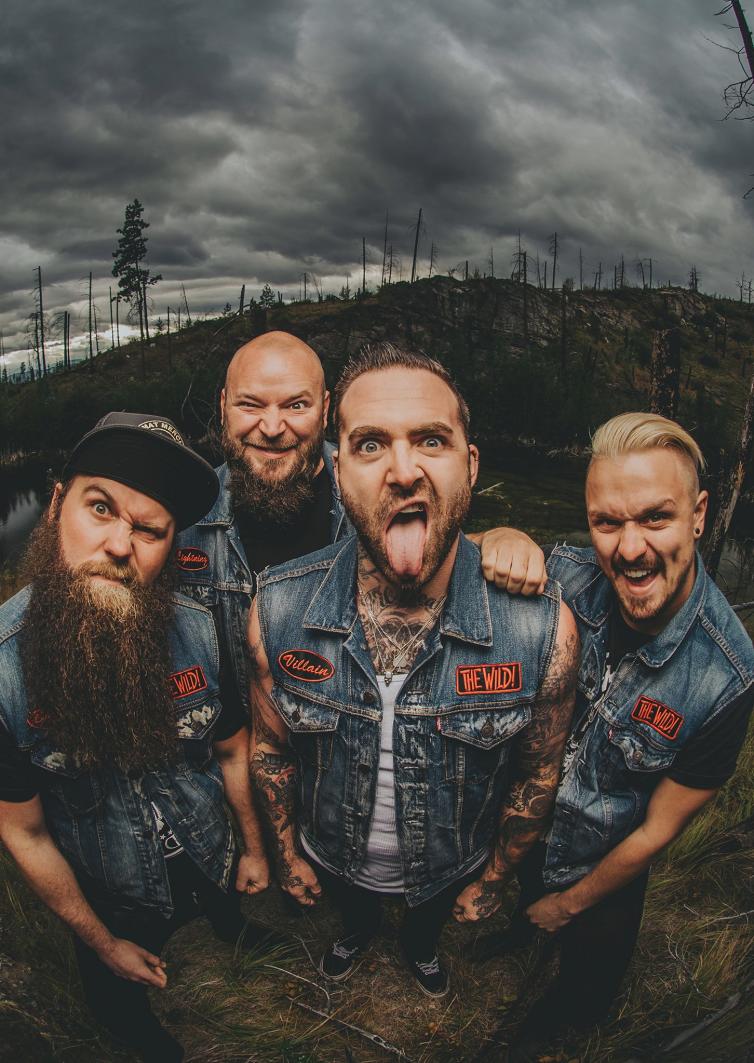 Photo by: Joelsview Photography
These Kelowna hard rockers will be looking to blow the roof off the Kelowna Community Theatre (1375 Water St.) when they headline the Kick-Off Concert on Thursday, October 11. The gig starts at 8:30 p.m., and it's sure to be a high-energy, rowdy affair right the way through with Vancouver's Little Destroyer and Nova Scotian punks, Like A Motorcycle, also on the bill.

Tiger Moon

You can catch this awesome Kelowna folk duo at Sapphire (238 Leon Ave.) on Thursday, October 11 from 10 - 10:30 p.m. and at the New Arts Collective (375 Bernard Ave. #5) on Saturday, October 13 from 11:30 p.m. - midnight. With harmonies to die for, you don't want to miss Tiger Moon! If you need any extra incentive, one half of the duo, Dan Tait, is soon to depart for Vancouver, so come on out and give him a big Kelowna send-off.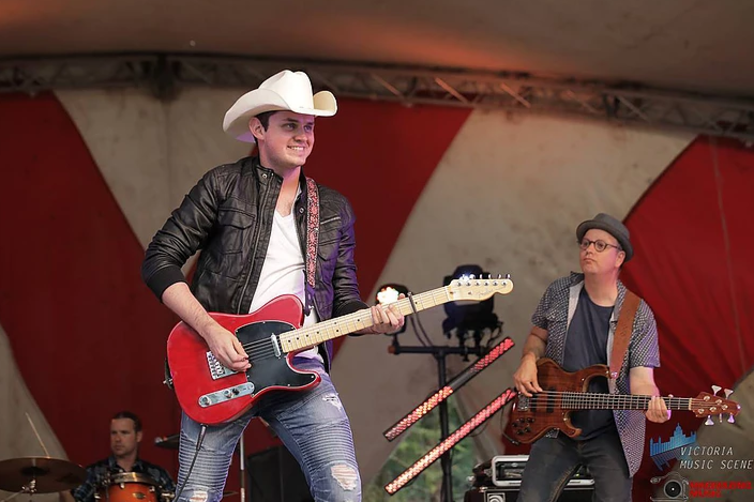 Photo by: Allen Douglas Photography
A rising star in the country scene, Kelowna's Ben Klick has two dates at BreakOut West. You can catch him at Craft Beer Market (257 Bernard Ave.) on Friday, October 12 from 10 - 10:30 p.m. He's also scheduled to perform at New Arts Collective on Saturday, October 13 from 12:15 - 12:45 a.m. (night of Saturday heading into Sunday).

Another fantastic Kelowna musician, Judah is a rock artist of mesmerizing quality. He is performing at Fernando's Pub (279 Bernard Ave.) on Friday, October 12 from 10:15 - 10:45 p.m. and at Milkcrate Records (527 Lawrence Ave.) on Saturday, October 13 also from 10:15 - 10:45 p.m. Andrew is the only artist on this list (to date) who has had his music featured in a Super Bowl commercial - pretty cool, eh?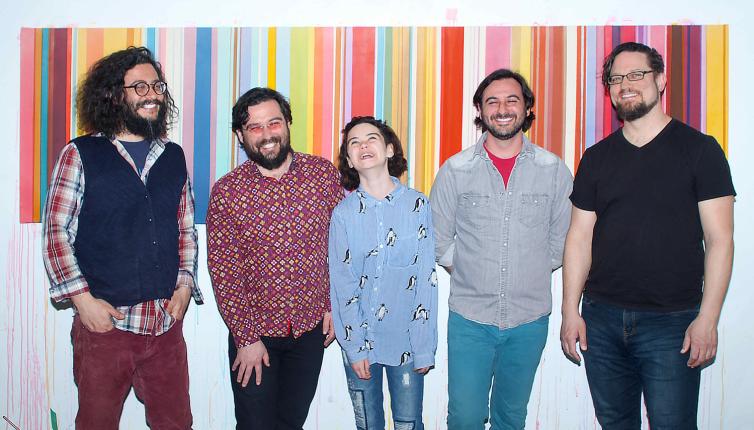 The only 'Kindie' rockers on this list (also, the only band fronted by an 11-year old at BreakOut West), The Oot n' Oots are fashioning quite the name for themselves, and they're from right here in Kelowna. You can experience this dynamic, family-friendly band at Mini BreakOut West (a family-friendly portion of the festival) on Sunday, October 13 from 1 - 1:30 p.m. Mini BOW is taking place at the Rotary Centre for the Arts (421 Cawston Ave.)
So how do you get in on this awesome event? You can purchase wristbands for the festival portion of BreakOut West for just $15 per person - click here for more info (please note; there's an additional ticket required for the Kick-Off Concert ). Meanwhile, the schedule for the music festival portion of the event can be found here.
If you have a little free time over the next few weeks, please note that the organizers of BreakOut West are still actively seeking volunteers. If you would like to sign-up, please click here. Get all the details on BreakOut West 2018 by visiting the official website here.