I love everything that the Cipes family does. Lead by Stephen Cipes, the proprietors of this destination winery have built a beautiful empire where they feature the very best of what the Okanagan has to offer while maintaining solid grass roots.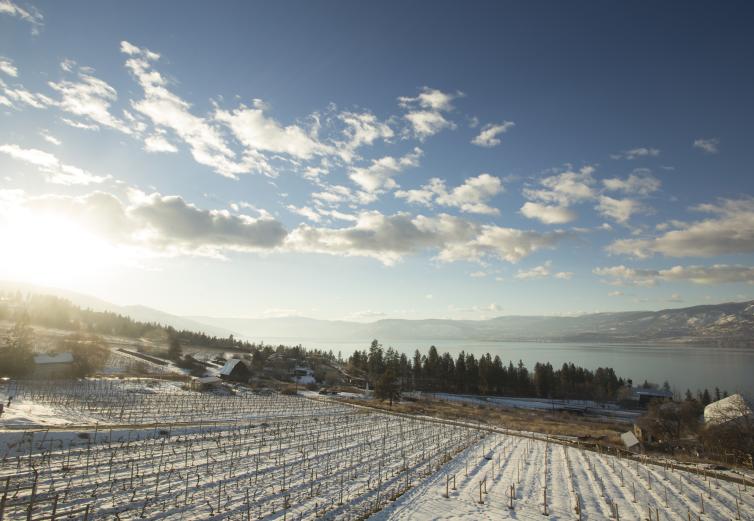 As leaders in biodynamic organic growing practices, they are true stewards of the land and dedicated to the preservation of wetlands and the environment. From grapes to vegetables to bees, they utilize innovative methods to preserve natural resources. They are also wonderful humanitarians who celebrate local culture and community. At the core, they are unabashedly family-oriented with each involved in the family business from the roots up.

And appropriately, their Sunset Organic Bistro dining room offers a multi-course, prix fixe (fixed price), Omakase menu (Japanese family-style menu).  Book a table to celebrate this family, and yours, and delight in all things Farm to Table because Chef Alex Lavroff and his team create their menus with local, organic, sustainable ingredients, many of which are grown in their own biodynamic garden.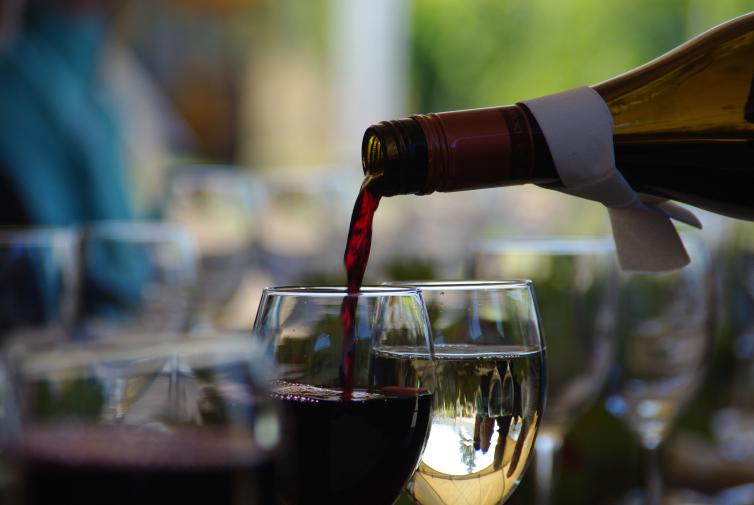 Obviously, you must order a bottle (or two) of their world-class sparkling wine to toast your beautiful family. Then pass around the share plates, just like home, but better because even on the coldest, greyest winter day, the views from the Sunset Organic Bistro will lift your spirit and remind you of the kaleidoscope of brilliant Okanagan colours to come.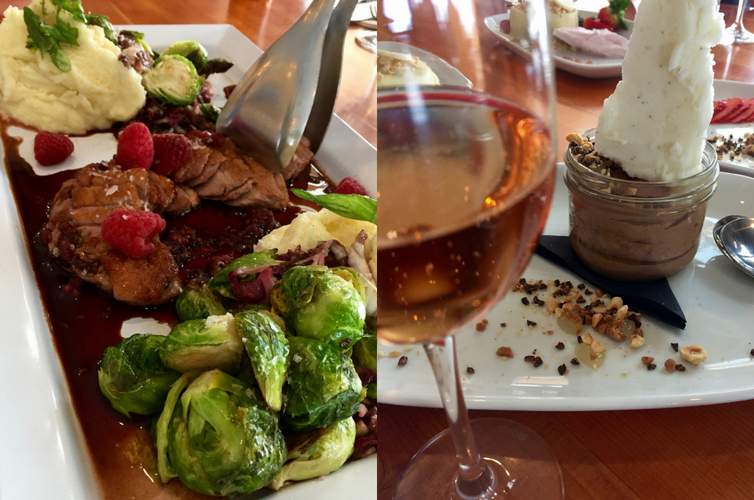 We devoured Omakase menu choices which included a delicious scallop starter followed by a roasted duck platter, creamy mashed potatoes, and perfect brussel sprouts. Dessert appeared in three luscious creations that included the oh-so pretty and delicious matcha cake (slays me every time) served with house-made strawberry ice cream.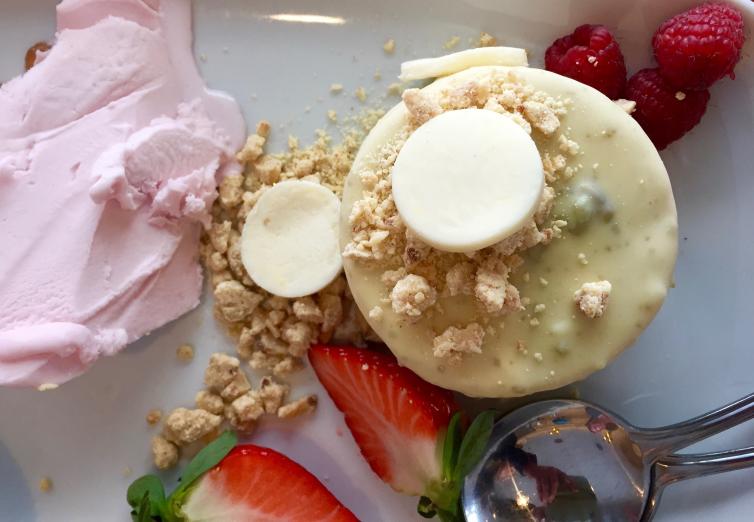 Sit, toast, gaze, eat, feel blessed. That's all.
Cheers to Family!
---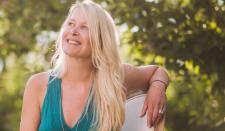 Jennifer Schell is a writer, editor of BC Food & Wine Trails Magazine and internationally award winning author of three cookbooks titled: The Butcher, The Baker, The Wine & Cheese Maker. Born and raised on an orchard in East Kelowna, Jennifer's family roots run deep in agriculture. An advocate for all things local, she focusses on shining the spotlight on the people of the food, wine and farm scene.