The inaugural Okanagan Indigenous Music and Arts Festival is coming up on Saturday, July 6, and Sunday, July 7, and it promises to be an excellent couple of days.
The festival is a celebration of local Indigenous culture and will feature a diverse range of art, including music, dance, comedy, crafts and traditional arts workshops, hand drum and rattle making, and more. Attendees will also be able to enjoy Indigenous culinary treats.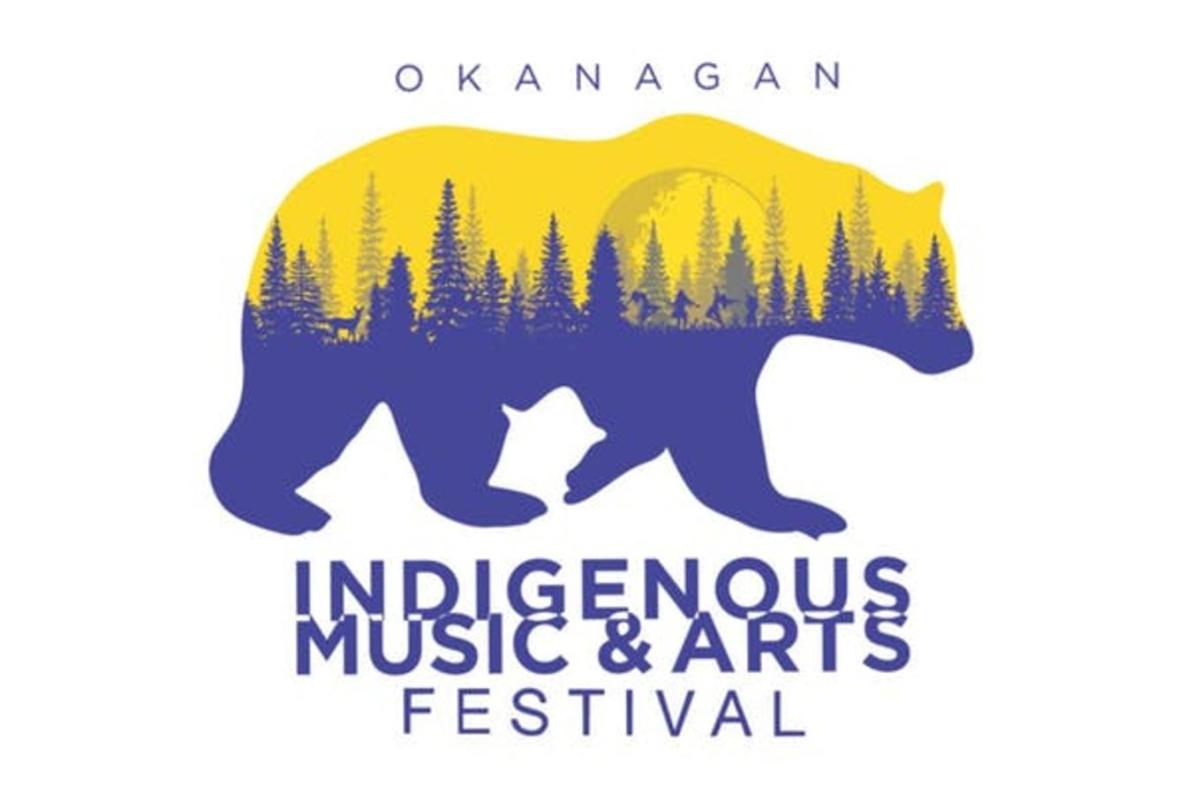 Whether you live in Kelowna or are visiting, this is a great chance to learn more about the local Indigenous culture that has thrived (and continues to thrive) in the region for many thousands of years. Also, if you are visiting Kelowna, an item from a local Indigenous artisan could make the perfect souvenir or gift. It doesn't get much more Okanagan than that!
The festival organizers have curated a musical line-up comprised entirely of Indigenous acts. Some of the artists performing on the mainstage at the festival are Mob Bounce, Joey Stylez, Kelly Fraser, Blue Moon Marquee, DJ Kookum, Elk the Moose, and more. The music at the festival will range from "gypsy blues" through to EDM.
You can get a taste of the "gypsy blues" from this live video of Blue Moon Marquee:
There are a number of ticket types available, including single day, weekend, and VIP options, as well as discounts for youth and Elders. Children 10 and under get in for free. General admission is $35, purchase tickets here.
The Okanagan Indigenous Music and Arts Festival is taking place at Johnson Bentley Memorial Park (3737 Old Okanagan Highway, West Kelowna). The festival is inclusive and open to all.
Find out more about the Okanagan Indigenous Music and Arts Festival by visiting the event's official website.