With the snow gone from the vineyards and everyone excited about the first spring blossoms, it's time to tip a glass and taste the promise of what more than 170 Okanagan wineries will be offering this summer.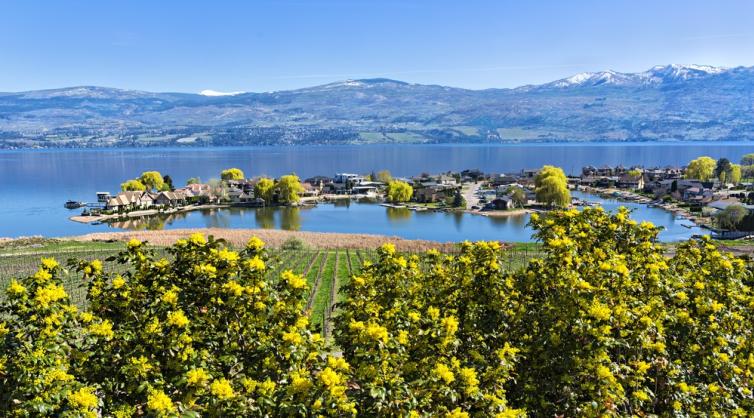 The entire valley is poised to plunge into an annual rite of spring—a barrel load of wine events that pair the best in Okanagan wines with amazing plates of food, cycling tours and vineyard hikes, and even the chance to get your fingers in the dirt with viticulture workshops and winemaking seminars.
The party really gets rolling between May 4 to May 14 when special events are offered at wineries all around Kelowna. There's so much going on we couldn't even begin to list it all, but you can get a better sense of the lay of the land by visiting thewinefestivals.com and kelownawinetrails.com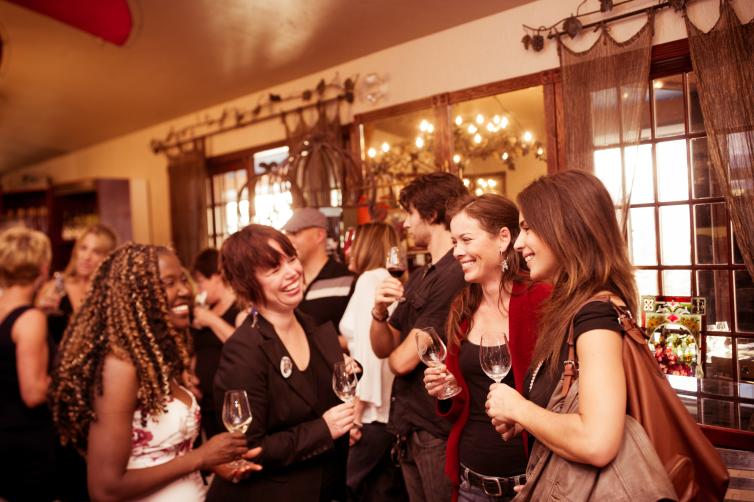 To give you a leg up, here are some of the best tours or events to partake in this spring:
West Jet Wine Tastings – May 5 - 6
Looking to try something new? West Jet offers up a weekend of wine at the Rotary Arts Centre. Check it out for an evening, if you'd like a taste, or opt for a full weekend pass, if you're a true wine aficionado.
Iron Sommelier – May 13
Are you a lover of food AND wine? This new event is the perfect pairing. In fact, it pits sommeliers against each other while they pair delicious foods and delectable wines together. You get to be the judge while enjoying the fruits of their labour.
Guided Tours – Ongoing
Enjoy wine without worrying about how you're going to get around. There are many companies in Kelowna who provide a variety of tours (as well as special and private events) to fulfill your every Okanagan dream. Check out the Lakeshore wineries or those in West Kelowna, or if you're feeling adventurous, a helicopter tour might be for you!
Monashee Adventure Tours – Ongoing
Mixing cycling and wine is truly an experience. Monashee Adventure Tours provides a variety of options leading you to a selection of great vineyards. Explore Kelowna's landscape and indulge in their world-famous wines while you're at it!
Imagine these gorgeous wineries and fun events as a backdrop to the special occasion of your spring birthday or the celebration of wedding vows now years in the past. Imagine all the new friends you'll make giving everyone yet another reason to raise a toast.
Better yet, don't just imagine it. Make it a reality. It's the spring wine festival season. Come share the celebration.
---
Article previously appeared on: Kelowna is Awesome on April 6, 2015
*edited for accuracy April 20, 2017