We're well into December and if you're still weighing up what to do on New Year's Eve, worry not, there's an exclusive Kelowna show that may be just what you're looking for.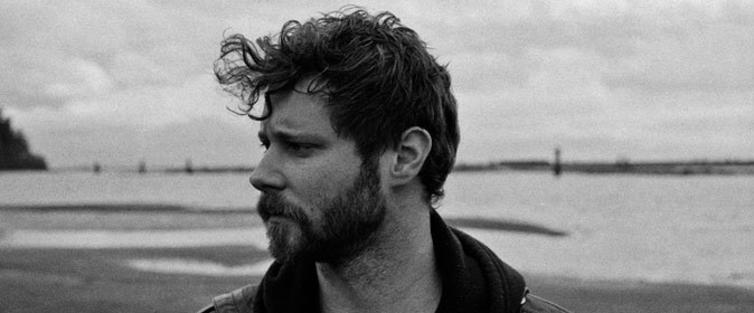 Kelowna Concierge and Start Fresh Kitchen are putting on an entirely unique Kelowna New Year's Eve experience. They're bringing two-time JUNO Award winner, two-time Polaris Music Prize listed artist and awesome indie rocker Dan Mangan to town to perform an intimate show on the 17th floor of Landmark 6.
As you might imagine, the location - high-up in one of Kelowna's tallest buildings - offers panoramic views of the city. In addition to Mangan's performance and the views, guests will also be treated to a sparkling wine toast, locally sourced food and drink, a DJ dance party and more. This is an event worth travelling for!
Enjoy some of Dan Mangan's music here:
Jillian Wegner, Co-Owner/Marketing Manager at Kelowna Concierge, believes the event is the place to be in Kelowna this New Year's Eve, and it's easy to see why:
"Dan Mangan on NYE! includes all the best aspects of a luxurious New Year's Eve Party: live music & DJ, great local food, a premium Okanagan Wine Bar and of course, lots of sparkling wine! Put on your party dress and enjoy the most incredible views of the city while toasting to 2018!"
Whether you're reading this article in Kelowna, Edmonton, Vancouver or Calgary, if you're an indie music fan, this may be the New Year's Eve party for you. After all, if you're in one of those cities, remember that you're just an hour's flight or so from Kelowna (hint, hint).
This event is 19+ only. Tickets are available for $199 per person plus tax and can be purchased online via NYEKelowna.com. The evening begins at 8 p.m. on Sunday, December 31st, 2017.
Kelowna Concierge is an activity and vacation planning service covering the entire Okanagan Valley. Start Fresh Kitchen is a catering company with a commitment to culinary education.