It all adds up: from the distance delegates fly to attend an event, to the volumes of paper, food, and plastics consumed in the process of educating and entertaining an audience, to the energy consumed in powering A/V and digital exhibit displays, meetings can have an enormous impact on the environment.
Organizers today seek destinations, venues, and delegate experiences that promote a clean and healthy environment, support local communities, and leave a positive legacy impact on their host community. Here's how they're doing that when they meet in Kelowna:
Choose Hotels that Embrace Sustainable Operations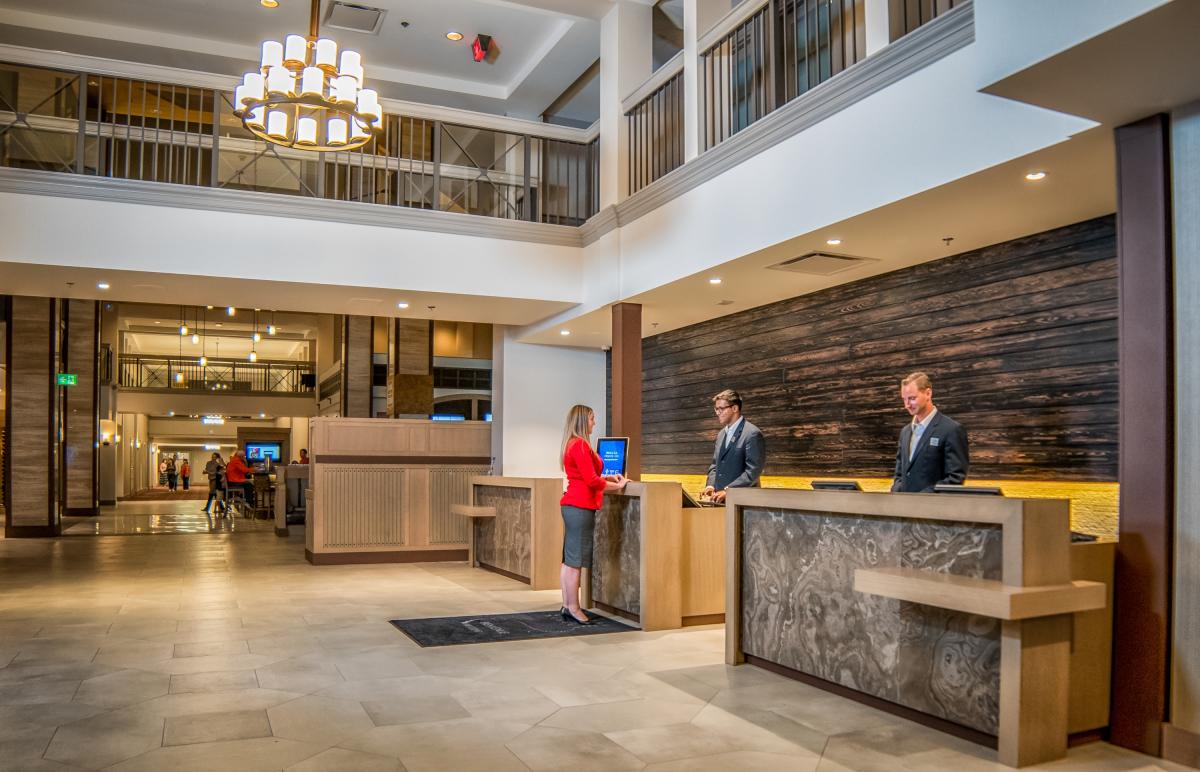 "Reducing our environmental footprint by mitigating waste, reducing energy, and water consumption, and increasing our use of renewable energy is all part of Marriott's Serve 360 initiative," says Joseph Clohessy, general manager of the Delta Hotels by Marriott Grand Okanagan Resort, Kelowna's landmark conference hotel. "Everything we do is guided by Marriott's 2025 Sustainability and Social Impact Goals and the UN Sustainable Development Goals," says Clohessy who counts food waste mitigation, guest room recycling, and the elimination of plastic straws in their outlets and functions as just some of the ways the hotel is mitigating its environmental impact.

Buy Local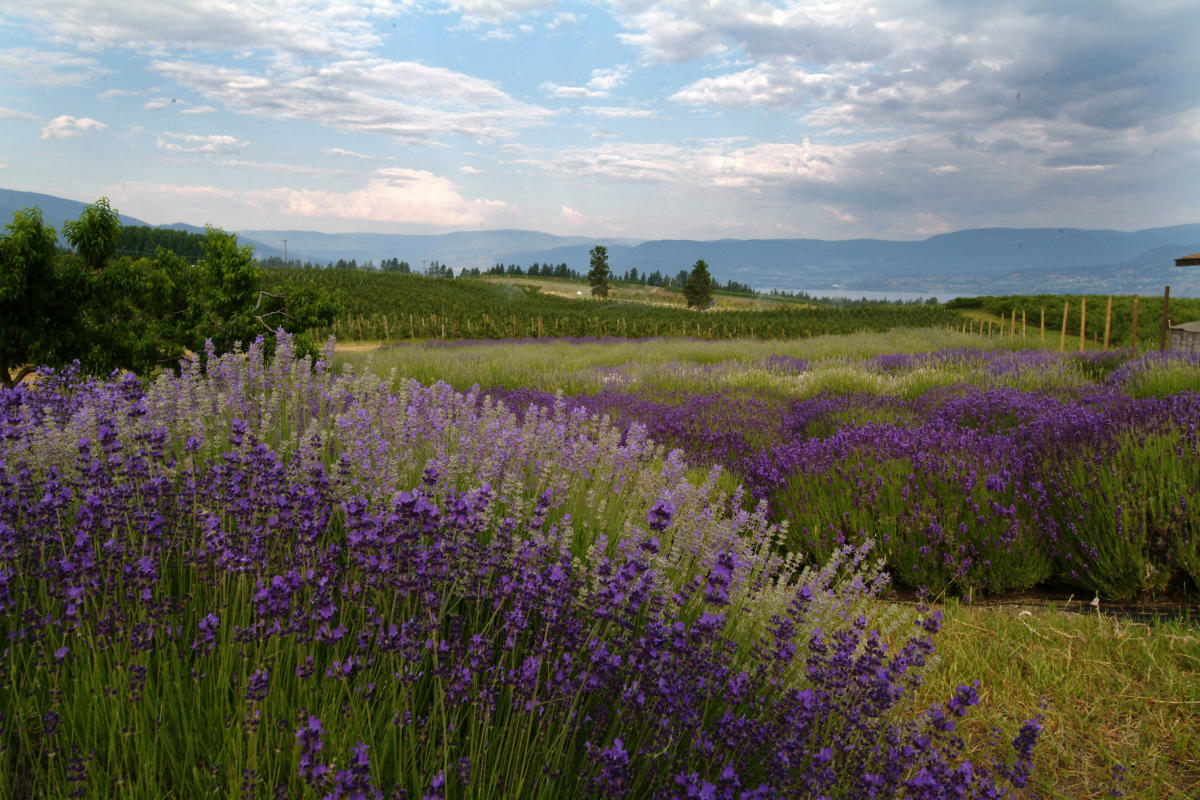 By purchasing delegate gifts locally you not only reduce your carbon footprint (and shipping costs) but you support local businesses in the process.
Okanagan Lavender & Herb Farm creates unique delegate gift packages from the bounty of its east Kelowna farm: culinary teas, bath salts, natural room mists, lip and perfume balms, body butters, and more. In a recent move to improve their own environmental footprint, Okanagan Lavender & Herb Farm is the first in North America to integrate Sulapac—a fully biodegradable, microplastic-free packaging made entirely from the wood—into their product line.
"It is our social and environmental responsibility as a retailer to choose the best packaging options we can for our products," states Andrea McFadden, owner and founder of Okanagan Lavender & Herb Farm. "While recyclable and reusable solutions are a great first step, we see 100% biodegradable packaging as the future of our business."
Looking for a low-impact way for delegates to transport conference collateral? Provide them with the Market Bags: made locally in Kelowna of 55% hemp and 45% organic cotton. Easy to customize with sponsor logos or conference branding, you'll not only save shipping costs by buying local, but a percentage of each purchase is donated to a local charity in support of families in need.

Choose Venues that Make a Difference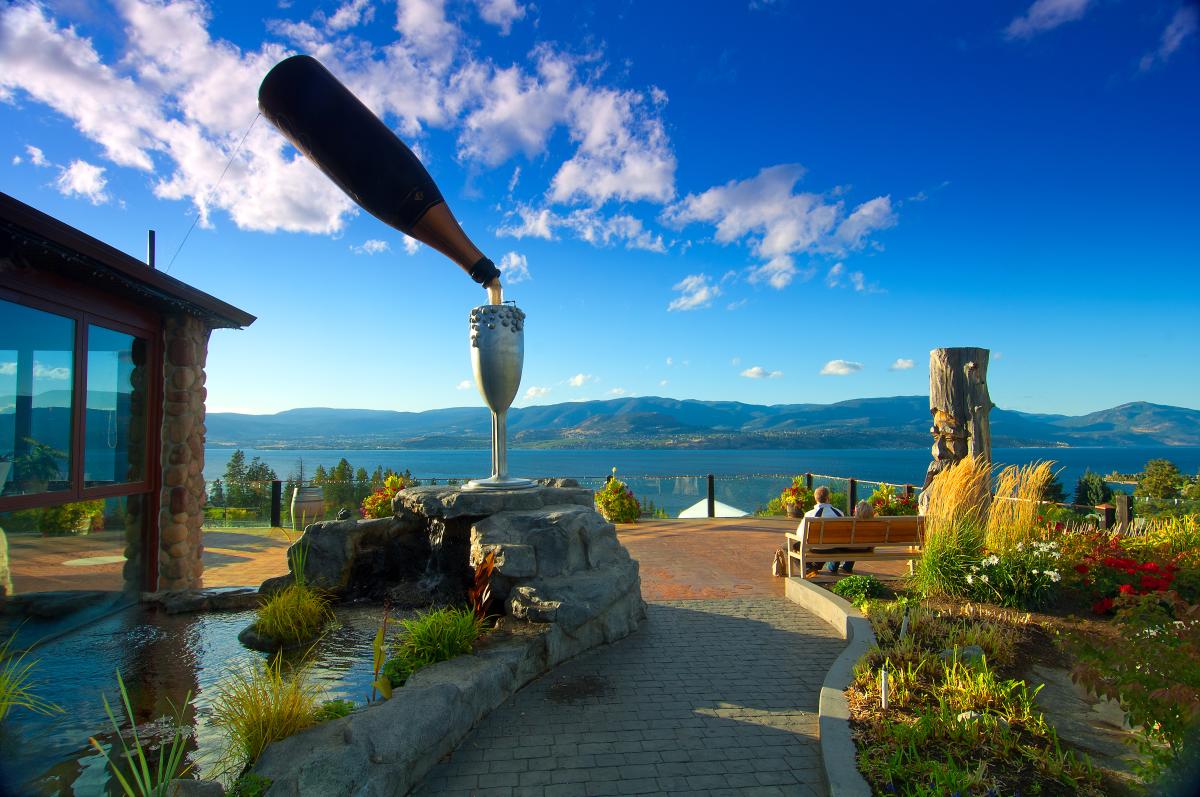 Photo by: Brian Sprout
In Kelowna, planners can host private culinary and wine tasting events at biodynamic, Summerhill Pyramid Winery and its Organic Bistro. In addition to Summerhill's breathtaking views and exceptional, award-winning wines, conference organizers appreciate that this is the only winery in Canada listed as a Certified B Corporation; a business that balances purpose and profit by investing in its people and the planet.

Leave a Legacy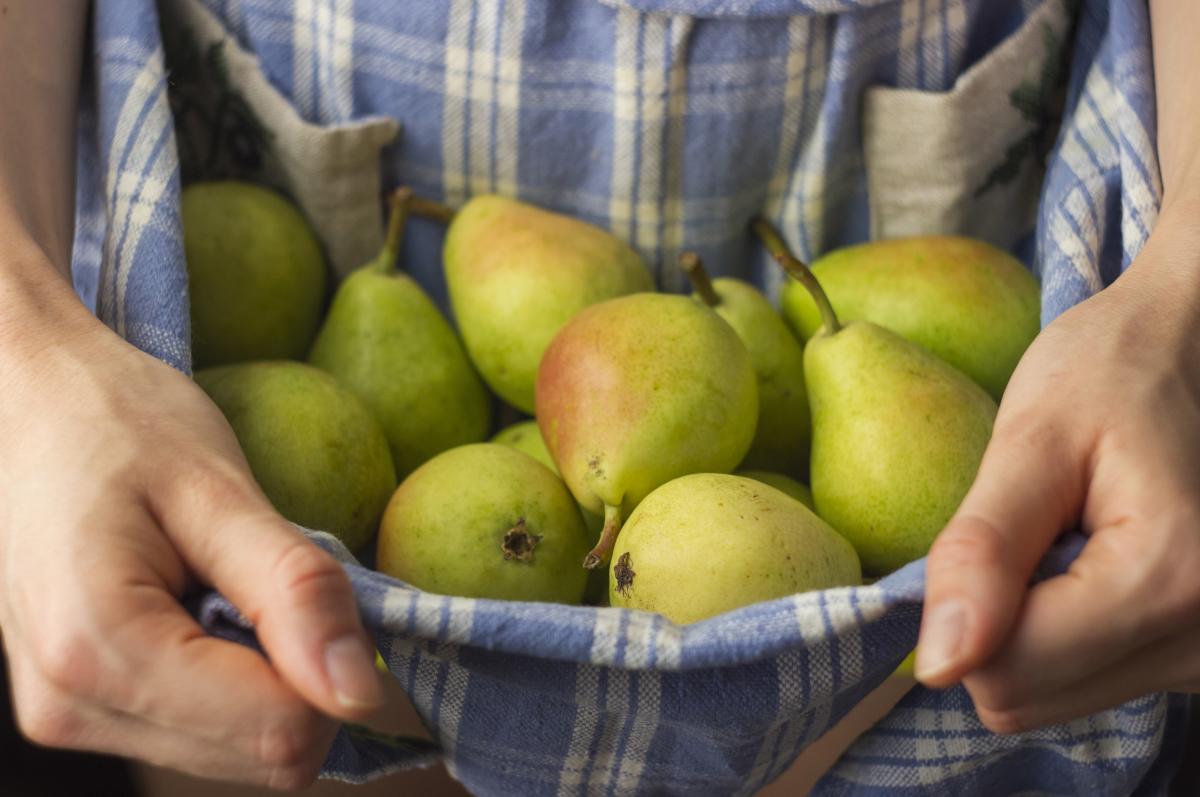 Team building can take on any measure of activities, but for those who wish to leave a legacy impact in the community, they can provide manpower to the local organizations managing Kelowna's community gardens.
"Bringing groups to our community gardens is a great way to connect visitors with Kelowna's agricultural industry. By doing good, they're giving back to Kelowna," says Jillian Wegner, a founding partner of Kelowna Concierge, a destination management agency in Kelowna.
"In spring, teams can help prepare the garden soil for planting, help plant seedlings, or work at the local food bank to package up donation hampers," says Wegner. "Then, for groups who meet here in late summer and into the fall, they can help harvest fresh produce, deliver it to local food banks and social housing missions, or help prepare a meal from the goods they've just harvested. Helping impact local food security is sustainability in action."

Start Something Fresh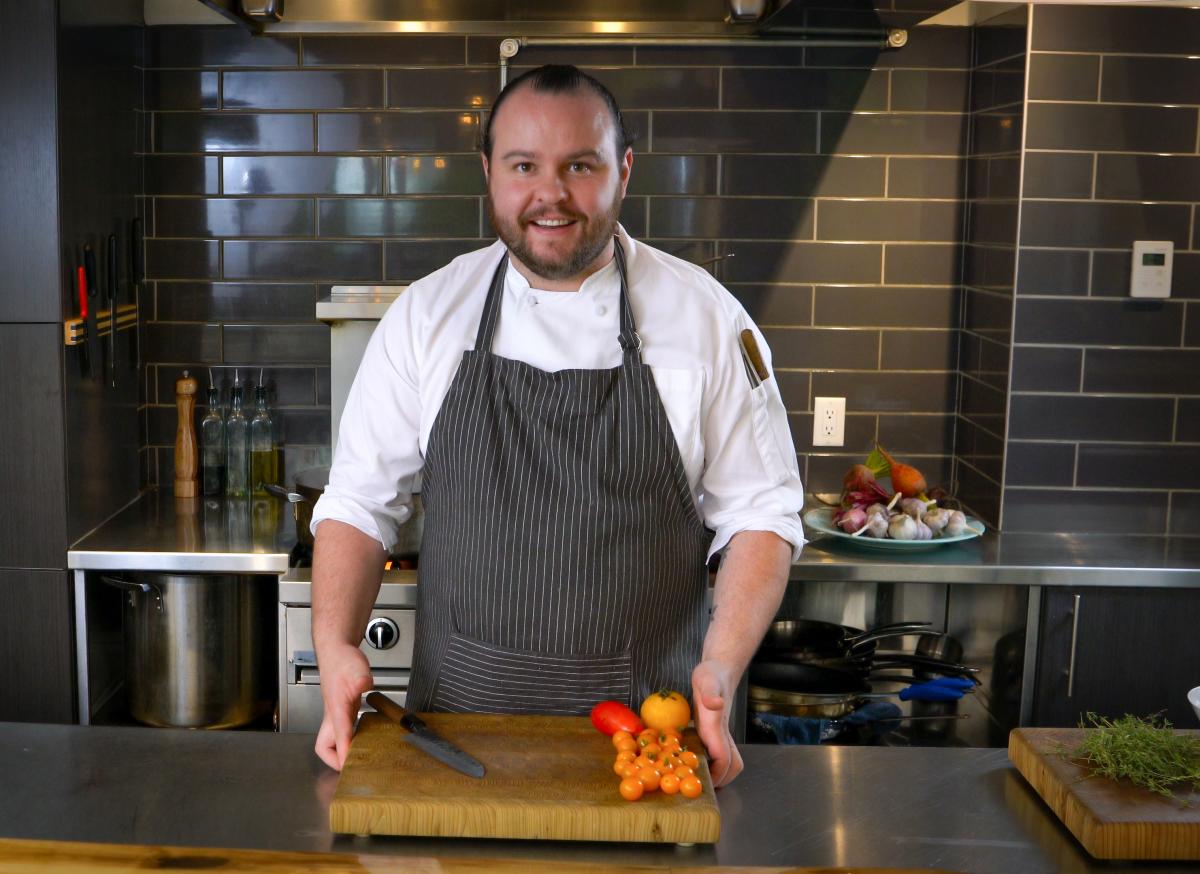 Photo by: David McIlvride
They grow their own food, train their own chefs, host boutique culinary classes, and cater private events. Start Fresh Kitchen nourishes and builds community through their collaborative kitchen and social enterprise mission.
"Catering private events helps us fund the work we are doing through the Fresh Start Project to educate people on where their food comes from, how to grow it, how to prepare it, and more," says Chef and founder of Start Fresh Kitchen, Michael Buffett. "When organizations choose to work with social enterprises such as ours, they're getting much more than a great meal; they're helping build community."
Isn't that what sustainability is all about?
Connect with us to learn more about hosting your next event in Kelowna.