We've all heard the saying, "The early bird gets the worm," but what if I told you that the early bird could upgrade on the worm? Instead of a worm, how about "The early bird gets to see more than 60 musical acts for $15"? Not as catchy, I grant you, but it does sound fun, and that's what BreakOut West promises!
The annual music event, organized by the Western Canadian Music Alliance out of Winnipeg, MB, hits a different city every year, and in 2023, it is returning to Kelowna. BreakOut West will take over downtown Kelowna from October 11 to 15.
There are two major components to BreakOut West — a four-day music conference and a three-night music showcase festival. The conference will take place at the Delta Hotels by Marriott Grand Okanagan Resort (1310 Water Street). It will feature daily industry panels, networking mixers, one-on-one mentorship sessions, speakers and more. The conference helps artists and those in the music industry further their careers.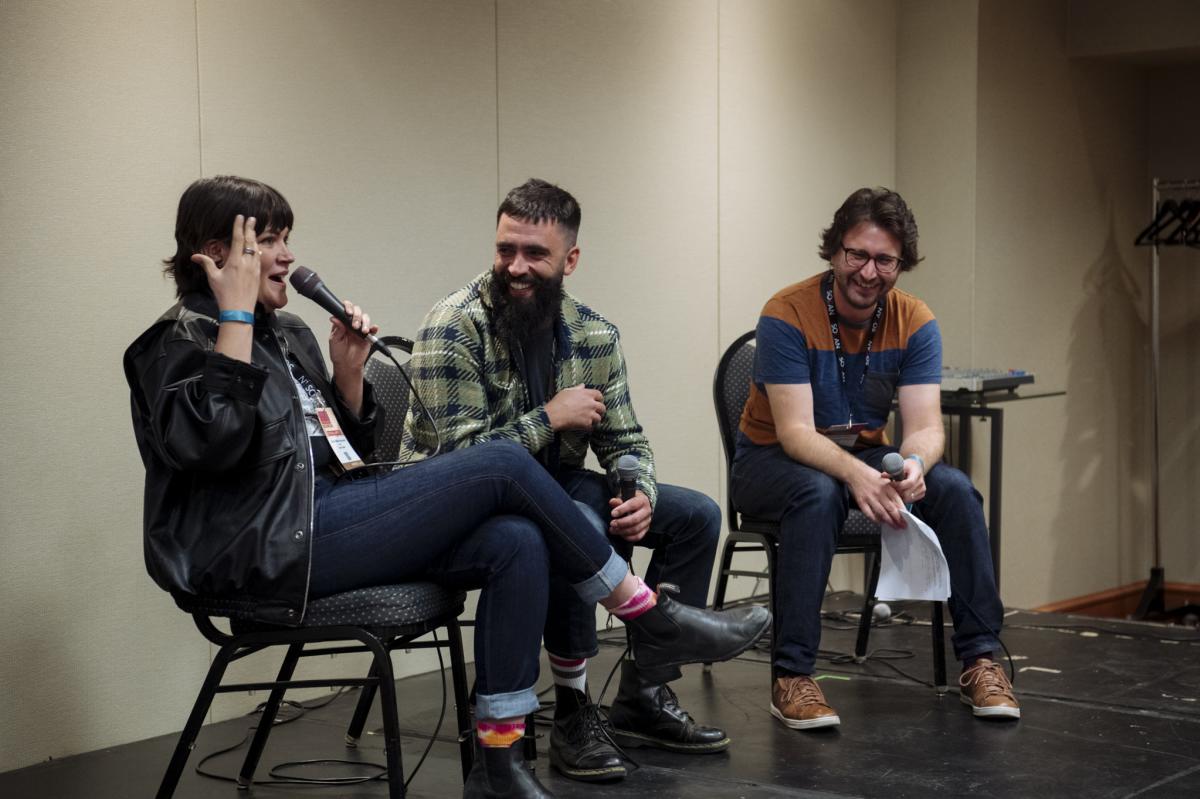 BreakOut West Conference Panel. Photo by Elyse Bouvier.
The festival will feature over 60 bands and is a fit for anyone who loves music. The showcase festival will take place across three nights at six downtown Kelowna venues. There will be diverse acts, from hip-hop and country to folk and pop. This is an opportunity to experience the best of emerging Western Canadian music right here in Kelowna.
The first two waves of festival artists have been announced (with more to come). And early bird weekend festival wristbands are just $15 while supplies last. That's more than 60 bands across three nights for just $15. The festival sold out last time, so get in on the action while supplies last! Click here to learn more.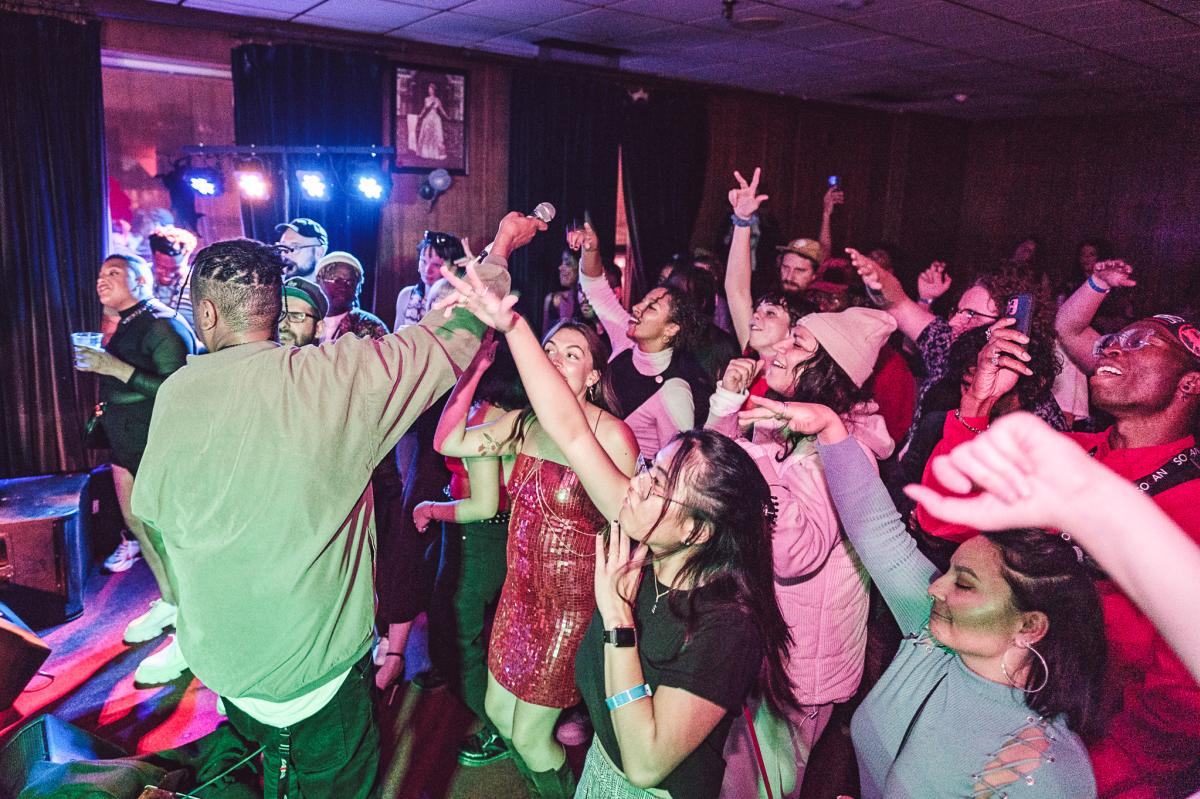 K-Riz BreakOut West Performance. Photo by: Shane Rempel.
Registration for the conference is $296 (plus GST and service charges), and this includes conference attendance plus one festival wristband. Learn more.
In total, BreakOut West 2023 will have 80+ conference speakers, 200+ Canadian, 30+ international and 20+ conference sessions, three networking mixers and 125 live music performances. And all that in just a few days right here in sunny Kelowna. Whether you're a musician or a music fan, you do not want to miss it!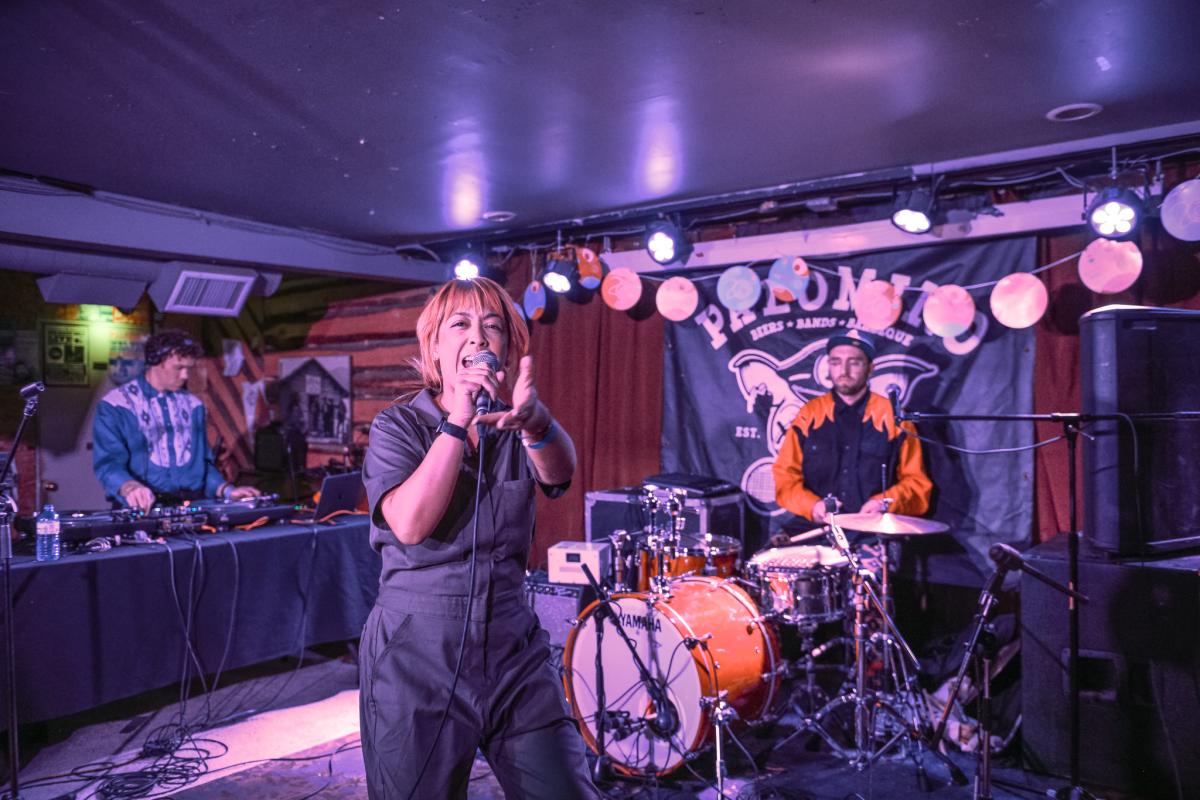 Cell 7 Performance at BreakOut West. Photo by: Shannon Johnston
BreakOut West 2023 runs Oct 11 to 15 in downtown Kelowna. Visit breakoutwest.ca for more information. See you there!