With fresh Okanagan peaches available at fruit stands, markets and grocery stores across the city. Now is a the perfect time pick up some fresh local peaches and make some tasty dishes.
Peaches for Breakfast: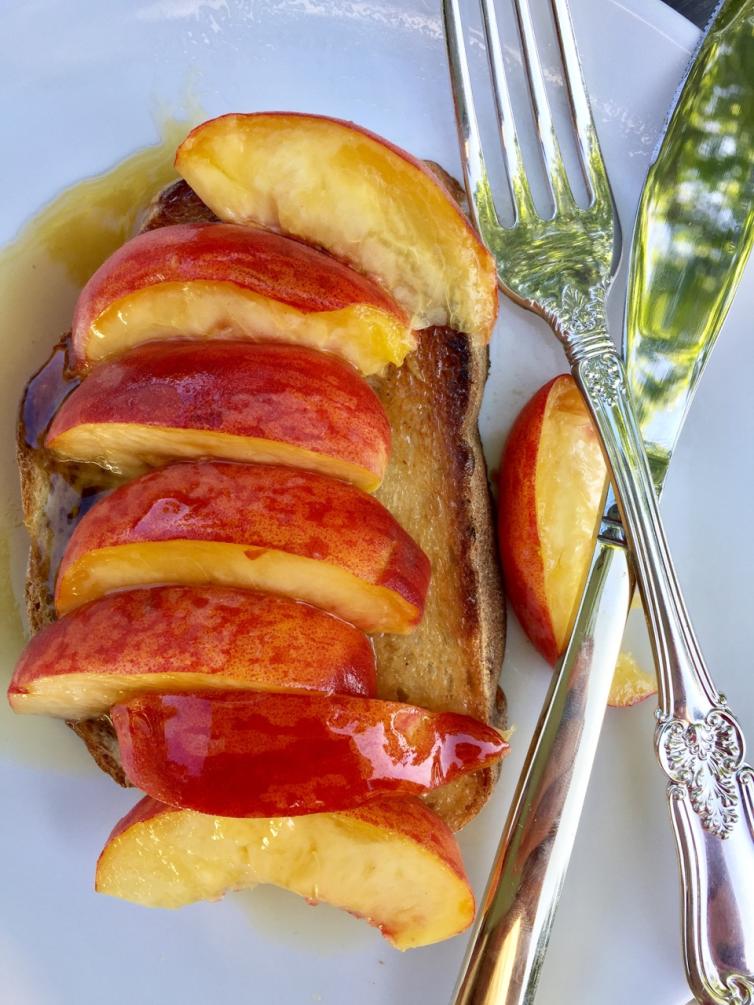 For breakfast, slice peaches and serve on buttered toast with maple syrup.
Peach Salad for Lunch: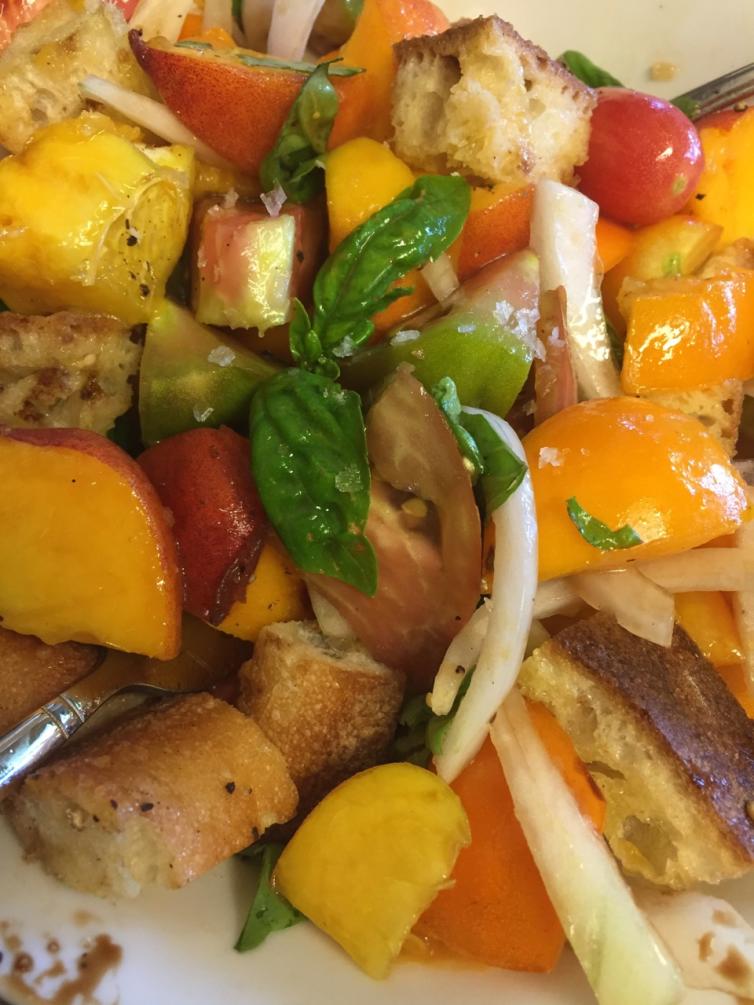 Panzanella (bread) salad. Toast a thick slice of bread, drizzle with olive oil and rub with a ½ garlic clove and set aside. Cube 2 heirloom tomatoes, 1 large peach, 1 peeled cucumber, ½ grilled red pepper, ½ thinly sliced red onion, ½ cup pitted kalamata olives, a handful of basil leaves, 2 Tbsp capers. Toss all together and drizzle with olive oil and balsamic reduction, top with Maldon sea salt and pepper.
Peaches for Dinner: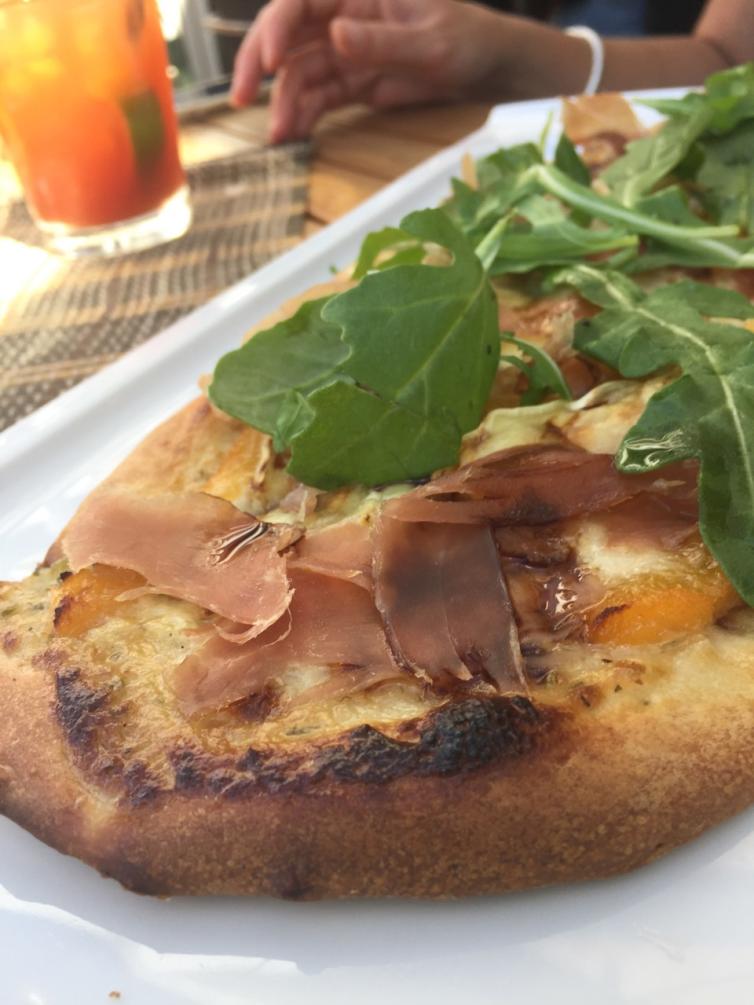 Make an easy pizza with pre-made shells. Spread olive oil, rub with half a garlic clove, arrange sliced pizza, thin sliced Walla Walla Onion, sliced peaches and then scatter prosciutto and torn basil. Top with sliced Bocconcini mozzarella. Bake!
Peaches for Dessert: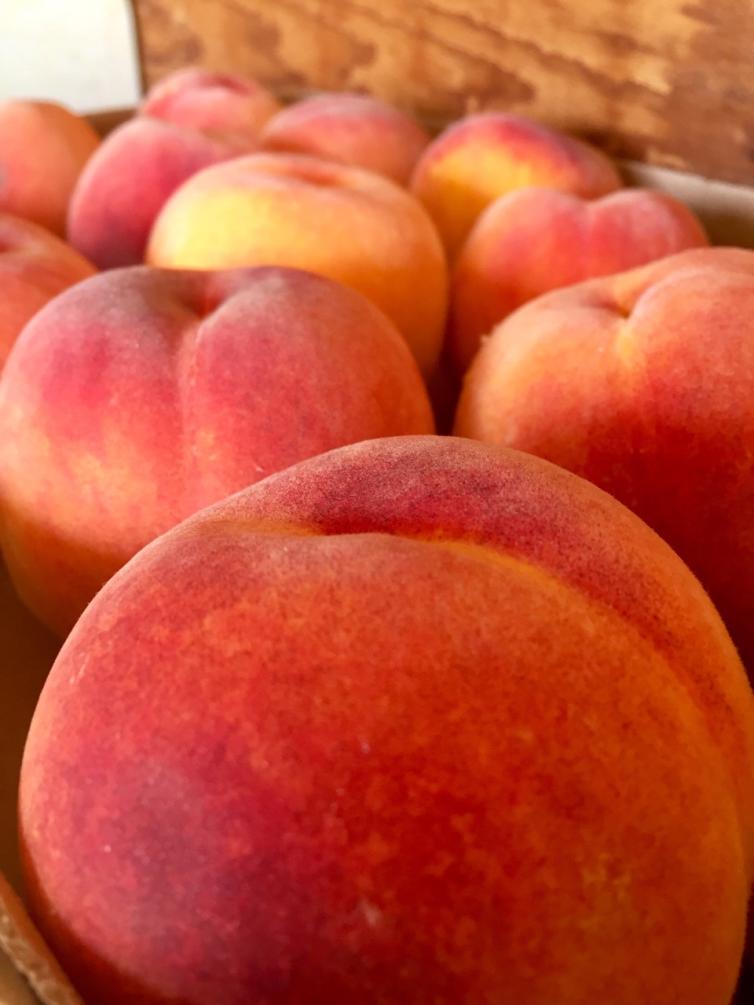 Slice peaches and place in a bowl. Cover with Okanagan Muscat or other floral wine, steep for an hour or more. Serve over vanilla gelato.
Delicious Bonus: Peach Salsa:
Perfect for your fish tacos, on top of your chicken or just dipping with chips. Chop: two peaches, ½ red pepper, 2 heirloom tomatoes, ½ sweet onion, juice of one lime, ½ jalapeno (minced), a handful of cilantro. Toss with Maldon sea salt.
Bon appetit!
---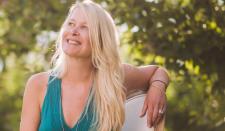 Jennifer Schell is a writer, editor of BC Food & Wine Trails Magazine and internationally award winning author of three cookbooks titled: The Butcher, The Baker, The Wine & Cheese Maker. Born and raised on an orchard in East Kelowna, Jennifer's family roots run deep in agriculture. An advocate for all things local, she focusses on shining the spotlight on the people of the food, wine and farm scene.