I love the concept of food memory. In an instant, the smell or taste of a dish can transport us to another time and place and even to childhood. I know that the Okanagan is guaranteed to provide lifelong food memories. As simple as biting into a sun-warmed peach just picked from a Kelowna orchard as a child or the first decadent sip of wine on a winery patio – we have so many wonderful food memories waiting for you to create here.
What is your favourite food memory in Kelowna? For me, there are too many to list. I was curious to learn what some of our local food and wine celebrities counted as their "Best thing I ever ate". Here is what they shared:

Geoffrey Couper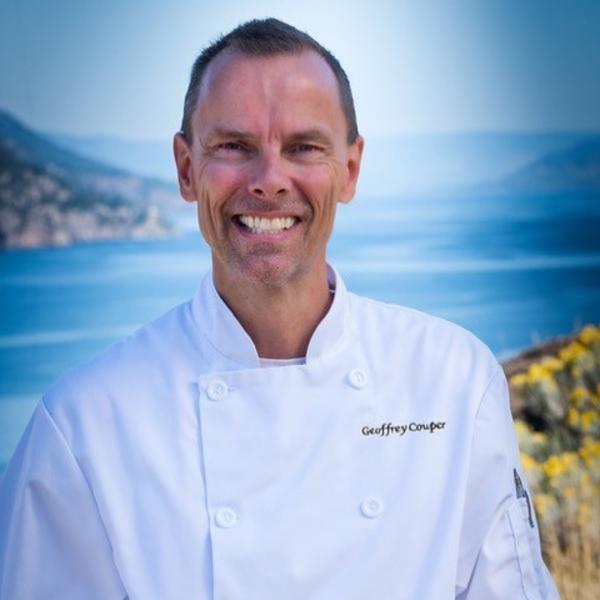 Chef Geoffrey Couper, Instructor and Chair of the Culinary and Pastry Arts Okanagan College
Affectionately known as "Cheffrey", Geoffrey Couper has a long and wonderful history in our culinary industry and has spent the past several years sharing his great knowledge with the next generation of chefs at our local culinary school at Okanagan College.
The best thing I ever ate in Kelowna was a dinner at Fresco Restaurant circa 2002 with my dad and our wives. We both had the Duo of Beef - Grilled Tenderloin & Braised Short Rib Crepinette with farm sourced vegetables, Pommes Pont Neuf, cracked pepper mayonnaise and a Cabernet wine reduction. The dish was made with flawless technique and execution. The evening consisted of great wine, great conversation and the enduring memory of my father strolling up to the pass in the middle of a sold-out Saturday evening service to reach over the counter and shake the hand of Chef Rod Butters and loudly declare "That was the best god damn meal I've ever eaten." It truly was. RJB (Chef Rod Butters) and I still chuckle about that moment to this day."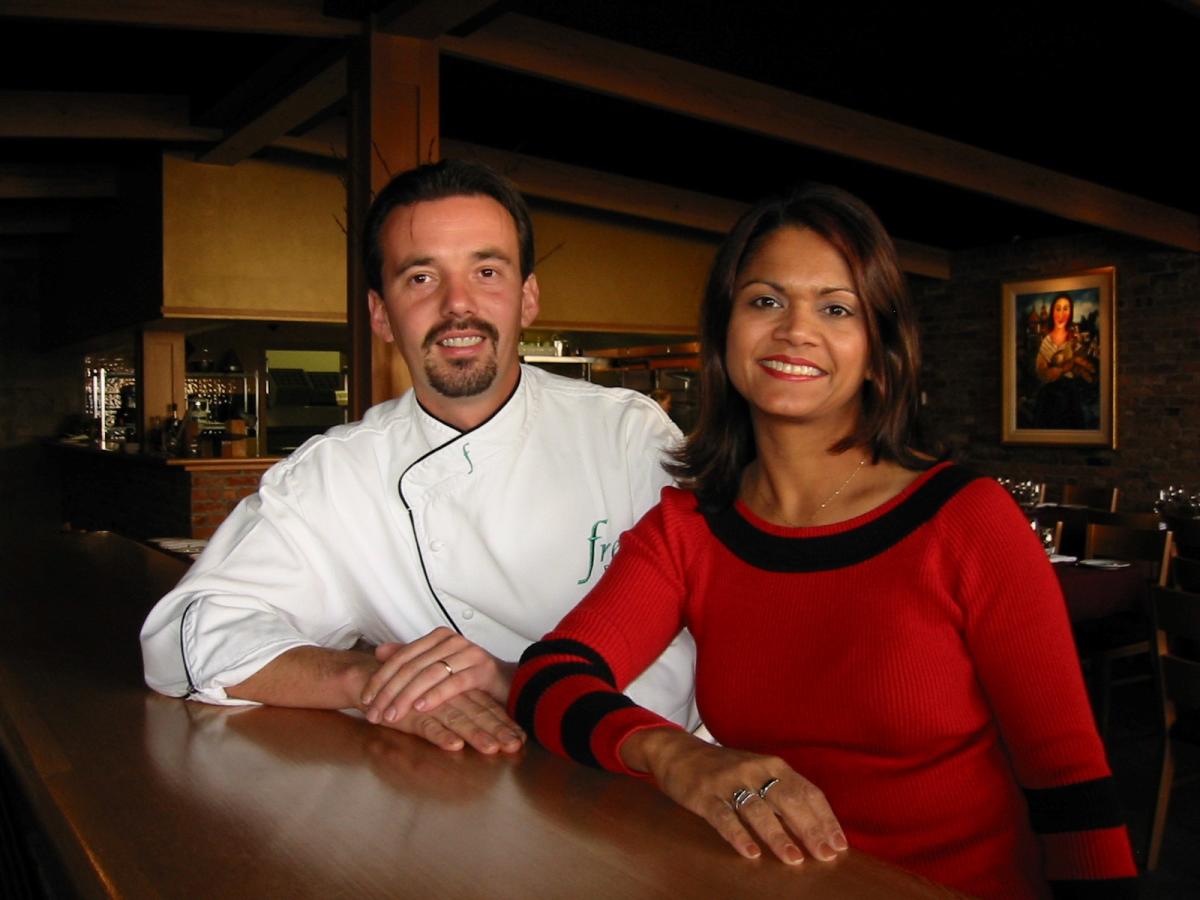 Rod Butters and Audrey Surrao during the Fresco Restaurant years. 
A few wise words from Cheffrey: "Making memories. That is the art of true hospitality. The best meals are always anchored around amazing food but the most memorable ones combine all the supporting elements, flavour, texture, service, ambience and emotion in perfect proportion."
Fresco Restaurant was owned and operated by Chef Rod Butters and Audrey Surrao who rebranded their award-winning restaurant years later to what is now known as RauDZ Regional Table on Water Street in Kelowna.

Luigi Coccaro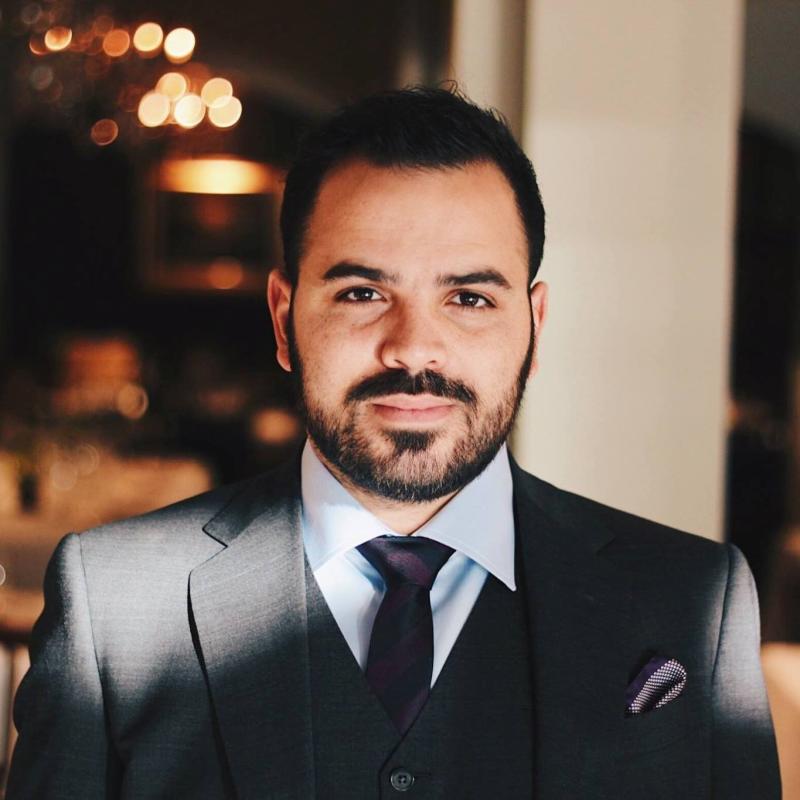 Luigi Coccaro, restauranteur and owner of La Bussola, The Curious Café, Bar Norcino, Gather Restaurant and most recently Franco's Liquor Store, named after his father. 
The Coccaro family moved to Kelowna from Italy in 1974 and opened their flagship restaurant La Bussola where Mama Lauretta Coccaro remains as head chef today.
"The best thing I ever ate in Kelowna would obviously be at my parents, but this year I hosted a big family tomato sauce making party at my house. I bought tomatoes from a farmer in Osoyoos and used the basil I grew in my own backyard and we all cooked and canned tomatoes together just like my grandma used to. Afterwards, we all sat down together for a big Italian family meal to celebrate our hard work. The experience of sitting around a table full of family and friends always hits my top moments list.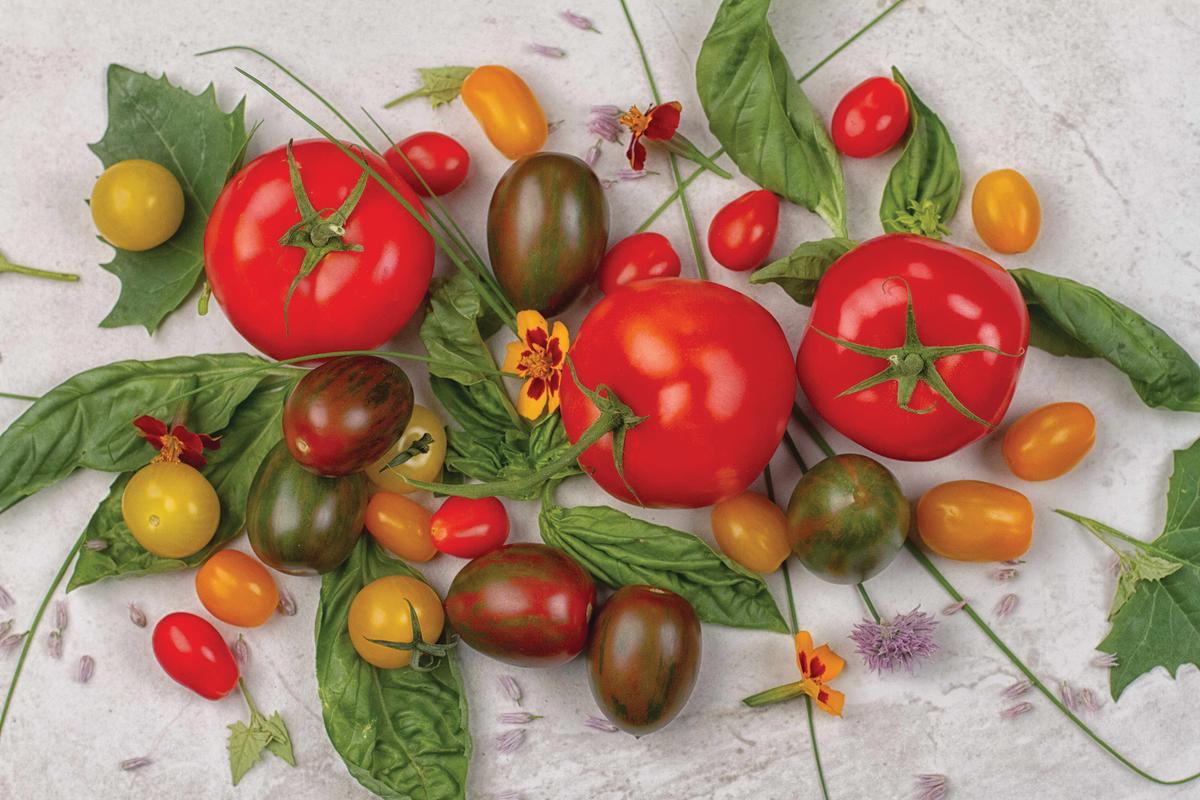 I grew up in Kelowna but would travel often to bring my experiences back to Kelowna and our family business. We are proud of our Italian heritage just as much as we are proud of our Canadian heritage and we try to share our experiences with our family and friends."

Ross Derrick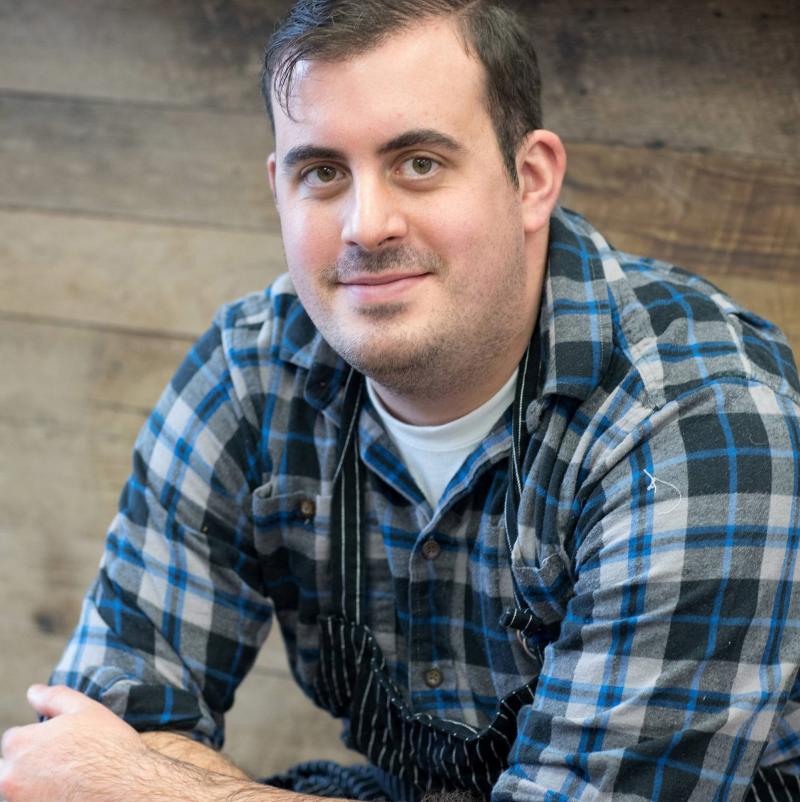 Chef Ross Derrick, chef and restauranteur, Broken Anchor Seafood & Globe Café & Tapas Bar.
Ross has been operating his own seafood eatery beside local fish store Codfathers Seafood for many years and focussed his career on cooking with fresh, locally sourced sustainable seafood. Recently, he announced that he purchased Globe Café & Tapas Bar at Big White – one of the first restaurants he worked at.
"The best thing I ever at in Kelowna was the cheesecake from Antico Pizza Napoletana. It is consistently delicious and made with love. For me, it is very special because it tastes like it's made by a Mom who loves you…and it is made by a mom!  It is an old school dessert but that's what makes it so good. It is a simple no-bake cheesecake, vanilla flavour, and very light with a classic Graham crust and topped with cherries. The consistency is incredibly creamy and almost disappears in your mouth when you eat it. And that's the dangerous part...you can finish a piece very quickly!"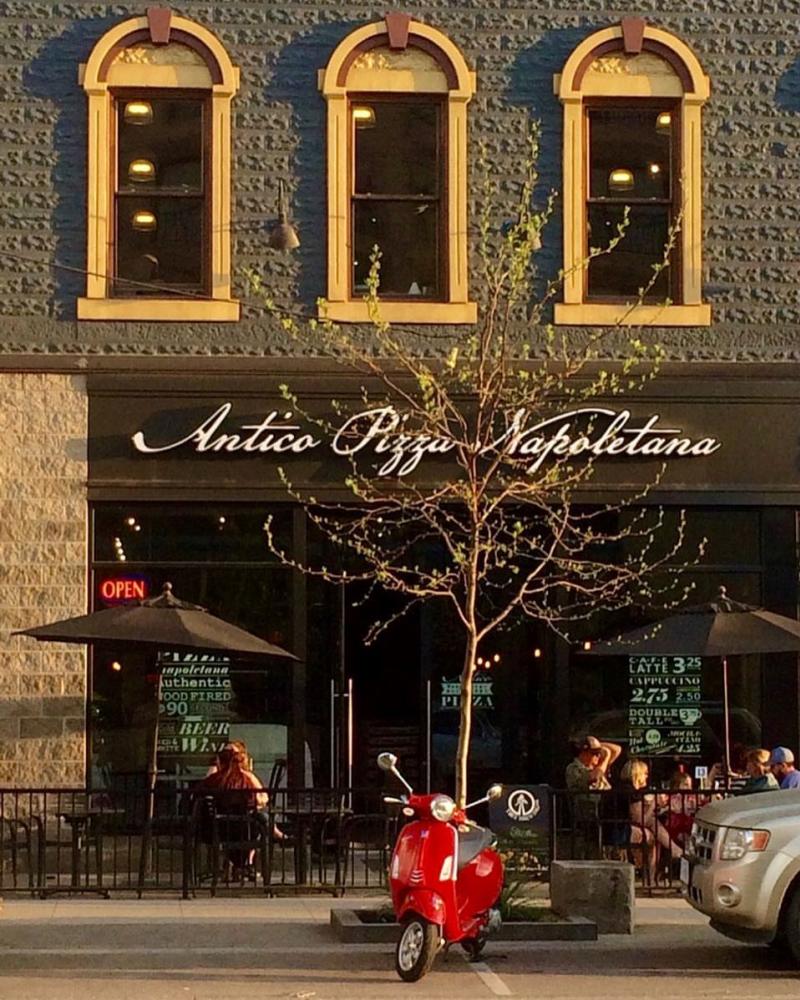 Award-winning, family owned and operated Antico Pizza makes Neapolitan style pizza at their restaurant downtown Kelowna. As advertised, they have in-house Pizzaiolos that were trained in Italy to create authentic Neapolitan pizza. Here they also offer vegan and gluten-free options inside or out on the patio when the weather permits.