Hot chocolate is the perfect way to warm up on a cold winter day. Hannah & Mylah consider themselves hot chocolate experts; after tasting countless hot chocolates, they decided that these places are their favourite spots in Kelowna.

Bean Scene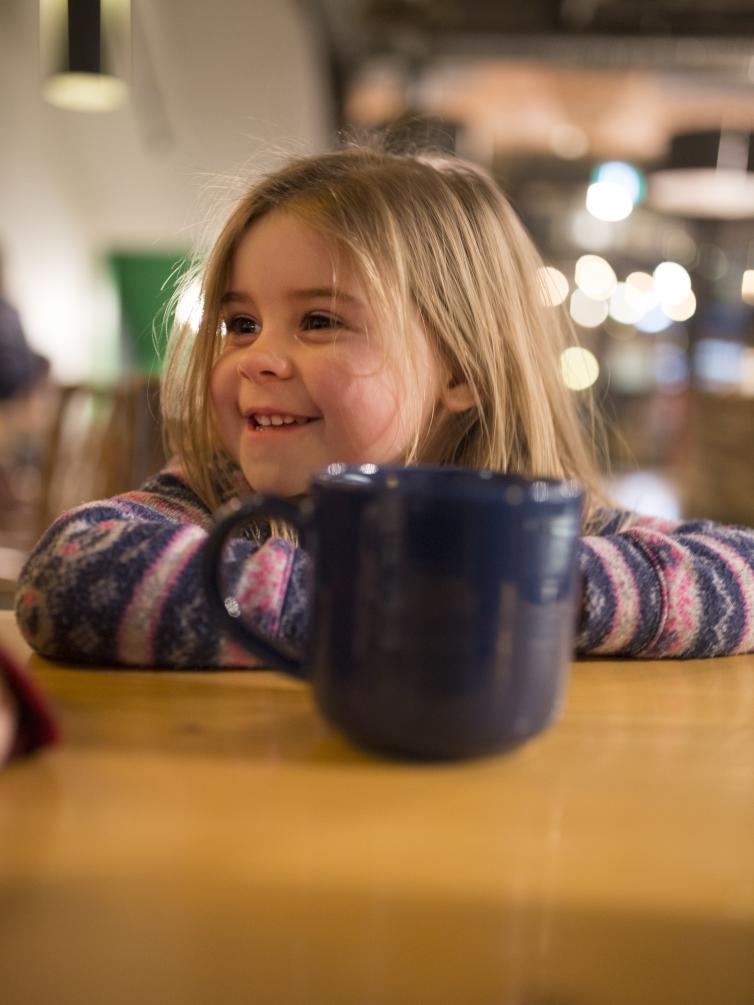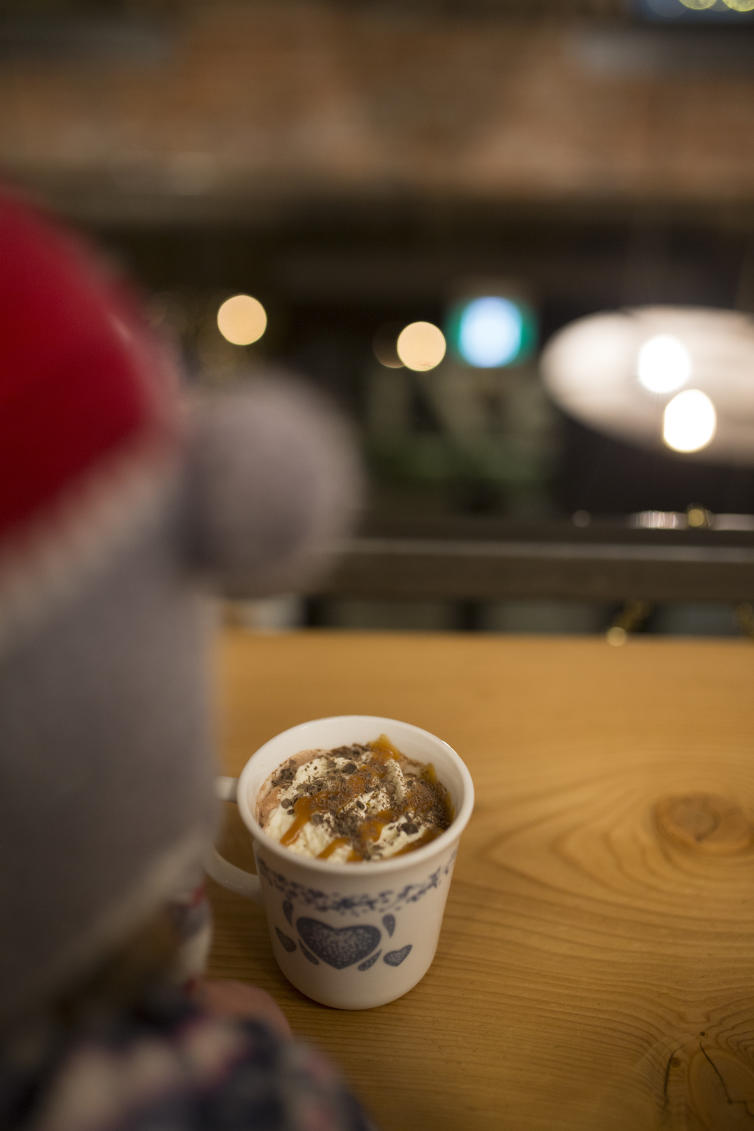 One of Kelowna's greatest establishments around town! If you have the pleasure of popping by one of these welcoming spots, make sure to ask for a Party on your hot chocolate. You won't regret it. Check out all of Bean Scene's locations, here

Pulp Fiction Coffee House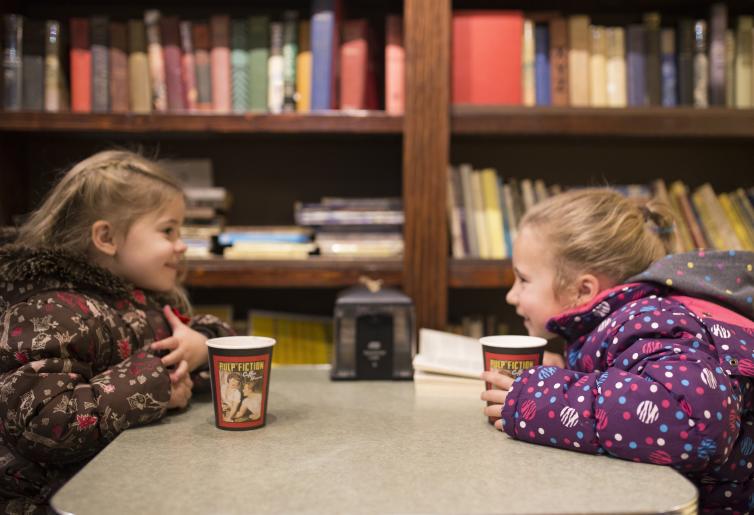 One of the coolest spots downtown is Pulp Fiction. We love the drinks but stay for the amazing book collection! With tons of cool books to check out and super fast WiFi, it's an excellent spot to hang out for an hour on a cool or rainy day.

Bread Co.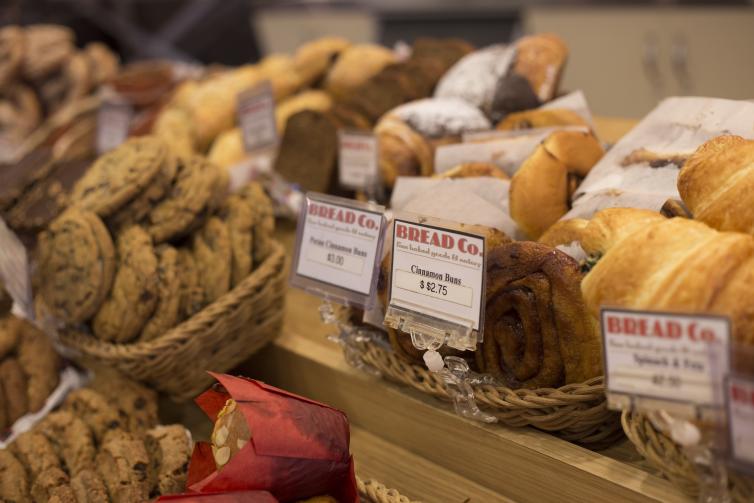 Saturday morning breakfast at Bread Co. has to be one of our family's favourite pastimes. Pastries, stuffed french toast, sandwiches, benny's… did I mention stuffed french toast?!? And no trip is complete without a couple of warm drinks! You can find Bread Co. downtown and in Pandosy Village. 

Sprout Bread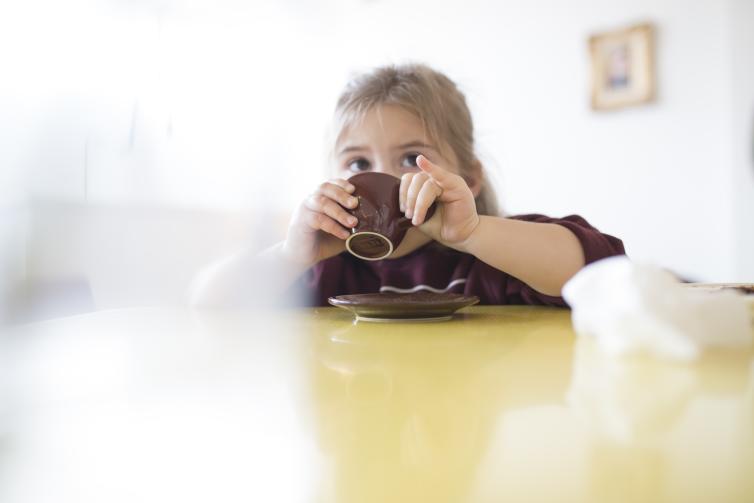 If you're looking for a nice warm drink, Sprout is a great spot to stop by! While the fresh bread (focaccia is insane) is my favourite part, the kids love getting their little hands on the Kids Fluffy, which is essentially steamed milk with a little chocolate powder, served in a perfect kid-sized mug. Definitely take some time to pop by Sprout! You can find Sprout right beside Prospera Place on Cannery Lane.