Beering around Kelowna has never been so good – and so tasty. Many local breweries have added a food component evolving brew hopping into a moveable feast. Choose a couple of stops or do the full route—the great thing about our brewery district is that many of them are so close together making it easy to navigate around the brewhood. All hail the ale!
*All of the breweries in Kelowna have COVID-19 protocols in place to make sure everyone stays safe. Make sure when visiting breweries, to help limit your contact with others: place your order, grab your beer, and find a place to sit. No mingling with other tables. Check out each brewery to see their specific COVID protocols.*
Start at Kelowna Beer Institute (formally Tree Brewing Beer Institute), they are the pioneers of the craft brewing scene here after all. They opened way back in 1996 and are now the Kelowna Beer Institute - a great place to study and have a bite to eat. Go all Jedi and kill a glass of Darth Lager to start with Poutine "Beer Gravy" and cheese curds.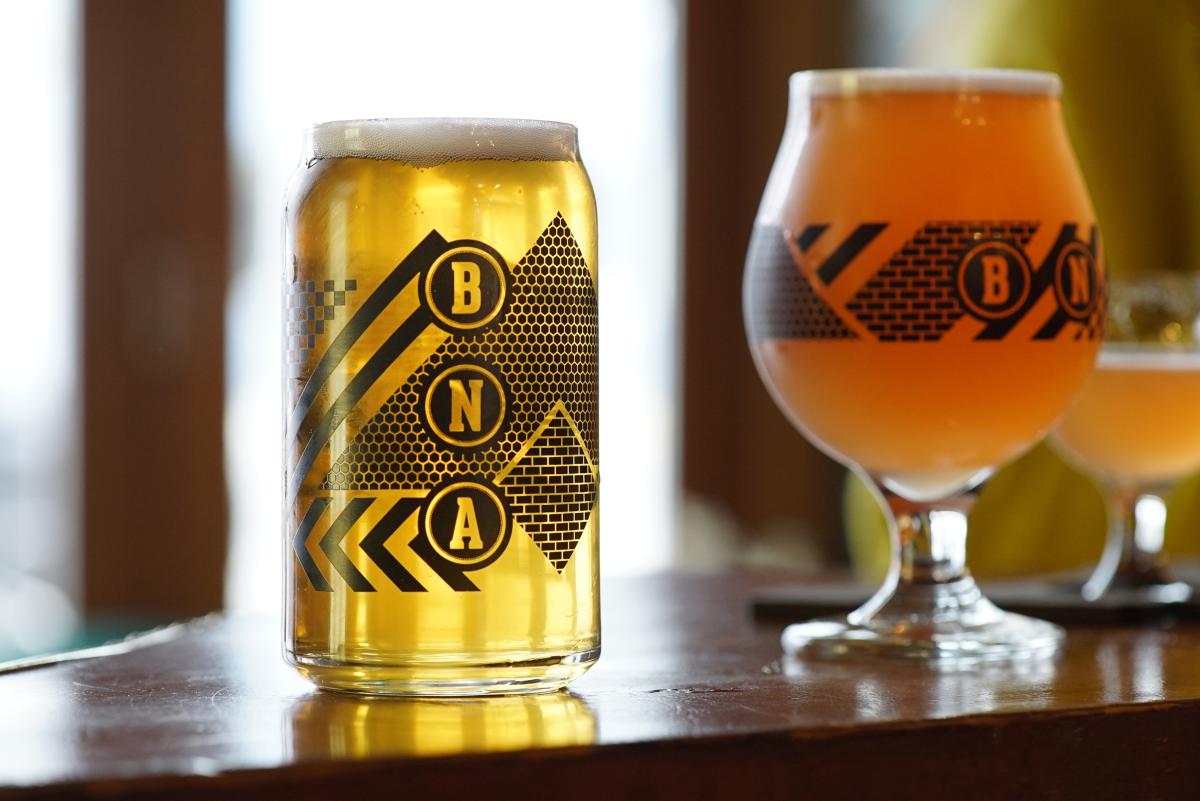 Just a hop and a skip away is BNA Brewing. This cool crew has it all-, beer, food, BOWLING, and more food. Order up a round of 2nd inhouse eatery BoxcAr's amazing steamed buns with 76 Wolverine Lager because really it is "a beer built to be enjoyed wherever you take it - hiking, golfing, beaching, patio sipping!". Plus, Wolverine sounds cool.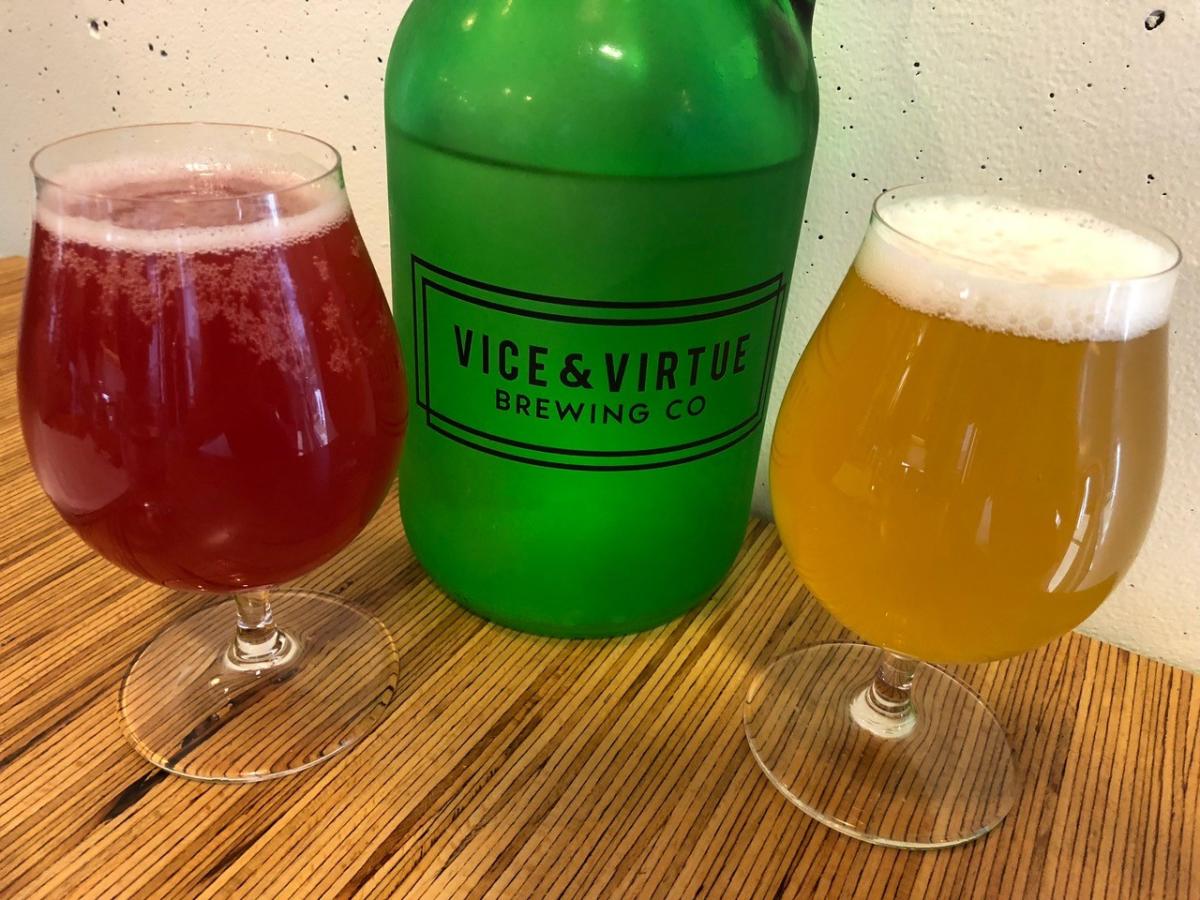 Bounce over to Vice & Virtue deep in the heart of beer country, for a rosy hued Love Potion Raspberry "Berliner Vice". Share in the glory of a house made charcuterie plate featuring chorizo, salsiccia salami, smoked duck ham, V&V beer mustard, pickles, baguette and add the daily cheese offering. They have an in-house smoker you know…right on.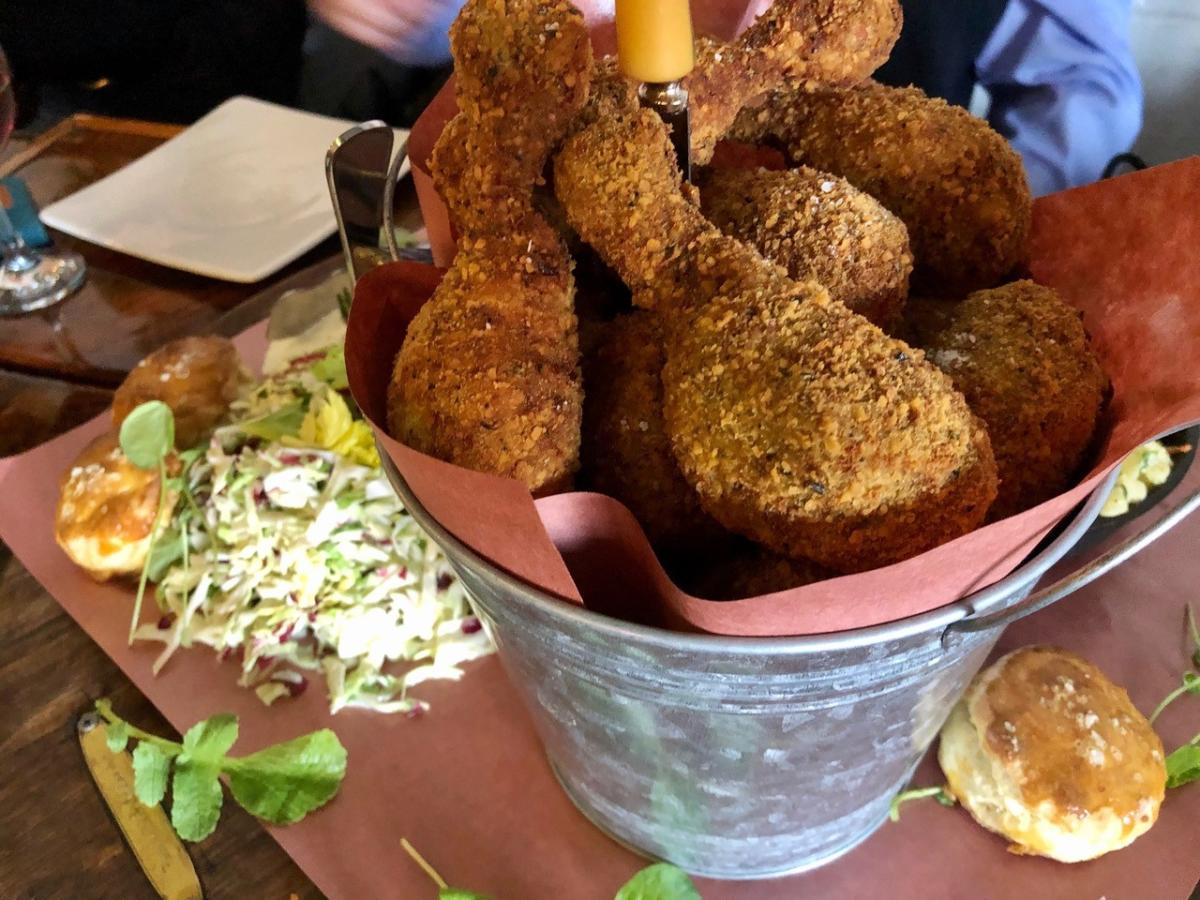 Just around the corner is Kettle River Brewing with amazing Provisions eatery. This place is housed in former car body shop and it always feels like you have walked into an awesome cabin party. If it is a weekend wander you are embarking on, then the weekend special platter is a must. If the feature happens to be the Bucket o' fried chicken, you are going to seriously going to freak out. But all the food here is a 10.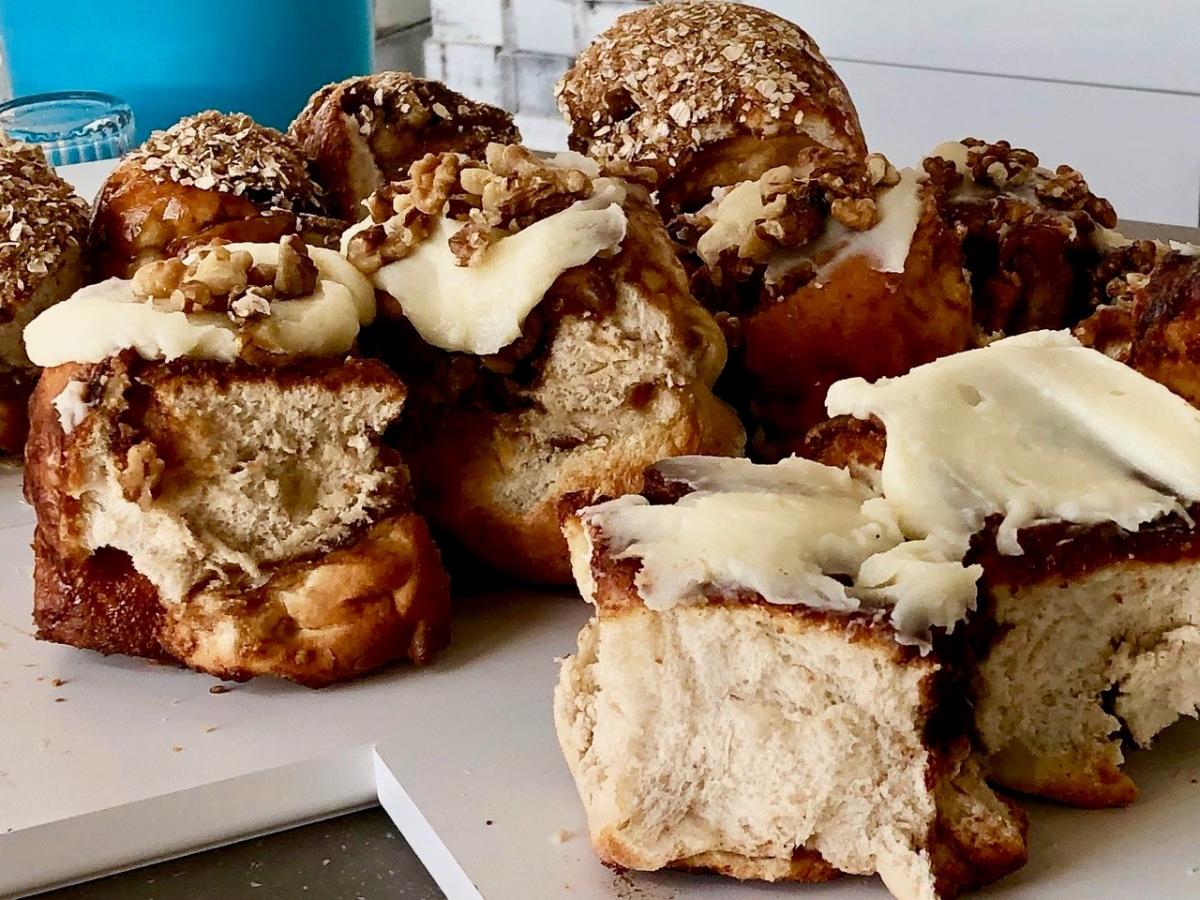 A little further down around the bend is the fantastic new Rustic Reel Brewing. A bright and airy whitewashed interior, the long tables make for a good times vibe with your small group. Share the Sausage Flight with pretzels – so perfect right? Here they have GF and Vegan choices galore too. The Chocolate Stout is insane, prepare to get happy.
If you haven't had enough beer, the Northend brewery district is also home to  Red Bird Brewing and Jackknife Brewing - or you can venture a little further away to Copper Brewing or Freddy's Brewpub.  
And, if you are not in the mood for a tour and feel more like just hitting one brewhouse for the day, check out  Barn Owl in the Mission area. Here they don't have food on their menu however, they let you bring your own and there just so happens to be a place next door and…It's A Bakery! They have baked goods, of course, but also lunchie things like soup, sandwiches and salads. Or, you can even order a pizza from Dunnenzies across the street to enjoy with your pints! I suggest the Cheeseburger pizza. It has pickles, jus sayin'.