This year, many events have transitioned to a virtual format, offering entertainment, knowledge, and fun for audiences of all ages. Here are some of the virtual events you can take in from the comfort of your home in the days and weeks ahead.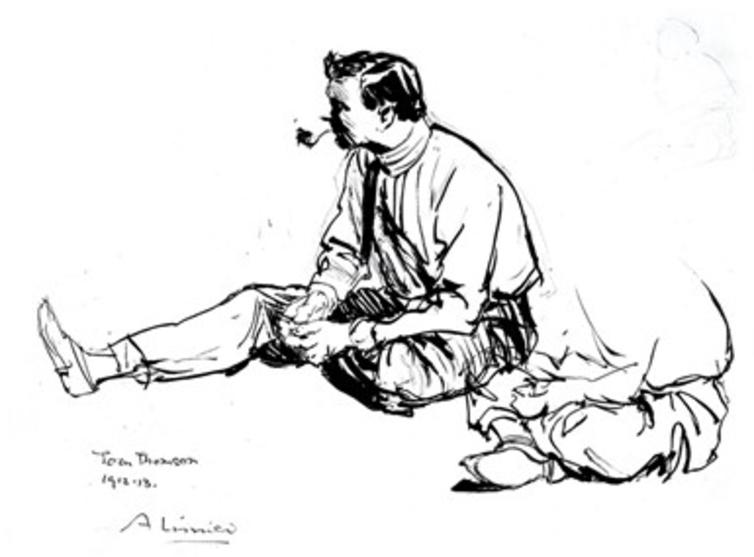 Art lovers will want to tune in to these online sessions to learn more about the renowned Canadian Artists known as the "Group of Seven" and the Kelowna Art Gallery's exhibition, Northern Pine, which features largely unknown work from the Group. The free, one-hour sessions take place from 6-7 p.m. via Zoom.
While attending galas in person hasn't been an option for the better part of this year, you can put on your fanciest clothes and join in for an evening of live entertainment all in support of the United Way. Nine local bands and musicians will be performing as part of the #locallove celebration. The gala takes place from 6-9 p.m. and tickets start at $27.  
Get set for a memorable evening of poetry, drag storytelling, music, and more! Having combined two events that were unable to take place in person due to COVID-19, Metacabaret: The Pony Ride will feature world-renowned performance poets, Tanya Evanson and El Jones, as well as a host of local performers. The show will be streamed online starting at 7 p.m. and tickets are by donation.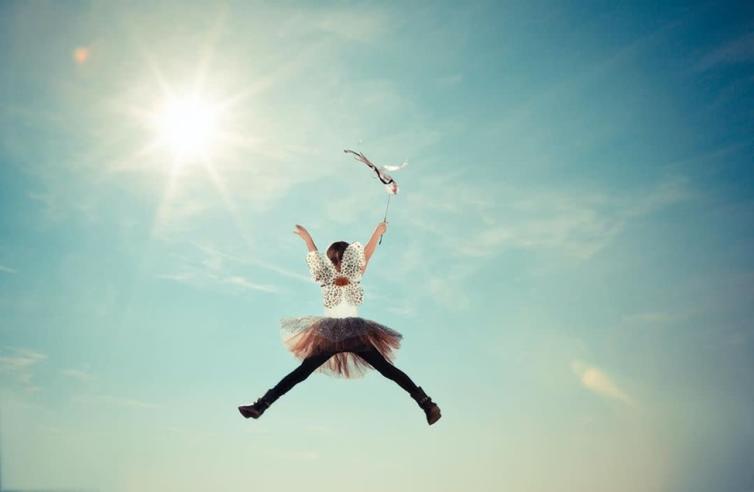 Normally held in Waterfront Park each June, this year's Fat Cat Children's Festival—which is celebrating its 30th anniversary—has transitioned into a virtual event, with three days of free, fun-filled family entertainment! Keep the kids entertained with programming that includes live shows, workshops, musical performances, and more. The festival will wrap up on November 25 with the Fat Cat Gala, taking place from 5:30-6:15 p.m. and featuring a musical performance from local indie band, Post-Modern Connection.
A tradition for more than 30 years, The Huron Carole is going virtual in 2020. As always, Tom Jackson will be at the forefront, performing seasonal favourites alongside fellow musicians. The show is being presented by The Rotary Centre for the Arts, in support of the Central Okanagan Community Foodbank. Tickets start at $20—there are a limited number of VIP Zoom Reception tickets to take in a meet-and-greet with Tom before the show, which starts at 7 p.m.
If you're looking to get into the holiday spirit, this event—which is an annual fundraiser supporting the Central Okanagan Hospice Association—is one to put on the list. This year's virtual event will take attendees on a tour of local homes and provide tips on holiday style and décor from locals including Jillian Harris. The event takes place from 6:45-8 p.m. and tickets are $25.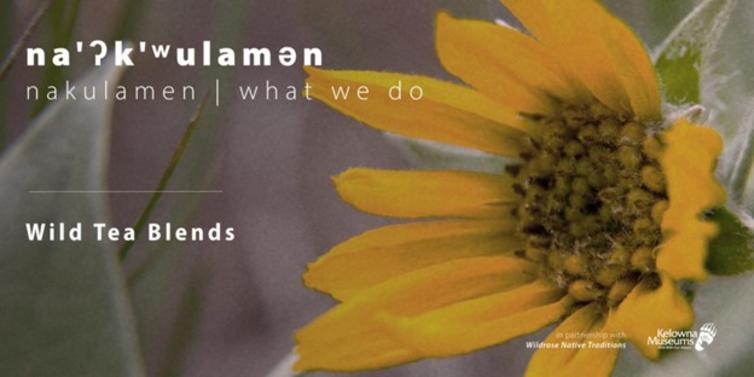 Join the Okanagan Heritage Museum for this virtual workshop to learn about some of the wild local plants used by the syilx/Okanagan People. There is even an interactive component so you can make your own tea blend at home! The workshop takes place from 10-11:30 a.m. and tickets are by donation.