Arts and culture are set to take centre stage in Kelowna as BC Culture Days, which is part of the national Culture Days celebration that takes place across the country every September, kicks off this week. This year's theme, Unexpected Intersections, explores creative connection and artistic discovery.While Culture Days is normally celebrated during the last weekend of September, this year's event has been extended for a whole month—running from September 25 to October 25—meaning there is even more programming to enjoy, with a combination of in-person and online events.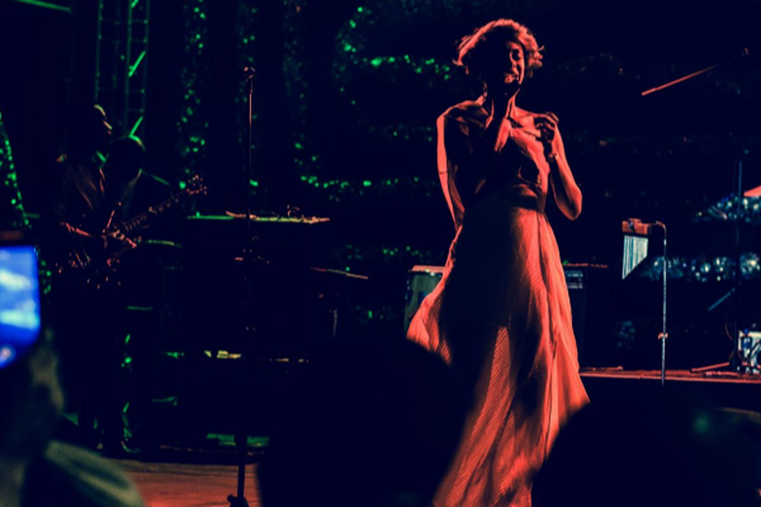 The Kelowna kick-off event, The Bird Who Forgot How to Sing, takes place at the Rotary Centre for the Arts on Friday, September 25, from 7-9 p.m. The in-person and live streamed event will include an interdisciplinary performance by local BIPOC (Black, Indigenous, and People of Colour) artists. The program will be opened with a Territorial Welcome from Elder, Grouse Barnes, as well as a proclamation of Culture Days by Mayor Basran. MC, Rawle Iam James, will also share spoken word poetry.

Discover and Learn
Did you know more than 60% of Canada's First Nations languages are distinct to British Columbia? Learn more by visiting Our Living Languages, a travelling exhibition from the Royal BC Museum in Victoria currently on display at the Okanagan Heritage Museum. Additional content highlighting nsyilxcən—the syilx/Okanagan language—has been added to the exhibit, thanks to a partnership with Sncəwips Heritage Museum and The Syilx Language House.

Watch and Learn
The Pink Unicorn, written by Elise Foirier Edie and presented by New Vintage Theatre, Okanagan Society of Independent Filmmaking (OSIF), and Okanagan Regional Library, is the story of Trisha Lee, a small-town Texas widow who struggles to understand and accept the truth when her daughter comes out as genderqueer. The screening of the play—which is also part of the Kelowna Out & Proud Film Festival, an affiliate event of Kelowna Pride 2020— takes place in-person at the Rotary Centre for the Arts on Sunday, September 27, from 2-4 p.m. and will be followed by an artist talk.

Explore and Learn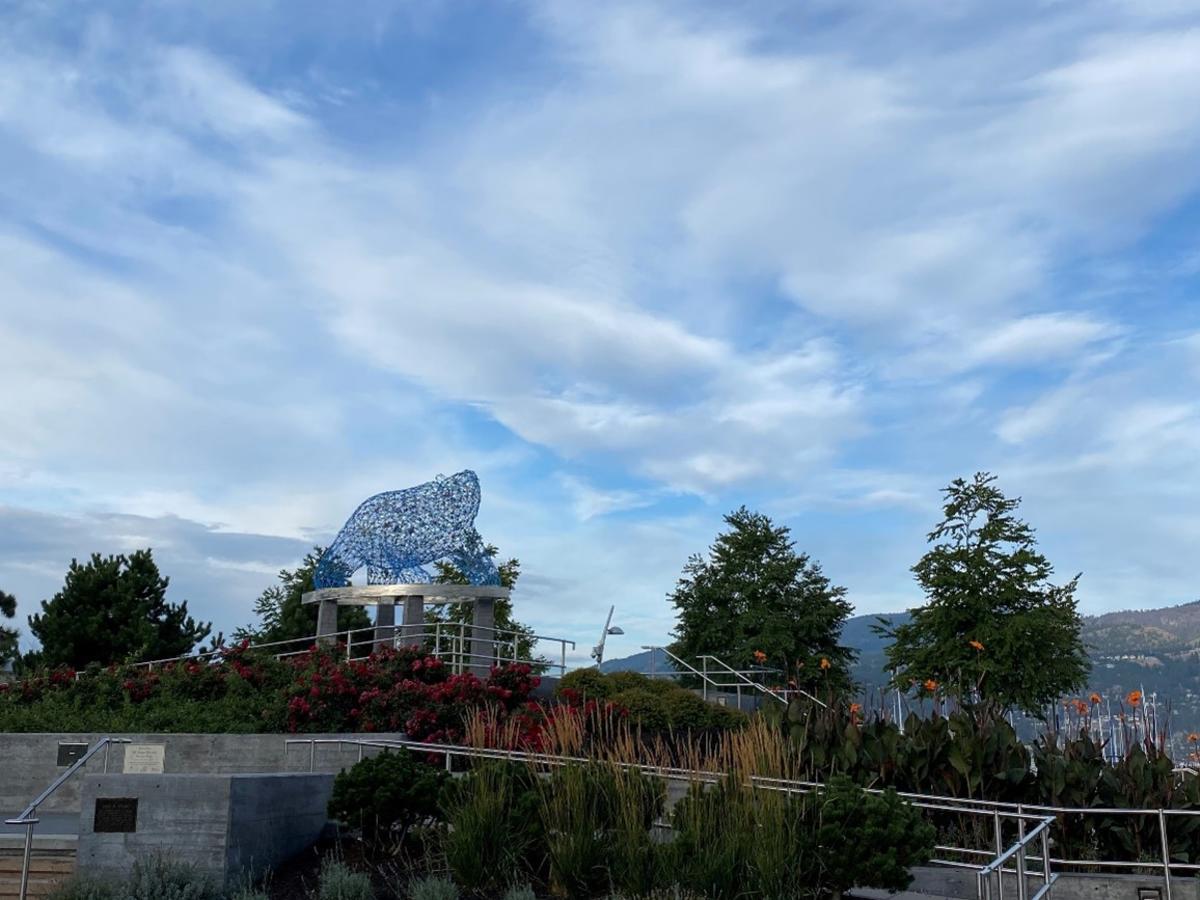 The City of Kelowna and Kelowna Museums Society will be hosting free walking tours of Kelowna's Culture District each Saturday throughout BC Culture Days. The 2 km walk, which starts at the Laurel Packinghouse, will explore the city's past and present, perfect for history buffs and art lovers. Only 15 guests will be allowed per tour, with social distancing required. Registration takes place at the beginning of the tour, which will run from 10 a.m. to 12 p.m.
This is just a small sampling of the events taking place in and around Kelowna for BC Culture Days. Click here to find out what else you can explore throughout the month!
Sharing photos on social media? Be sure to include #exploreKelowna, #KelownaCultureDays, and #BCCultureDays.