When the weather is not so nice outside and you have a baby to entertain. Easy! Kelowna is home to many baby-friendly activities whatever the weather is like outside!
1. Take a Stroll Through the Mall
With Orchard Park Shopping Centre centrally located, it's easy and timely for visitors and locals to get out of the house with a baby. You don't even need to bring a stroller! The team at Guest Services near the mall's North Entrance has strollers available for toddlers and small children. The centre also has a Parenting Room equipped with ergonomic breastfeeding chairs, bottle warming, emergency diapers/wipes, a toddler-size bathroom and a filtered water dispenser.

2. Have Fun at Indoor Playgrounds
Indoor Playgrounds are the perfect opportunity to get some active time in with your little one during the winter months. EnergyPlex has rock climbing, laser tag, an arcade, and an indoor playground. If you're in West Kelowna, Just 4 Fun has a bouncy castle and a 4-level play structure with multiple slides.

3. Visit the Library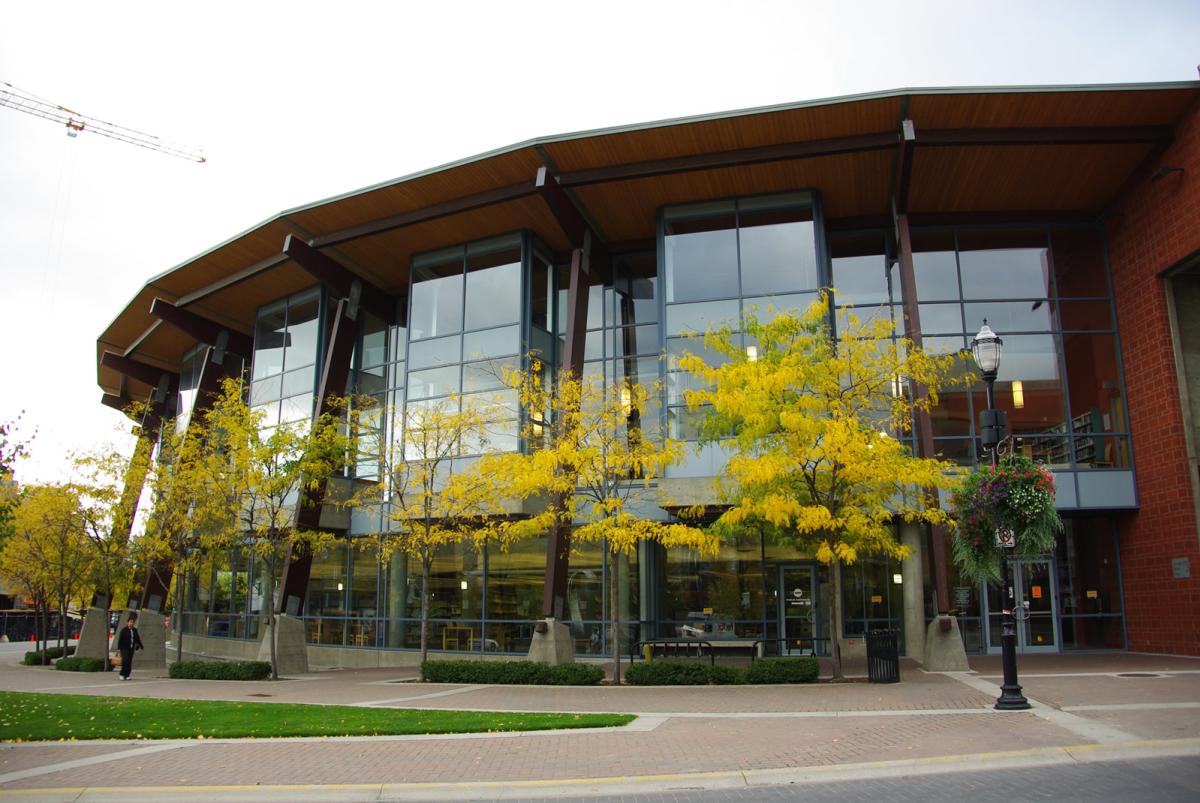 The Okanagan Regional Library hosts baby and toddler groups regularly! With several branches in the Kelowna area, go online to find a session that is close to you and fits into your schedule. Introduce your baby to the joy of music, lap play and puppets while you enjoy remembering the songs and rhymes from your childhood at the literacy programs at the library.

4. Hit the Pools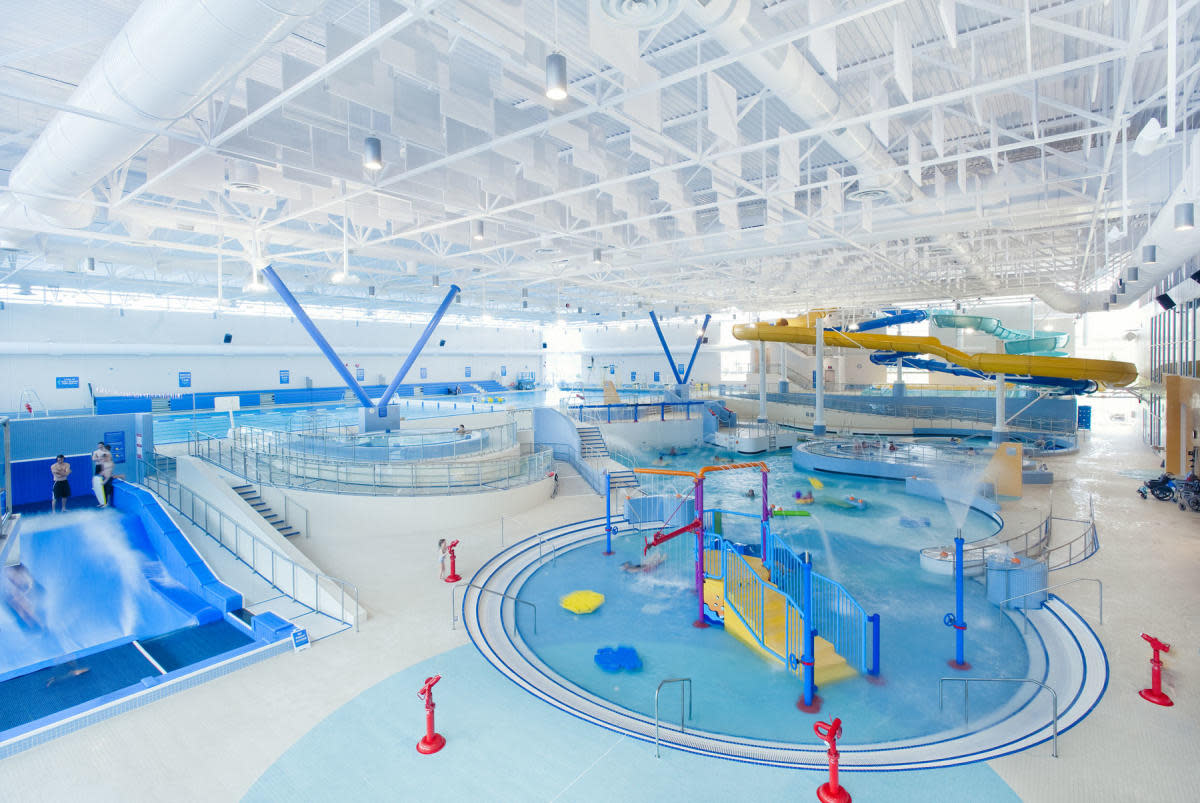 Make a splash in the indoor pools around the Kelowna area. From H2O in Kelowna's Mission neighbourhood to West Kelowna's Johnson Bentley Aquatic Centre, there are many public sessions available for you to take your baby. Don't forget the swim diapers!

5. Stock Up On Baby Supplies
We have several places where you can do some of your baby necessity shopping! From big-box stores like Toys"R"Us to locally-owned boutiques stores like Olive & Elle, everything you need and want for your baby is available in Kelowna. Looking for second-hand items? We have a kid's consignment store with gently used items - check out Once Upon a Child on Baron Road.