Fall is upon us. It is a truly beautiful time of year as bursts of vibrant colour overtake the treetops and the warmth of the sun still clings to the daylight hours giving way to crisp evenings and mornings. With the changing of the seasons comes an array of events and festivities celebrating the autumn harvest.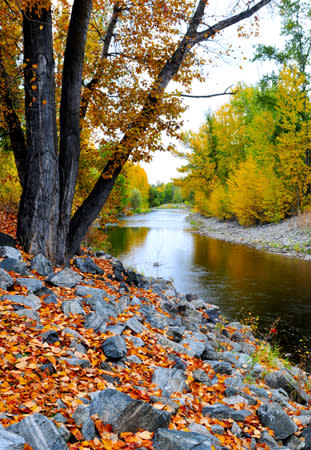 ​​
Celebrating the Harvest this Long Weekend Celebrate the fall harvest by pairing your Thanksgiving festivities with events of the Fall Wine Festival. The Fall Wine Festival ends this Sunday October 11, but still has some fantastic events in store that range from grape stomps, to golf and bocce wined ups, to delectable food and wine pairings. Their website has a great tool for finding the events in your region using their events calendar- be sure to check it out and see what harvest celebrations are happening throughout Kelowna, West Kelowna, and Lake Country this weekend! http://www.thewinefestivals.com/events/index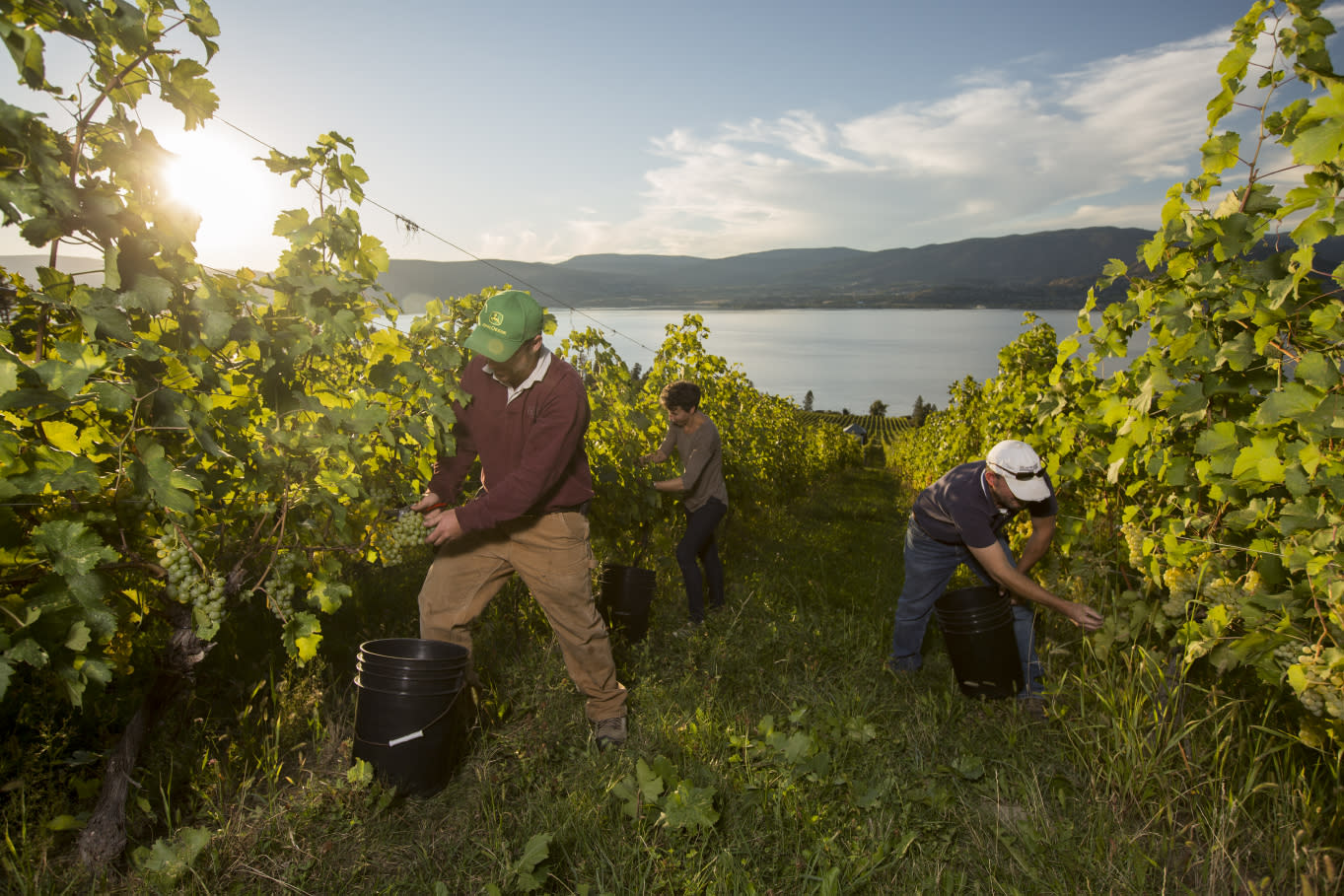 Adult Trick or Treating If your long weekend is already booked with family events, scheduled turkey comas, or perhaps you are one of those energized and motivated runners in this weekends BMO Okanagan Marathon and you are worried about missing out on the Fall Wine Festival dont fret! Many of our local wineries will remain open operating under reduced hours all year round. Amidst all of the Halloween spirit and childrens excitement, why not tap into your inner child and partake in a little bit of adult trick-or-treating on a wine tour. Instead of filling a pillow case with candy how about filling your glass with different wine tastings as you travel from winery to winery? It certainly sounds like a Halloween tradition that your dentist can more easily get on board with- so long as you drink your red wine through a straw of course.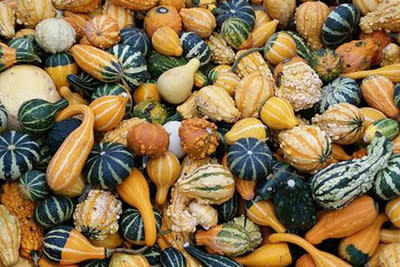 Family Fun at McMillan Farms Explore the many fun fall activities at McMillan Farms just off Spiers Road in East Kelowna. Visit the pumpkin patch and set out on the hunt for the perfect jack-o-lantern, lose yourself in the 12 foot tall 3 acre corn maze or practice in the hay maze, aim and fire using the giant gourd slingshot to hit the targets, or enjoy a relaxing hay ride through this 110 acre family farm. If you are in search of more fall harvest treats or agritourism fun, please check out the many other farms and markets in Kelowna: http://www.tourismkelowna.com/do/orchards-gardens-markets/fruits-vegetables/ Kelowna is a year-round playground with a diverse offering of activities that change with our distinct 4 seasons. Take some time out of your routine to get out and enjoy what this beautiful city has to offer!