As we stay local this winter and explore our own backyards, why not take in some arts and culture? There are many great experiences and exhibitions happening that you can explore with those in your household.

Our Living Languages
Spend some time with your family or those in your household learning about the more than 34 distinct Indigenous languages in BC. This travelling exhibition, on loan from the Royal BC Museum, is on display at the Okanagan Heritage Museum until January 31, and additional content has been added, through partnership with Sncewips Heritage Museum, and the Syilx Language House, to showcase nsyilxcən, the syilx/Okanagan language. 

The Collective Body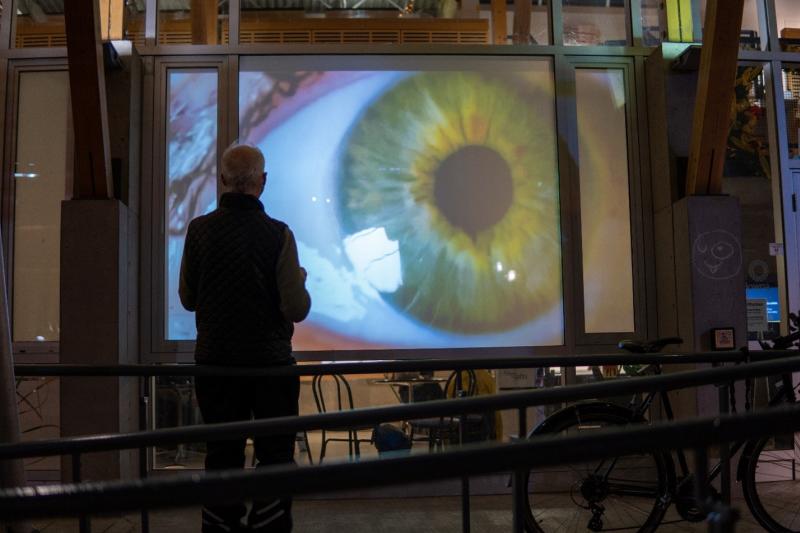 Photo Credit: Chloe Chang
On January 27, Living Things Festival will present a virtual viewing of its unique outdoor art installation, The Collective Body, which is being projected nightly at the Rotary Centre for the Arts until January 30, showcasing dancers, body parts, and musicians from across North America. If you're out with your household members in downtown Kelowna, you can stroll by to take in the experience in person. Stay tuned to Unicorns.LIVE streaming platform for final details on the virtual event.

Northern Pine: Watercolours and Drawings by the Group of Seven from the McMichael Canadian Art Collection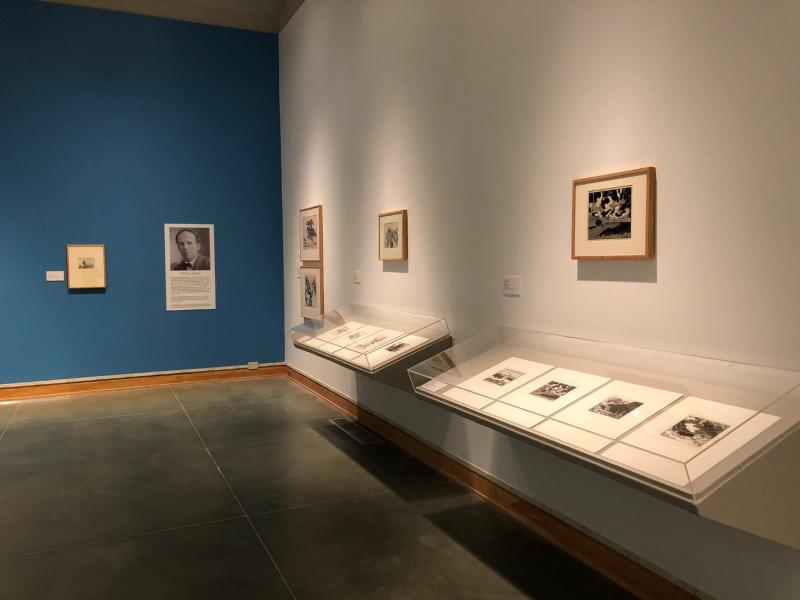 Photo Credit: Kelowna Art Gallery
The Kelowna Art Gallery's current exhibition, running until March 7, celebrates the 100th anniversary of the Group of Seven, presenting largely unknown works from the renowned Canadian artists. If you're not able to visit the exhibition in person, you can explore a variety of online talks, tours, and lectures on the gallery's website to find out more about the artists and the pieces of work in the collection. 

The Voice of the Land by Emerald Holt 
This interactive exhibition—on display at The Alternator Centre for Contemporary Art from January 27 to February 20—from UBC Okanagan MFA student, Emerald Holt, is inspired by the Okanagan and showcases sounds and visuals from the region's four seasons, which the artist captured over the course of two years. 

Made By Hand
Until February 20, discover unique pieces of artwork from members of the Lake Country Art Gallery, whose work includes a variety of styles including textiles, mixed media, and more.