If you enjoy checking out architecture when you travel, then these local wineries should be on your must-see list. Marvel at the impressive and iconic craftsmanship seen on the estate grounds at Mission Hill Family Estate, admire the sharp lines and crisp shadows in the interior at Sandhill Wines, and soak up the mystical alignment and precise angles of the statuesque pyramid at Summerhill Pyramid Winery.
Here is a gallery of some of the sights you will see at these wineries. Don't forget to bring along your camera: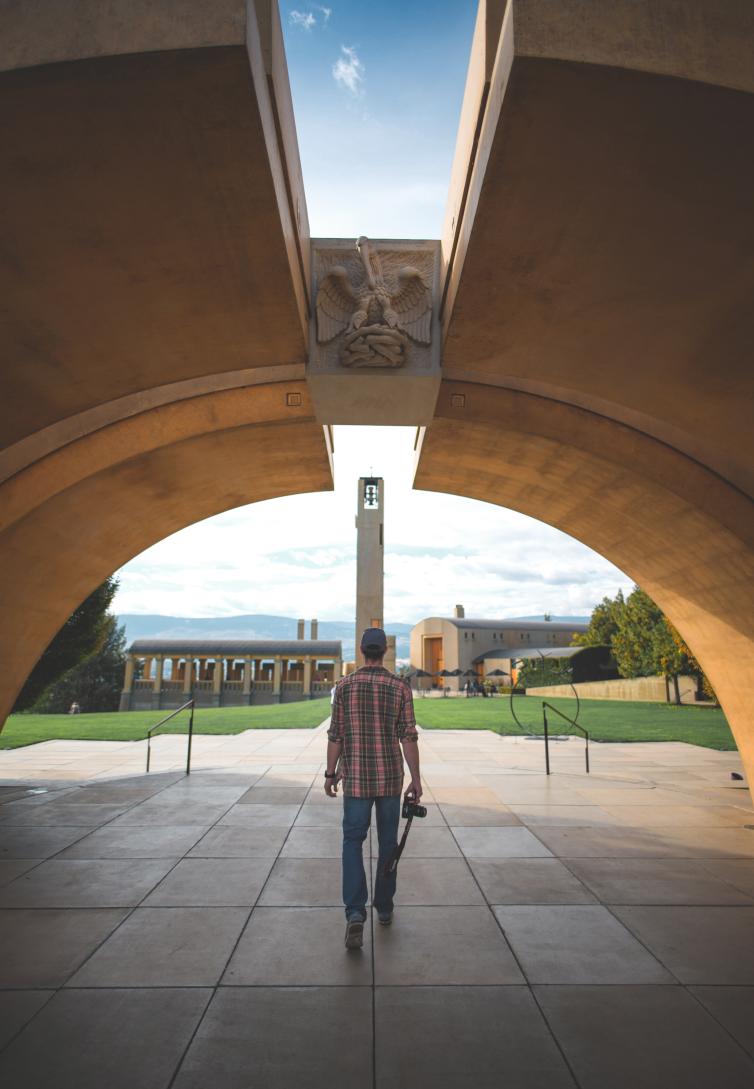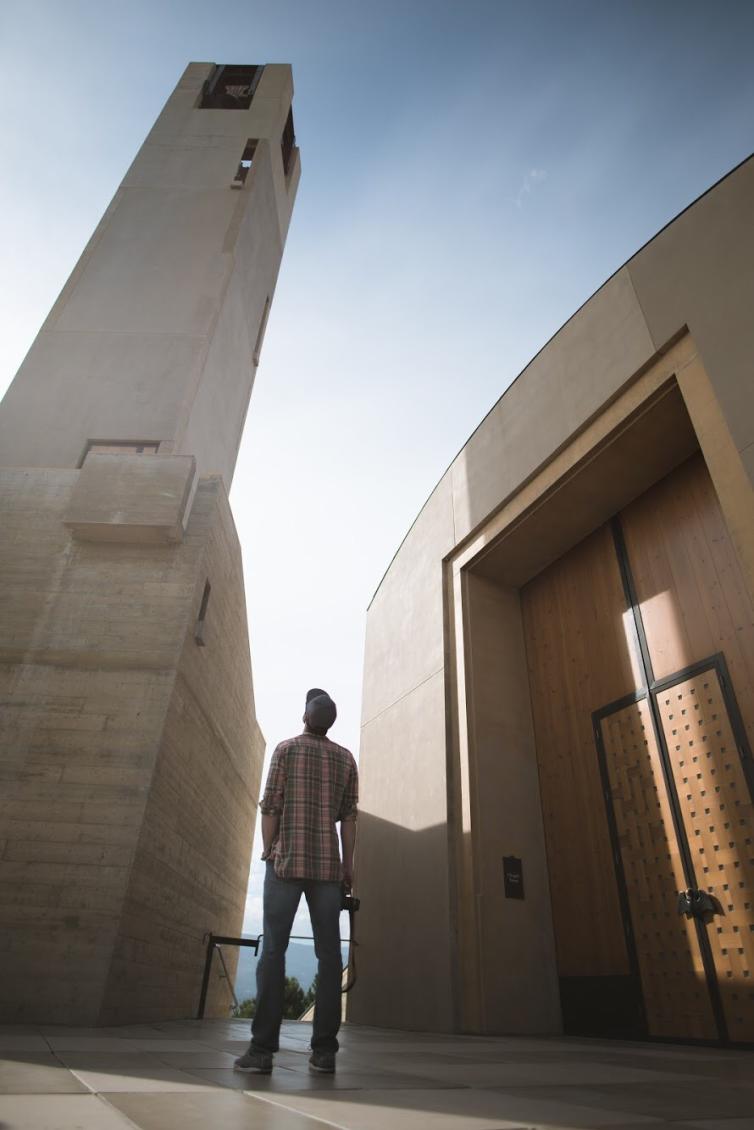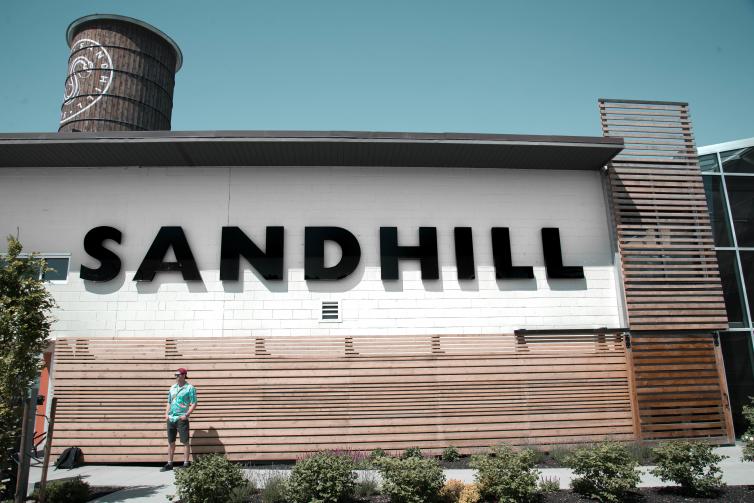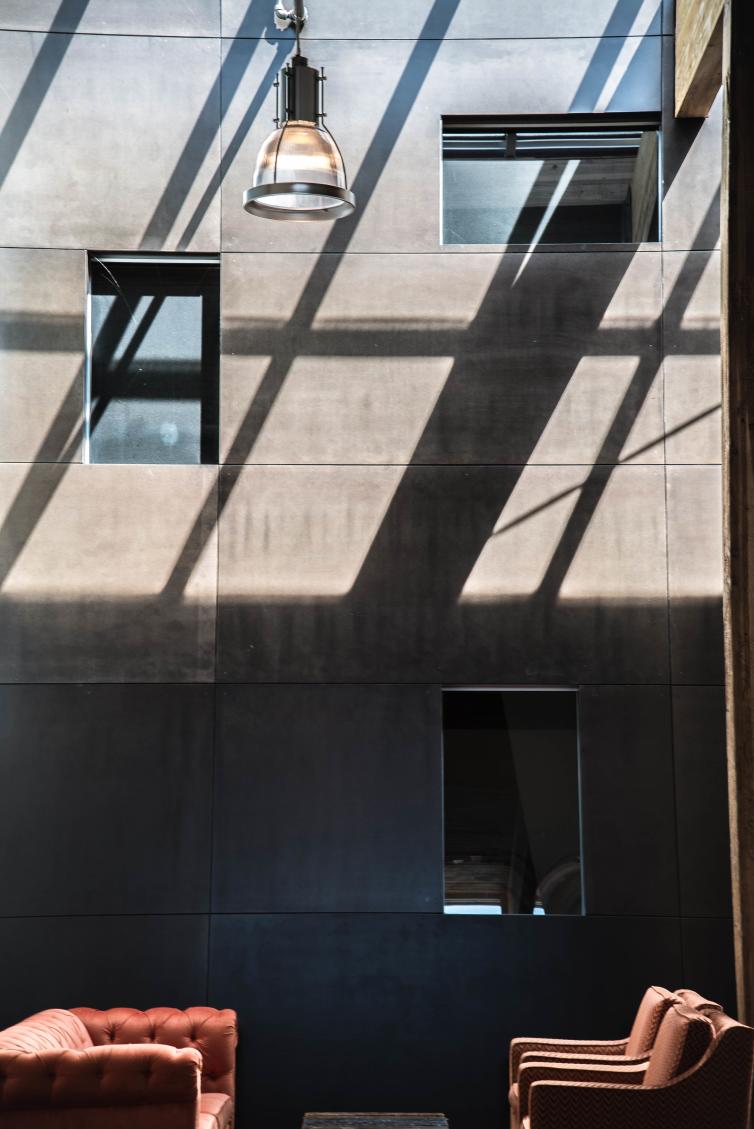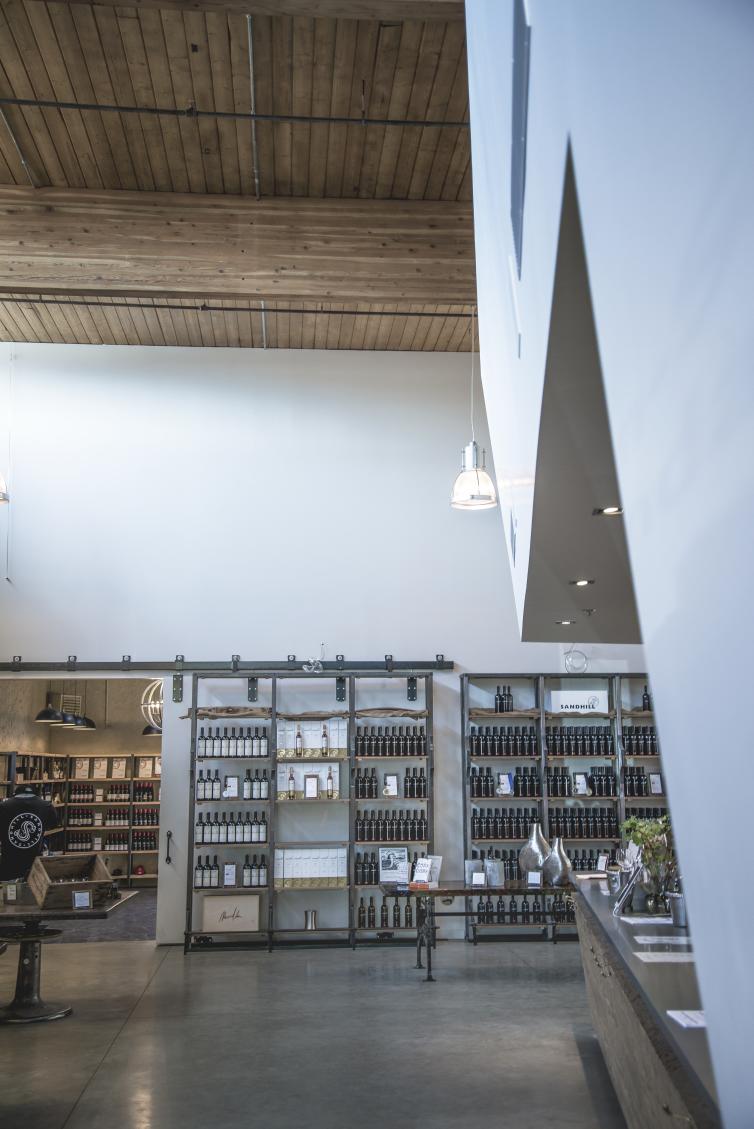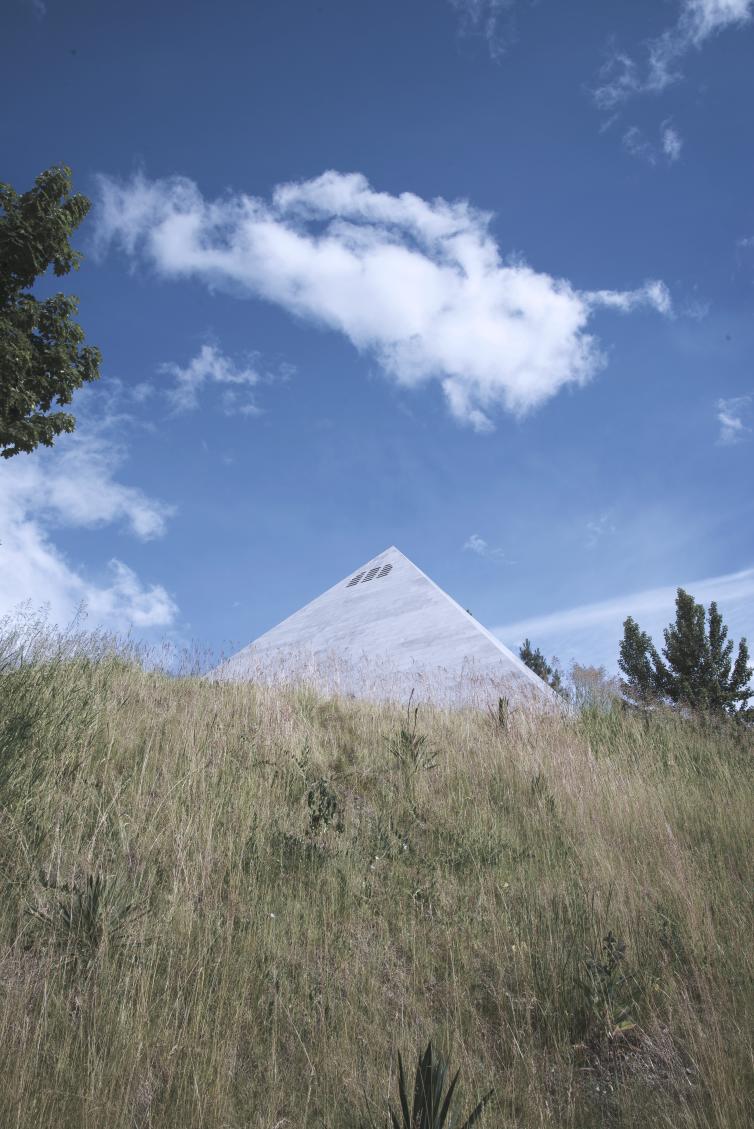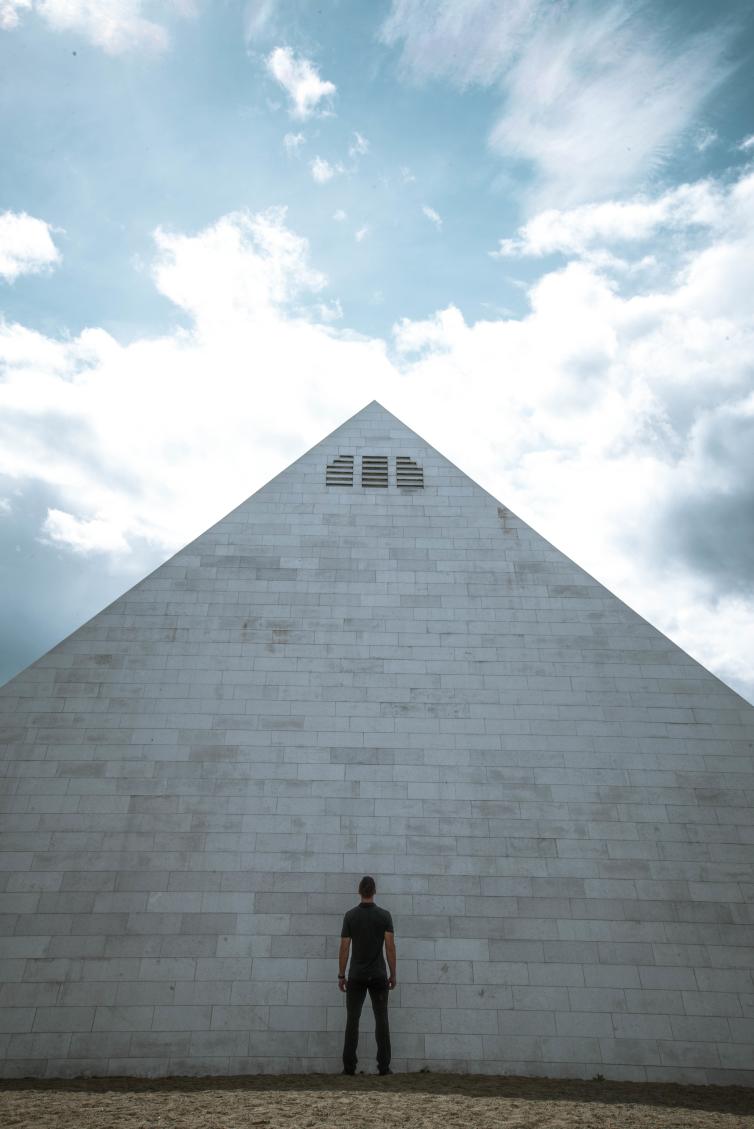 Rendering of the new expansion set to open in May 2018. The new building includes a restaurant and tasting room. Looks simply stunning and I can't wait to check it out.