Metabridge Live, now in its eleventh year, welcomed tech entrepreneurs to Kelowna for three days of intensive learning, mentorship, and to sample the city's unrivalled lifestyle from June 12 – 14, 2019.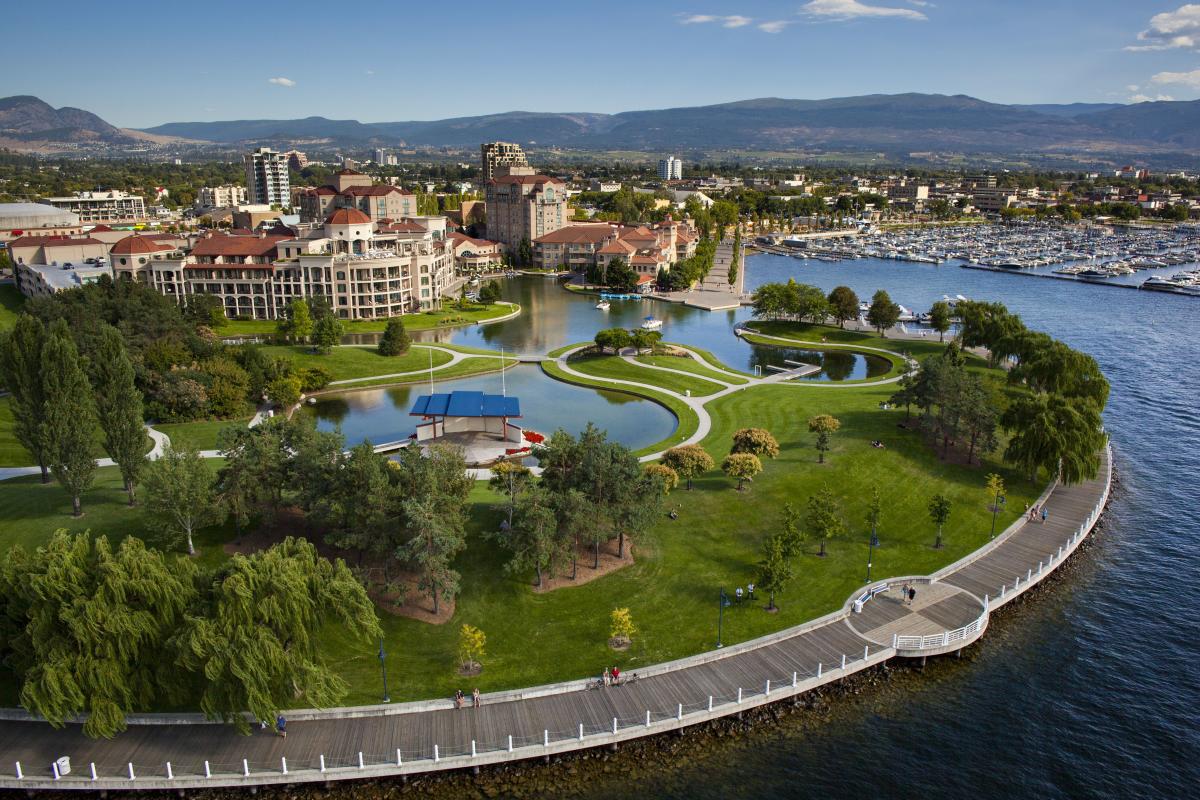 Fuelled by an entrepreneurial spirit, innovative ideas, and a wealth of capital, Tech is leading Kelowna's fast-growing economy. A centre of excellence for gaming development, animation studios, MedTech, agtech, and software as a service provider, the city has quickly emerged as British Columbia's fastest growing tech centre, and a sought-after destination to host meetings and events in the Tech space.
Metabridge Live is Canada's leading technology retreat for scale-up founders and CEOs. Okanagan-based Metabridge has been bringing together a curated group of executives from across Canada and around the world for roundtables, experiences, and C-level events since 2008.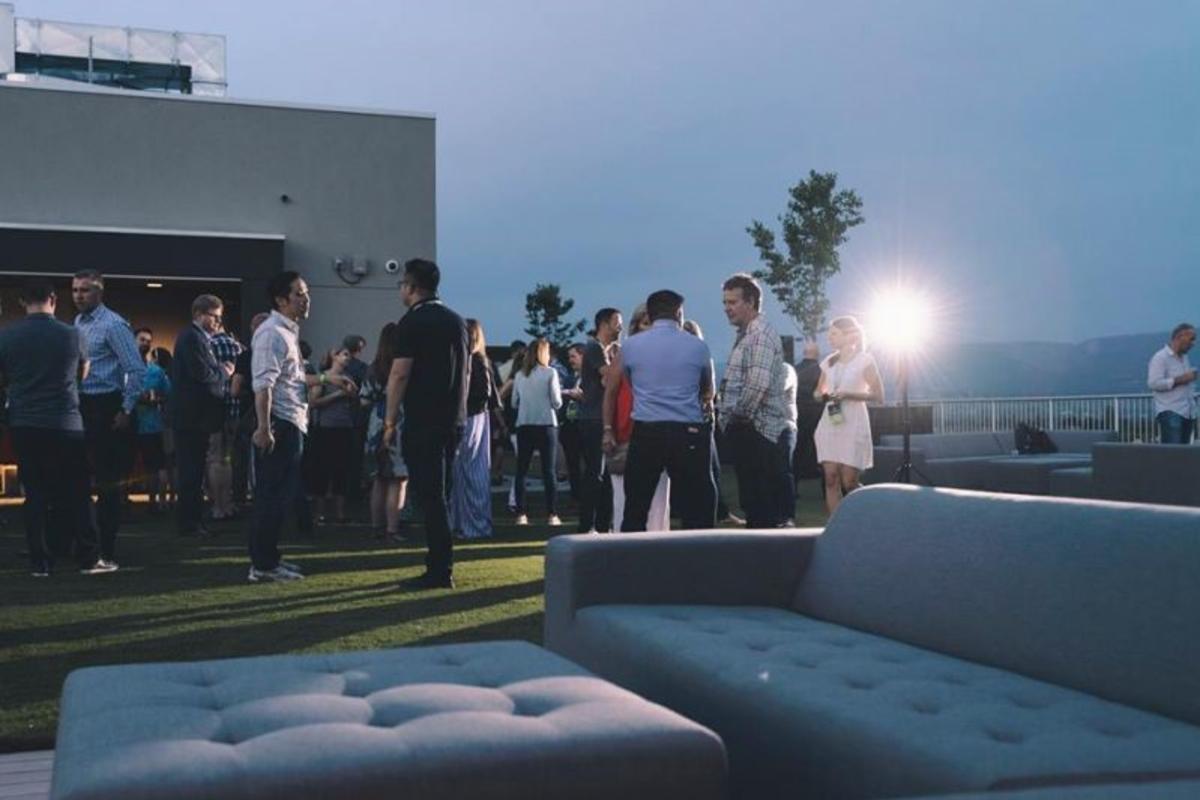 Photo by: Pinstripe Productions
"Kelowna is the ideal hybrid meeting destination," says Jennifer Horsnell, director of business and destination development with Tourism Kelowna. "The city is easy to get to; you have all the amenities of a major urban centre balanced against a resort-like backdrop. When you factor in the digital tech knowledge base that is headquartered here, it all adds up to a compelling location to host tech events."
Since its inception, Metabridge has grown into a global venture capital network that has seen 22+ acquisitions, 135 alumni, and over $450M invested in the Canadian startup ecosystem. This year's cohort included organizations focused on workflow automation platforms, Fintech, MedTech, charitable giving, and more. Joining the group: a network of local and international entrepreneurs, investors, and mentors to help these scaling companies navigate growth beyond their regional boundaries.
Taking full advantage of Kelowna's best attributes the agenda included a rooftop welcome reception at the Innovation Centre overlooking downtown, the lake, and surrounding mountains; a VIP brunch at an elegant lakefront estate; workshops and discussion groups at both the Innovation Centre and Delta Hotels by Marriott Grand Okanagan Resort.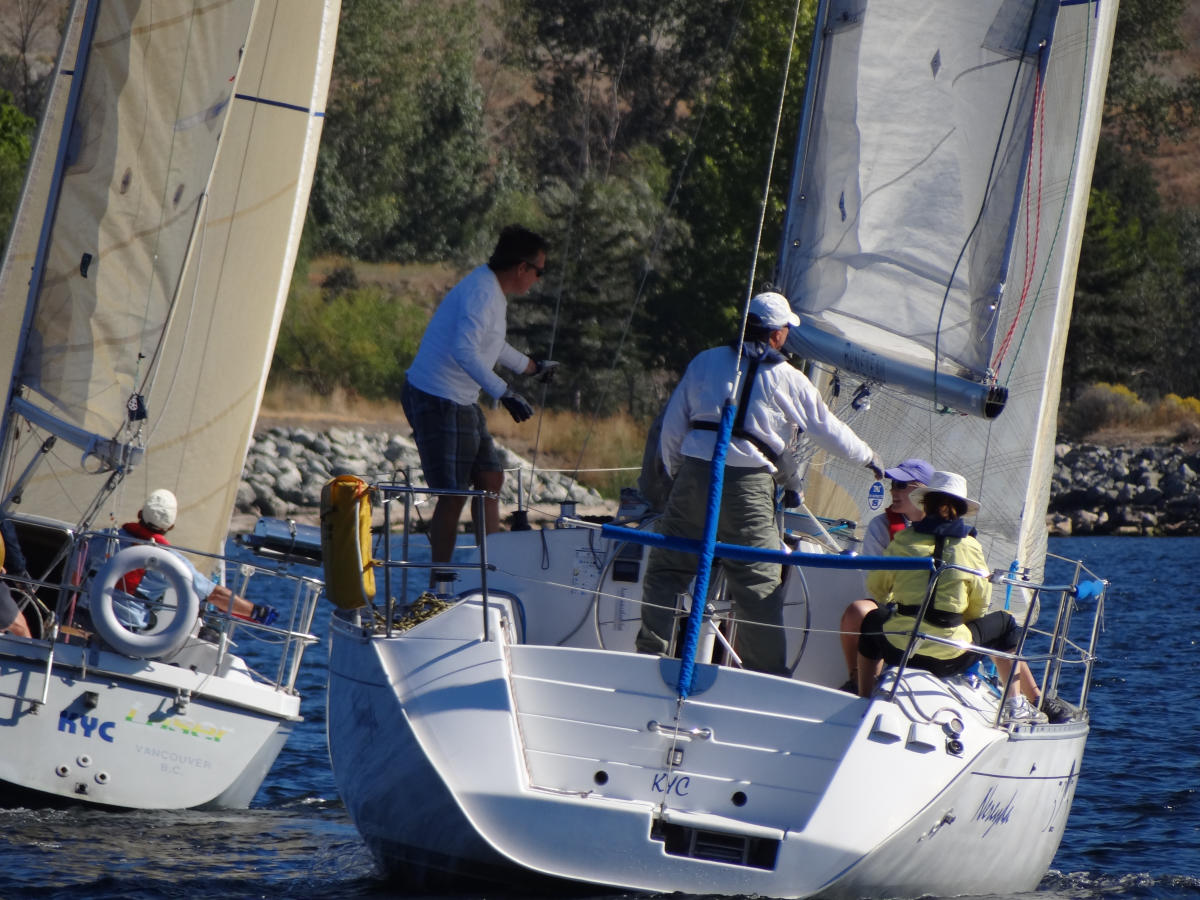 Photo by: Al Cotton 
Helicopter flightseeing tours, private sailing cruises, a golf outing, lakeside hike, and a fundraising hockey tournament with former NHL players provided the backdrop and the open space needed for deep conversations. An informal celebration dinner at CRAFT Beer Market's rooftop patio followed the IGen Challenge, an inspiring live pitch session presented by School District 23's grade 7 – 12 students, rounded out the event.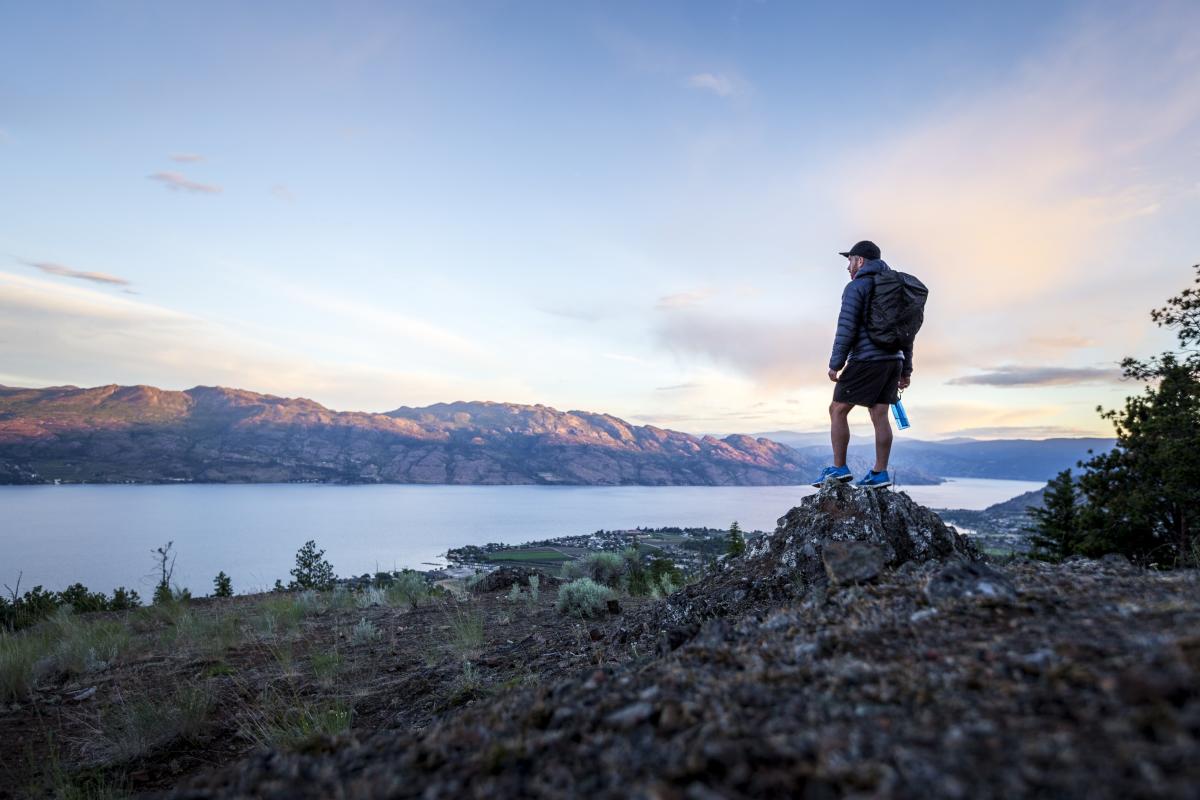 Photo by: Callum Snape
A unique opportunity to learn, network, and find space for big-picture thinking, Metabridge Live is exactly the type of tech event that flourishes in Kelowna. Gil Penchina, AngelList Investor and former General Manager at eBay, is quoted on the Metabridge Live website, "The event itself is like a luxury vacation with 100+ people that you want to keep in touch with for life."
Wouldn't you like such a testimonial for your next event? We can help with that. Connect with Tourism Kelowna for insights, introductions or assistance with planning your next conference or retreat.