Throughout 2022, we'll be connecting with Kelowna and area residents to discover more about the people who call this region home, to learn about their favourite places, and to find out how tourism impacts their lives, while also highlighting the benefits a strong tourism sector creates for Kelowna and its surrounding communities.
Follow along to learn more about Kelowna from those who know it best—locals.

Jas Sanghera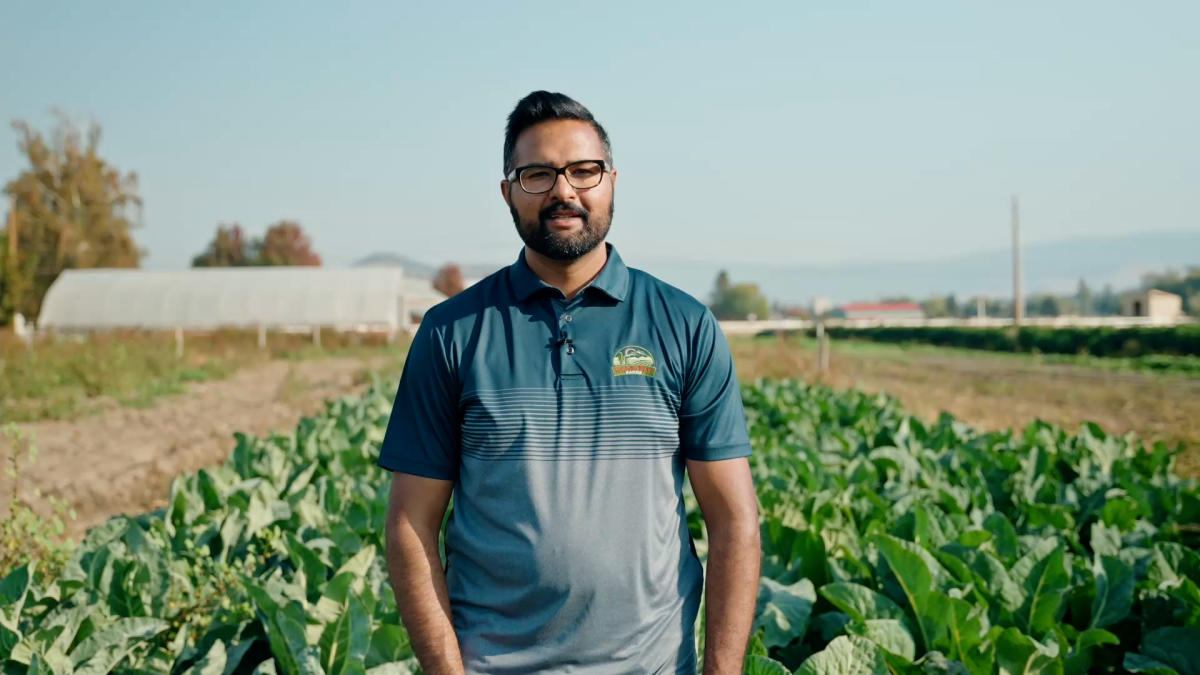 At the age of 9, Jas Sanghera moved from India's farming region of Punjab to Alberta with his family. In 2004, the family headed west and settled in Kelowna.
"I visited [Kelowna] a few times prior to moving here," says Jas. "I fell in love with the city views and the lifestyle. The farms, vineyards, and lake were so appealing."
In conjunction with their move to Kelowna, Jas and his family took over Don-O-Ray Farms, which has been in operation since the 1960s.
"We are all passionate about farming and it was a good business opportunity," he says of purchasing the farm and market. "I enjoy that I can pursue my passion of farming [in Kelowna] while living in a growing city with lots of opportunities and things to do."
Thanks to the hard work of Jas and his family—including his wife of 11 years, Raj, and their children—Don-O-Ray Farms has become a beloved local market, with its welcoming sense of community and exceptional products, including vegetables grown on the farms 45 acres, delicious homemade goods, and locally-sourced products. In recent years, Don-O-Ray Farm Adventures was launched, with a petting zoo and seasonally themed activities, to further extend the farm's family-focused approach and offerings.
Don-O-Ray Farms is one of the close to 900 farms operating in the Central Okanagan, which employ around 4,500 people. The region's climate, topography, and soil allow for a bounty of fruits and vegetables to be grown not only for locals and visitors to enjoy, but to be transported across Canada and to other parts of the world.
These farms also supply many of the region's restaurants and cafes with fresh ingredients that are transformed into delectable farm-to-table dining experiences—in a 2018 survey conducted on behalf of Tourism Kelowna, food, farm-to-table, and agriculture experiences were among the top reasons that visitors made a trip to Kelowna during the summer and fall. 
Jas (middle) with his uncle, Satnam Basran (left), and his older brother, Kam Sanghera (right). Credit: Amanda Rentiers Photography via Don-O-Ray Farms Facebook page.
"We are proud to showcase what Kelowna has to offer by growing our own produce and serving local products to our customers," says Jas, adding that they have "people visiting our farm and market from all over Canada and even different parts of the world!"
In addition to the economic benefit that these visitors bring which "stimulates growth for the city," Jas also notes that tourism allows residents to "get exposed to different cultures and learn from people coming in from different geographies and all walks of life."
It's safe to say that visitors and locals alike will be able to savour a taste of Kelowna for many years to come thanks to Jas, his family, and the future generations that will no doubt carry on their legacy of farming.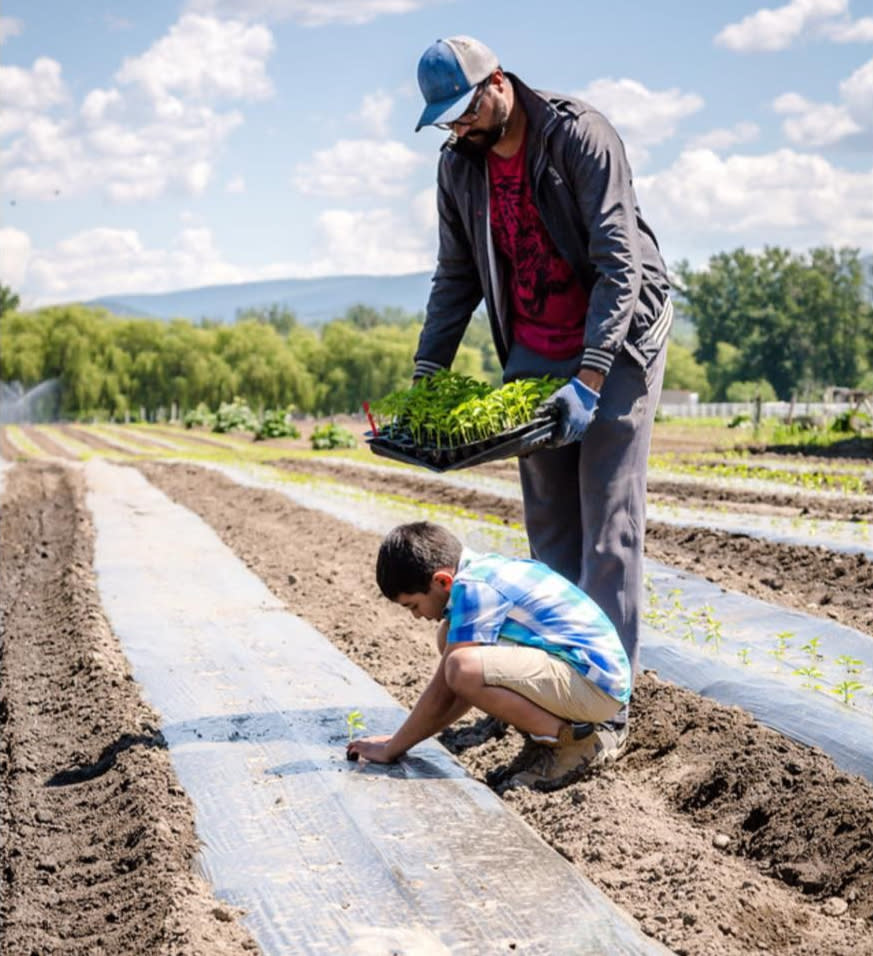 Jas and his son, Harkirat, planting in the fields. Credit: Don-O-Ray Farms Facebook Page

Here are a few of Jas' favourite spots that he thinks every person travelling to Kelowna should visit: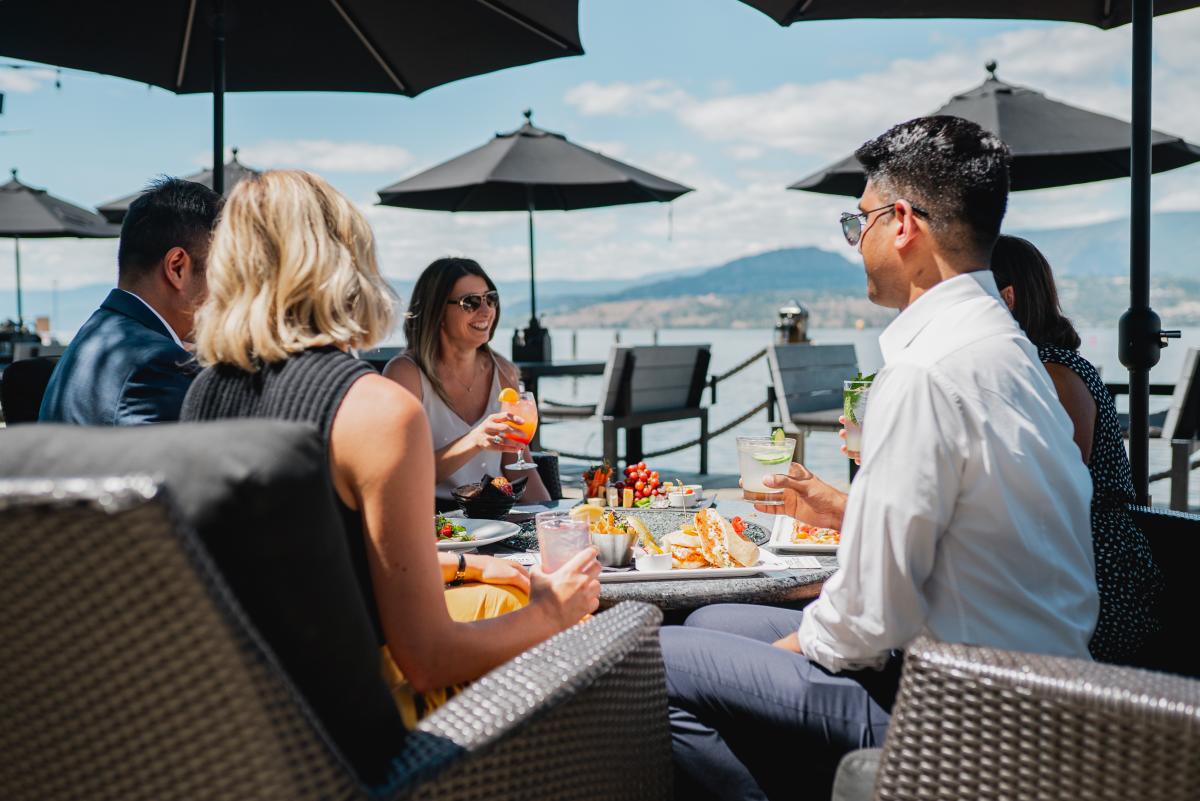 Photo by: Nic Collar Film
"The restaurant [at Hotel Eldorado] is amazing! Delicious meals and a beautiful ambiance are very attractive…the hotel has so much history."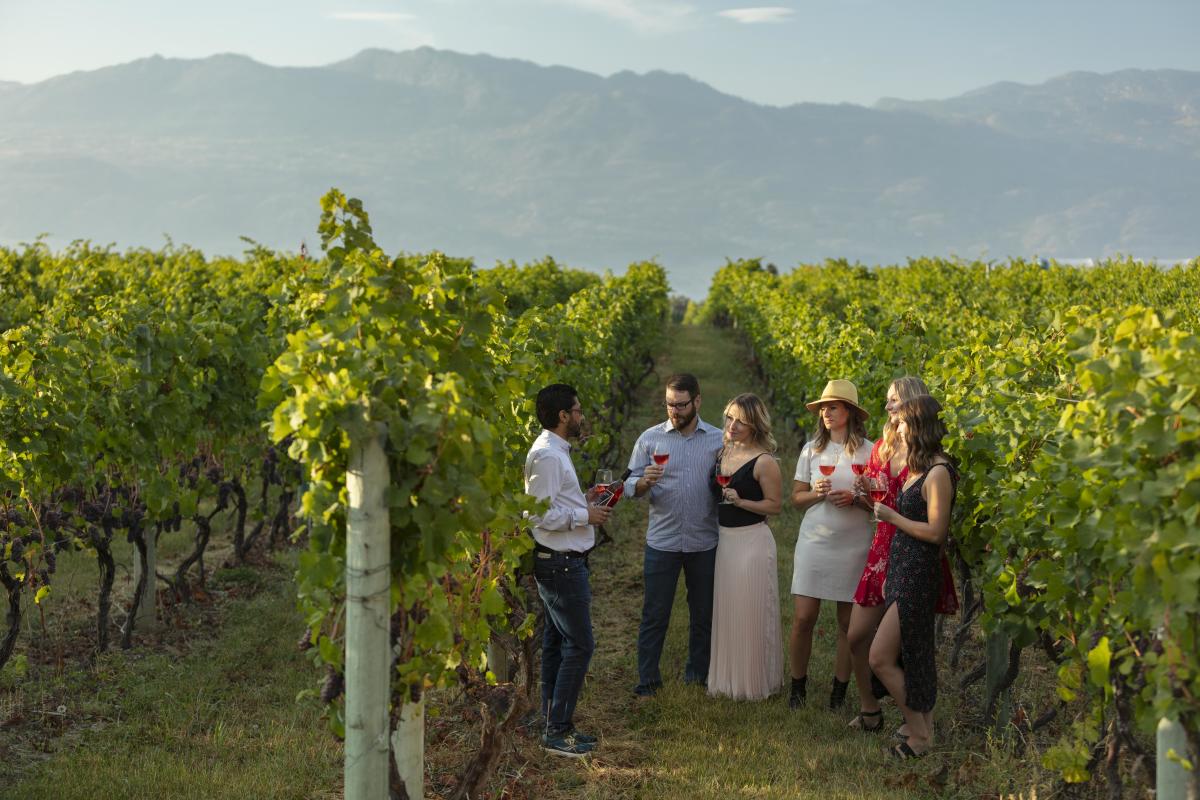 Volcanic Hills Winery. Photo by: Shawn Talbot Photography
"We have access to so much wine country and amazing wines from our local vineyards."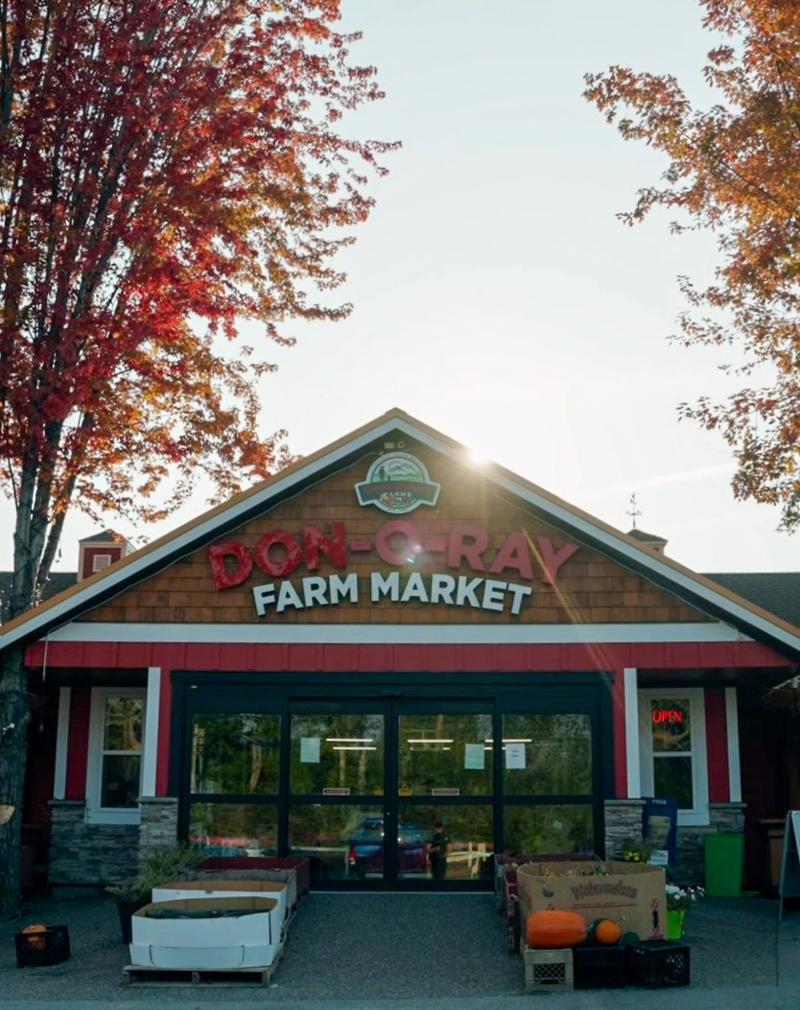 "We have so many unique farms and markets through the Okanagan that make very memorable experiences."

View more of what Jas loves about Kelowna