Our weekend mini-break proves there's no place like home.
When the lights dim at McCurdy Bowling Centre and the disco lights strobe on, you'd think my strike and spare game would become as groovy as the bowling lanes' psychedelic colours. Alas, no. Knocking pins over by rolling a heavy ball isn't my strong suit, but it makes for a fun family activity.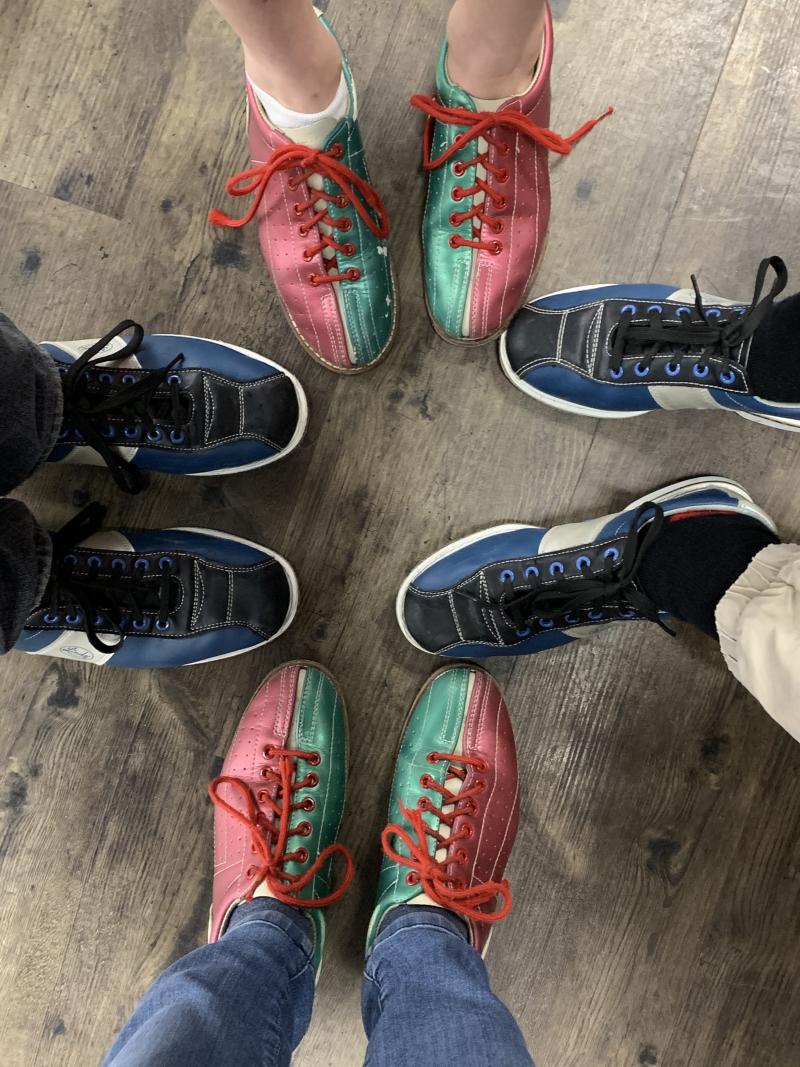 A year later, dinner at the newly renovated Freddy's Brewpub and a lively game of 10-pin marks the kick-off to our first Kelowna staycation; basically, a weekend getaway or mini-break right in town. Since travel outside of your home city is strongly discouraged, vacationing in place has become a pandemic trend.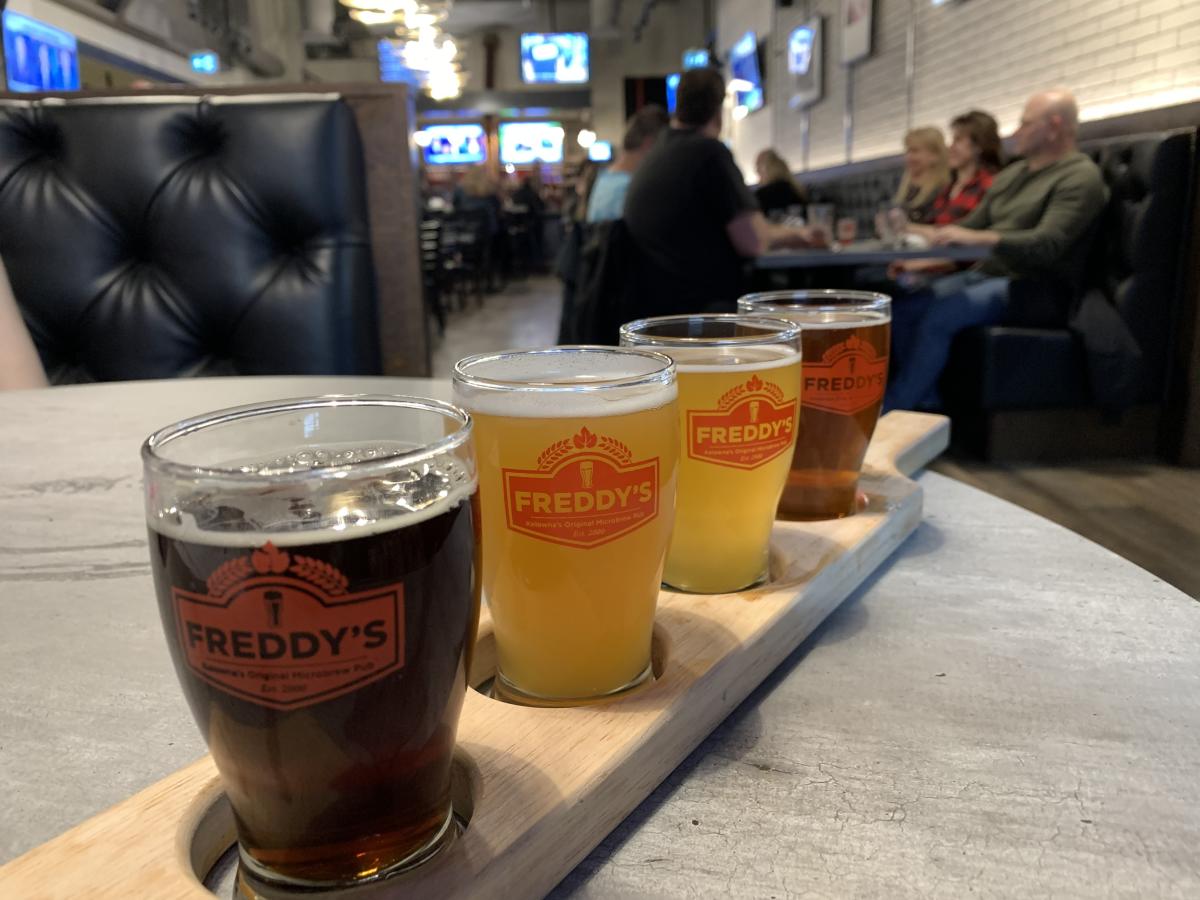 "We have seen quite a few local families coming to stay at the property right now," says Rick Andre, general manager of The Kanata Kelowna Hotel, where we're staying. "For our property, the waterslides, pool and hot tub are the biggest draw."
Earlier that evening, we'd checked in to our queen suite room located in The Kanata's modern tower, and immediately felt like we were on holiday time — away from home, there's no pressure to cook, clean, pay bills, or even walk the dog.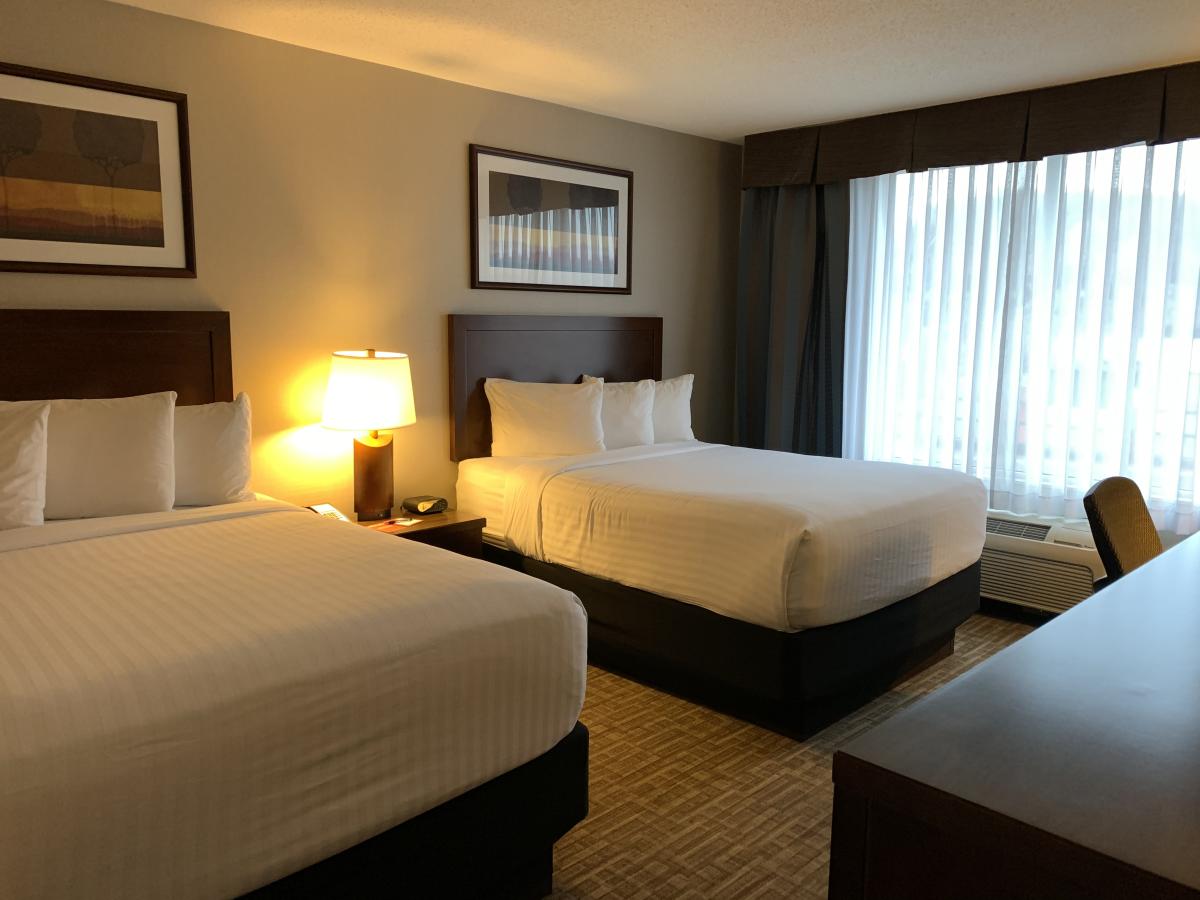 We've stayed at a few hotels since the pandemic started and I'm always impressed with all of the safety and hygiene protocols in place. The Kanata is no exception. There are hand sanitizer stations in the lobby and by the elevators, and everyone is wearing masks and keeping their distance.
As soon as we settled into our spacious suite, with a sitting room that features a couch, flat-screen TV, table and kitchenette, we donned our swimsuits and went down to the pool. The hotel lets guests book the pool area for a one-hour time slot (technically, it's 52 minutes — staff need time to mop the pool deck, wipe down hand rails and common touch points, and clean the washrooms, between bubble groups).
"We have to stay on top of that for public safety," says Andre.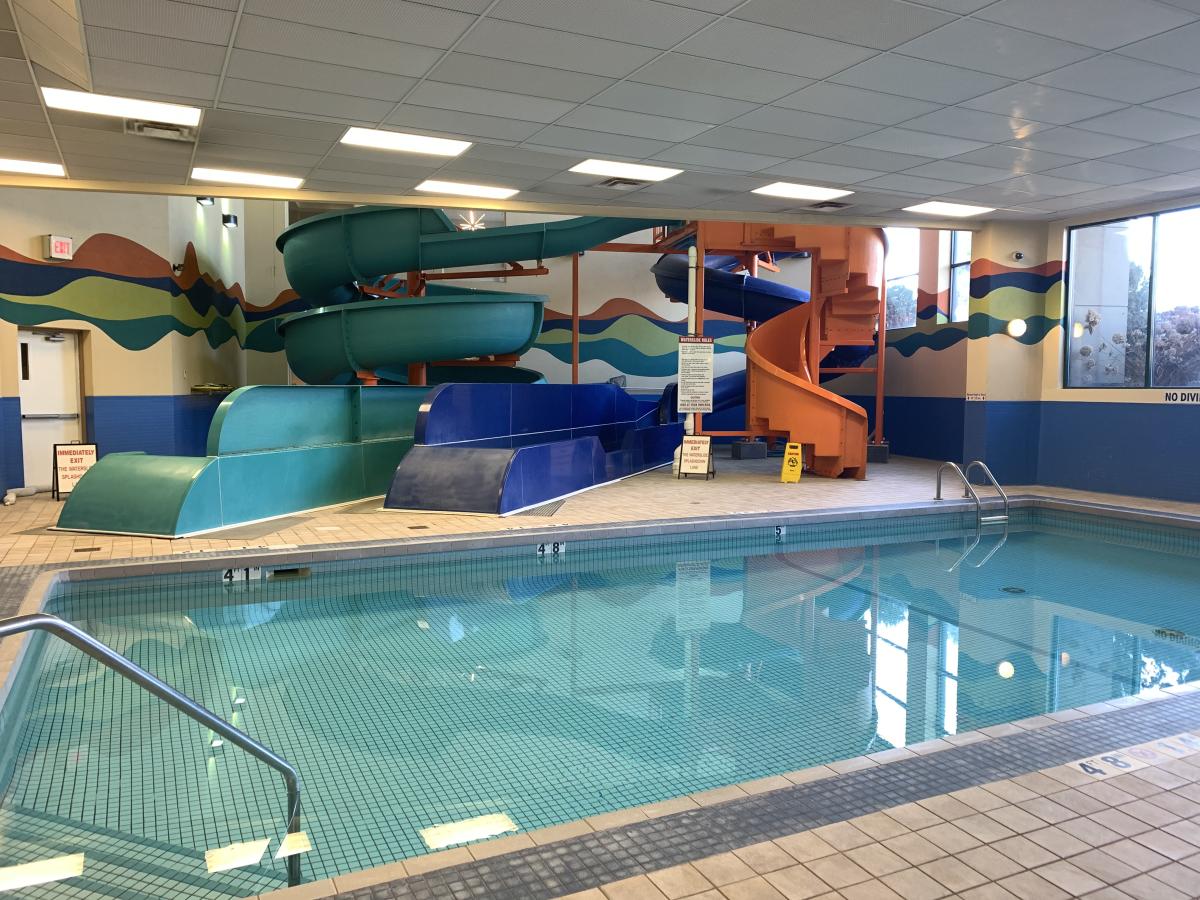 We packed in as many hot tub soaks, pool laps and waterslide rides (the enclosed slide is a favourite with my teens) as 52 minutes allows, then it was off to dinner and bowling. That's the reality of being on a mini-break, even if it's in your hometown — you're inclined to fill your itinerary and do a lot more than you would on a typical weekend because, mentally, you're in vacation mode and wanderlust kicks in.
The next morning, after a complimentary brown-bag breakfast that we ordered the night before, we head to Airhouse Kelowna for the Saturday morning drop-in session. This large, well-ventilated warehouse space in Rutland features wall-to-wall trampolines of varying sizes and bounciness. While my 13-year-old son jumps as high as he can on one tramp, my 15-year-old daughter practices her back handsprings and even pulls off a back flip on another. There's a trainer on hand in case they need any pointers, and to make sure everyone is following the rules.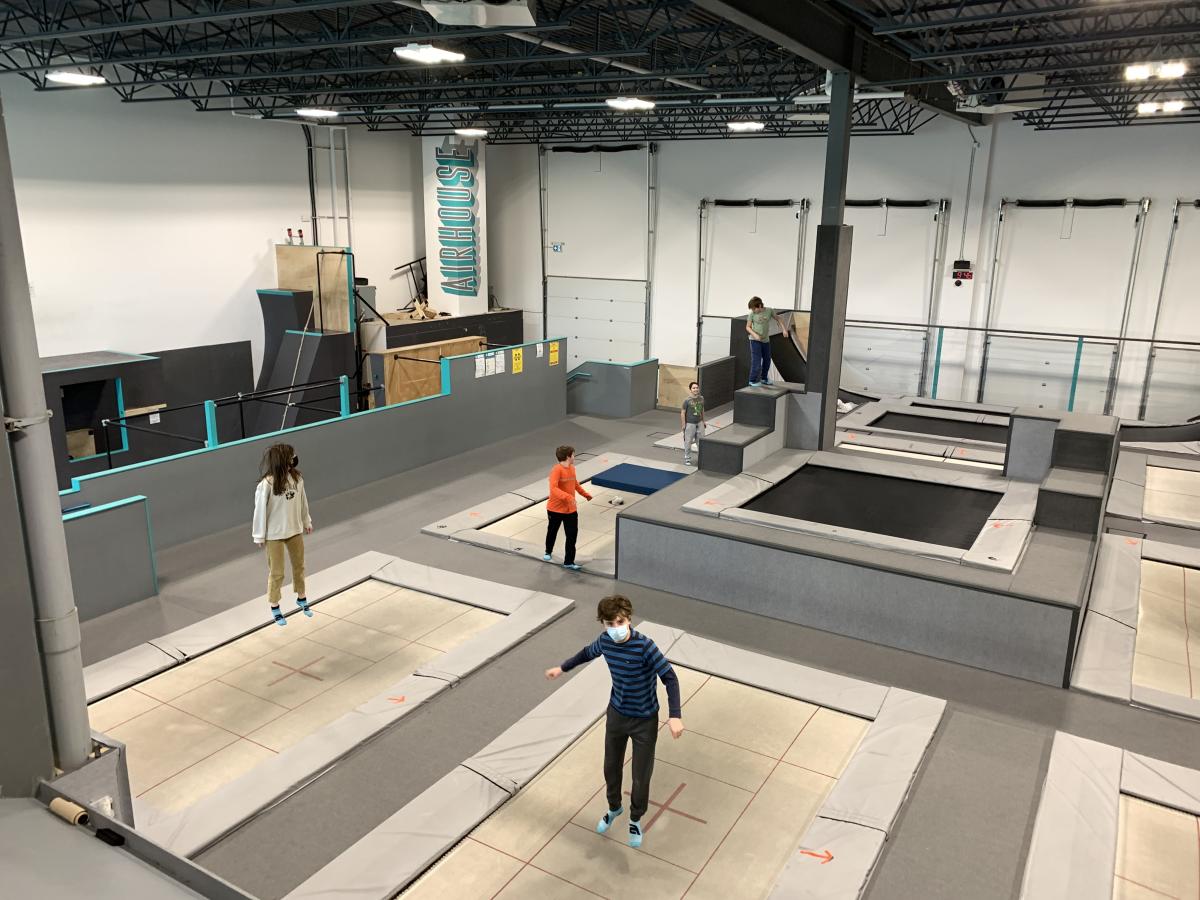 After working up an appetite, we head to the Dosa Crepe Café and introduce the kids to masala dosas. These South Indian staples are basically a giant, gluten-free crepe stuffed with spiced potatoes. You can tear off pieces and dip them into a sweet coconut sauce, spicy red sauce, or a warm dal (lentil) mixture for added flavour. Yum!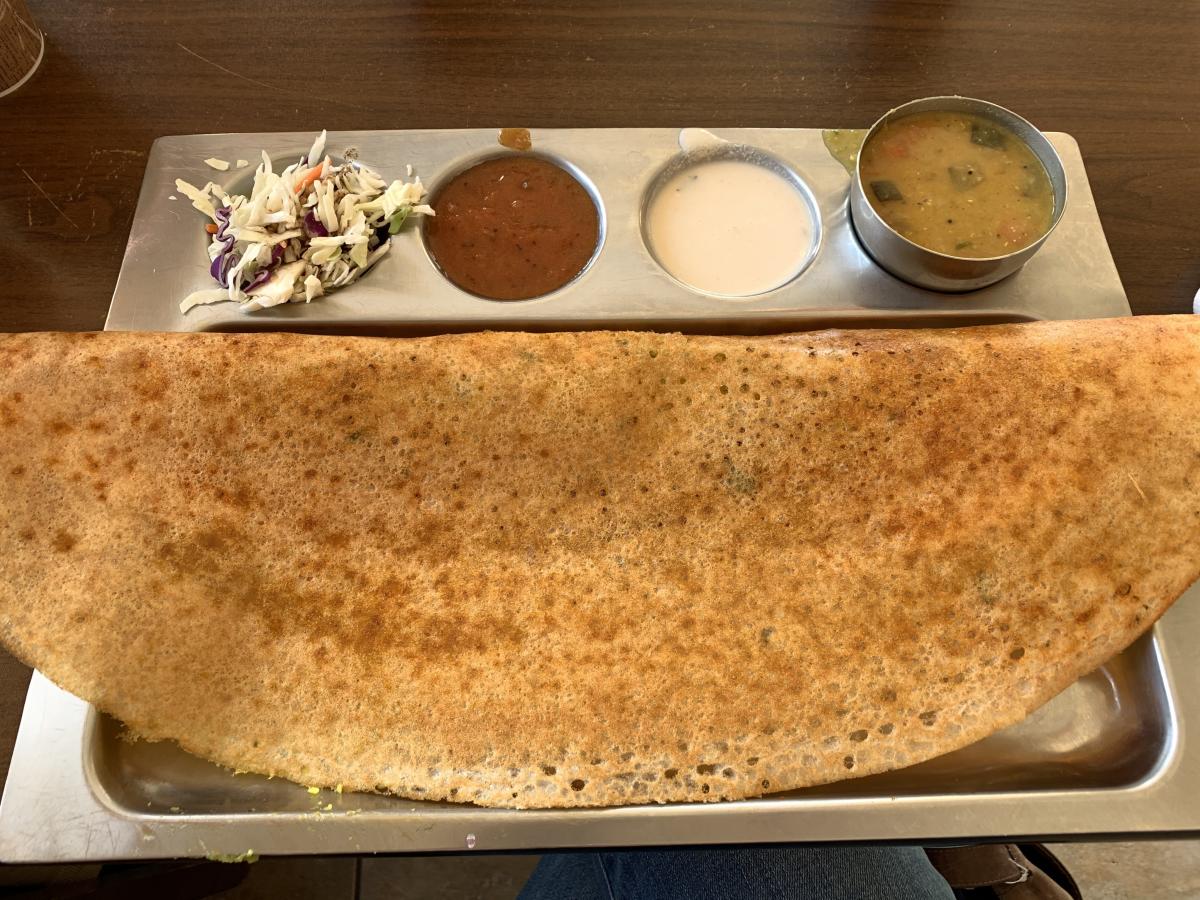 The last activity we try is an escape room. We joke that since we haven't spent enough time together in the house for the past year, we really need to bond while trapped inside a dark, pirate-themed room (one of four themes currently available) at Exit Kelowna.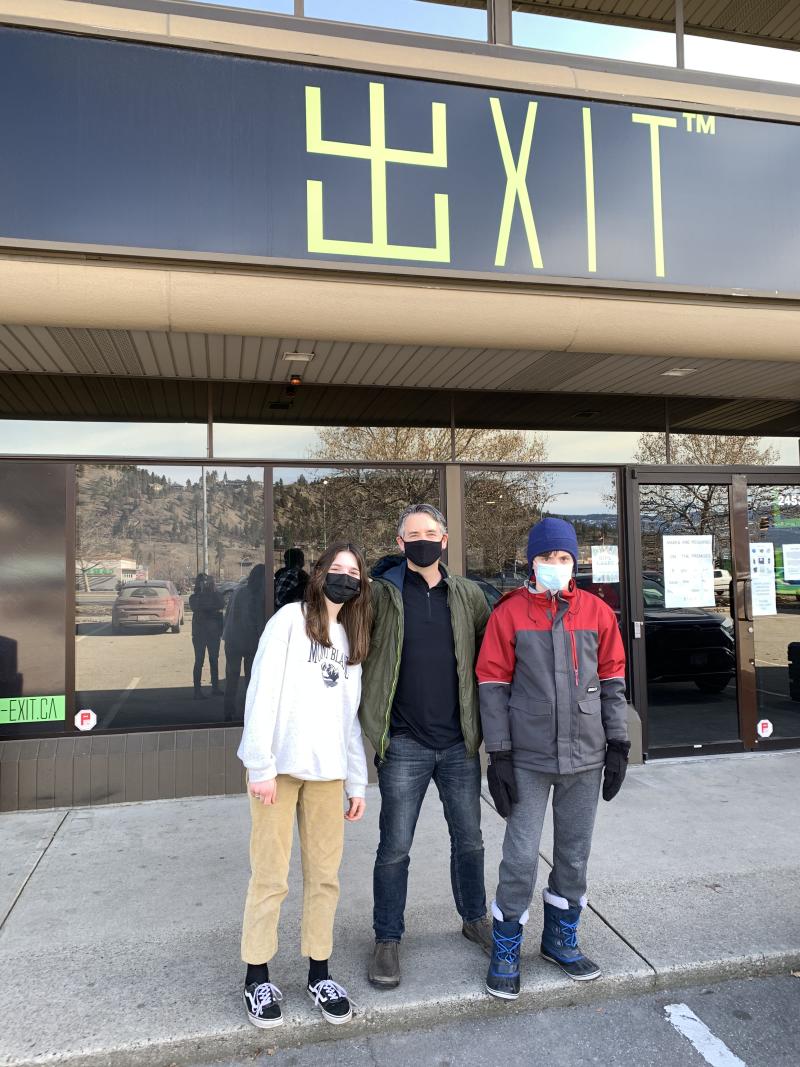 If you've never tried an escape room, be warned: it's challenging! You need to solve riddles to unlock a series of props and doors to finally escape. Luckily, the staff give you an opportunity to ask for clues if you get stuck. We aren't able to break free during the allotted one hour, but fortunately they let us out before there's a family mutiny. 
Our staycation is the perfect nudge to explore more of Kelowna. Fun family activities, combined with our city's stunning mountain and lake setting, really prove there's no place like home.
Staycation tips:
Reserve a time slot at The Kanata Kelowna Hotel's pool and waterslides when you check in. Also, remember to order your brown bag breakfast the night before (the hotel provides order sheets at check in).
Book as much in advance as possible. It's a good idea to make restaurant reservations and reserve activities ahead of time to avoid disappointment.
Pack extra masks. Indoor public spaces in B.C. require everyone to wear a mask. This includes the hotel lobby, hallways and elevators; plus the bowling alley, trampoline centre (for those ages 5 and older), and escape room.