When I owned a restaurant, I'd strike up a conversation and it was clear that our guests also visited Waterfront Wines and then would also check out places like Sandrine French Chocolate & Pastry or RauDZ Regional Table based on our recommendations. It made complete sense that we shared similar ideas and it was very much a mindset—locals supporting local—and chances are you'd enjoy what Kelowna has to offer, the local way. 
Here, we are creating a community within a community, and below are where some of those in Kelowna's beverage industry like to eat and drink: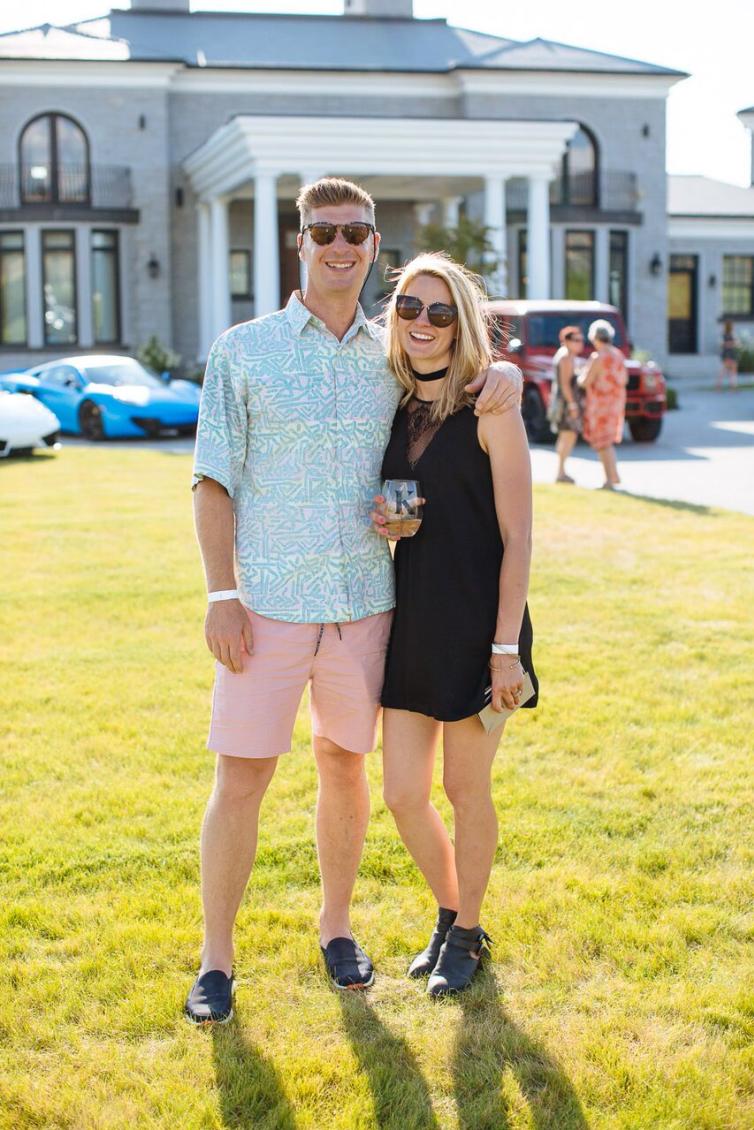 "My favourite spots to eat and drink include Salt & Brick for a front-row seat to Chef James whipping up some serious creative magic, Codfathers Seafood Market for the freshest and most laid back seafood.
For drinks: BNA for amazing everything and a super family-friendly vibe with tons of games and room to run around. For the best glass of wine or date night, we always love Waterfront Wines as Mark Filatow and his team are the toppest of the top. And if we just don't want to go far but want to get out, we hit our local and historic McCullough Station Pub in East Kelowna."

Giovanni Lauretta / Barista & Owner, Giobean Espresso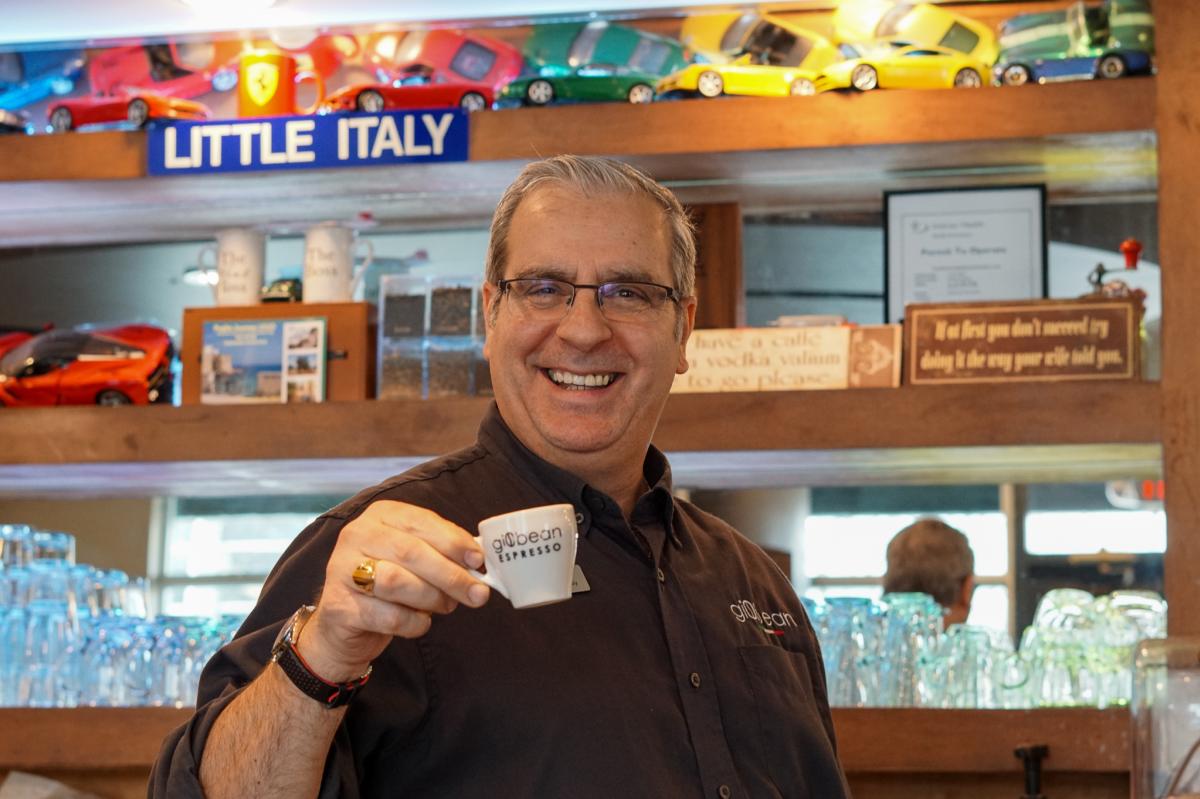 Photo credit: Adam Boast
"In the summer, when time permits and as a treat, I like to go for dinner with friends at our wineries with great food and wine. Summerhill Pyramid Winery and Block One at 50th Parallel are two places I like to do this at while enjoying the amazing views over dinner."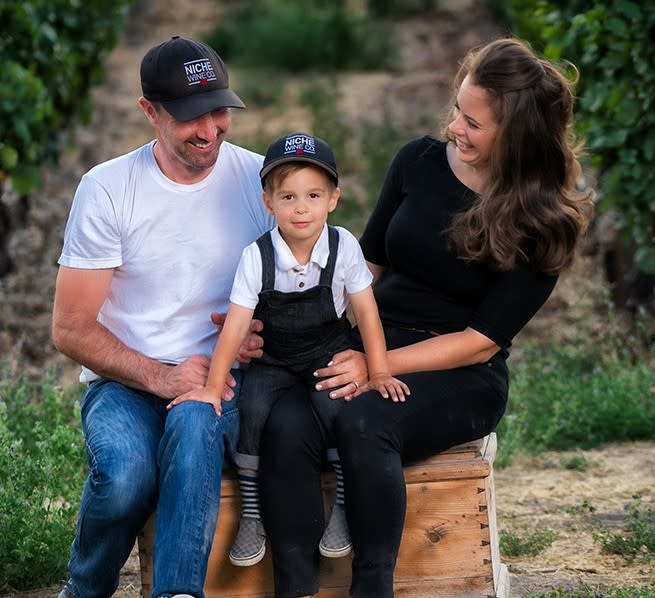 "James and I love wine touring - I know, what a shock! One of our favourite places to visit is our neighbour just down the road at Quails' Gate. They have a Happy Hour that is really hard to beat and the view from their patio is just so deluxe. It is really Kelownafornia at its very best. I highly recommend a glass of Lucy's Block Rosé and a shot of sunshine.
We are huge fans of a trip to QB Gelato. The quality of ingredients and care they put into their gelato is second to none. Everyone leaves happy."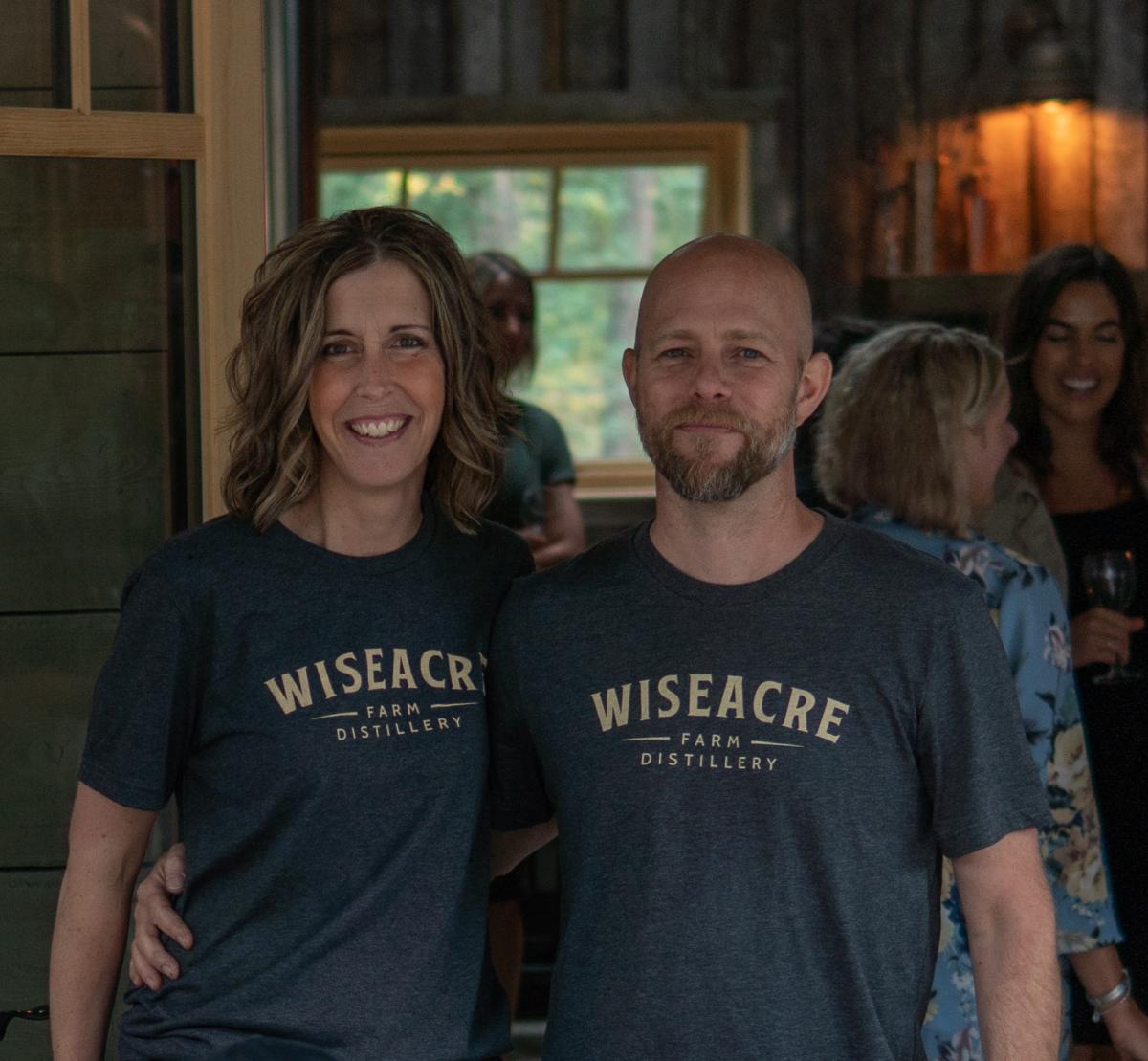 " Krafty Kitchen + Bar - their brunch bowls are ridiculous. Eggs, avocado, veg…TO.DIE.FOR.
We take the girls and pups to Rustic Reel for a weekend lunch - they have great kids' menu options and a dedicated pet-friendly section on their patio. For dinner with the girlies, we go for a serious sushi fest at Joon's Kitchen on Tutt Street. It's a hidden gem run by the sweetest couple - they always treat us like family and spoil the kids with VIP service.
For a kid-free dinner (a serious rarity), we'll hit up Central Kitchen + Bar for their award-winning burgers and cocktails, Frankie We Salute You! for chickpea fries and grilled avocado bowl, or Skinny Duke's Glorious Emporium for any of the crazy good items on the menu."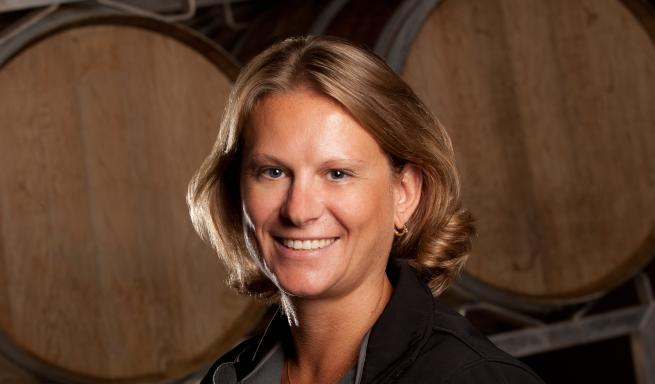 "Steak Tartare at Bouchons Bistro, a glass of Chardonnay at Old Vines Restaurant for Happy Hour with industry friends, Tarama by the buckets at Olympia Greek Taverna or Greek House Restaurant.
Bouchons because I need my French fix from time-to-time and there's nothing better than having a glass of Chablis at the bar with Stephane and Bea. Olympia and Greek House because Mike and Kristos always have a glass of Ouzo waiting for me! And the evening often ends in crazy Greek dancing."
Our local businesses are waiting for you.

Order Take-Out or Delivery from the following restaurants listed above: 
Giobean Espresso
QB Gelato