From the rise of Kelowna's young entrepreneurial spirit and the rush of people choosing Kelowna as their new home, the city is the most ethnically diverse it's ever been. That's all been reflected in the food and drink scene, too. I decided to put together a little list of some independently-owned, off-the-grid eats from Lake Country to West Kelowna, and everywhere in between, to put on your radar.
Location: 482 West Avenue, Kelowna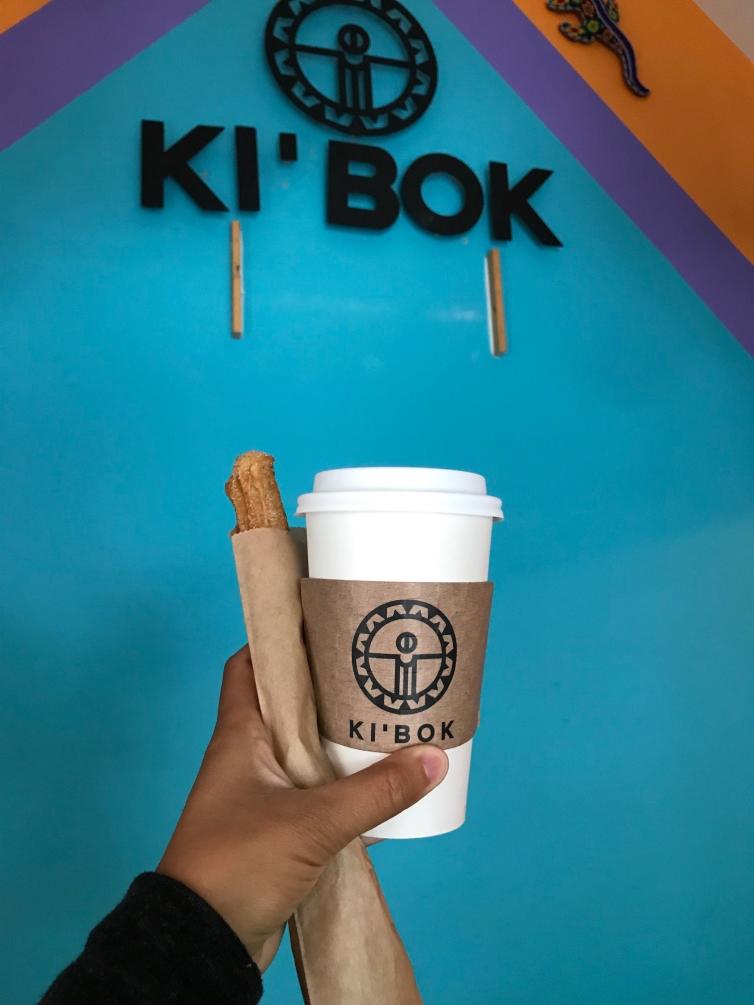 The wine industry has been built on the helping hands of foreign seasonal workers, primarily from Mexico. So, it was only a matter of time that a family-run Mexican spot opened up in Kelowna. Ki'Bok is run by a sister tag team who are genuinely lovely people (which is a winning combination in my book). From organic coffee grown in Mexico, crispy crunchy Churros, Mexican hot chocolate, and a menu filled with made-from-scratch goodness using fresh ingredients and family-recipes fired to order with a bit of love. The people are just vibrant and the world needs more of that. 
Location: 101-3466 Carrington Road, West Kelowna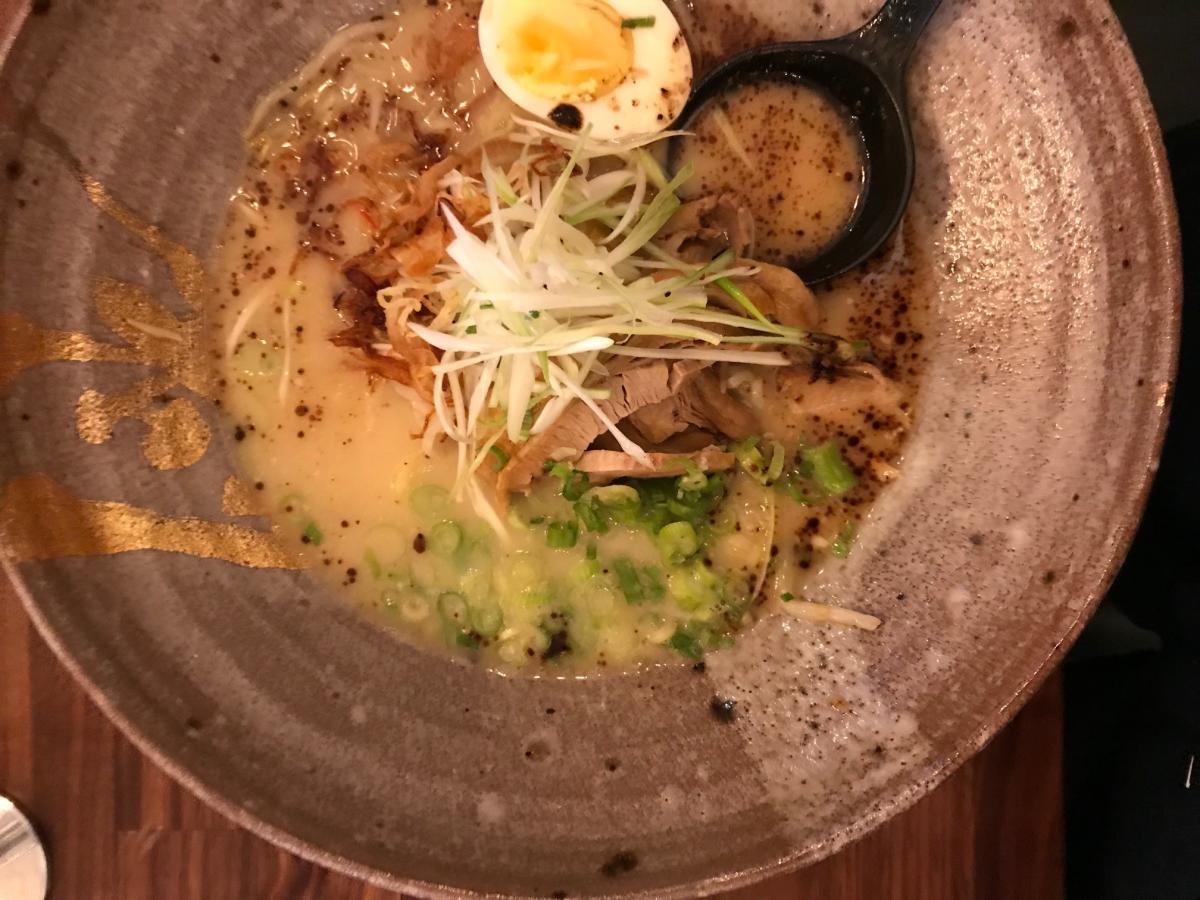 With their first location in Penticton, Kojo's new spot is conveniently located in the complex by the Best Western and Nature's Fare over on the west side. The room is light and airy with shiny, white-tiled walls and even a cruiser bike hanging as part of their decor. Good ramen and sushi created with a modern touch, closing by 8 p.m.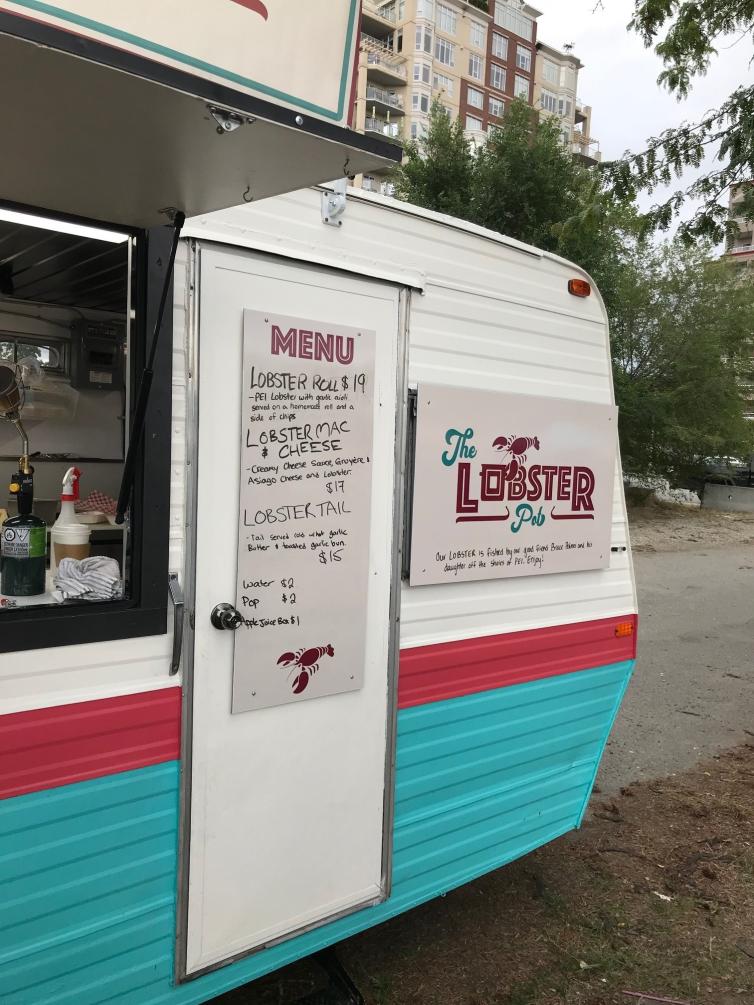 How does a food truck serving up fresh, ocean-friendly PEI lobster that's been directly shipped from the Maritimes sound? I love showcasing the best ingredients from across Canada, so I like the one-protein specialists, who remind me of the approach that street vendors in Thailand and India take. The first eatery of its kind here really - butter-poached lobster, white bread roll, store-bought potato chips, done. You can find them at the Kelowna Farmers' & Crafters' Market.
Location: 3996 Irvine Road, Lake Country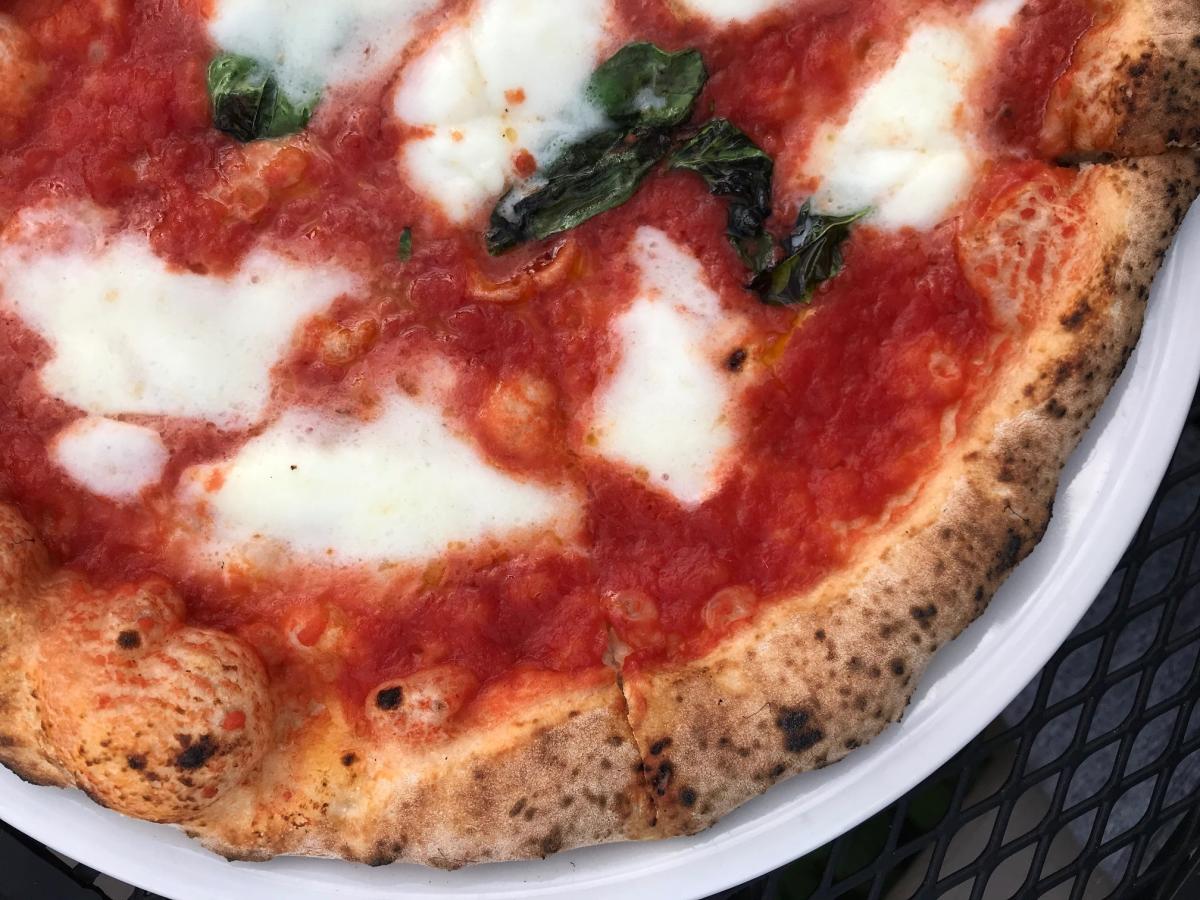 Take a fall bike ride along the rail trail, then refuel with proper woodfired pizza to dine-in or take out and sit by the water. Located next to Gatzke's Farm Market and newly opened this summer, pizza is definitely their forte. I remember travelling to Naples, Italy, to eat pizza – poke the crust and it'll be soft and springy and you get the puddle of sauce that forms at the point of each slice for your crust dipping needs (the real Italian way). Pane Vino is off to a solid start, and once a new business really enters their stride, it'll keep on getting better and better.
Location: 1046 Richter Street, Kelowna
One word: cheese – different styles and techniques from Canada and Europe. I love it when you can put the Okanagan side-by-side with some of the best producers in the world and see that the Okanagan stacks up to the competition. Opened late summer, they had quite the launch and are now stocking up on even more cheese to keep up with demand. Perfect for the holiday season that's just around the corner (or any day).
Little Tokyo is my go-to cheap eat – a well-crafted broth is the foundation for every ramen and this one is the best in the Okanagan. With the fall weather moving in, it's practically a hug in a bowl. The food truck moves around, so you need to follow them on Instagram to know where to find them next. Oh yeah, and don't forget to add an egg!
Thanks for making our food scene even more interesting.