Summer at wineries in and around Kelowna is an exciting time. New spring white and rose releases are available for tasting and purchase, vines are full of leafy vegetation, and grape clusters are forming to create future vintages. Not to mention the beautiful views and exciting tasting experiences available. After highlighting not to miss wineries for spring, now we're focussing on five to add to your wine tour list this summer.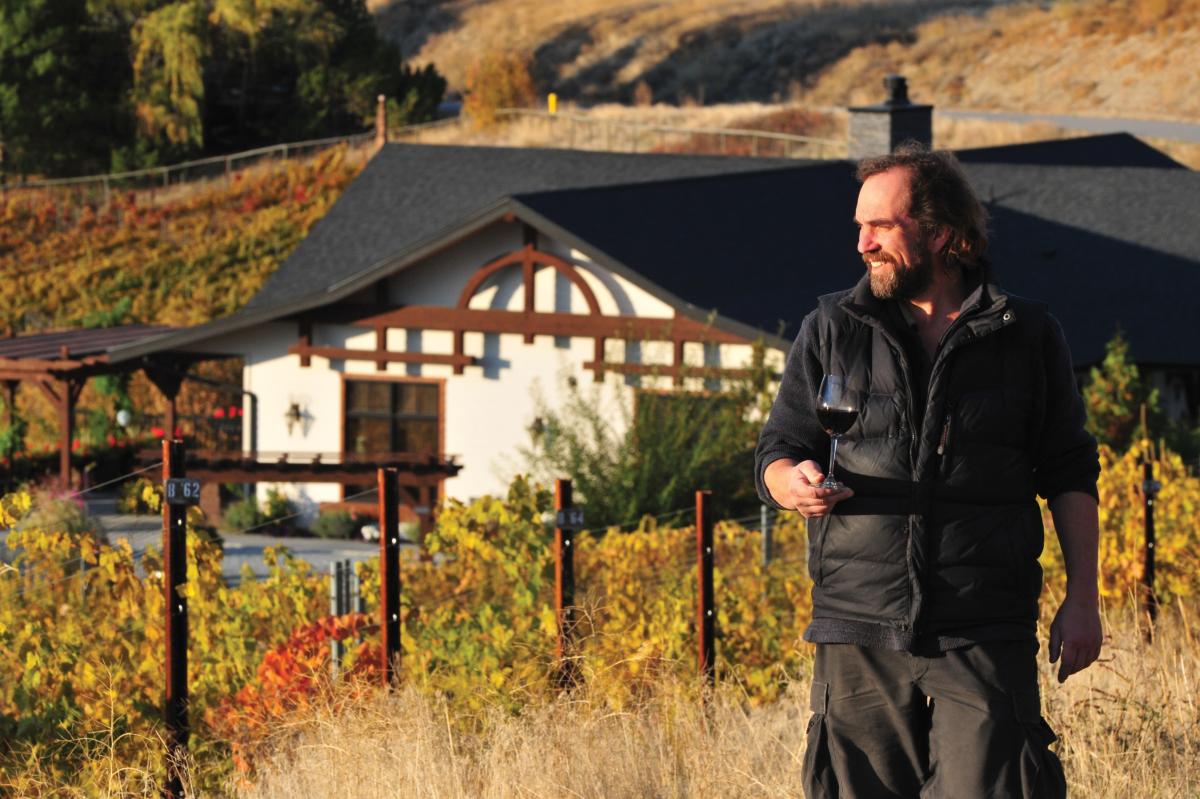 Taking the winding roads of north Kelowna up to Ancient Hill, you'll be greeted by old-world charm upon arrival. Enjoy small lot wines created from 16 acres of vineyards growing Baco Noir, Pinot Noir, Lemberger, Zweigelt, Gewurztraminer, and Pinot Gris. The summer is the perfect time to purchase a glass or bottle to enjoy on the pet-friendly patio with its panoramic views of the valley. The Zweigelt/Baco Noir Rose blend is particularly pleasing on a warm summer day. While there is no food service on-site, a small selection of cheese and crackers are available for purchase in the tasting room.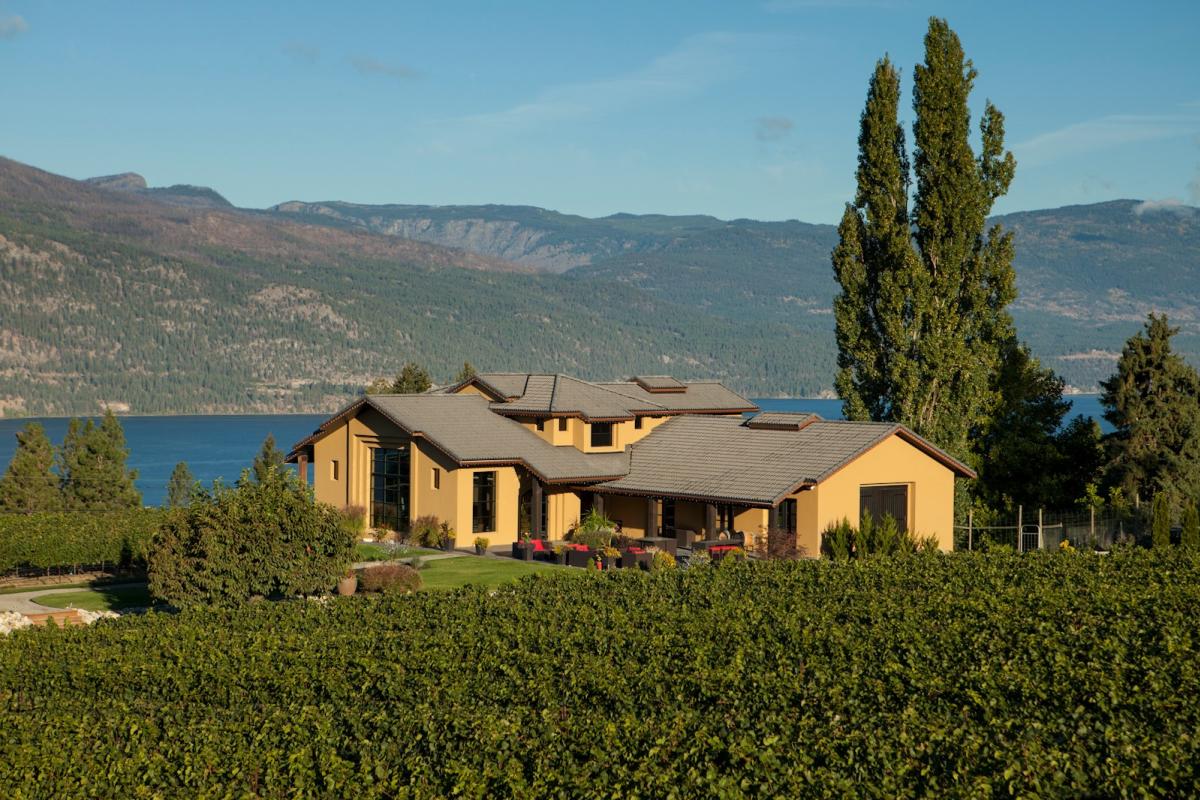 From Latin meaning "out of nothing", Ex Nihilo Vineyards was created from a passion for cultivating the best of the land to create exceptional wines that tell the story of the Okanagan Valley. Seated indoors or outside to enjoy the beautiful vineyard and Okanagan Lake views, Ex Nihilo currently offers two different tastings, reservations are recommended. Get a true sense of their portfolio and reserve a Memor Vivo tasting to experience the elegance of the wines crafted by winemaker Jim Faulkner. Extend your visit with a meal at CHAOS Bistro or attend one of their events, no matter what you choose to do doing a visit this summer, it will be an experience you will not forget.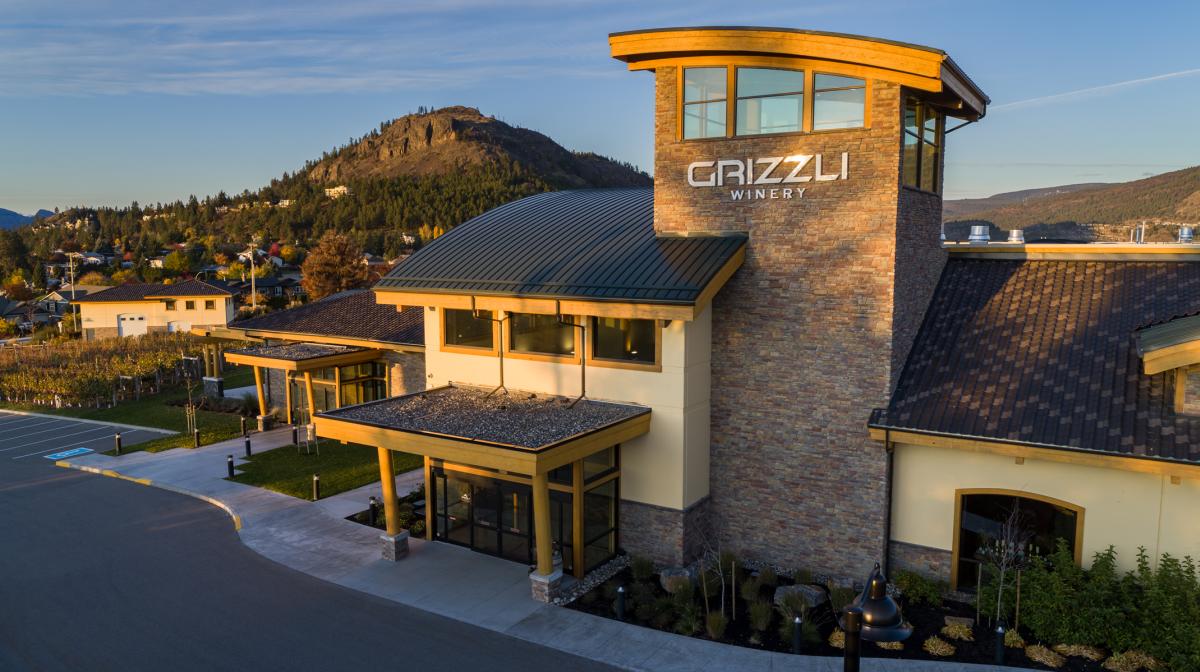 Grizzli Winery is not only a place to taste award-winning wines, it's also a space that celebrates community with regular family-friendly events and an art gallery! Enjoy a tasting of white, rose, red, ice wine, and/or fruit wine, then grab a glass and wander the tasting room to take in local art. The current exhibition features over 60 paintings by local artists from the Federation of Canadian Artists- Central Okanagan Chapter (FCA-COC). Be sure to regularly check their events calendar, and don't miss out on "Golden Hour: Music in the Vineyard" on Fridays it will be a highlight of your summer!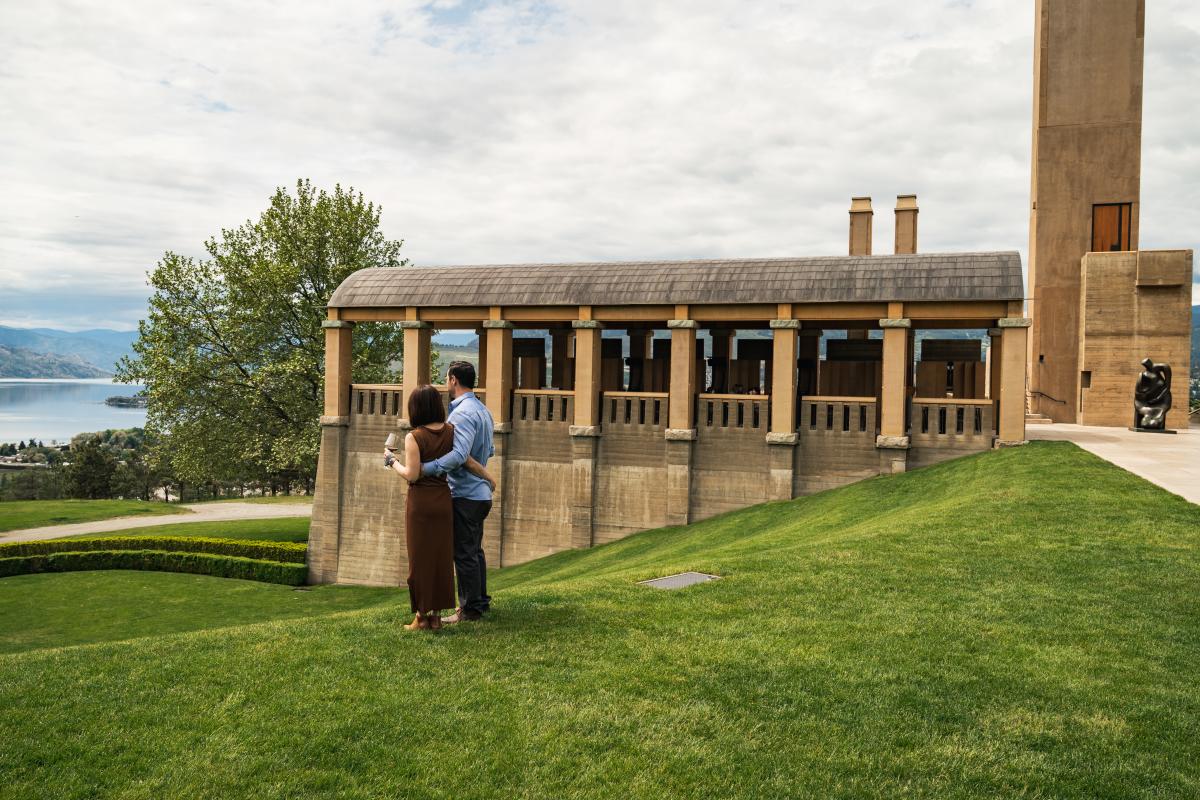 One of the most recognizable wineries in the Okanagan, Mission Hill is definitely a must-visit on a Kelowna wine tour. Crafting wines that range from the refreshing Exhilarat!on Brut Rosé to the fresh citrus and ripe stone fruit of the Reserve Chardonnay to the sought-after Bordeaux-style Oculus, Mission Hills wines will please all palates. Reservations are required for the variety of experiences available, including tours, food-paired tastings, and wine-paired meals at Terrace Restaurant. So do not delay making your booking if unmatched architecture, field-to-table ingredients, Okanagan Lake and vineyard views, and elegant wines are on your trip itinerary.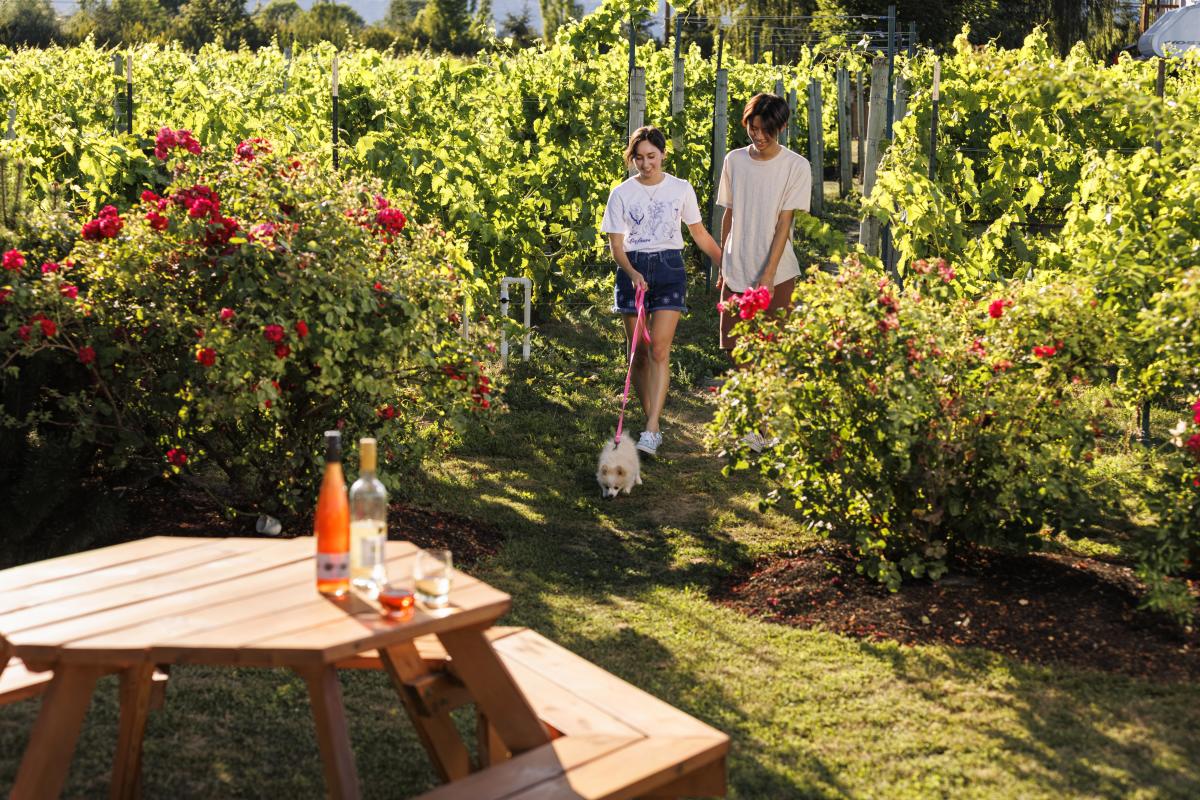 Crafting certified organic wines since 2017 from vines producing commercial wines since the 1930's, a visit and tasting at Sperling truly tells the story of wines in BC.  From the high-elevation vineyards with mineral-rich soil in the eastern slopes of Kelowna come expertly crafted wines like Natural Organic Amber Pinot Gris, Organic Dry Reisling, Organic Old Vines Foch, and Organic Pinot Noir Reserve. Stop in or reserve a tasting in one of three tasting areas: indoors, the outdoor picnic area, or a special treat in the summer and fall, the Vineyard Labyrinth. 

While wine touring this summer, don't forget to sign up for the #exploreKelowna Wine Trails Pass. Check-in at wineries to collect points that can then be redeemed for wine-themed prizes.