With Halloween just around the corner, there's an autumnal crispness in the Okanagan air. The leaves are gliding down from the trees at ever greater frequency and it seems winter - and snow - is just around the corner. However, things in Kelowna's art and culture scene continue to stay hot, with a diverse range of excellent, high-quality shows coming up fast.
Here are five upcoming Kelowna gigs that need to be on your radar right now - plus one very exciting bonus. 

Leeroy Stagger (Nov 1)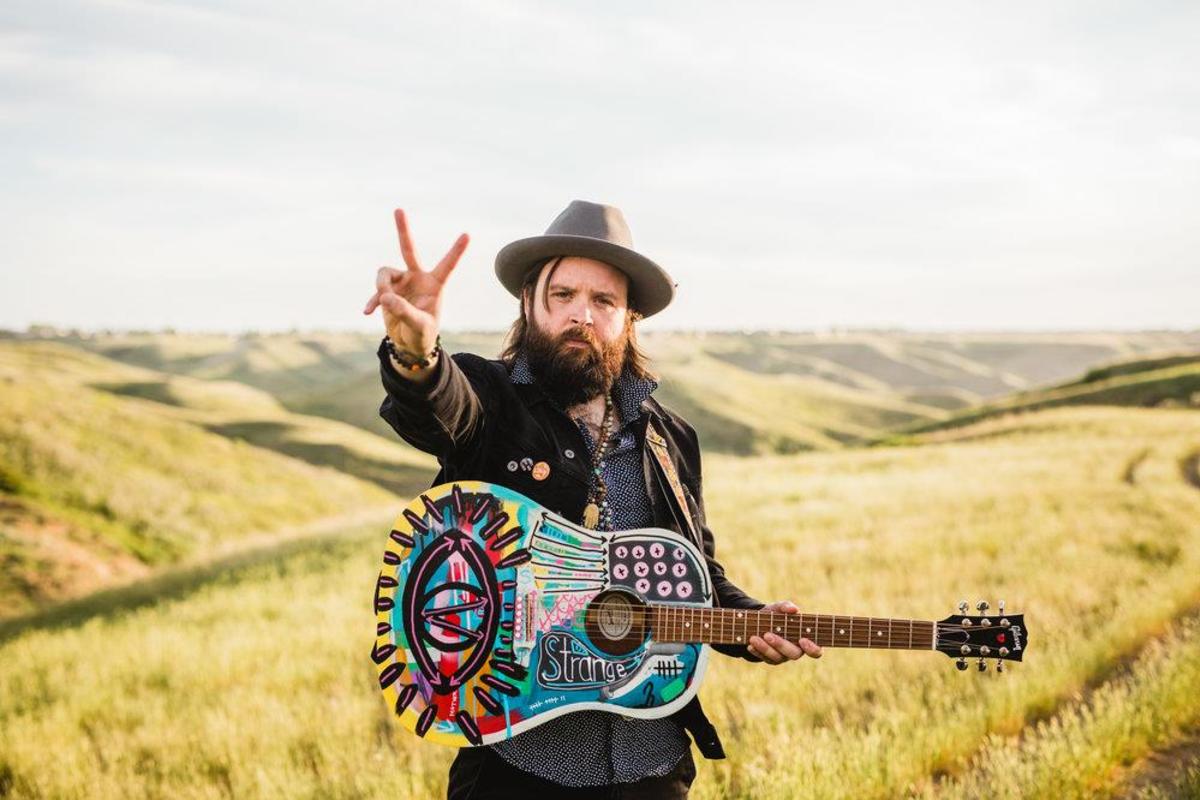 Chart-topping Canadian singer-songwriter, Leeroy Stagger, is bringing his latest album, Strange Path, to Kelowna next month. The alternative country artist is currently seeing significant airplay with his first single from the record, the glam-rock, blissed out "Strange Attractor," hitting number 1 on the CKUA radio charts and staying in the top 20 on the CBC National Charts.
Throughout his career, Stagger has shared the stage with a diverse range of performers, including Steve Earle, Tegan and Sara, Modest Mouse, Josh Ritter, and Buffy Saint Marie, such is the quality of his musicianship. On November 1, Stagger will share the stage with Kelowna's very own Leila Neverland with Taylor van Zyl. 
On October 17, Stagger released "Hey Hey (Song For Gord)," which "was inspired by the life and the very personal impact of the late Gord Downie on Leeroy Stagger." You can watch the video for the song below:
Stagger will perform at the Mary Irwin Theatre inside the Rotary Centre for the Arts (421 Cawston Ave.). Advance tickets for the show, which begins at 7:30 p.m., are $26, rising to $30 on the day of the show. 

Morgan Evans - World Tour (Nov 7)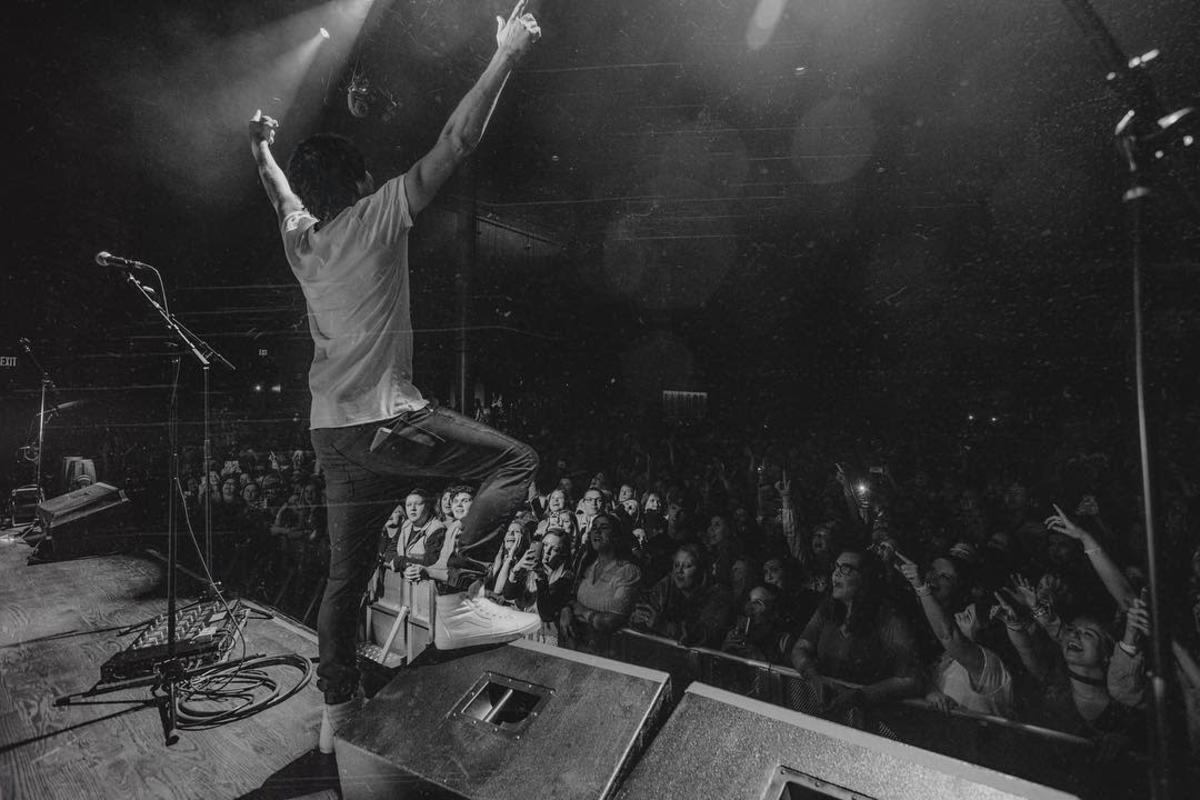 Morgan Evans is a rising country star. The Australian-born artist has already shared the bill with Taylor Swift and has been highlighted as an emerging artist by Billboard, Rolling Stone, CMT, SiriusXM, and many others.
Earlier this month, he released his debut album - THINGS THAT WE DRINK TO. The record includes his debut US chart-topper, "Kiss Somebody," and the popular follow up "Day Drunk."
Evans is bringing his World Tour to the OK Corral Cabaret (1978 Kirschner Road) on November 7, with doors opening at 6 p.m. Advance tickets are $20, rising to $25 at the door.

Big Sugar (Nov 8)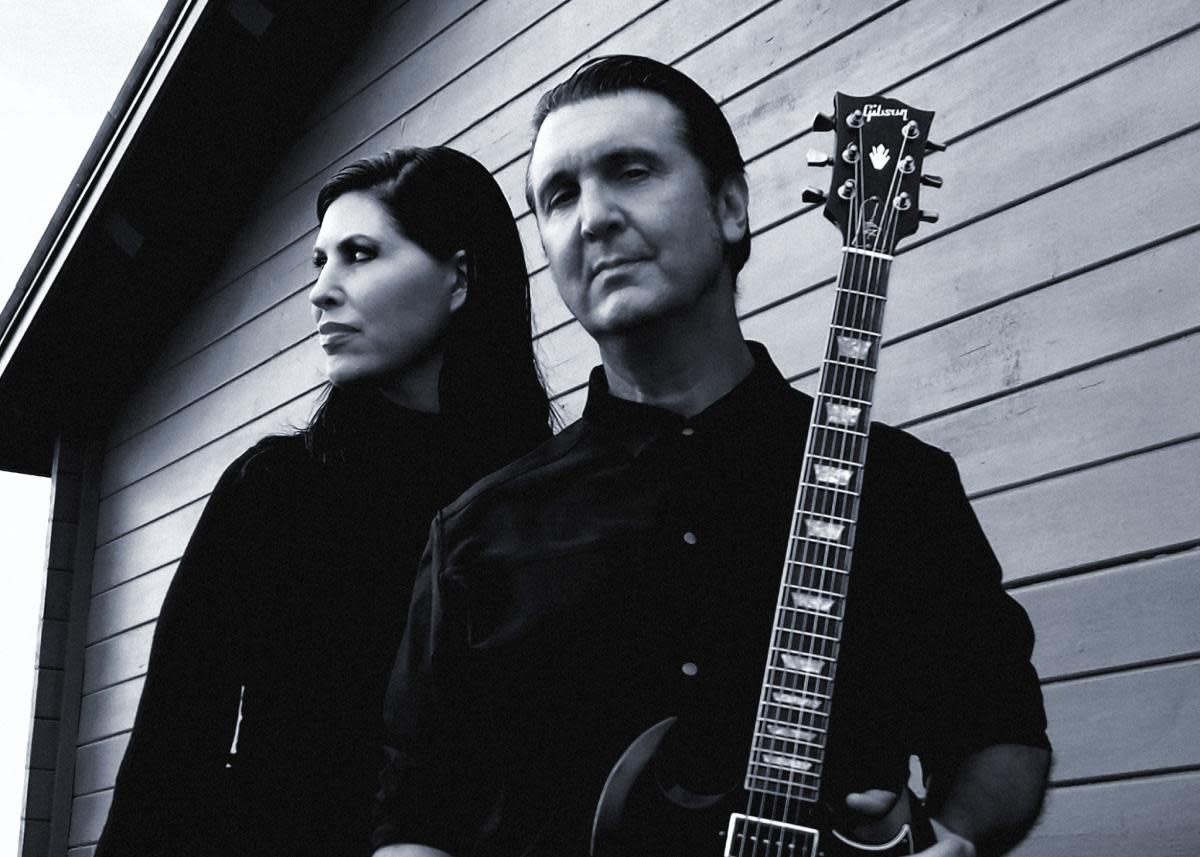 Canadian reggae rockers, Big Sugar, bring their hits - think "Diggin' a Hole," "The Scene," "If I Had My Way," "Turn the Lights On," and many more - as well as their brand new record, Eternity Now, to Kelowna next month. 
Big Sugar has picked up multiple accolades over the years and has multiple Gold and Platinum albums. The Kelowna show, taking place November 8, will be a visit with old favourites as well as a journey into some new material.
Big Sugar will perform at the Kelowna Community Theatre (1375 Water Street), with the show starting at 7:30 p.m. Tickets are available for $49.50.

City and Colour (Nov 10)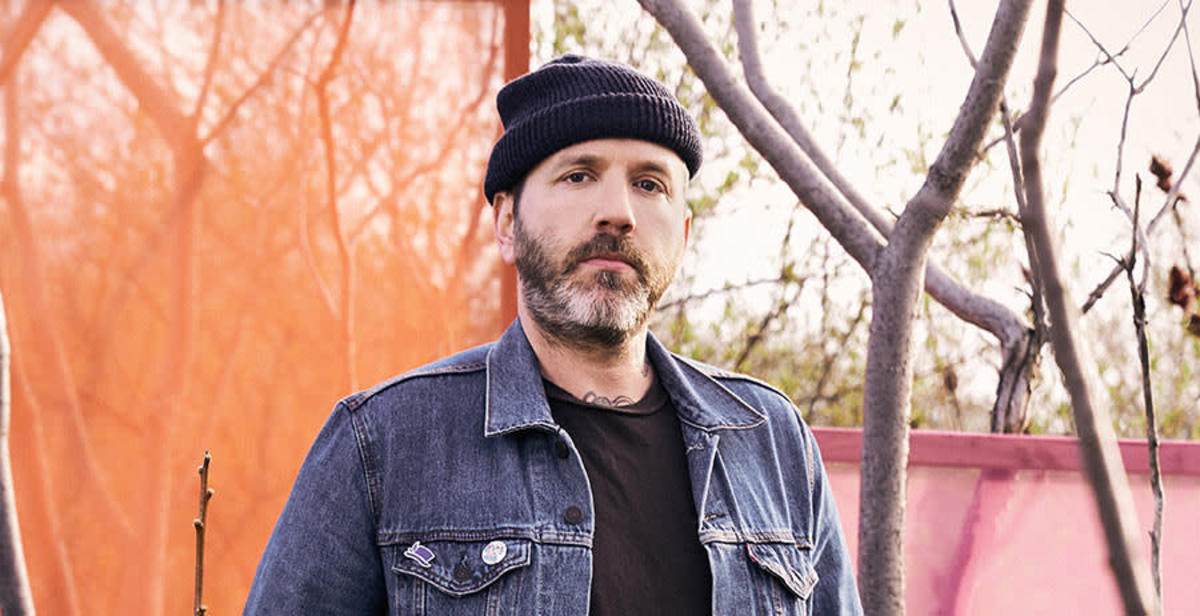 Dallas Green is bringing City and Colour back to Kelowna on November 10. This is Green's first trip back to Kelowna since 2017 and he will be performing songs from City and Colour's latest record, A Pill for the Loneliness.
The Canadian rocker is currently on a 23-date North American tour, with Kelowna being stop number 13 on the journey. He will be bringing his full band with him for the show at Prospera Place (1223 Water Street).
Tickets for the show, which begins at 7 p.m., range from $41 to $81, with $1 from every ticket sold on the Canadian leg of the tour being donated to Indspire and MusiCounts.

Jim Cuddy Countrywide Soul Tour (Jan 9, 2020)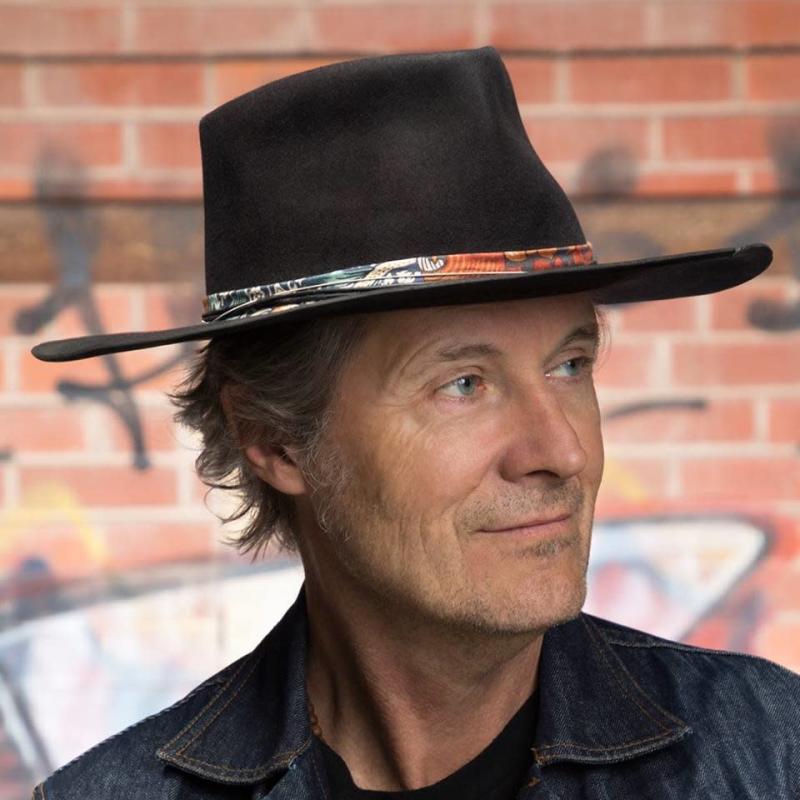 Legendary Canadian artist, Jim Cuddy, visits Kelowna in the first couple of weeks of 2020, giving you a chance to make sure your first gig of the new decade is truly memorable.
Cuddy is best known for his work in Blue Rodeo - an act that sold millions of records around the world and amassed plenty of awards - and he visits Kelowna on January 9, 2020.
He will perform at the Kelowna Community Theatre (1375 Water Street) with the show starting at 7:30 p.m. Tickets are on sale now and are available for $49.50.

Bonus: Ballet Kelowna presents Dawn: A Mixed Program (Nov 1 and 2)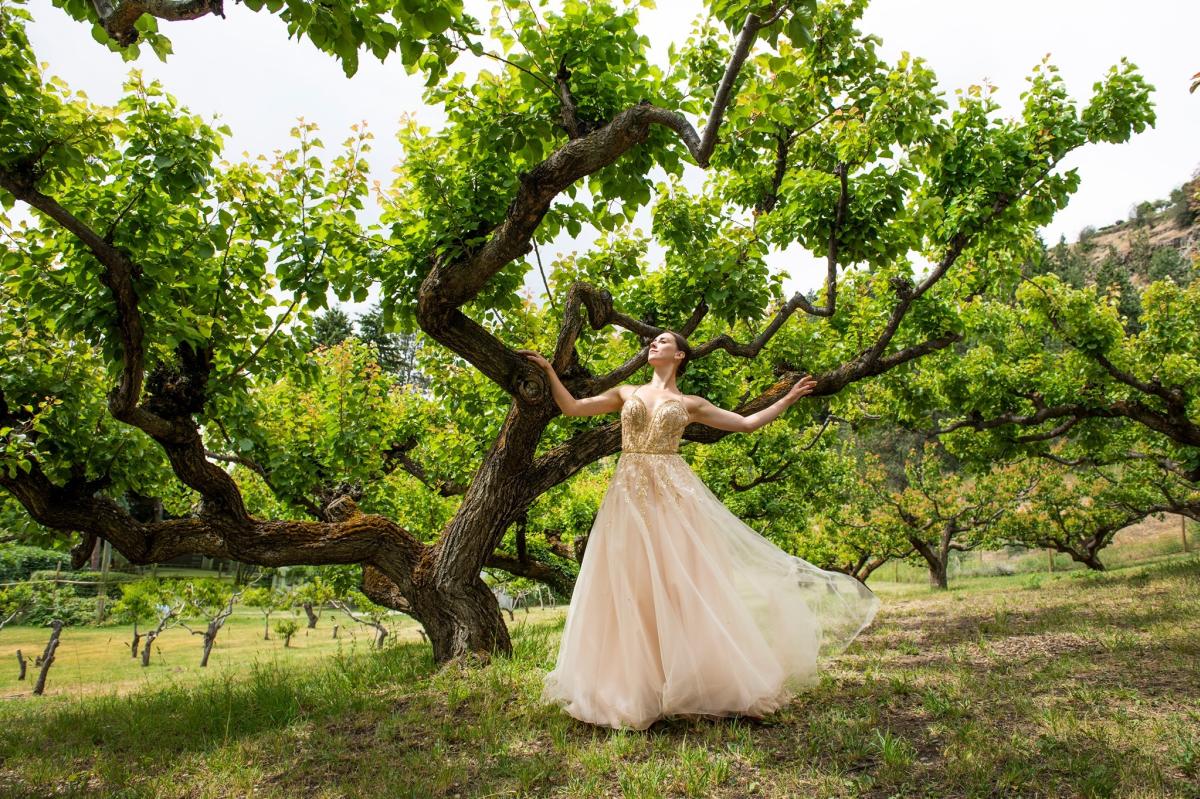 Ballet Kelowna's new season springs to life this Friday at the Kelowna Community Theatre (1375 Water Street) with Dawn - "a thrilling mixed program that explores the breadth of human expression."
Dawn will also feature the final Kelowna performance of Greta Hodgkinson - the Principal Dancer with the National Ballet of Canada. Hodgkinson is retiring at the end of the season after a 30-year career, which includes 24 years as the National Ballet's Principal Dancer.
Launched in 2002, Ballet Kelowna is the B.C. interior's only professional dance company and their latest season begins on Friday, November 1, at 7:30 p.m. There will also be a second performance on Saturday, November 2, also at 7:30 p.m. Tickets range from $30.25 to $53.95.