The Okanagan Lavender Herb Farm is a unique place to spend some quality time with your other half and here's why:
1. A farm where romance blooms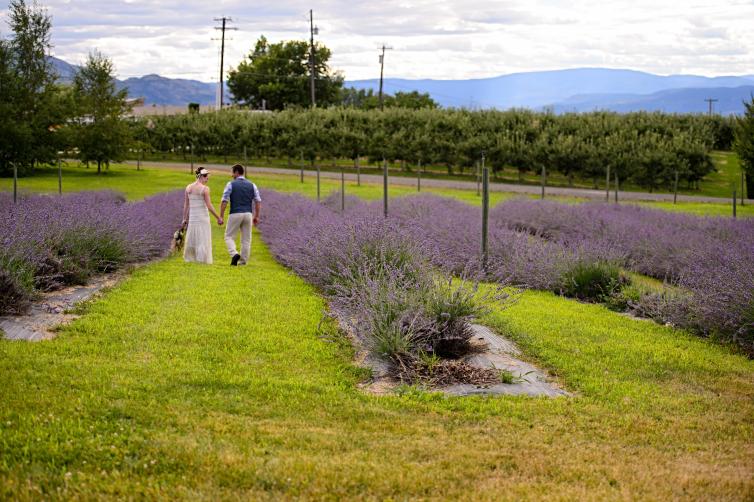 Photo by: Glen Durrell
With rows of beautiful lavender flowers, the colourful blooms provide a great backdrop for taking pictures with your sweetie. You can choose from a guided tour that approximately takes one hour, or wander through the gardens with your date at your own pace. 
2. It doesn't break the bank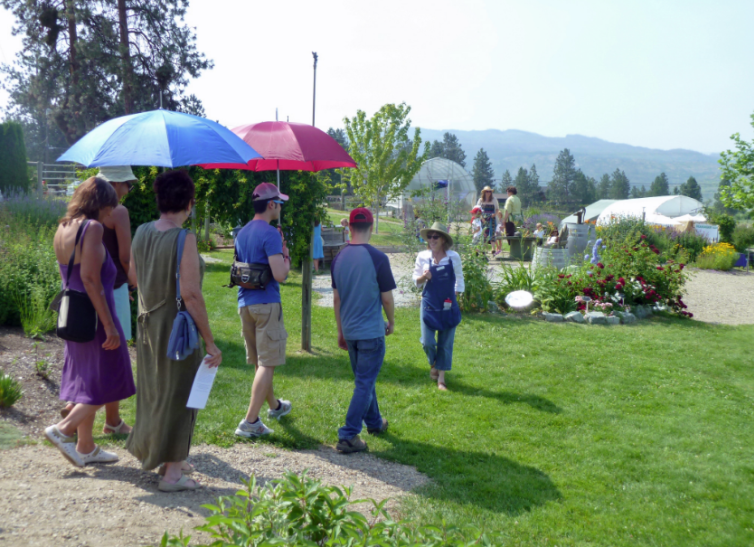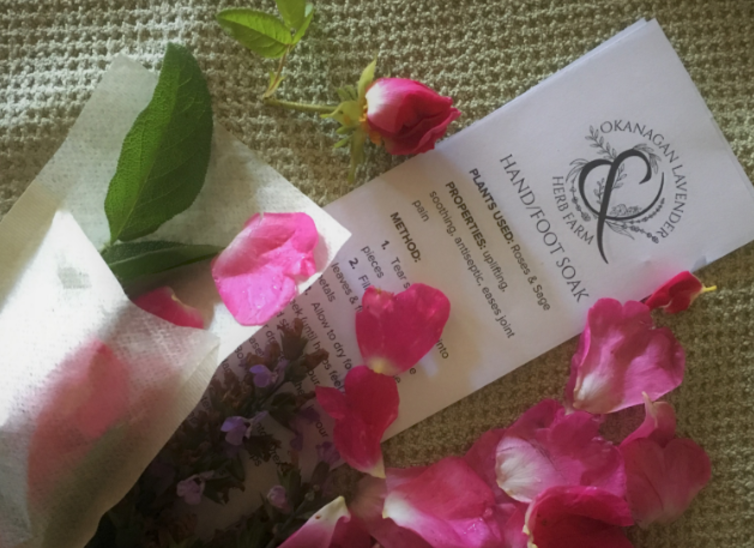 Guided tours are only $15 dollars a person and you get to learn all about working on a herb farm. From pruning to harvesting, participants gain knowledge on a variety of perennial and annual herbs. Get the heart-shaped jacuzzi ready - an added bonus is that everyone gets to take home their own farm-grown bath blend after the tour. 
3. You can learn together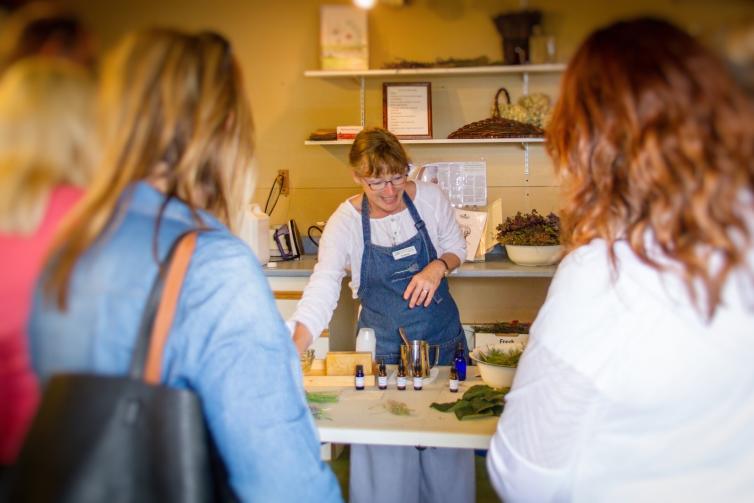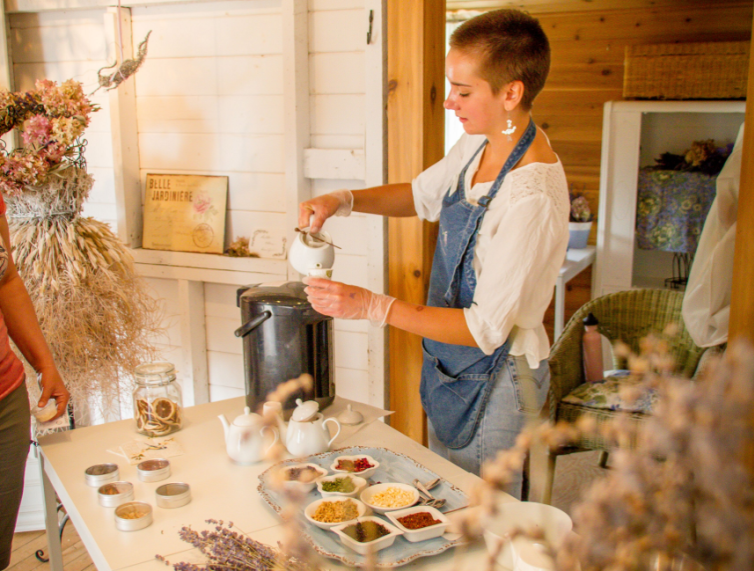 The farm hosts workshops on aromatherapy, cooking, body care and more so you can discover all of the different uses of the herbs grown on the farm. Pre-register for the workshops on their website here.
4. Make it a date you will always remember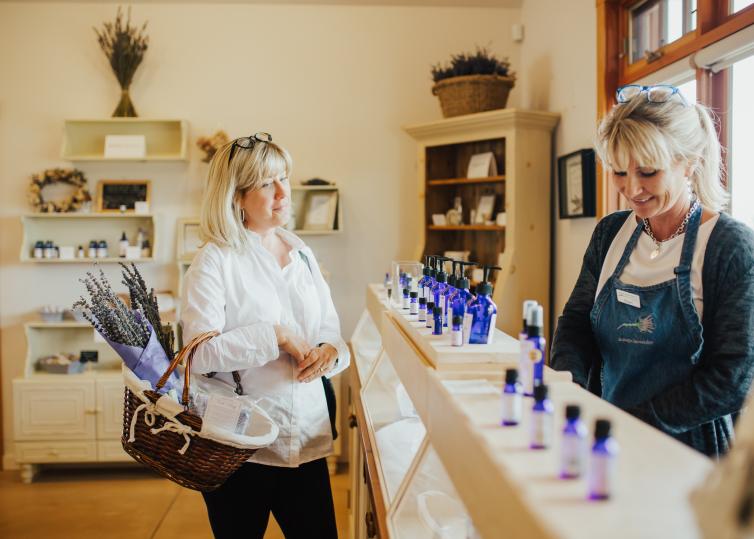 Photo by: Abi Kent
Have you ever smelled something that takes you back to a certain time and place? To cherish your time at the lavender farm, be sure to take home a scented souvenir from the gift shop. Choose from oils, soaps, teas and more so you can always bring your senses back to your date day at the farm.
5. Location, location, location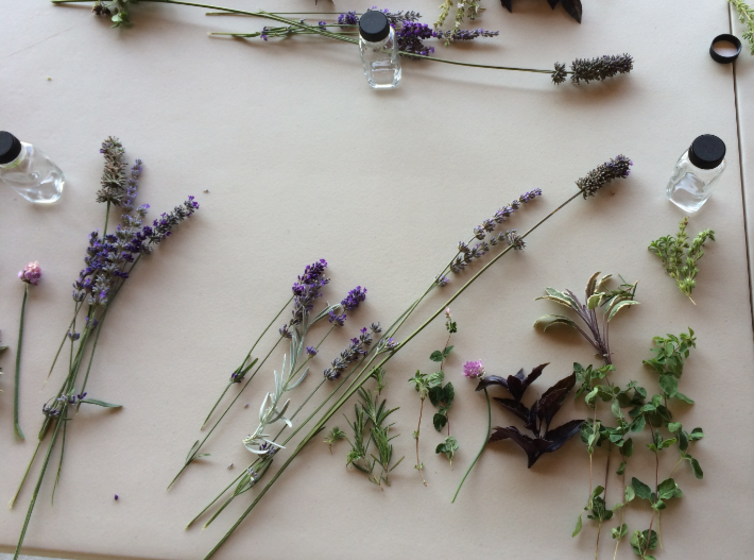 Driving to the farm from Downtown Kelowna only takes 15 minutes, yet once you arrive, it feels like you are nowhere near the hustle and bustle of the city. It is believed that the scent of lavender helps with reducing stress.
---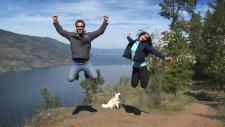 Wesla Wong & Duane English are meteorologists based in Kelowna. When not looking at weather charts, you will find the couple skiing, playing music or hiking with their dogs - enjoying everything that the Okanagan has to offer.