The seasons may have changed, but the sun is most certainly sticking around, so be sure to enjoy this beautiful fall weather while it lasts.
Gellatly Heritage Nut Farm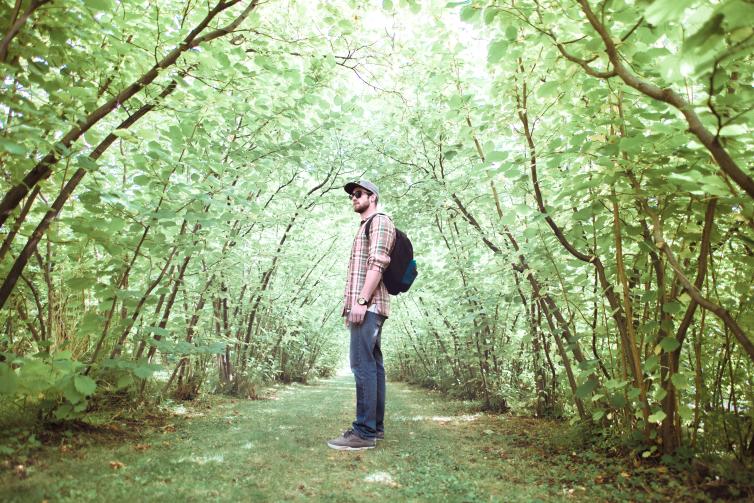 Gellatly Heritage Nut Farm offers many different kinds of nuts (for u-pick or pre-picked), and the harvest is happening now until mid-November, so take the time to enjoy it, you'd be nuts not to.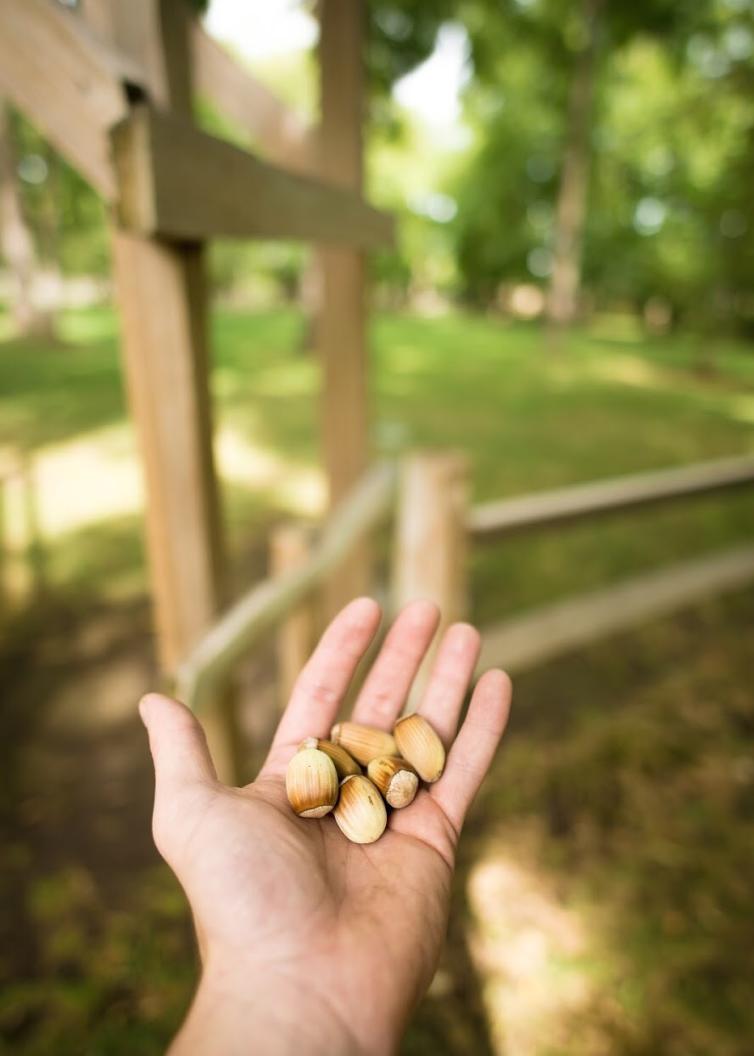 Over 100 years after the initial purchase, the farm opened to the public in 2005. Today the Gellatly Nut Farm Society aims to teach the community about the heritage of the property and people enjoy the property and it's paths and seating areas.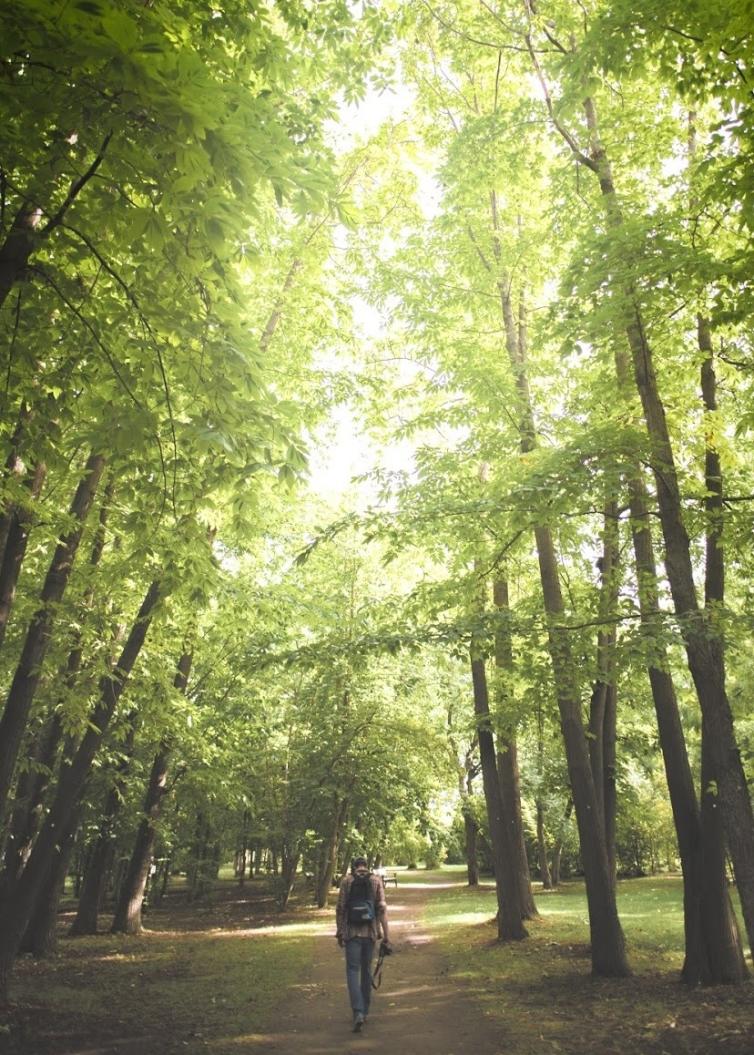 Gellatly Heritage Nut Farm is beautiful year-round but definitely a West Kelowna must-check out in the fall.
Pritchard Park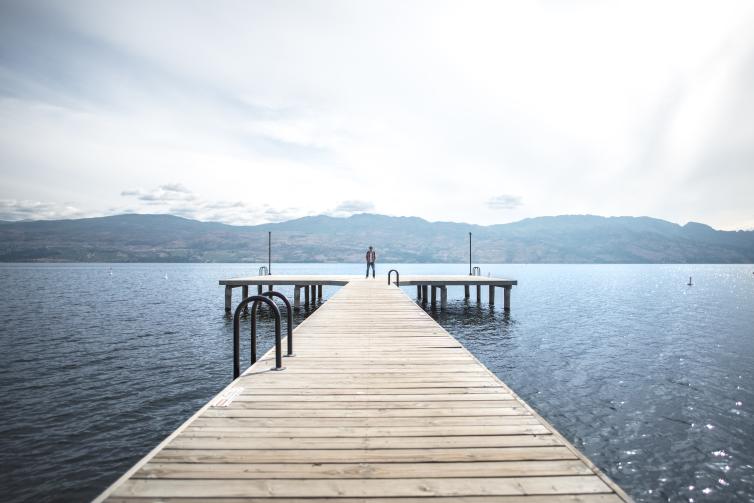 This area of the shoreline is a hidden gem found in West Kelowna's Pritchard Park. The beautiful dock and small park offer scenic views in every direction and as far as the eye can see.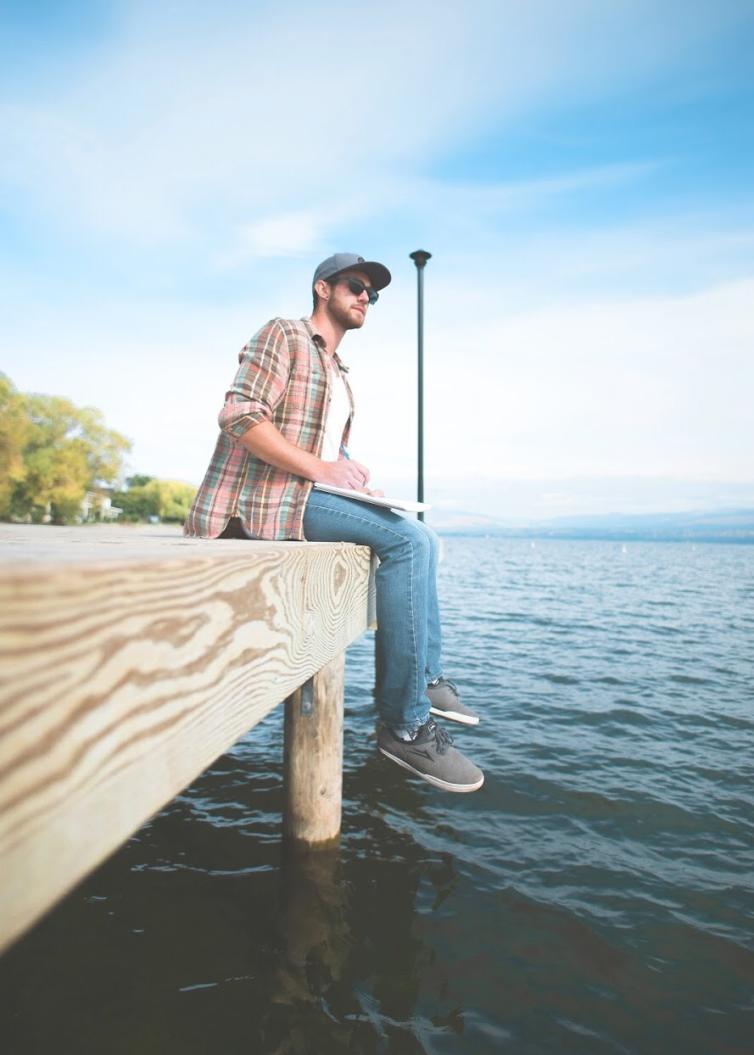 The dock provides a great spot to sit back, chill out, and just take it all in. 
Mission Hill Family Estate Winery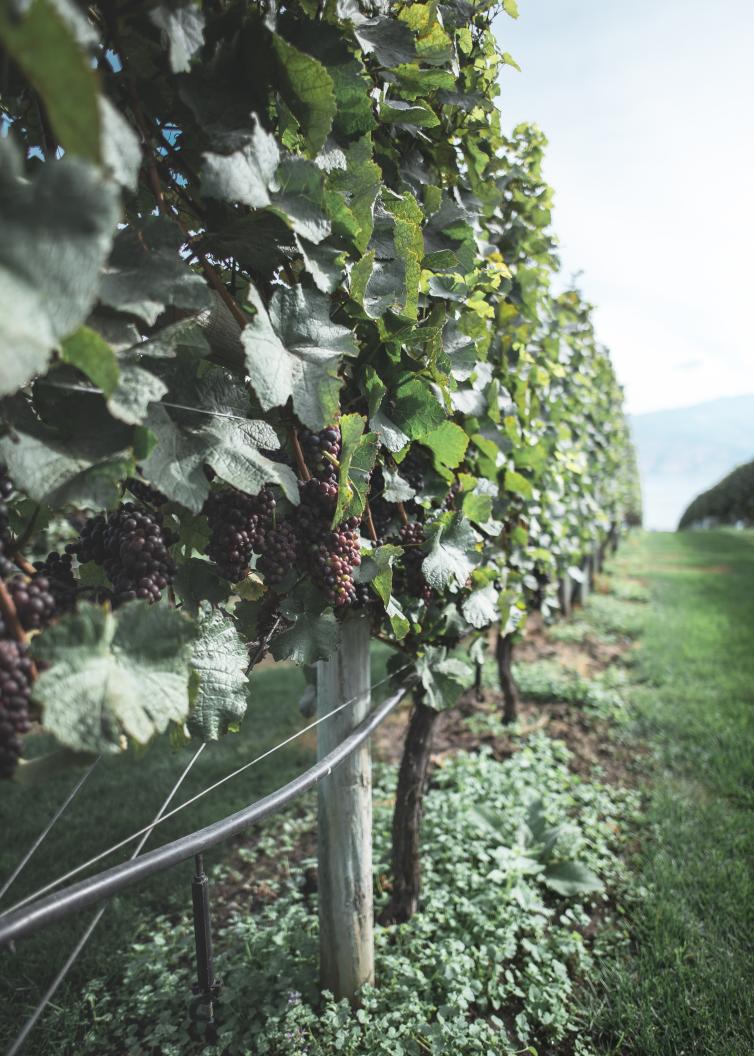 Harvest time is an exciting time for all of our local wineries. All that hard work growing the grapes will soon be turned into delicious Okanagan wines.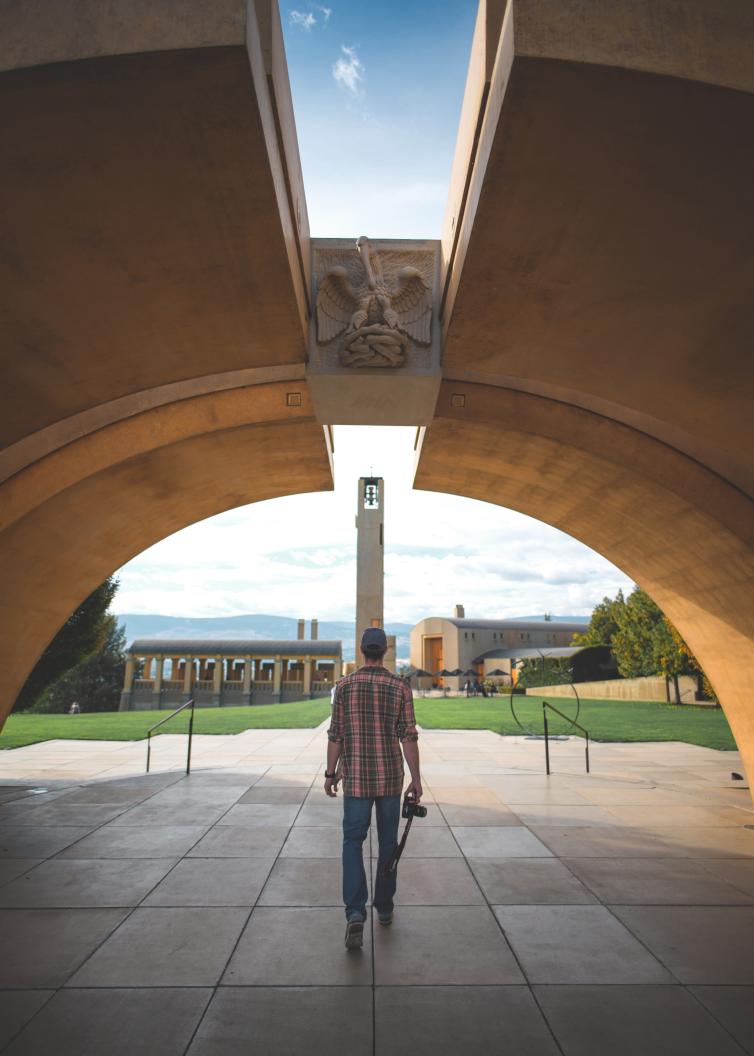 Mission Hill is one of the crown jewels of the Okanagan Valley. Whether it is your first visit, or you've been dozens of times, the walk through the main entrance is simply breathtaking, and the architecture and beautifully manicured grounds are impressive and quite the sight to see.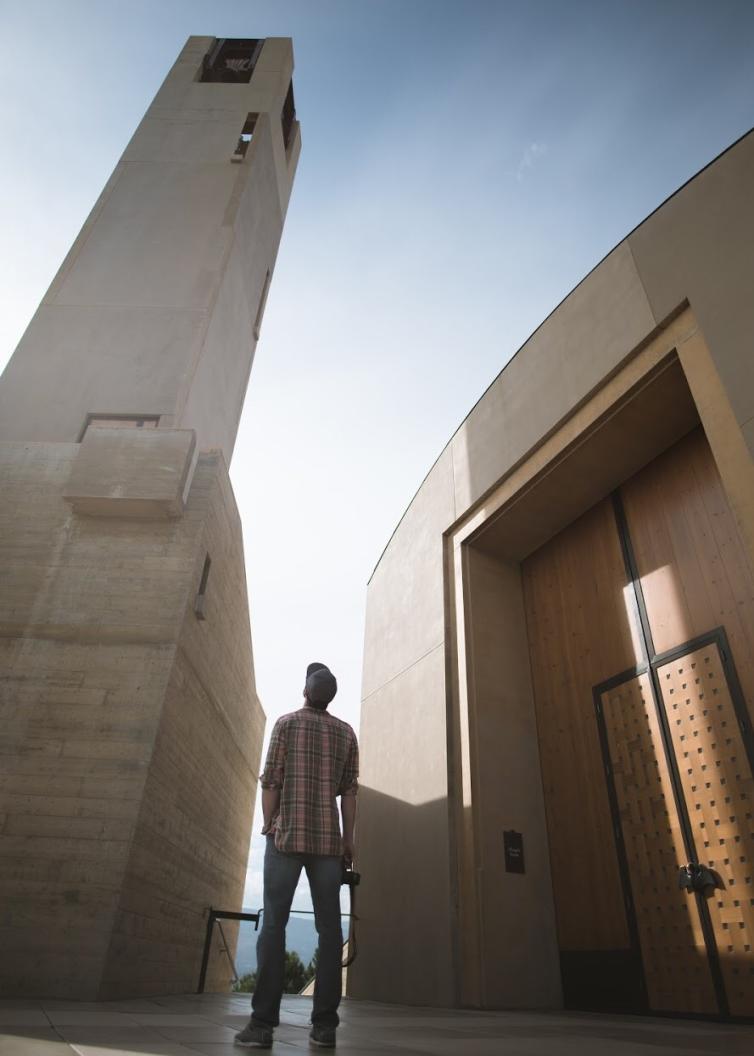 See more:
---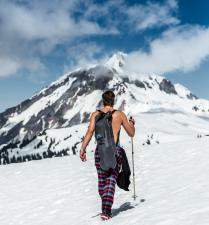 Eric Saukarookoff: Since the day I took my first photography class in high school, I knew it would become my passion. Whether it be up on top of a mountain, next to a lake, or enjoying a local scene in the city, I'm always up for trying new things and capturing the moments with photos.
Join my adventures here or on my Instagram account @theexpeditionist