Kelowna and the surrounding Okanagan are home to stunning viewpoints at all levels of accessibility. Three of my favourites are John's Family Nature Conservancy Regional Park, Pincushion Mountain, and Oyama Lake Road Lookout.
A popular place for casual climbers and hikers, the views from this park are beautiful, especially at dusk. Located above this Mission in Kelowna, these trails are very accessible from the city.


One of my favourite hikes in the Okanagan, it is a steep trail, but the view is impressive. Located off Ponderosa Drive, this four-kilometre hike should definitely be on your summer bucket list.



Oyama Lake Road Lookout
Located 30 minutes north of Kelowna International Airport, Oyama Lake Road Lookout is a stunning viewpoint located off a moderately rocky dirt road. The viewpoint is just off the road, so little walking is required.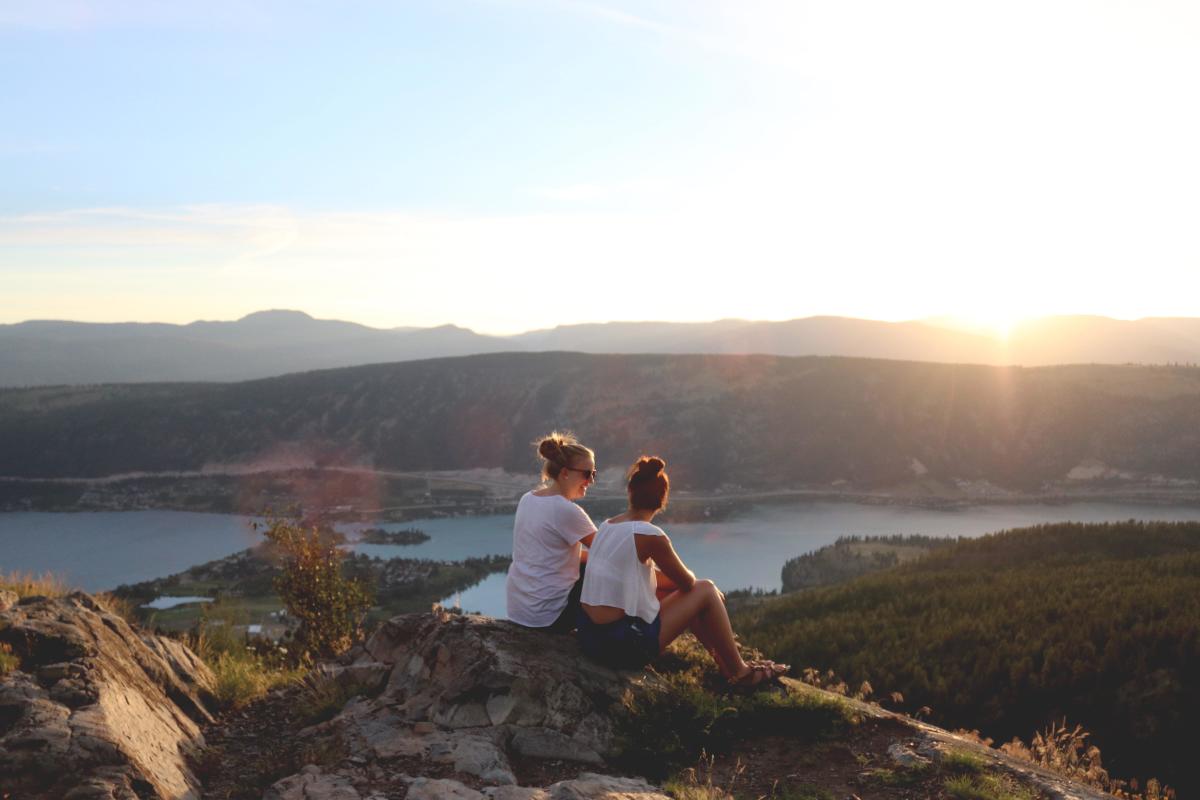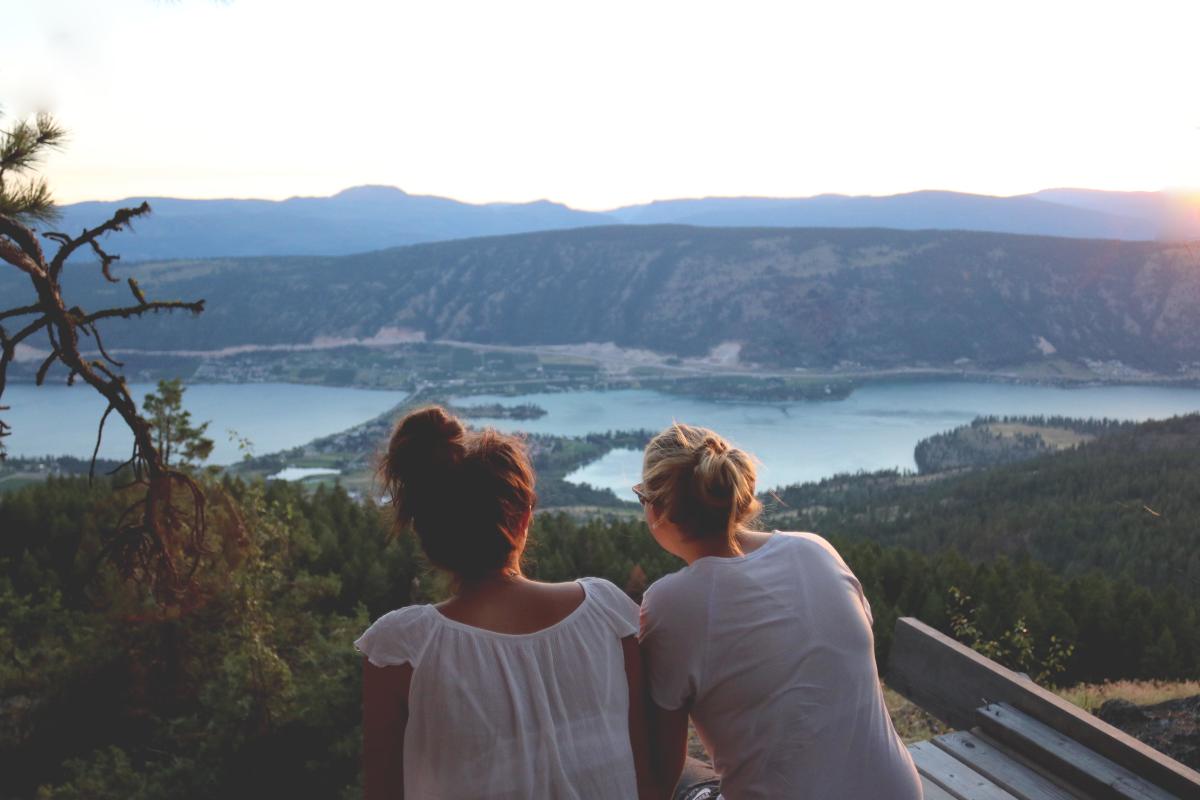 These are just a few of my favourite trails and viewpoints around Kelowna. Tell us about your favourite viewpoints or hikes in the Okanagan using #exploreKelowna.