It's always nice to send Kelowna and Okanagan Valley gifts home, or take local items with you when you travel. And with the abundance available in our area the choices are endless. Here are 13 of my favourite year-round gift ideas that are also perfect for Christmas.
1. For the Wine Traveller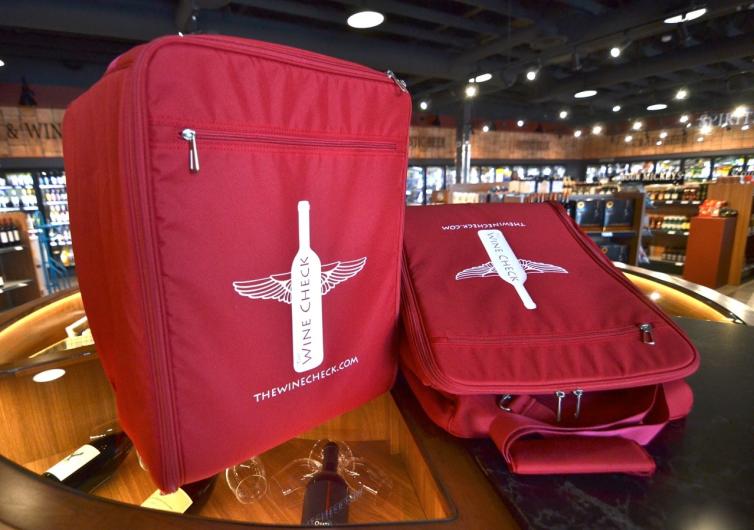 This wine travel case is the bees knees (I just bought two)! Super tough and easy to roll around the airport, travelers can safely bring home a case of wine or you can TAKE a case of Okanagan wine wherever you travel! Local company is Wine Opulence and they sell their travel cases at a handful of local wineries.

2. For the Novice Baker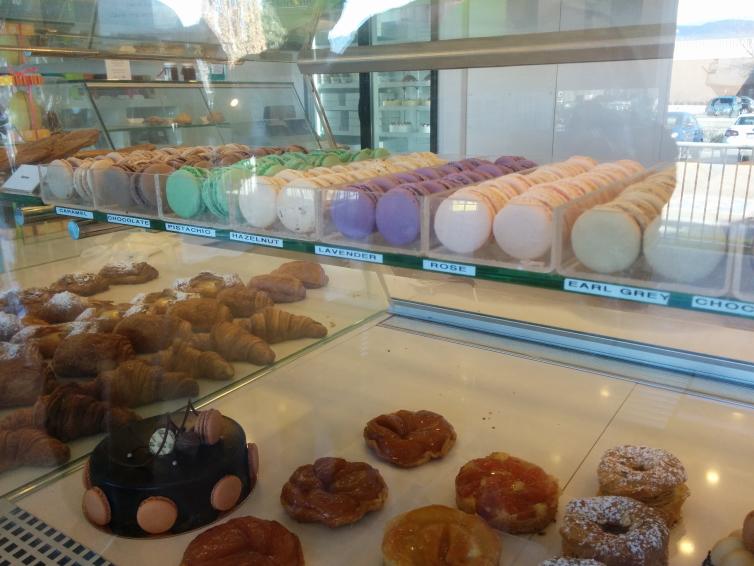 Gifting your loved one with a lesson on how to create luscious pastries and cakes is a gift for you as well! Sandrine French Chocolate & Pastry offers wonderful hands-on cooking classes.

3. For Every Kid in your Life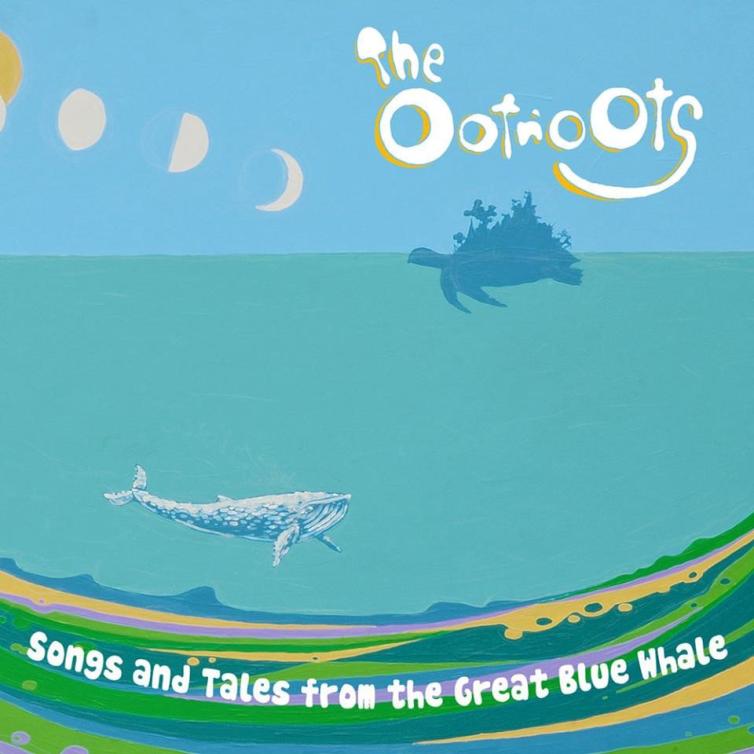 An awesome new CD created by local band Oot n' Oots! Scheduled for release this month, the Oot n' Oots is a family band - brothers Gabe, Ezra, Ari and Matt, with vocal contributions from daughter/niece Ruth Cipes (age 8). Last name Cipes? (yes, that Summerhill Pyramid Winery family is multi-talented!) The record will be available to purchase at Milkcrate Records 1551 Ellis Street, Kelowna.

4. For the Jewelry Lover/Tree Hugger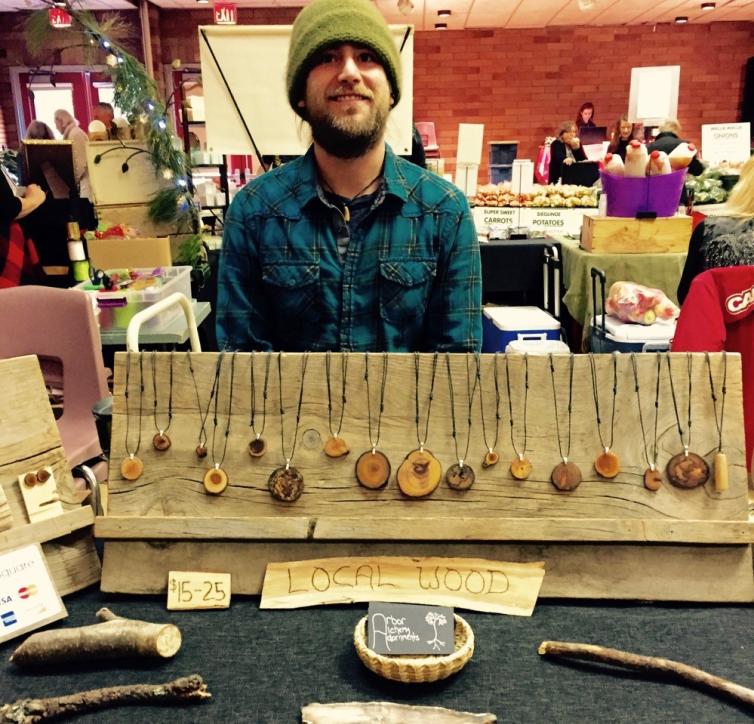 I love this gorgeous jewelry created by Dylan Olafson of Arbor Alchemy. He has treated and polished various types of wood from apple to honeysuckle and created these unique celebrations of our local nature. You can find his pieces at the Kelowna Farmers' & Crafters' Markets.
 
Local artist Annabel Stanley creates stunning vine sculptures to display in or outdoors. Created from vines grown in her own vineyard in West Kelowna, Annabel's baskets, spheres and quail are all an absolute delight. She also hosts weaving workshops.

6. For the Local Food Lover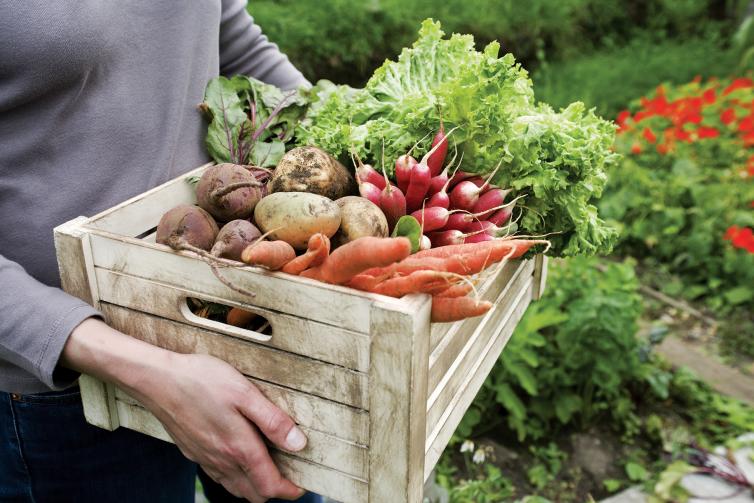 Give the gift of local food as well as supporting a local farmer! Purchasing a CSA Program (Community Supported Agriculture) allows the farmer to invest in the growing season ahead and provides your recipient with a weekly bin of seasonal produce (perfect if your recipient lives in Kelowna). Check out Wise Earth Farm on KLO Road.

7. For the Wine Lover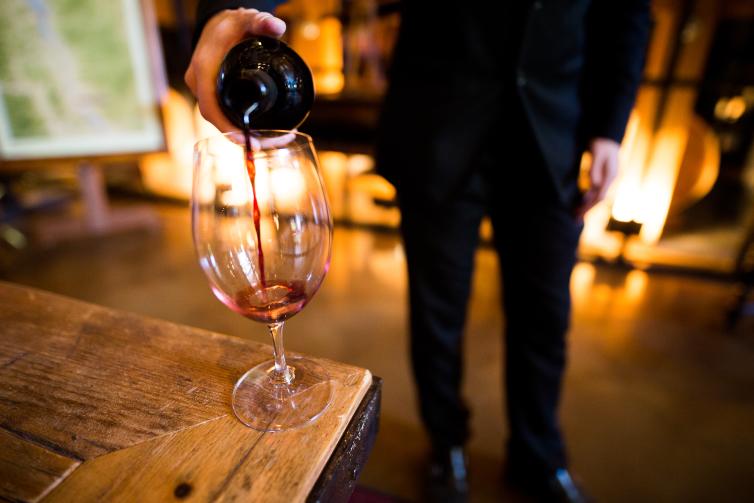 Create a mixed case of Garagiste wines! Garagiste North is a group of small producers in the Okanagan creating exquisite wine in small lots (under 2000 cases). They are unique, hard to find, and will impress the palate with a taste of some unique wine country gems. For a list of which wineries to look for go to visit www.garagistenorth.com
8. For the Hostess & Preserver
These amazing new Wine Glass Writers have been my gift of choice for the last year. They not only solve the wine glass mix-up issue at parties but the ink washes off easily and can also be used to mark your canning jars.  Say good-bye to sticky labels. Oder online or find them in most wine shops around town.
9. For the Song & Dance Lover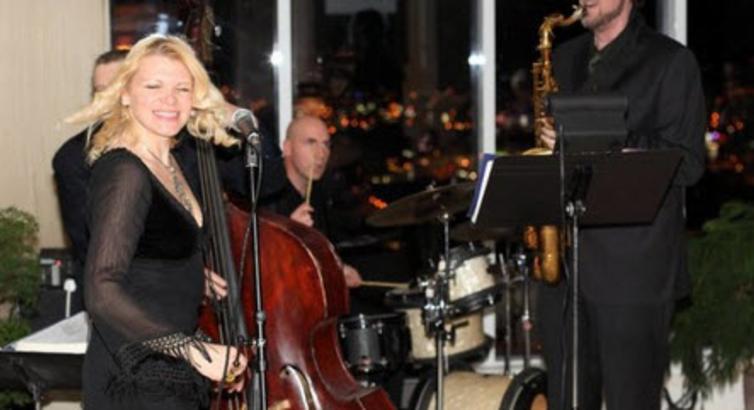 Grab some tickets to Anna Jacyszyn's new Medium Rare music shows coming this February. Tickets are $30 per show, or you can purchase an annual membership for $150.

10. For the Theatre Lover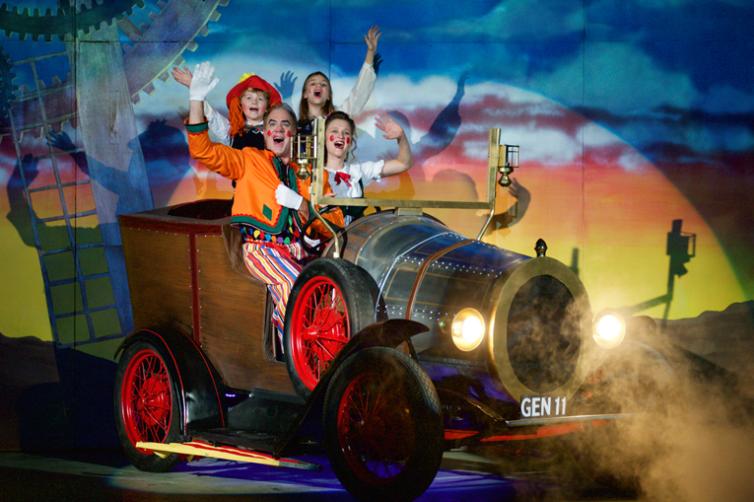 Actors Studio show tickets are a joy to give (and receive) and they make it easy to purchase 'gift packs' online so your recipient can pick their favourite show. The theatre has performances of A Christmas Story running now until December 18, and their 2017 lineup includes Chicago, Anne of Green Gables, and The Great Gatsby. Check their box office for the rest of their 2017 calendar: www.kelownaactorsstudio.com

11. For the Locavore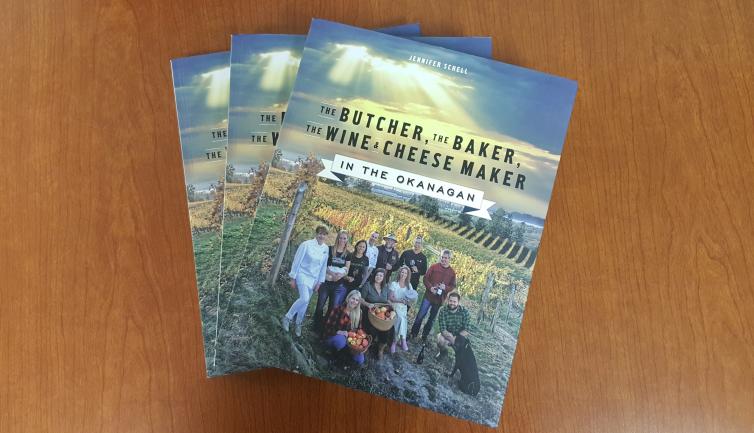 My cookbook! The Butcher, The Baker, The Wine & Cheese Maker – in the Okanagan is a celebration of all of the amazing people in our food wine and farm world. Available at Summerhill Winery, Quails' Gate Winery, Sandhill Wines or at my favorite bookstore: Mosaic Books.  If they already have a local copy, there is also The Butcher, The Baker, The Wine & Cheese Maker- by the Sea available – featuring the community on the West Coast!

12. For the Craft Beer Lover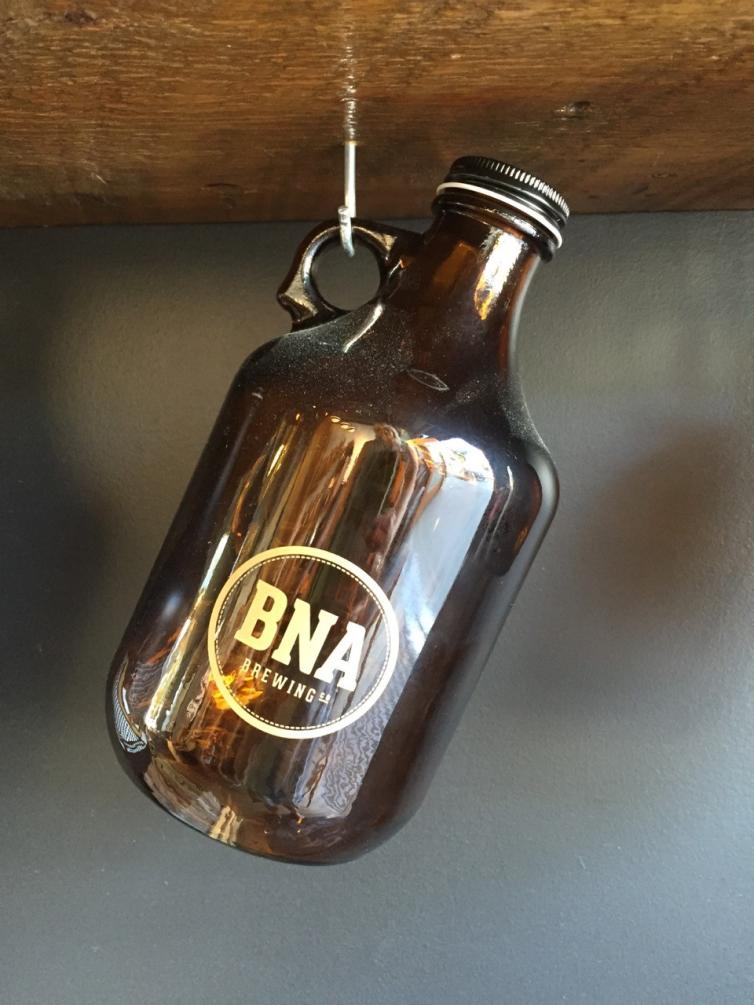 What could be better than a refillable growler or two from local BNA Brewing? They have lots of other fun items to buy at their tasting room at 1250 Ellis Street.

13. For the Cider Lover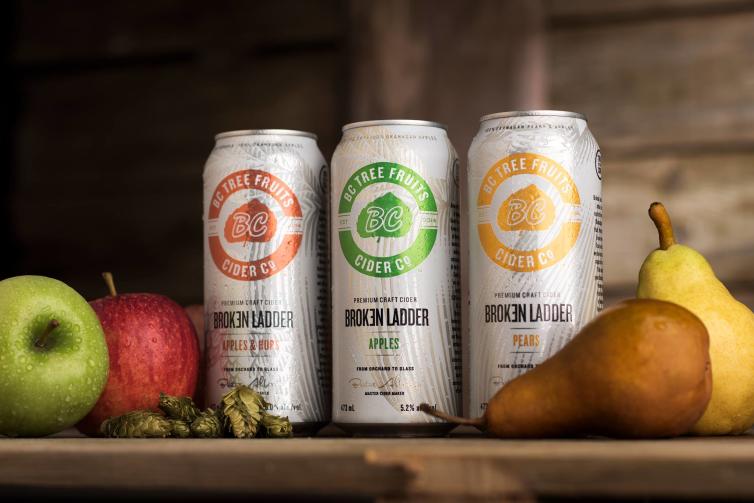 BC Tree Fruits Co-op cider is made with fruit from our local orchards and is absolutely delicious! Pick up a refillable growler of cider at their downtown cidery.  NOTE: Cider pairs well with turkey and if you heat it up and throw in a cinnamon stick or some maple syrup, you have the perfect warm-up for a snowy day.
 
---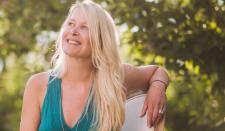 Jennifer Schell is a writer, editor of BC Food & Wine Trails Magazine and internationally award-winning author of three cookbooks titled: The Butcher, The Baker, The Wine & Cheese Maker. Born and raised on an orchard in East Kelowna, Jennifer's family roots run deep in agriculture. An advocate for all things local, she focusses on shining the spotlight on the people of the food, wine and farm scene.