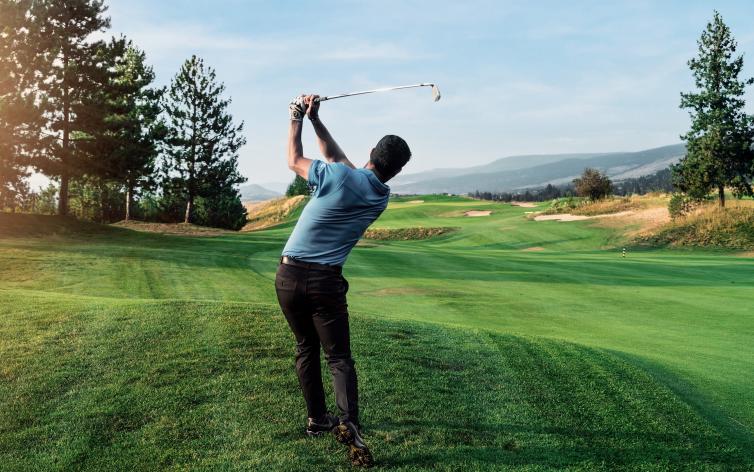 They are back! Due to popular demand, the sale of Golf Kelowna Trail Cards is returning.
Last year the cards sold out in record time. 145 cards of each trail went on sale and within a couple of hours, they were sold out. These cards are a great way to experience the variety and fun of our Kelowna courses.
This year the sale will take place on November 30 at the Harvest Golf Club, 2725 K. L. O. Road, doors open at 8:30 am. The cards must be purchased in person at this location. The number of cards per person is restricted to four, to allow as many people as possible to experience golf in Kelowna during the 2020 season.
Please note: the location has changed this year to the Harvest Golf Club.
$299 plus tax
Golf Trail 1
The Bear at Okanagan Golf Club
The Harvest Golf Club
Kelowna Springs Golf Club
Tower Ranch Golf Club
Shadow Ridge Golf Club or Two Eagles Golf Course 
Golf Trail 2
Black Mountain Golf Club
Gallagher's Canyon Golf Club
The Quail at Okanagan Golf Club
Sunset Ranch Golf & Country Club
Shannon Lake Golf Club
Each trail card gives you access to 18 holes, at five Kelowna golf courses, cart included.
For more information contact the Harvest Golf Club at 250-862-3103 and ask for Bruce.